This is Clemma and Sterling Elmore, and they've been married for a whopping 57 years. On Sept. 2, they did a ridiculously adorable photo shoot inspired by The Notebook, because that movie hasn't made you cry enough already.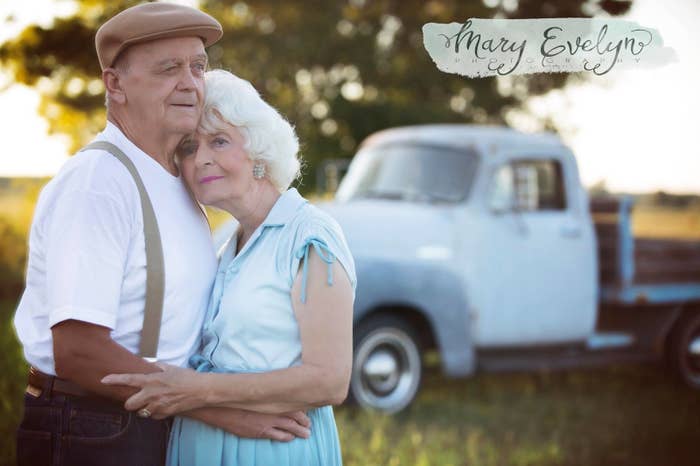 The photographer, Stacy Welch-Christ, told BuzzFeed News that the Elmores did the shoot just because.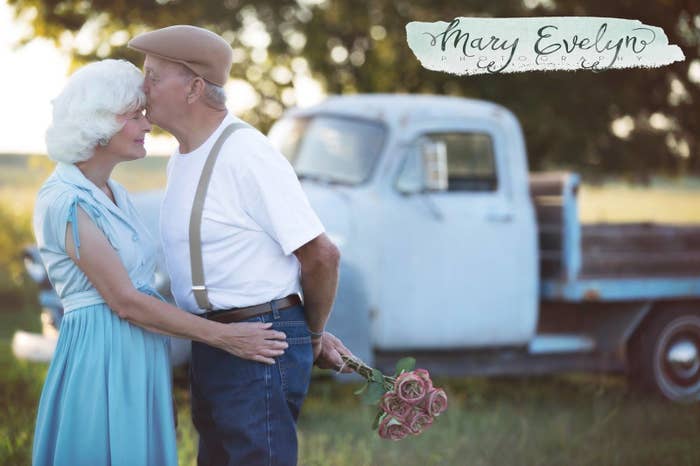 The Elmores, who will celebrate their 58th anniversary on Feb. 28, were "a little nervous" at the start of the shoot, Welch-Christ said. However, she said pretty soon, "they just fell right into love."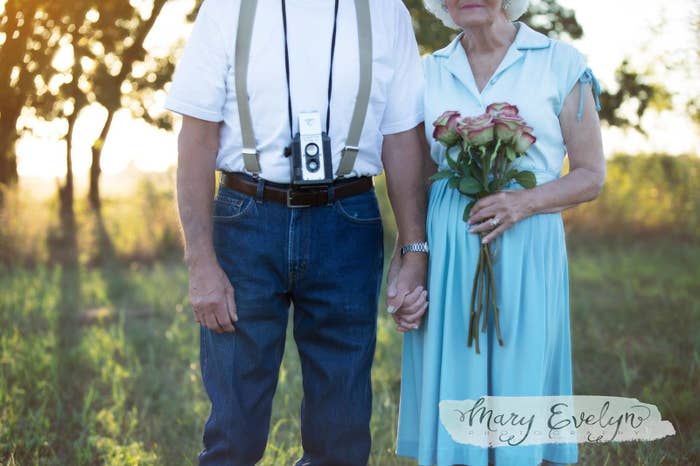 Bawling is an understatement.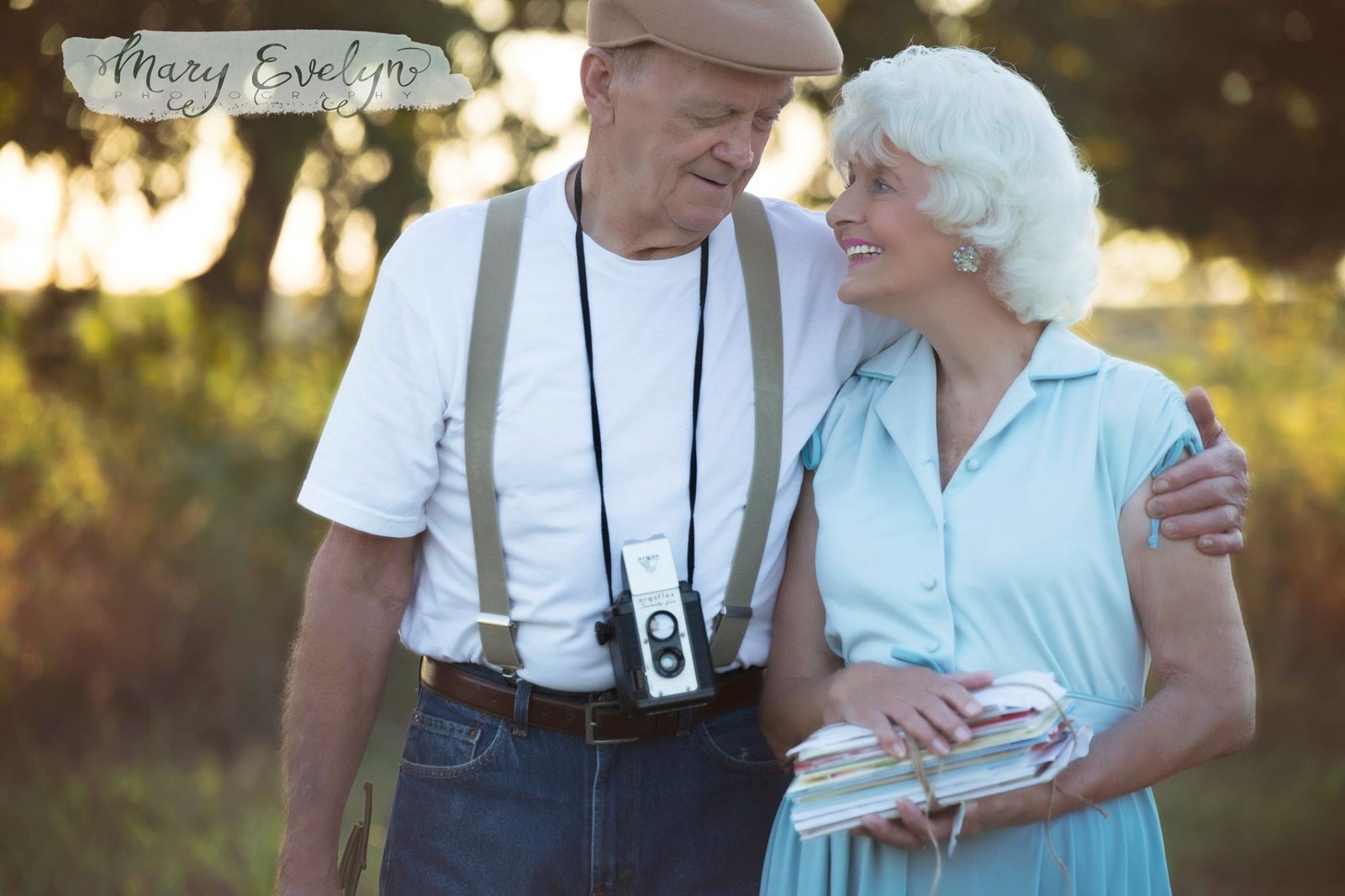 They obviously had a few props inspired by the movie.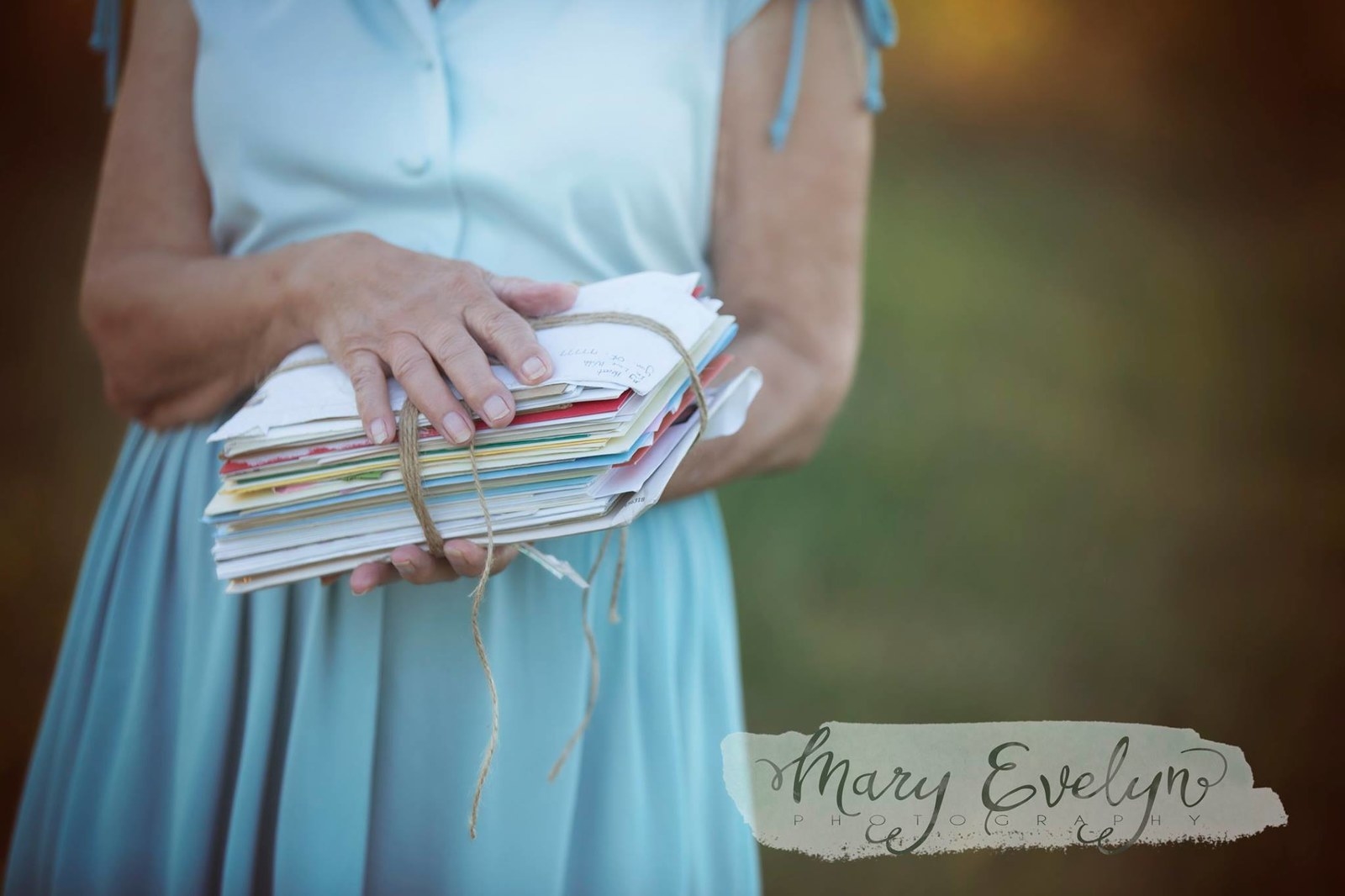 To top it all off, they brought along a book filled with old photos from their marriage and notes they'd written to each other for the occasion.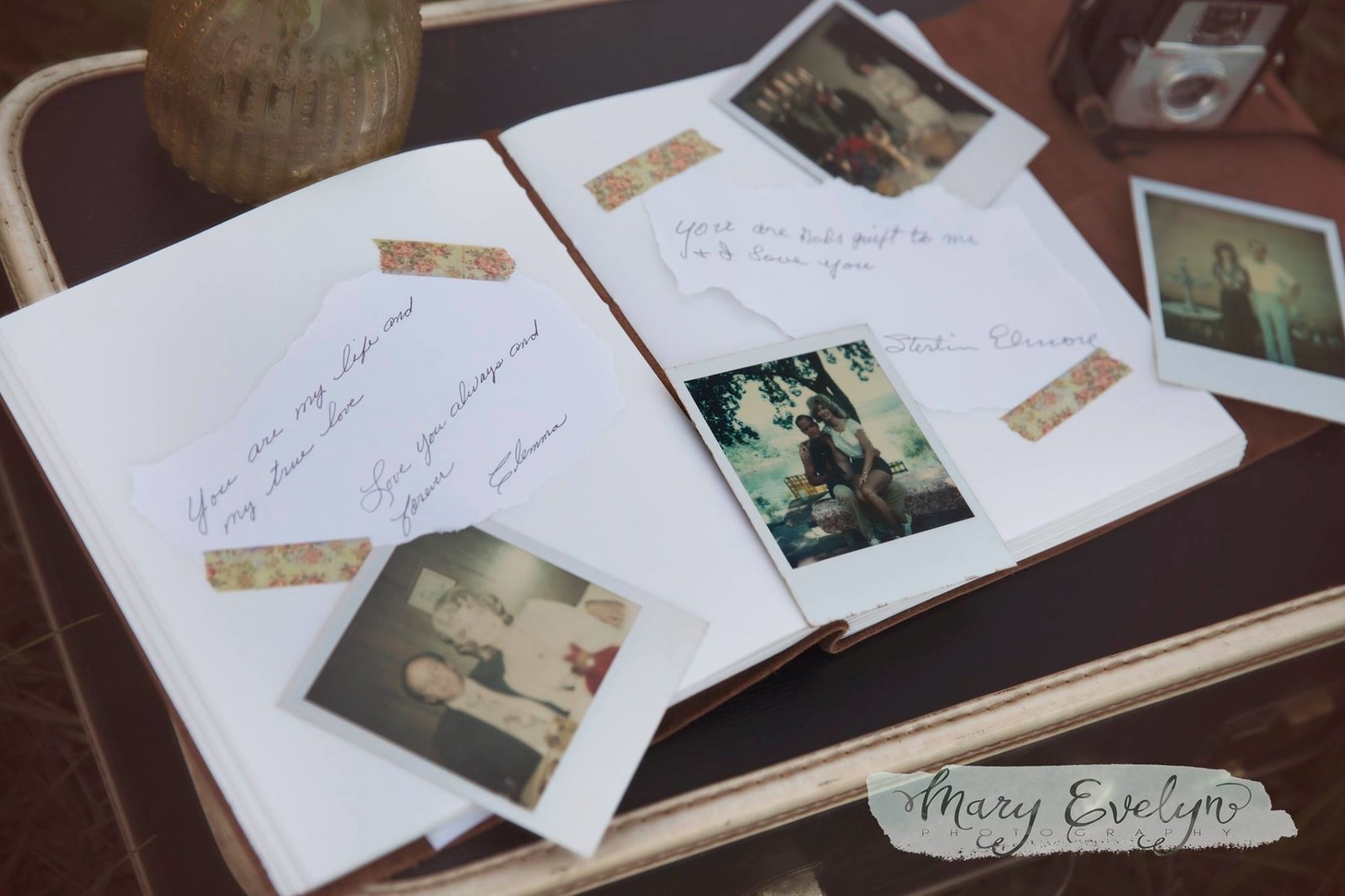 The couple told ABC News that the secret to their success is putting God first in their lives and their marriage, working at their relationship, and respecting each other.
They added: "We never fail to tell each other, probably 10 times a day, 'I love you.'"
SOB.
Welch-Christ said the Elmores really liked the idea of basing the photo shoot on The Notebook, a movie they have seen twice and love.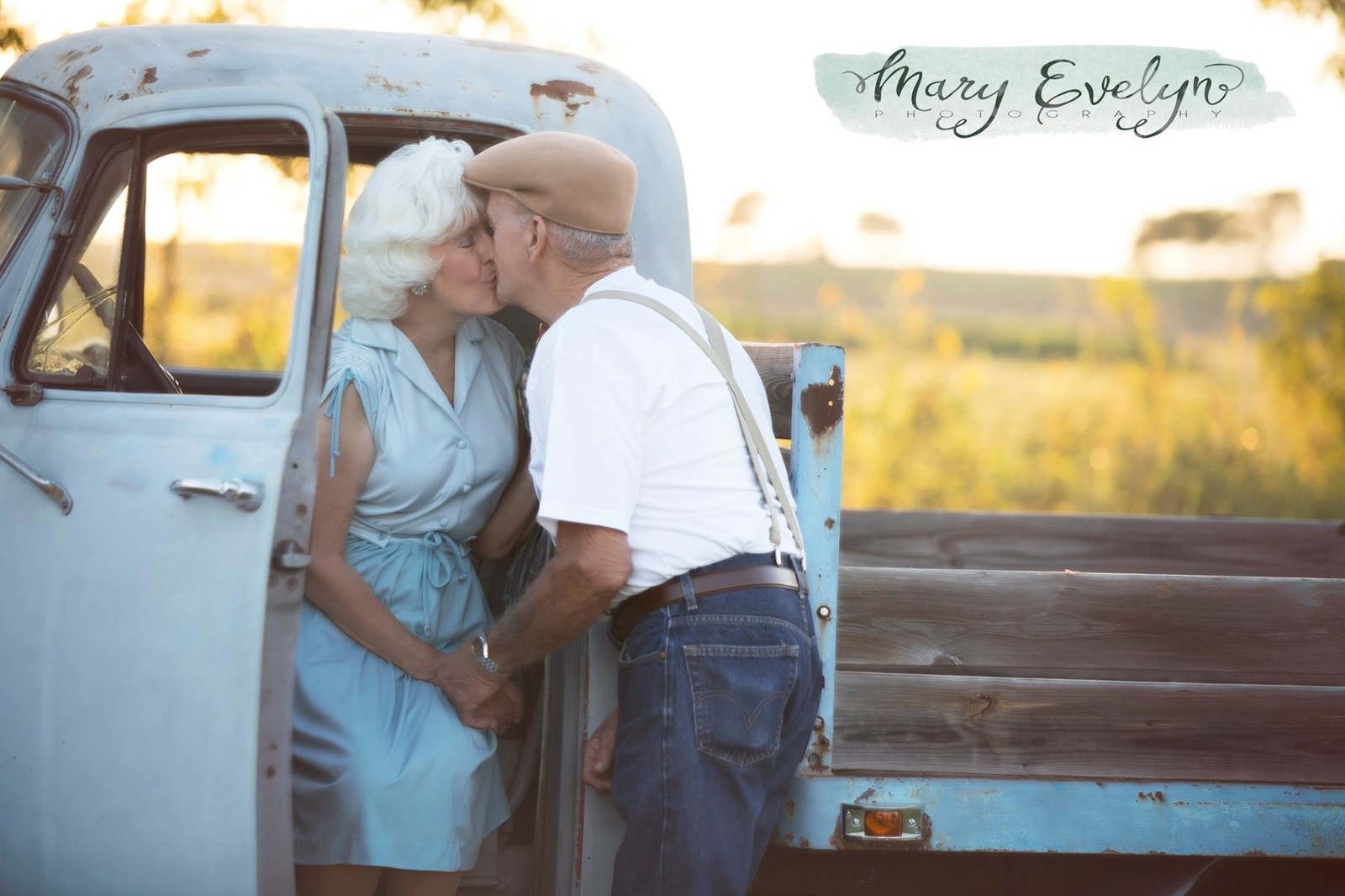 In case these two aren't cute enough, get this: it was Clemma who proposed to Sterling nearly six decades ago.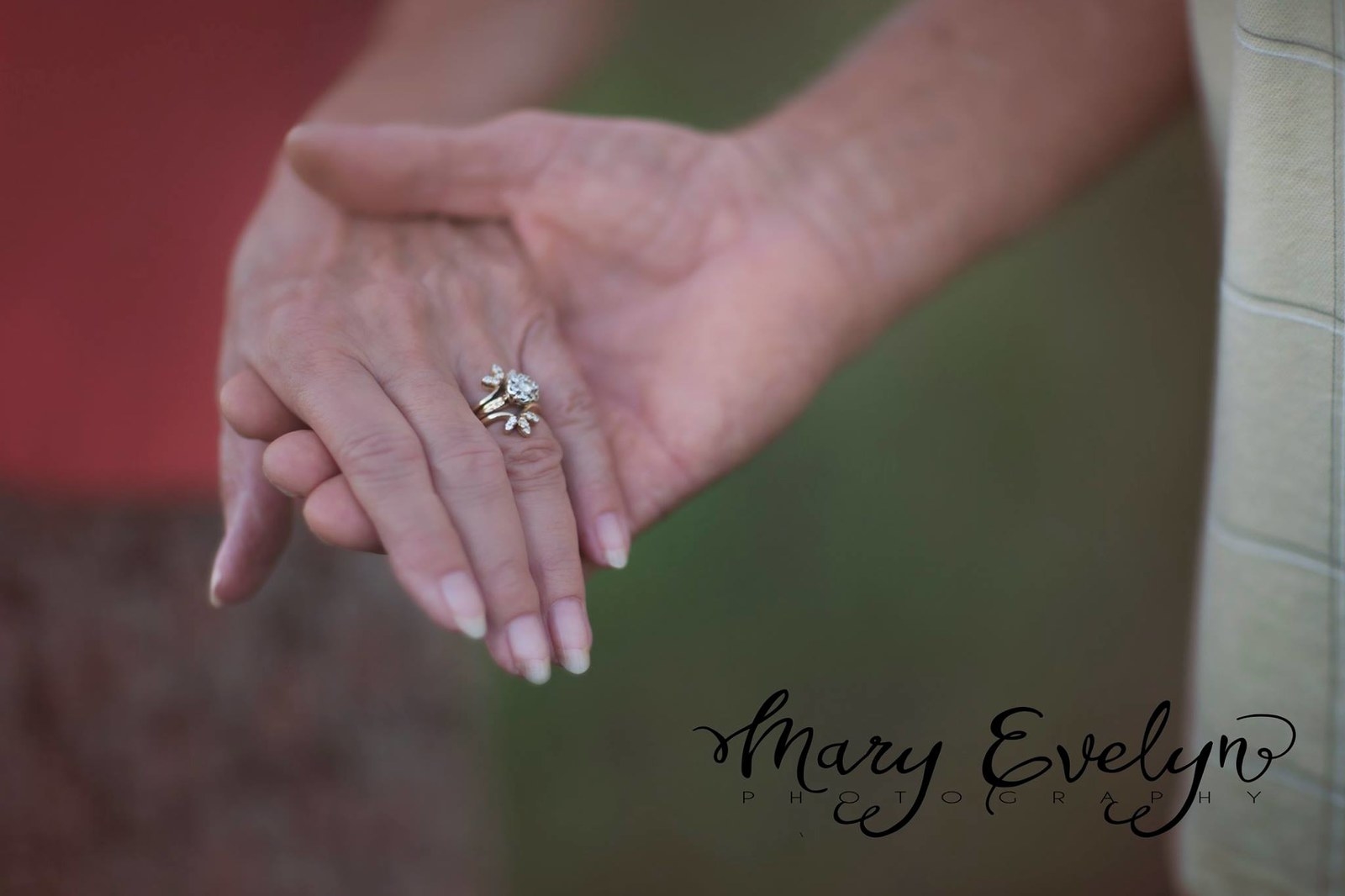 The couple was listening to a man asking a woman to marry him on a radio show. Clemma then decided to repeat the question to Sterling, ABC News reported.
"And he says 'yes.' And I thought 'Oh, did he mean that?'" she said. "I didn't want to ask him. I wanted him to ask me."
Not only did he mean it, they got married the next Saturday.
Welch-Christ posted some of the photos from the shoot to her Facebook page last week, where they've since gotten more than 47,000 shares.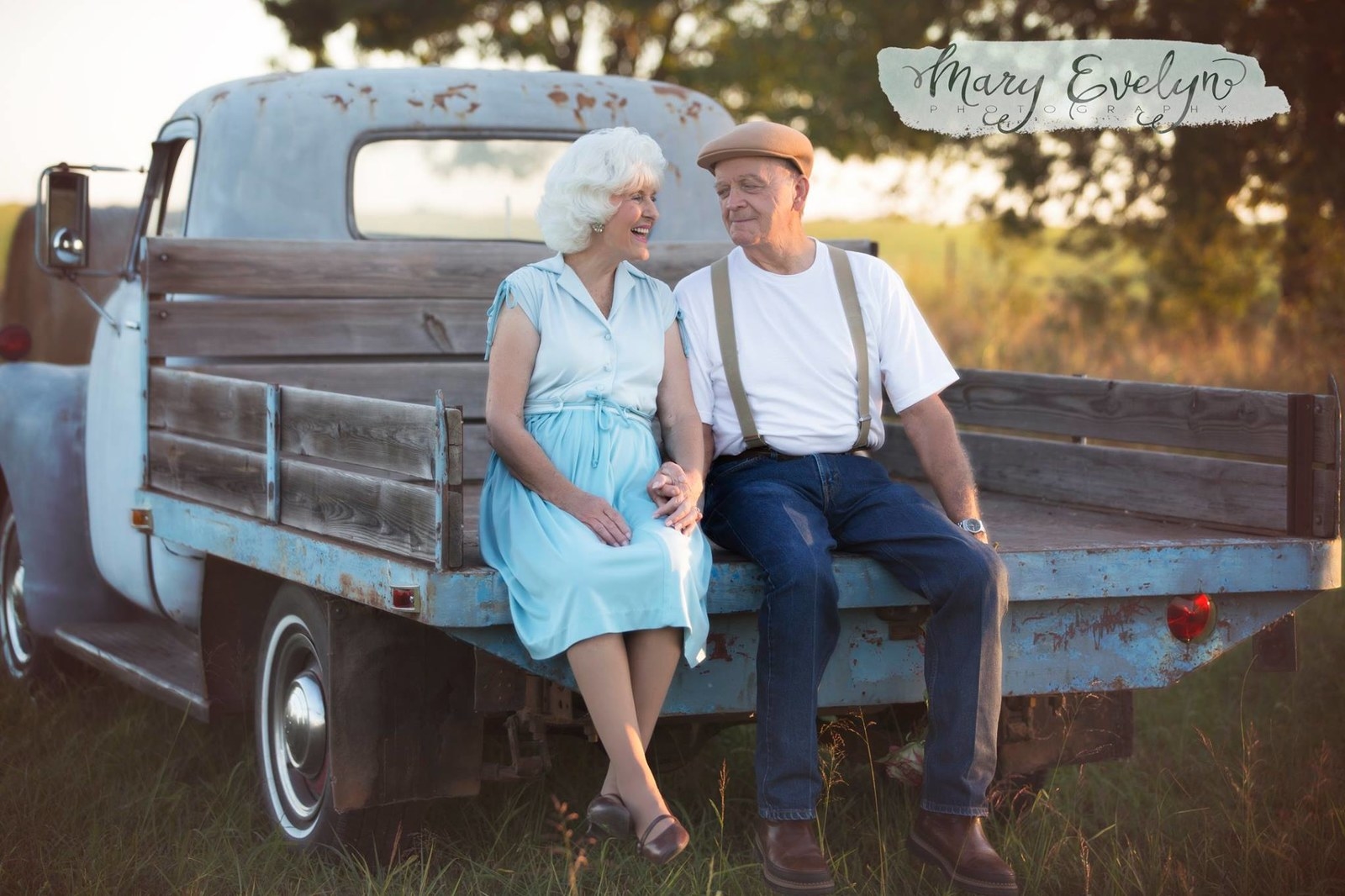 So if you're in need of revising your definition of "couple goals," look to these two.