This Couple Used Their Wedding Day To Promote Random Acts Of Kindness
The power of paying it forward.
Leigh and James Clark had a simple request for all 100 guests at their Sept. 26 wedding: They wanted them to perform a random act of kindness to honor their union.
According to Leigh, 25–30 guests have sent her examples of their acts, and she receives more every day.
"We wanted people to do this not only to help celebrate our day, but to also put a drop of positivity in the bucket and hopefully keep helping others," she said. Non-guests have also contacted her on Facebook to tell her how she inspired them.
Paying it forward was a common theme — their friend Keegan Leahy, for example, bought lunch for the person behind him in line at Tim Hortons.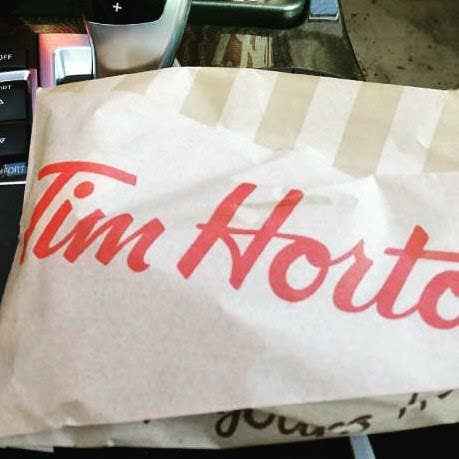 But the most powerful examples, Leigh said, were people who took it one step further and involved their children.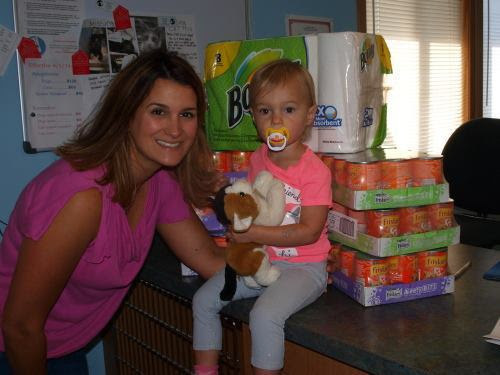 Jillian Bhatia, Leigh's childhood friend, had her children help donate supplies to a local women's shelter.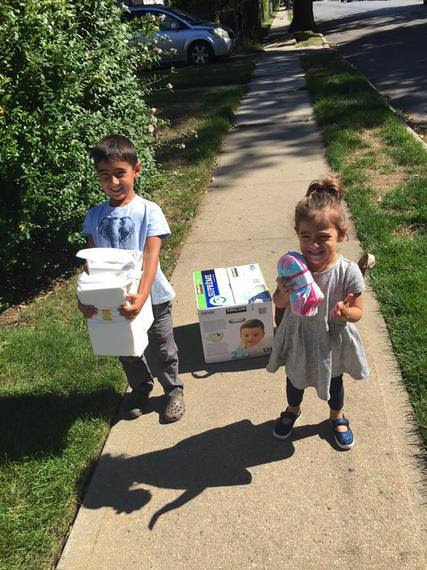 For their part, Leigh and James delivered flowers from their wedding to local hospital patients and nursing homes.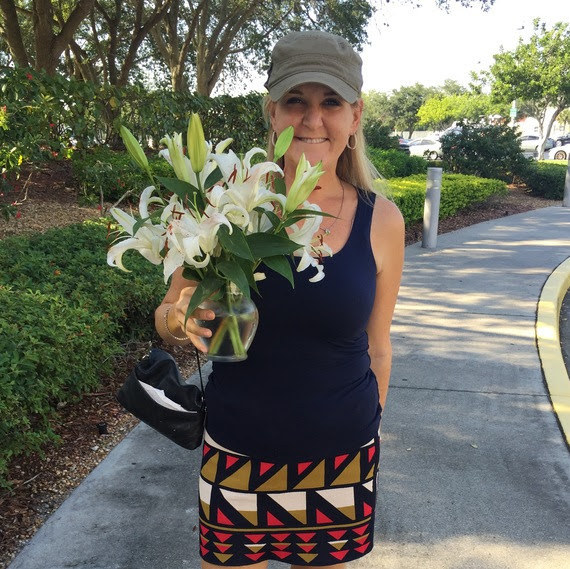 Leigh shared her story on her Huffington Post blog after her wedding, and hopes that her story will make the world a nicer place, one act of kindness at a time.