We hope you love the products we recommend! Just so you know, BuzzFeed may collect a share of sales from the links on this page.
No matter how sharp you think you are, sometimes it feels like someone took a fork to your mind and scrambled it around for a while.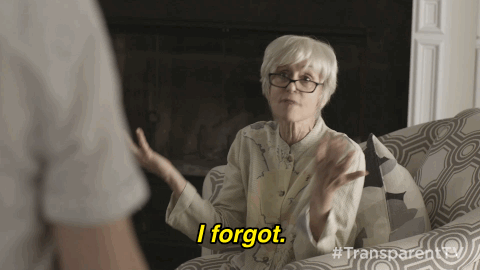 While there's no one way to instantly get smarter or have a better memory, you can do little things every day to keep that brain of yours at the top of its game.
I spoke with Dr. Eleazar Cruz Eusebio, the chair of the School Psychology Department at the Chicago School of Professional Psychology, to find out what actually helps build a sharper mind. Here's what he said: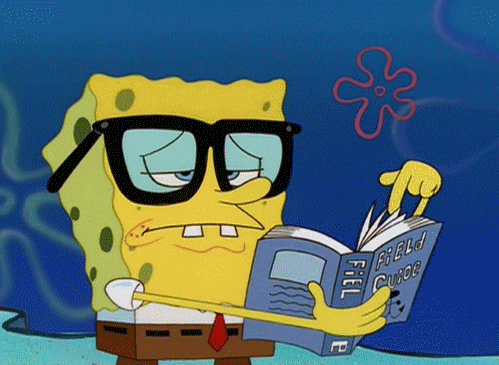 2.
Incorporate delicious foods like dark chocolate and blueberries into your meals.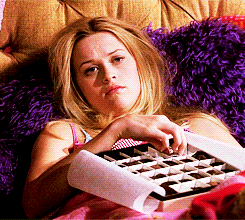 3.
Stop feeling guilty about indulging your love of video games.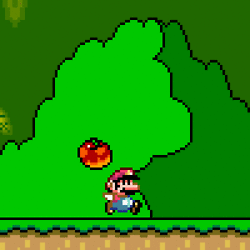 4.
Get a group together to play a game.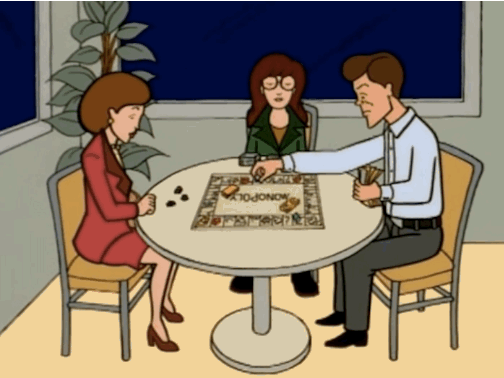 5.
Use your non-dominant hand.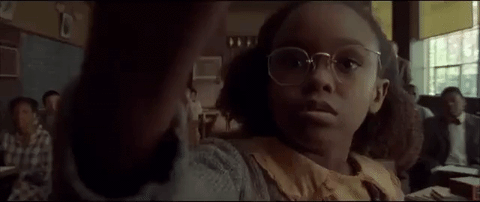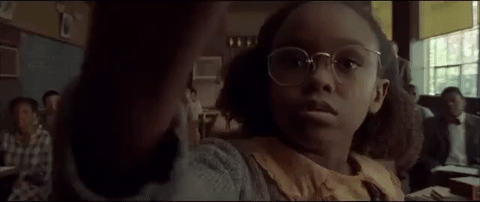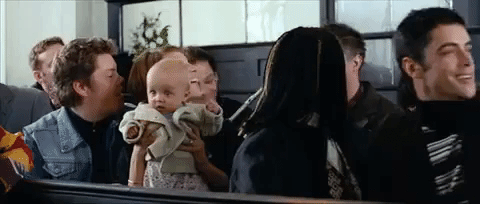 7.
Develop a solid exercise regimen.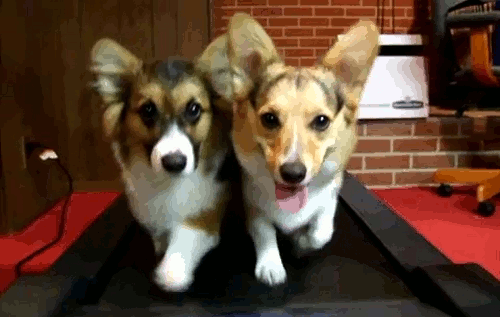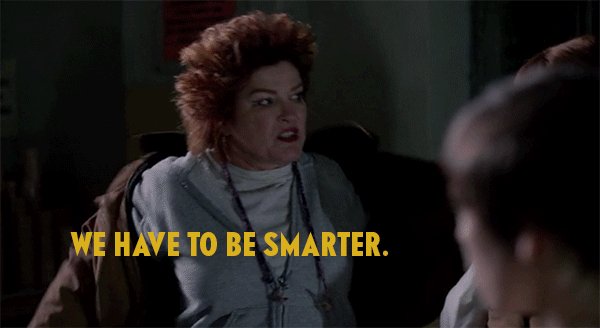 9.
And when in doubt, just try something — literally anything — new.