These are newlyweds Kate Queram and Brandon Wagoner — or, as they were once known in the ESPN comments section, bleu_girl_04 and AAWolv.
A year later, the Manti Te'o scandal broke, and hiding behind an online alias raised serious concerns.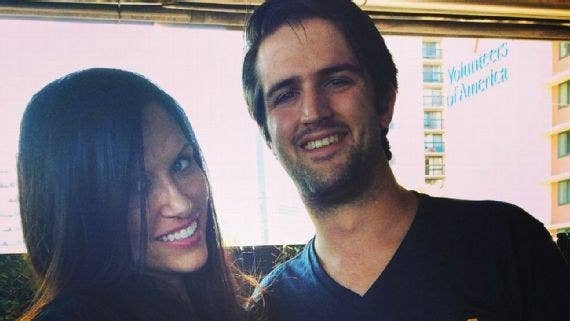 Wagoner eventually moved to North Carolina, and the two moved in together in December 2014. He proposed that Christmas Eve.
They got married in Queram's hometown of Middleton, Wisconsin, but their wedding was pure Michigan.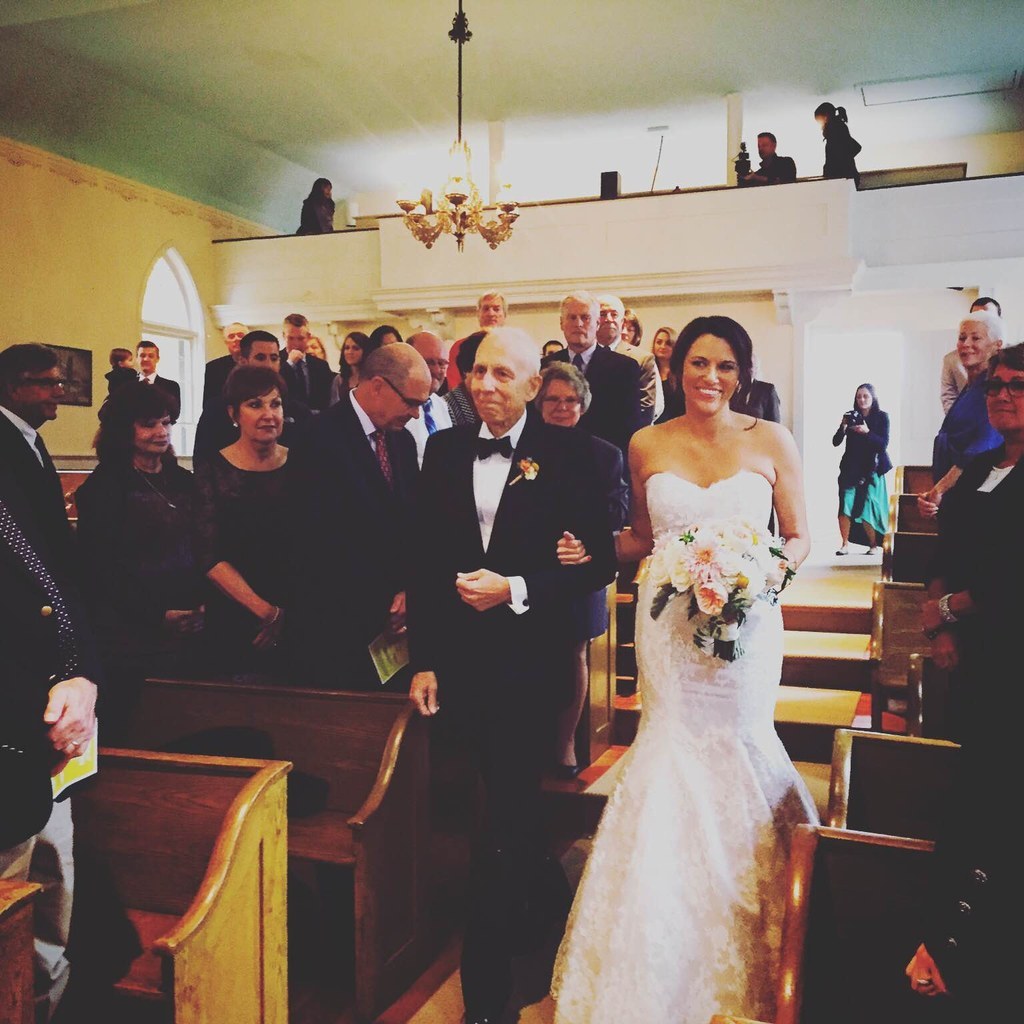 Neither Queram nor Wagoner still comment on ESPN — the site did switched from anonymous comments to Facebook comments last year — and, besides, they've already gotten the ultimate prize.