Every year, Junebug Weddings chooses 50 pictures for its Best of the Best Wedding Photography Collection.
The 2016 collection features winners chosen from nearly 9,000 image submissions from photographers in 50 different countries. Here are some of the most stunning photos:
1.
This champagne-popping crew.
2.
These two overjoyed newlyweds.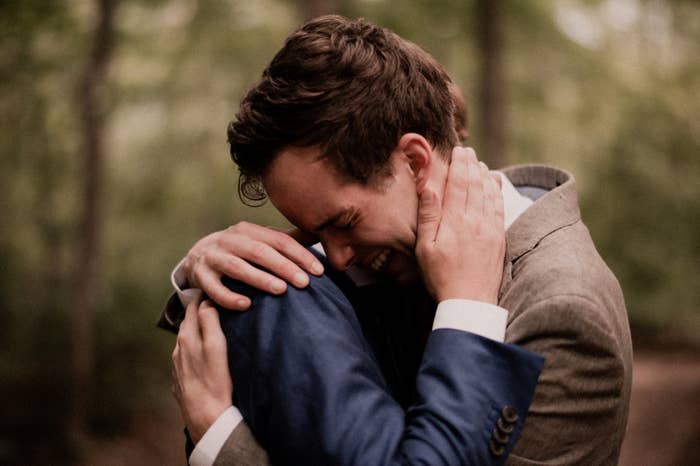 3.
This bride getting the best serenade of her life.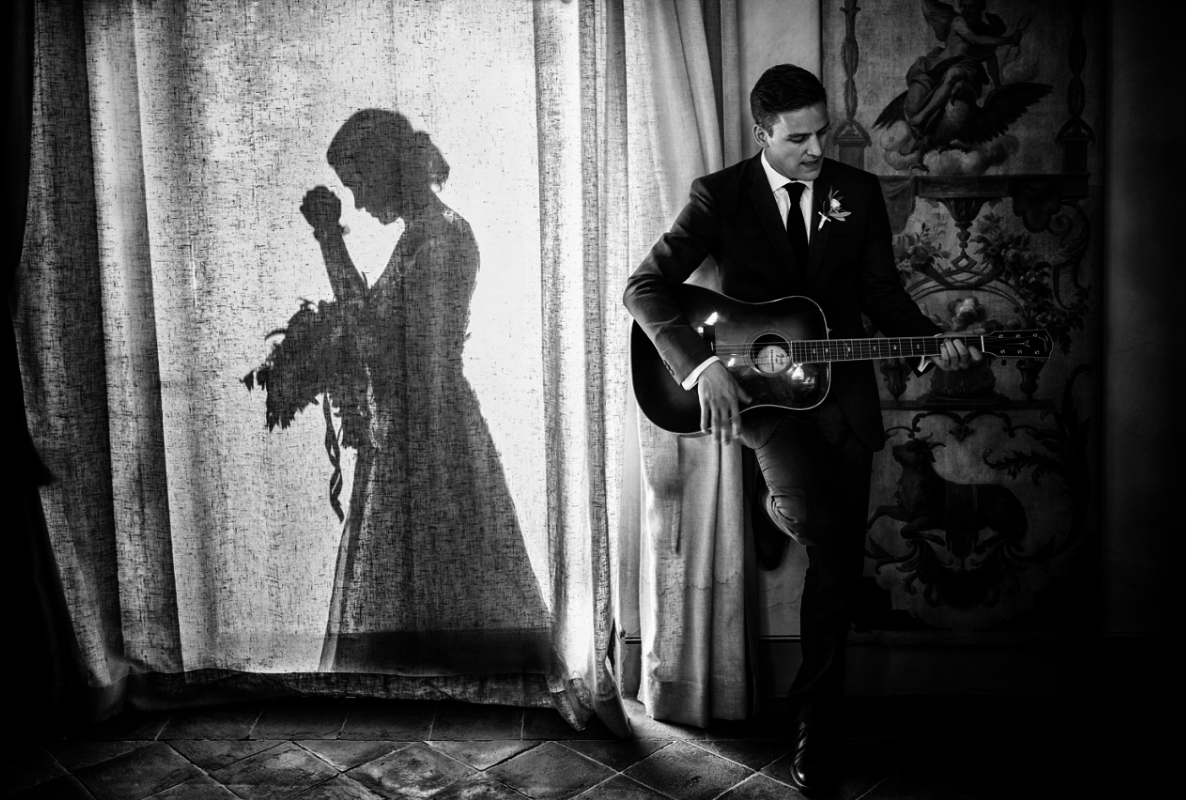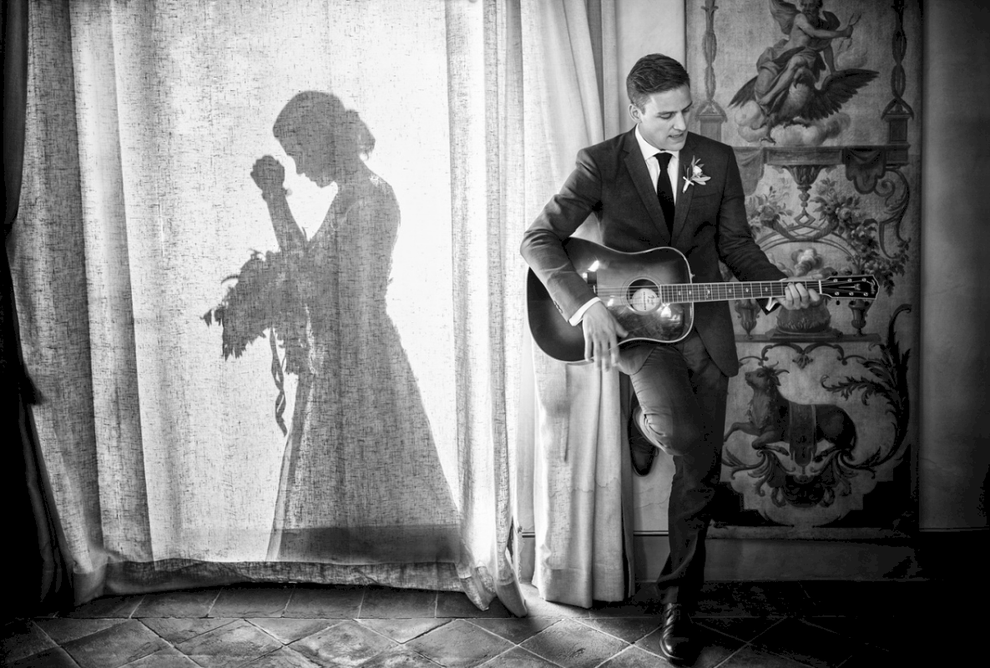 4.
This adventurous duo.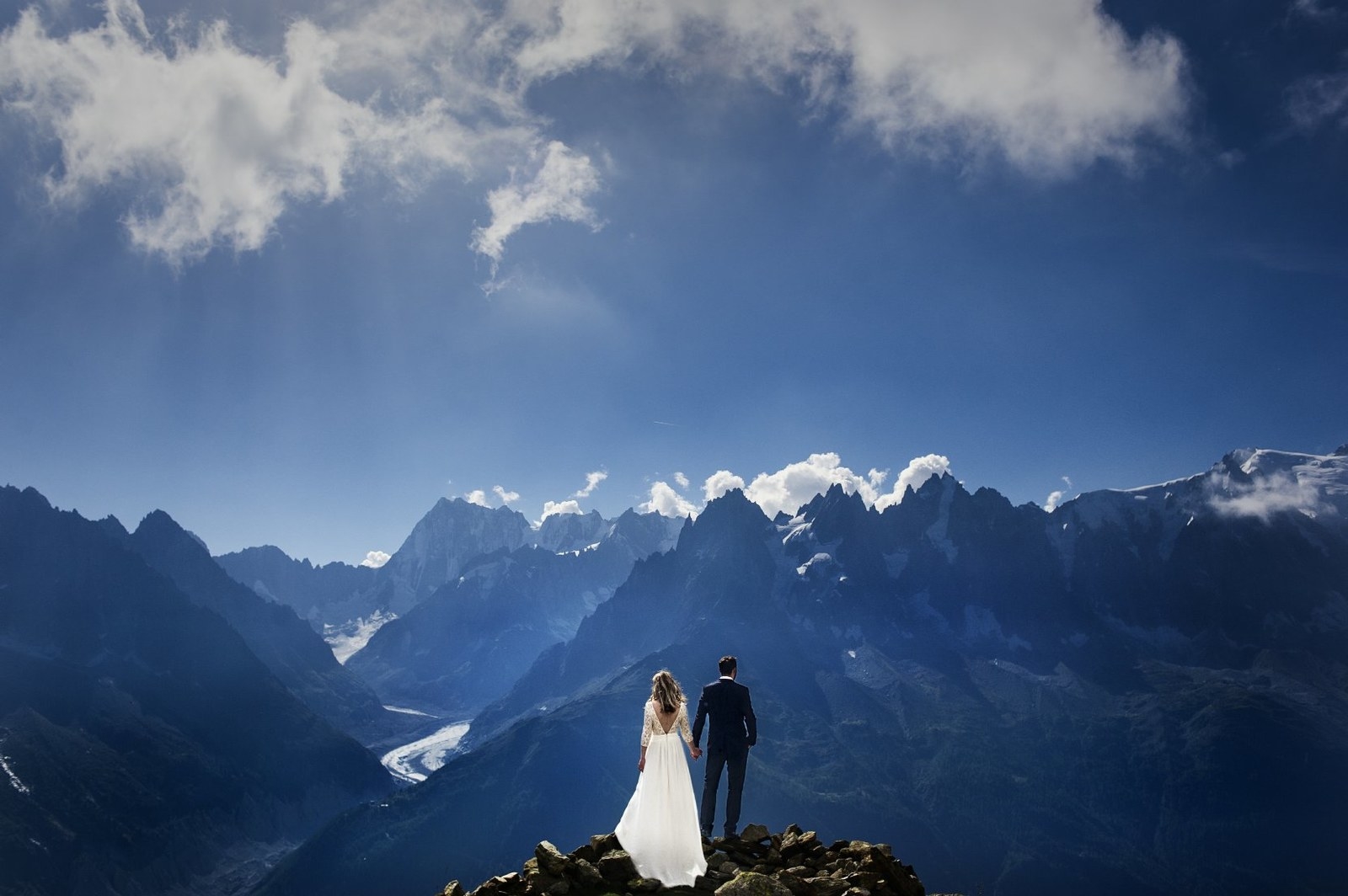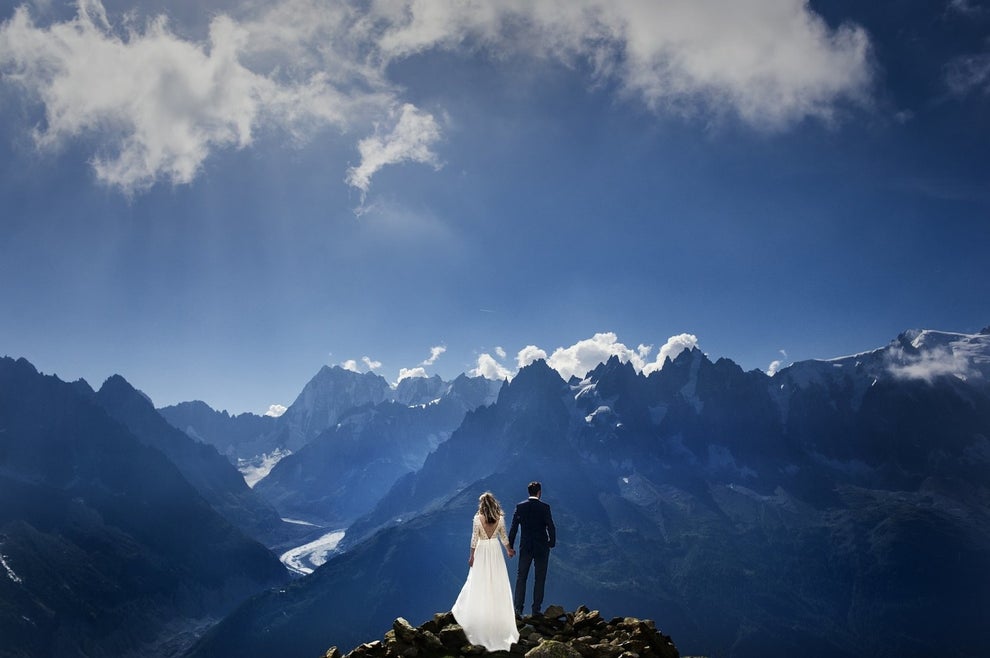 5.
This high-flying groom and his trusting bride.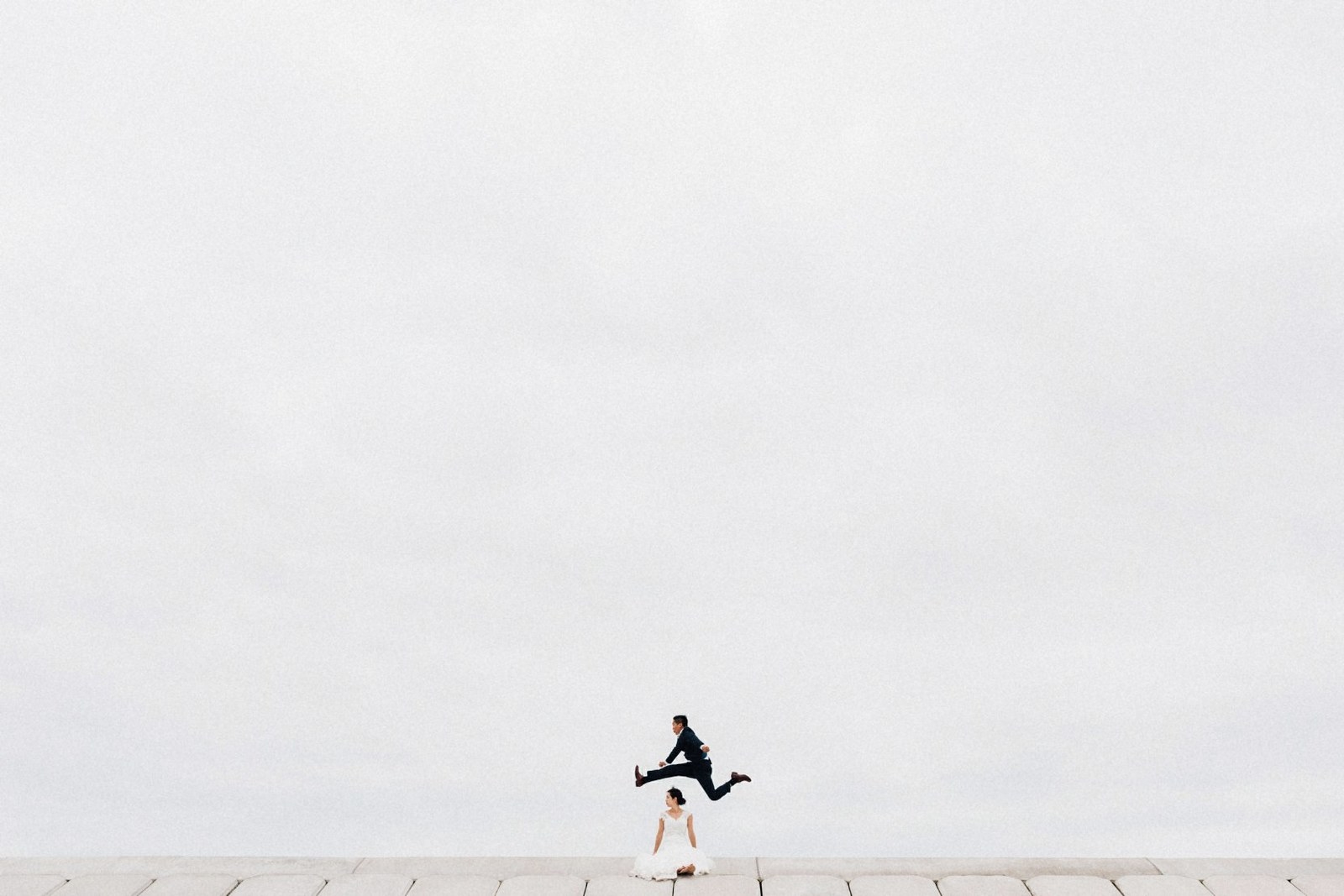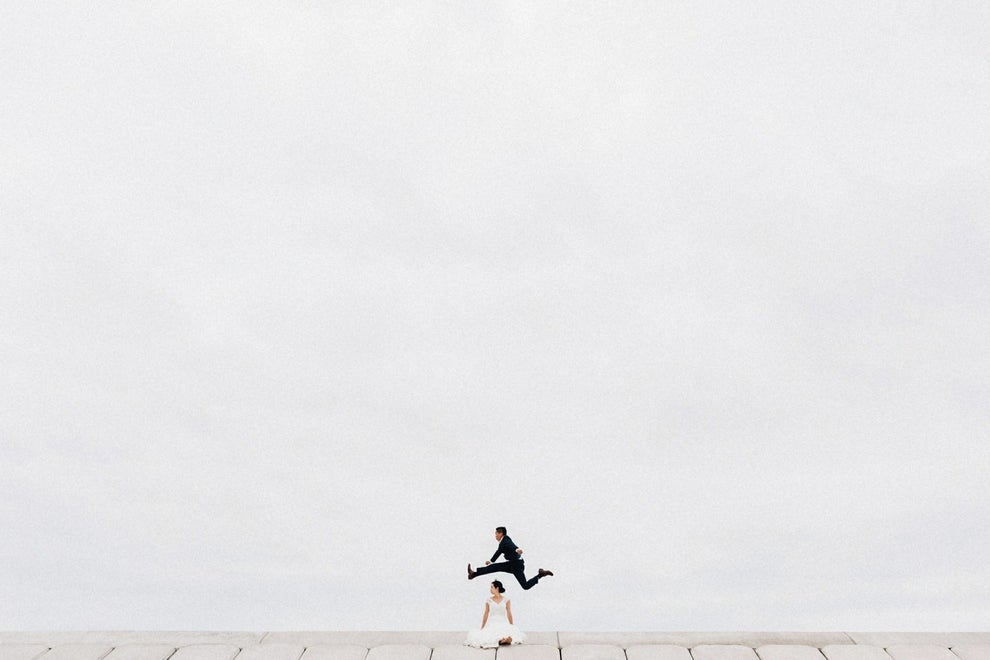 6.
The happiest first-look photo ever taken.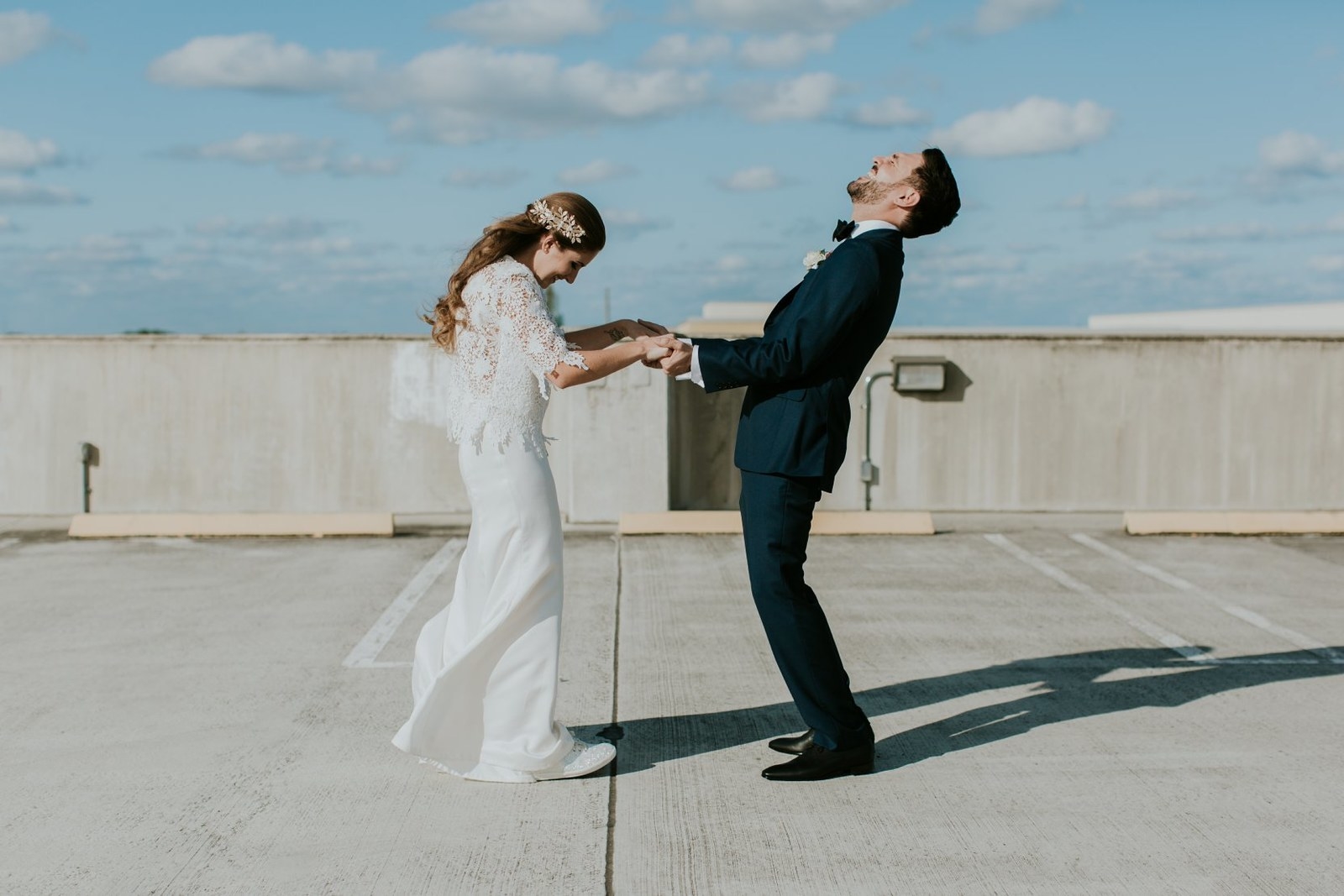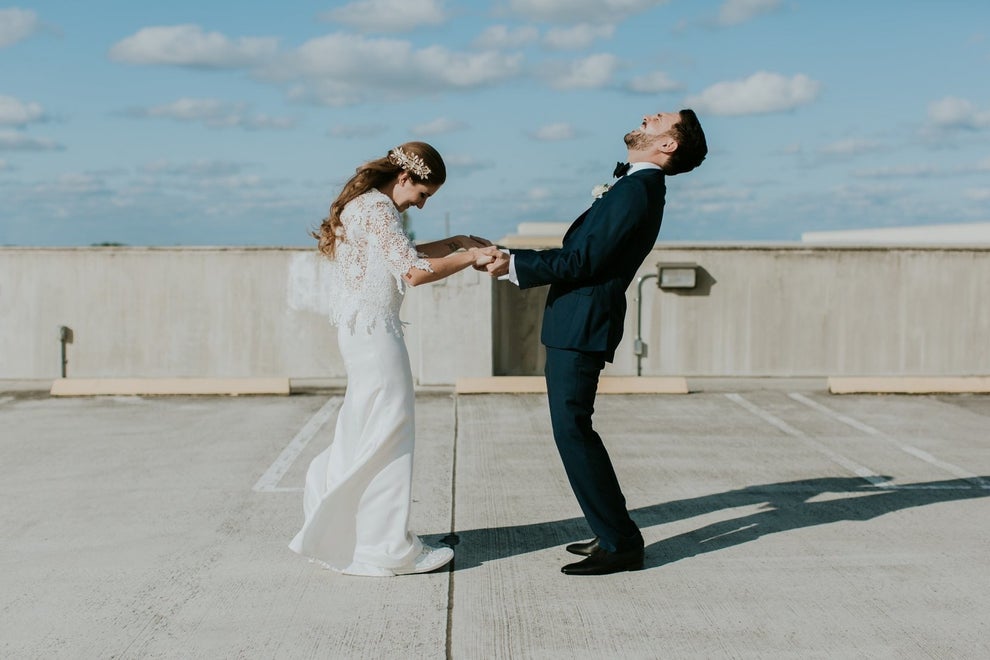 7.
This couple having a magical moment.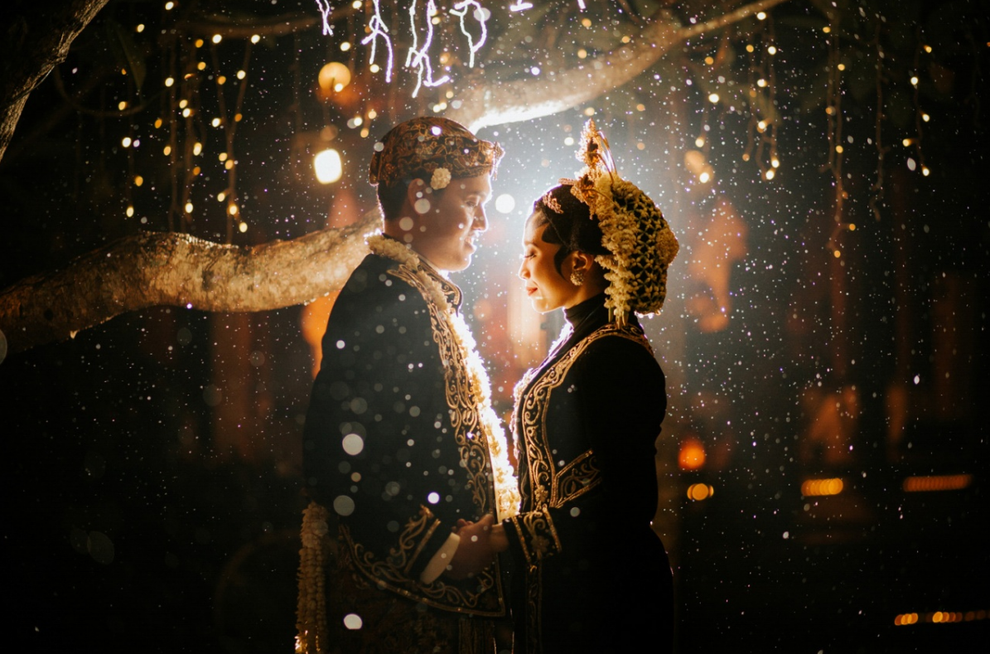 8.
This rice toss taken to the next level.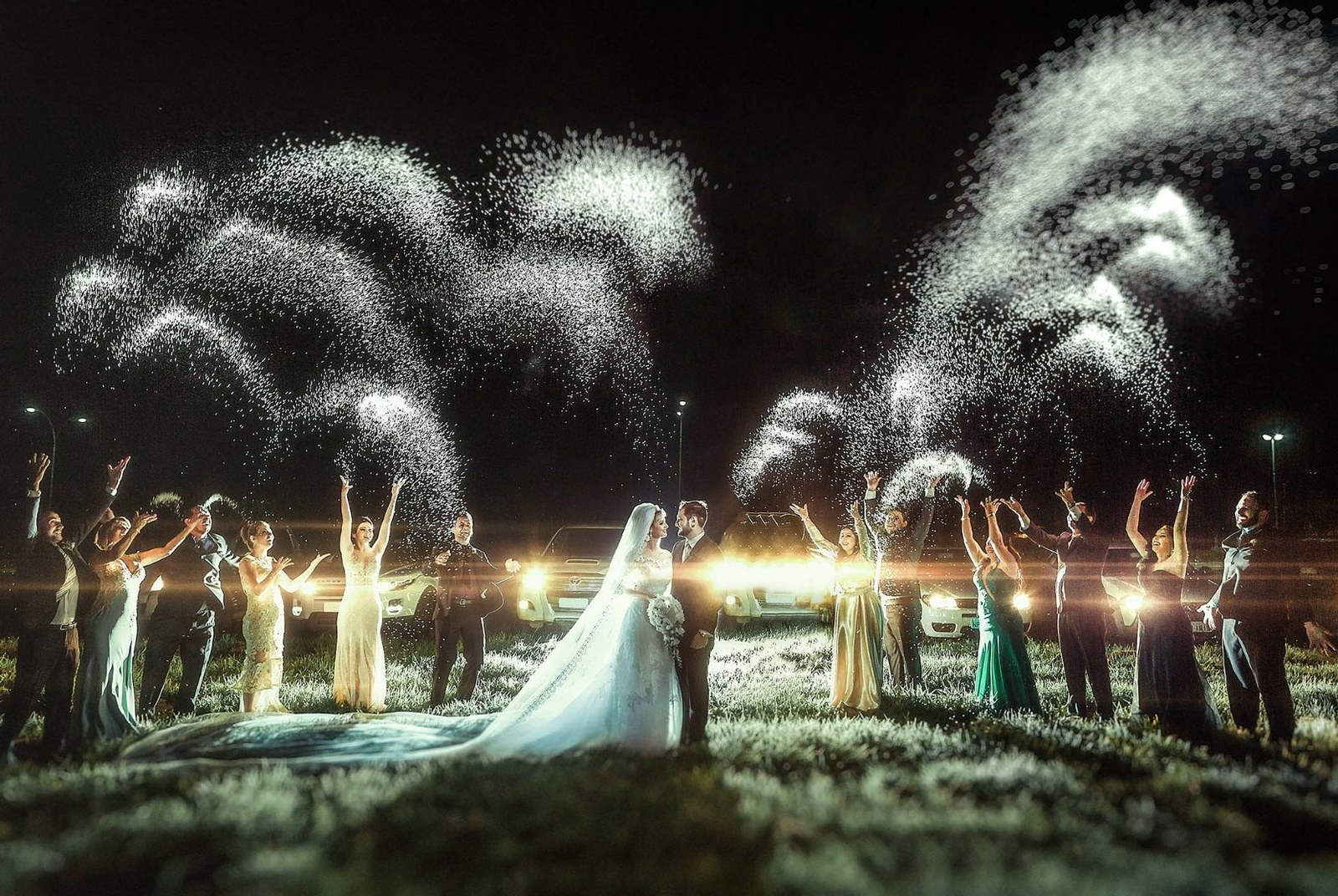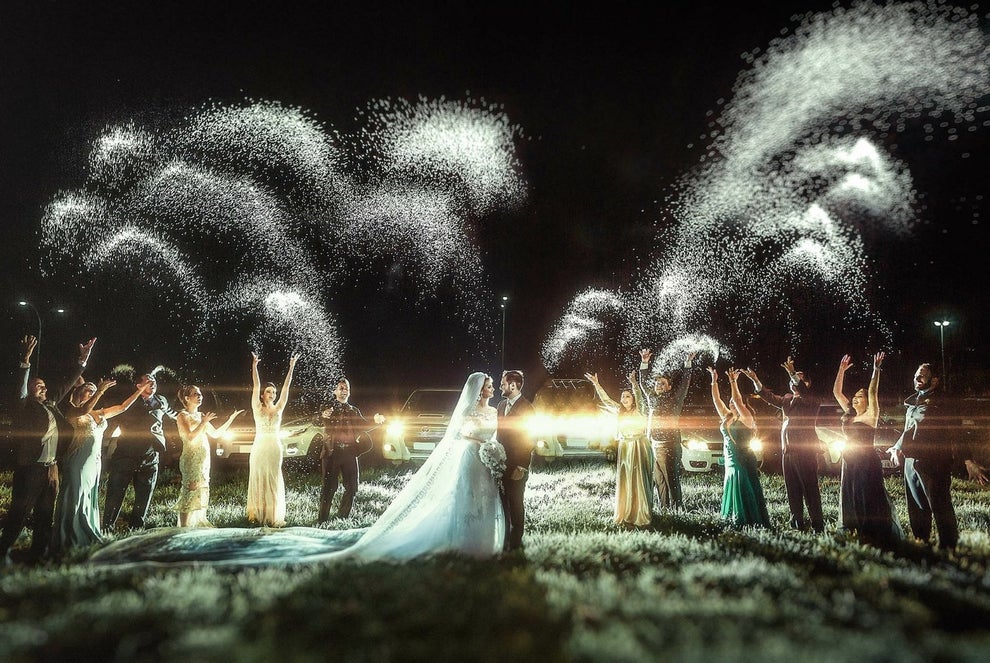 9.
This romantic stroll through the desert.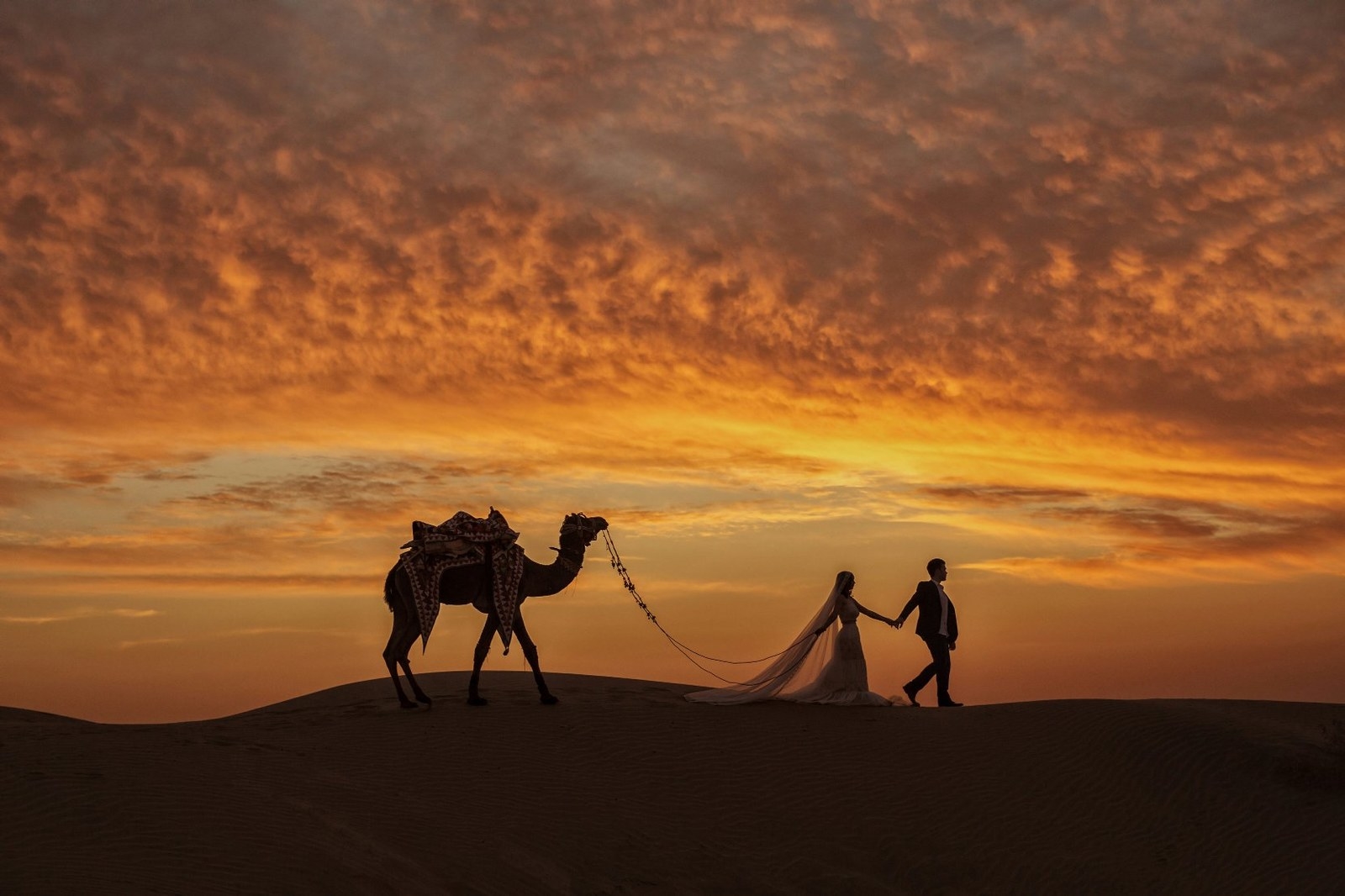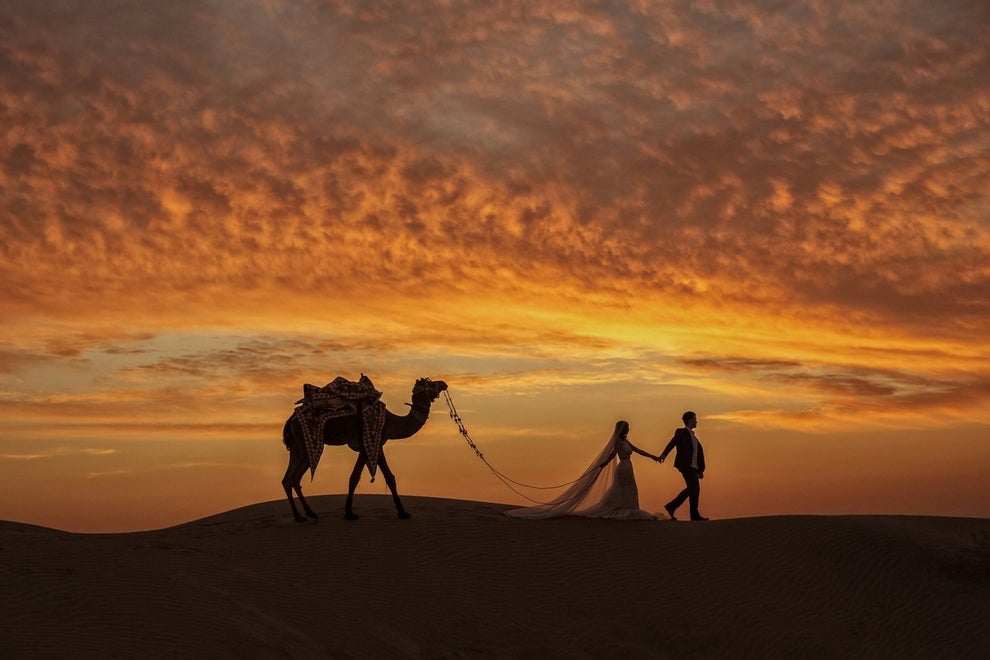 10.
This incredibly moving moment.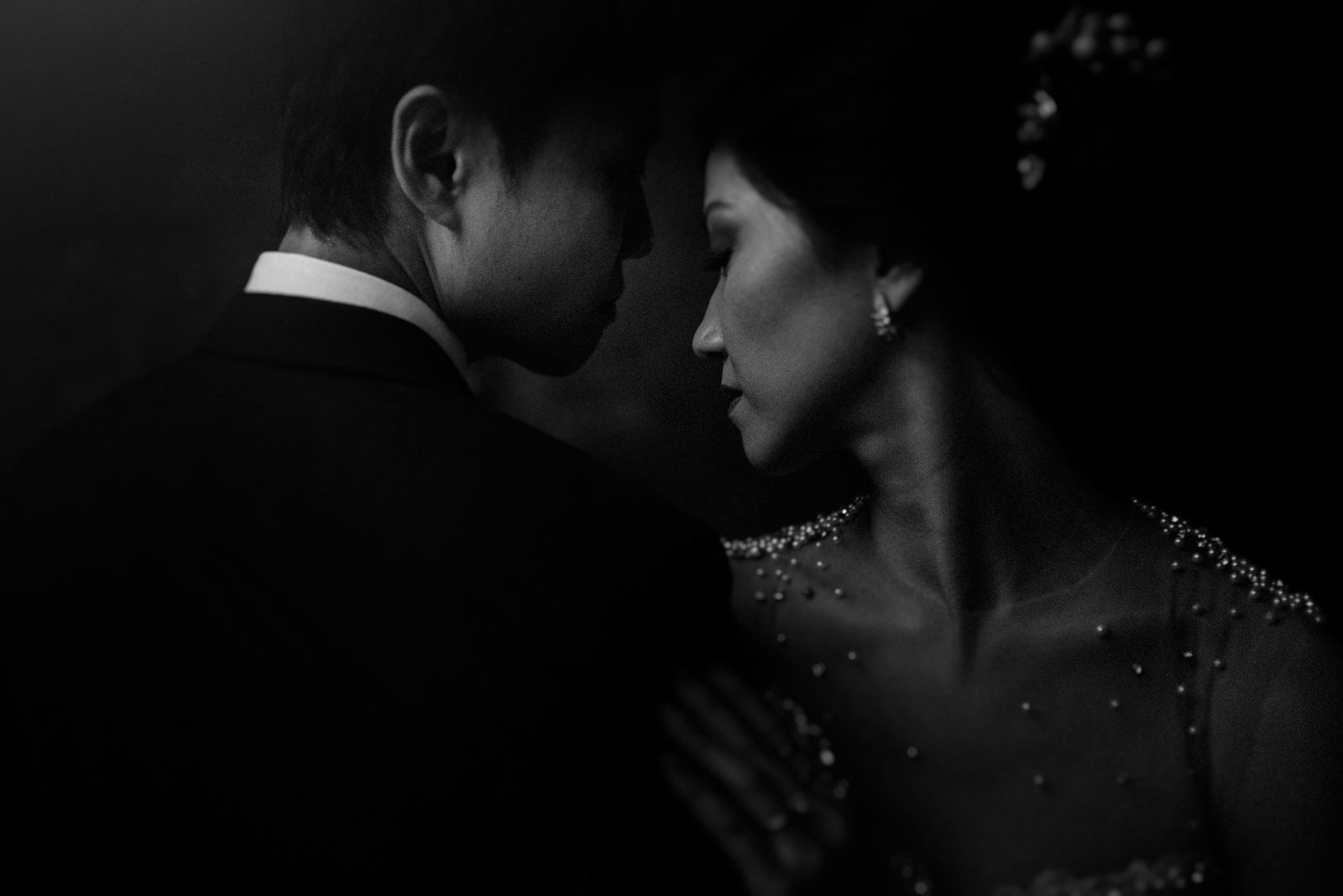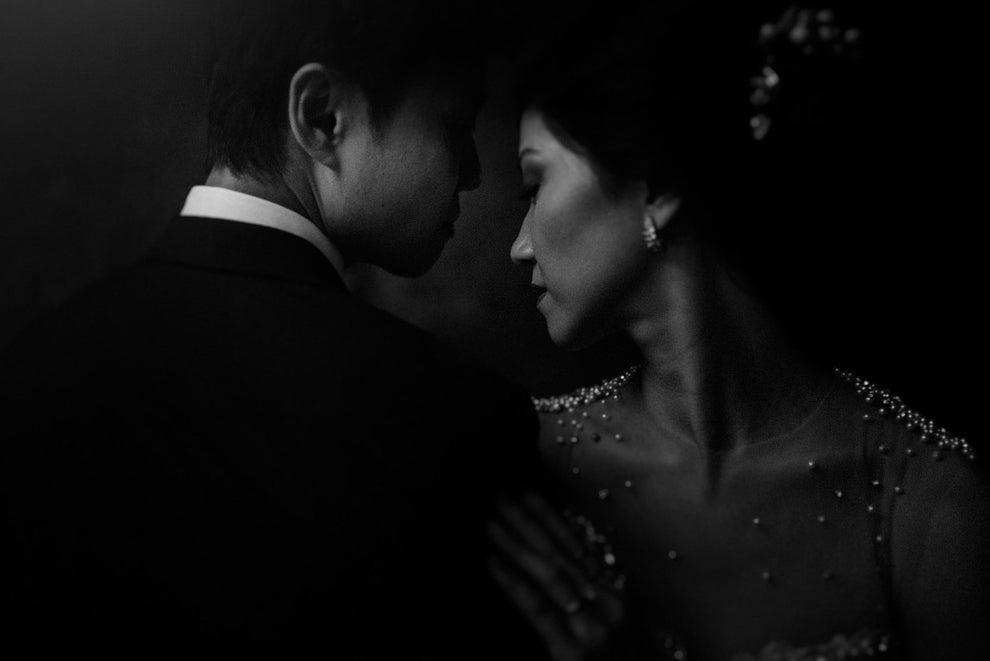 11.
This joyful dance that has a cheering section.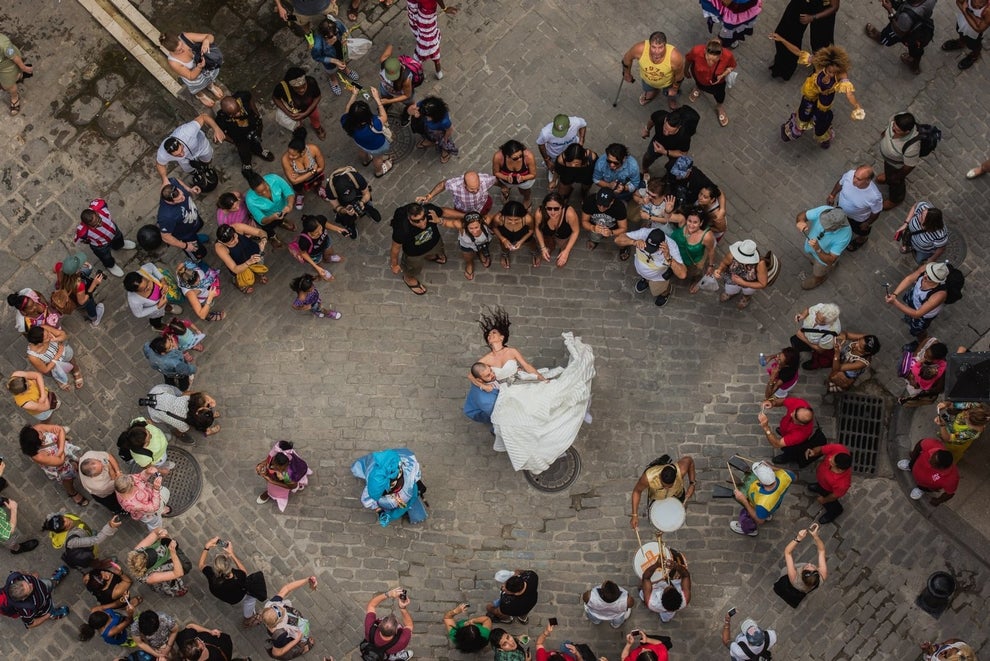 12.
These grooms who are drenched with love.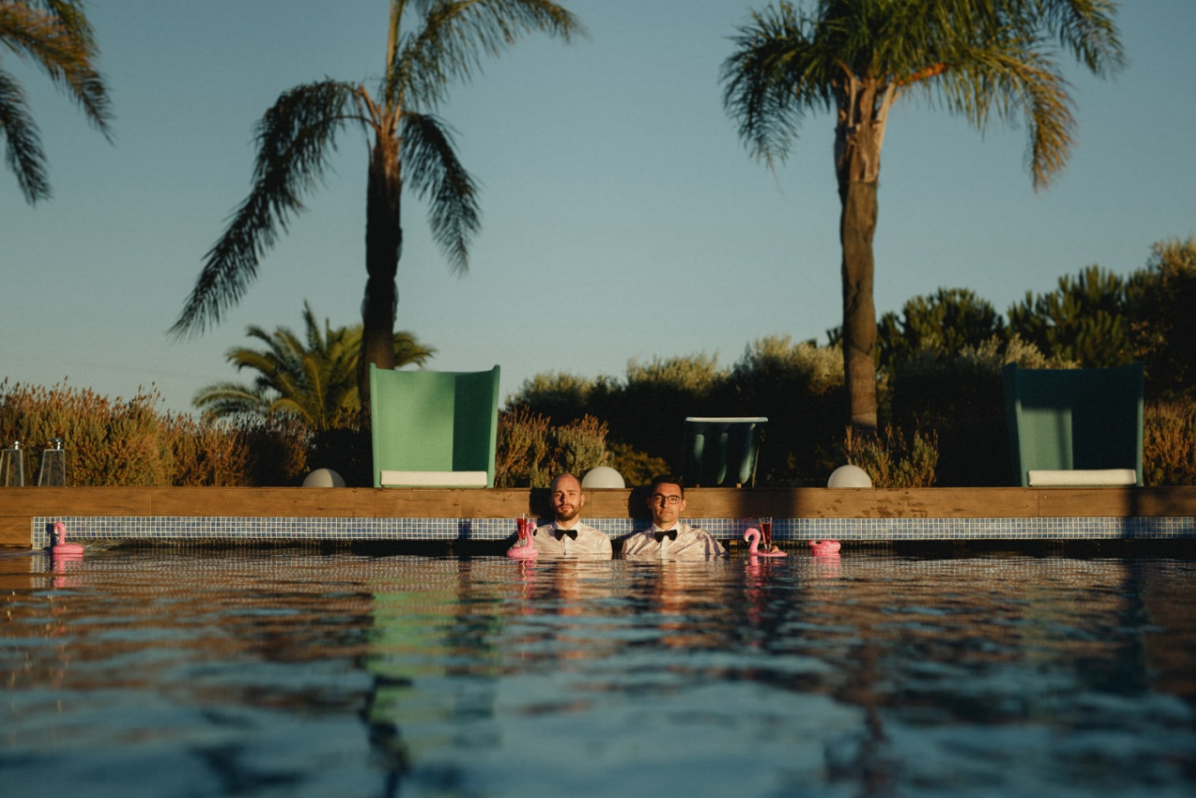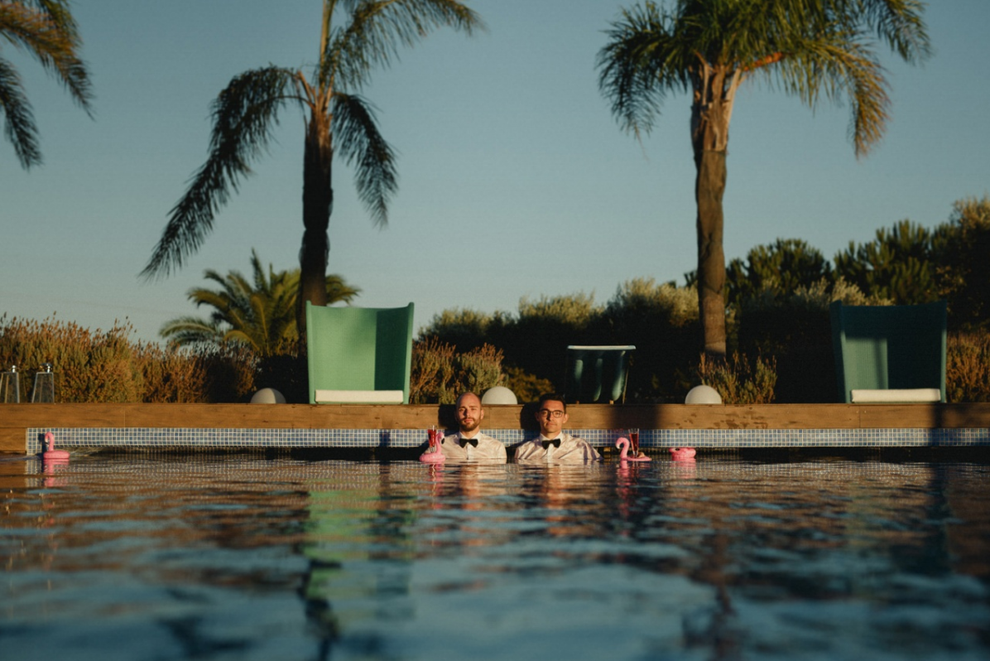 13.
This not-so-runaway bride.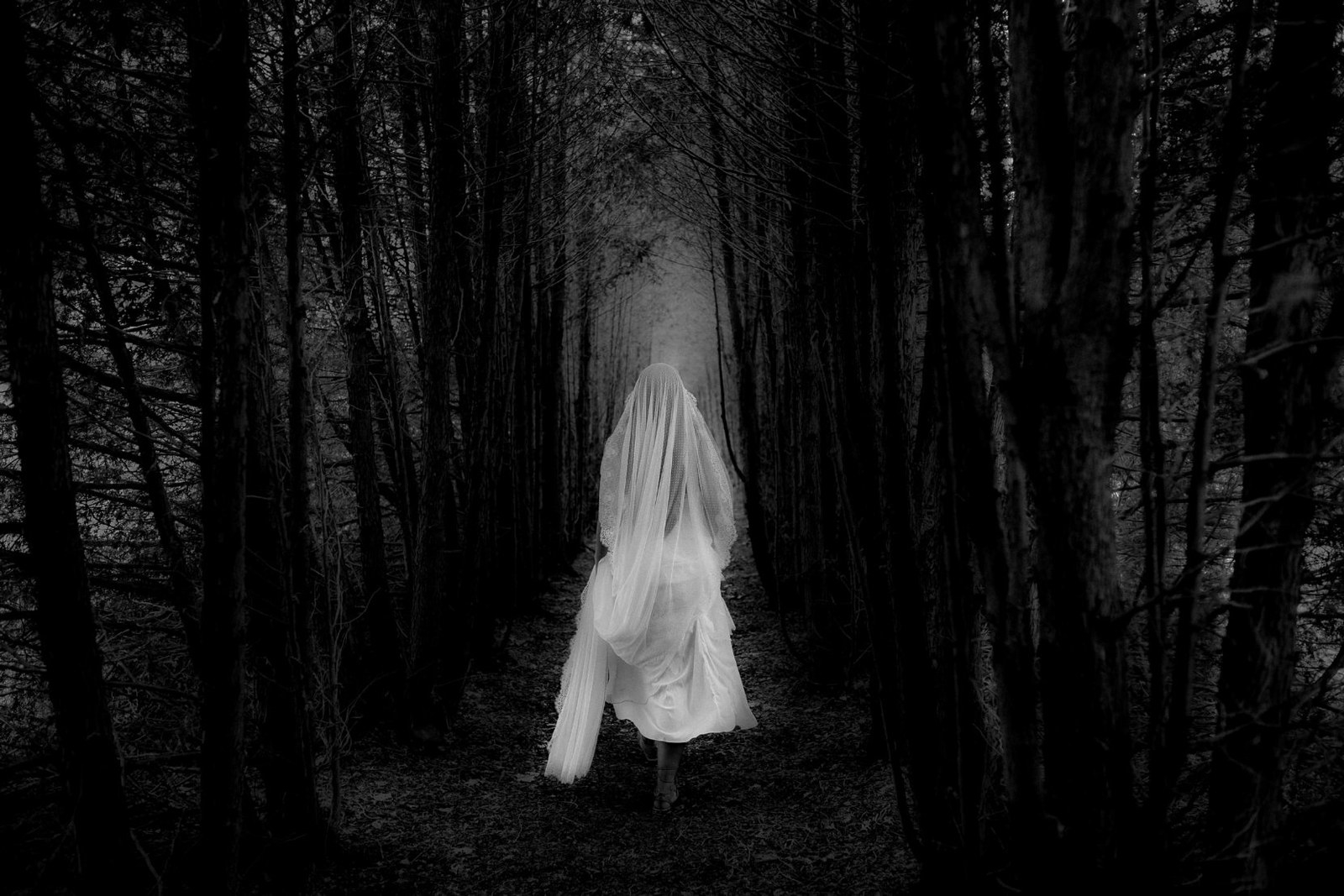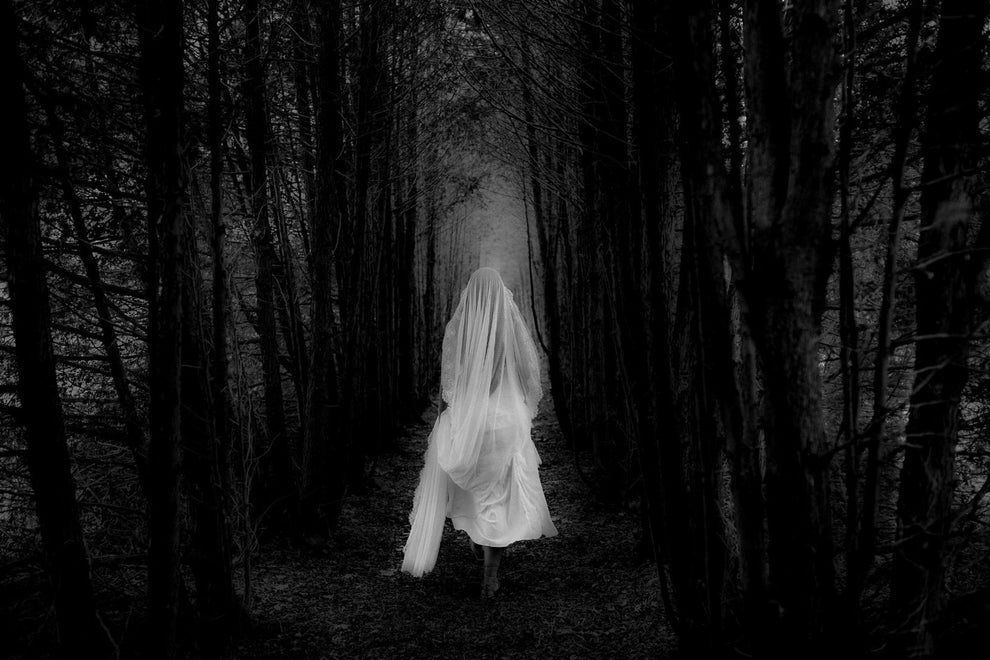 14.
This ~lit~ bride and groom.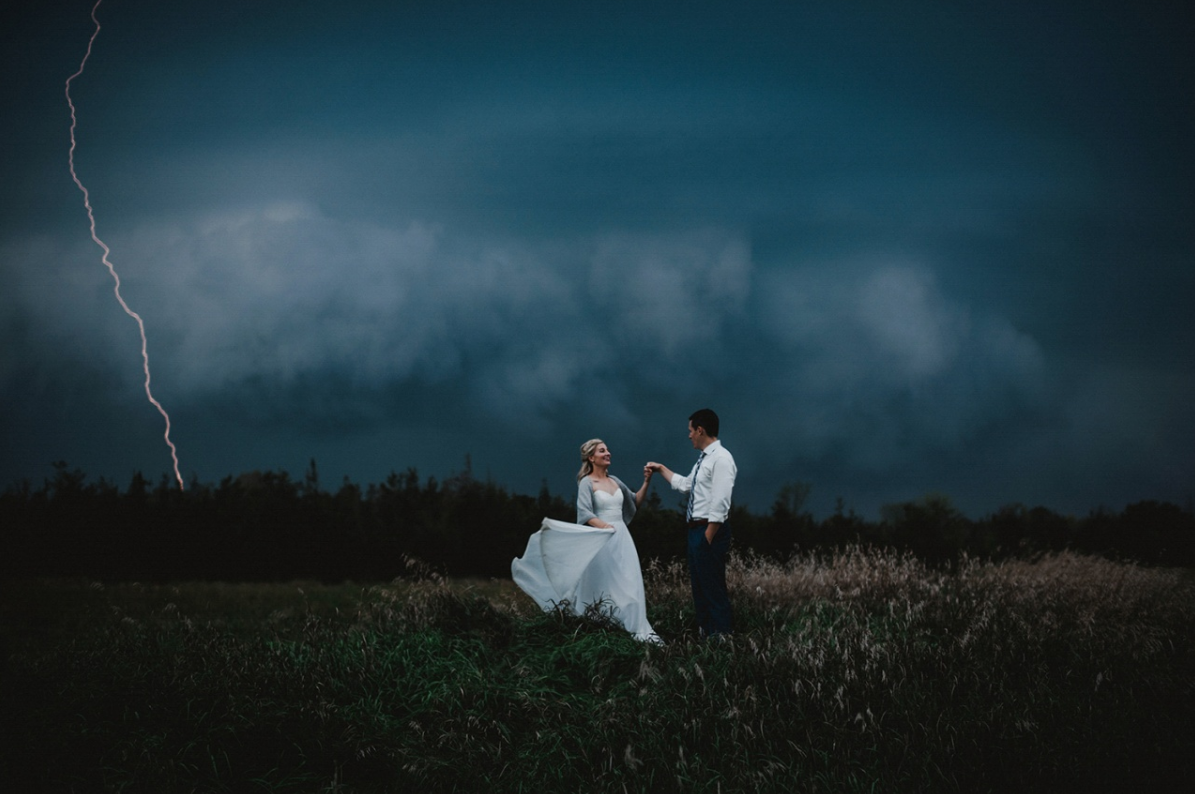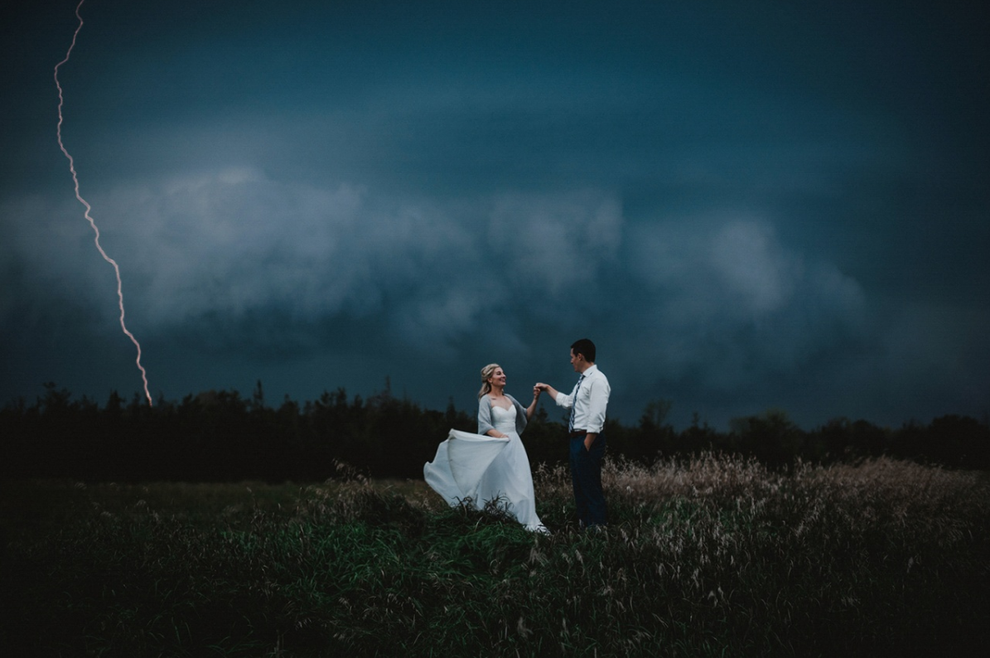 15.
This storybook dash through the woods.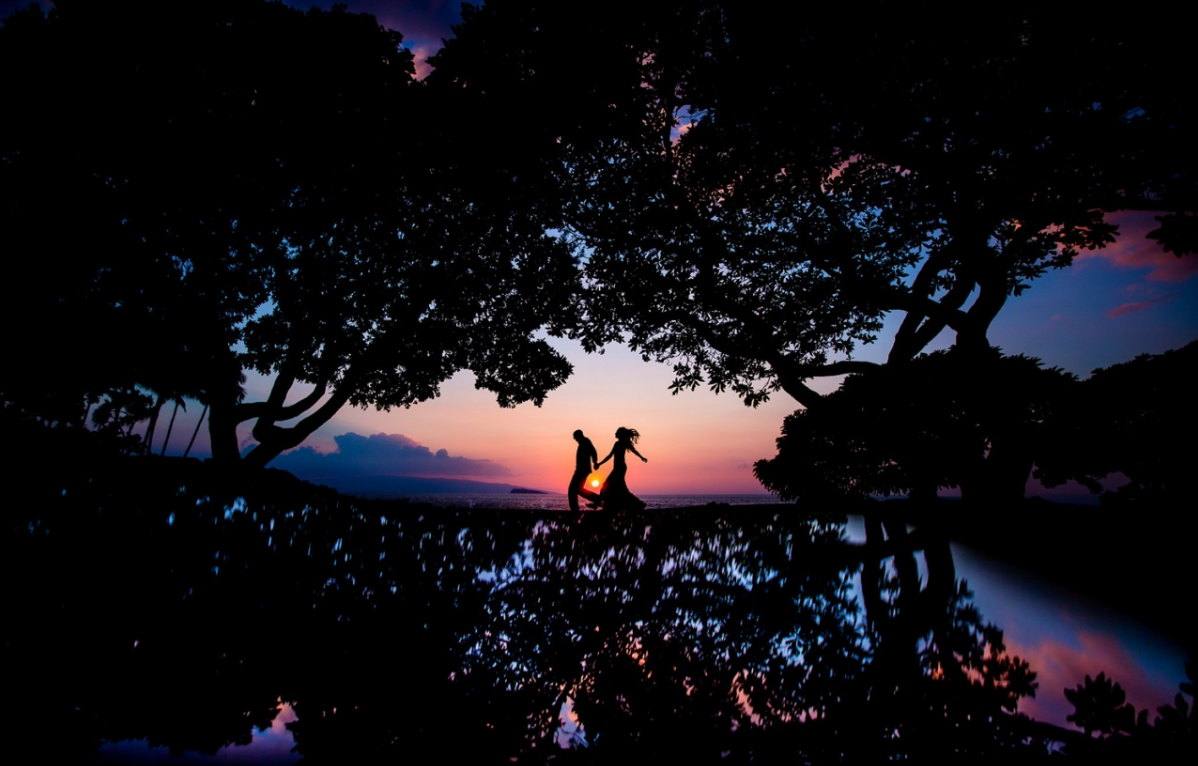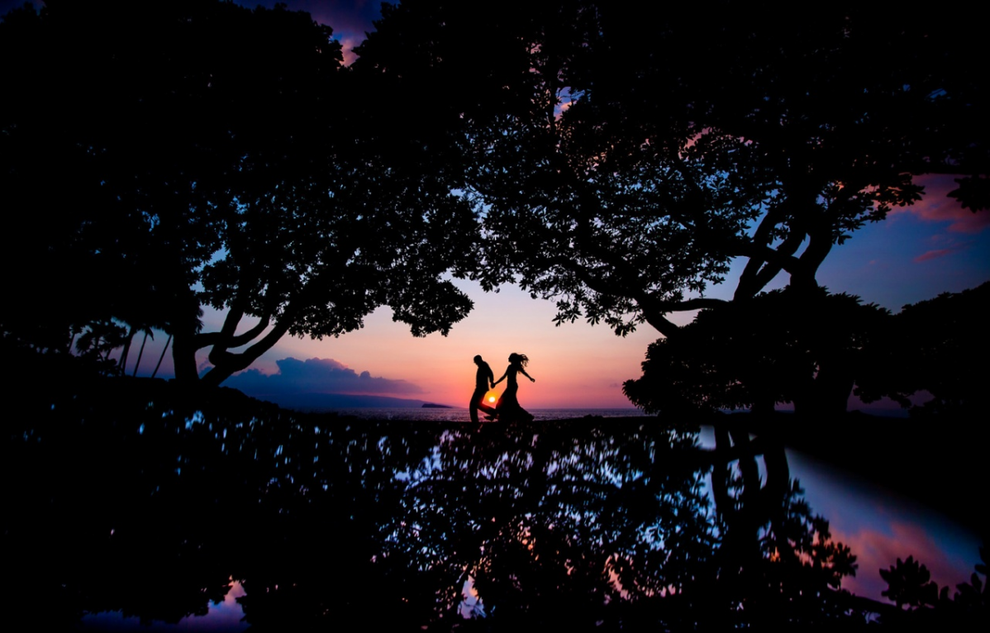 16.
This emotional embrace.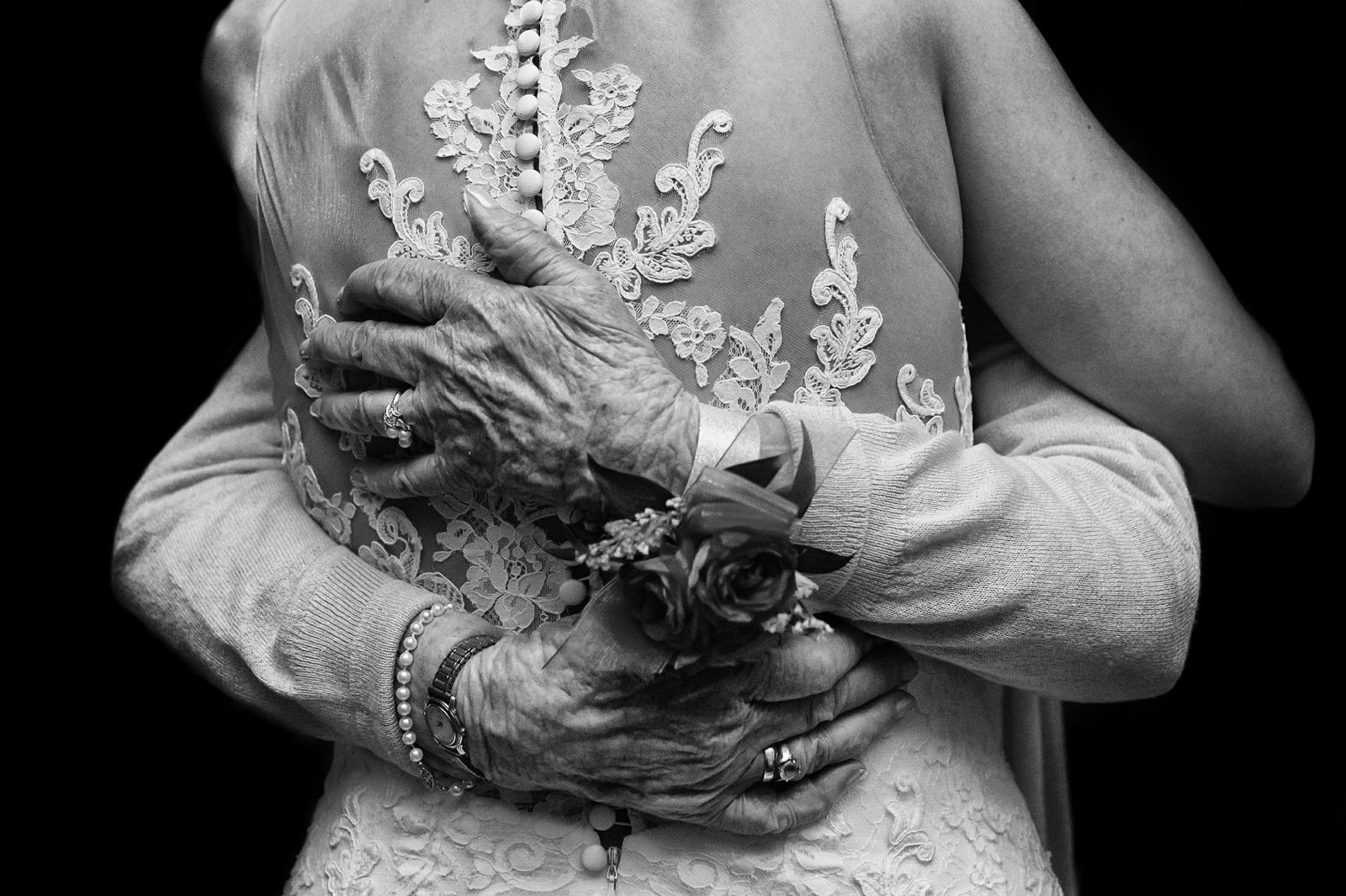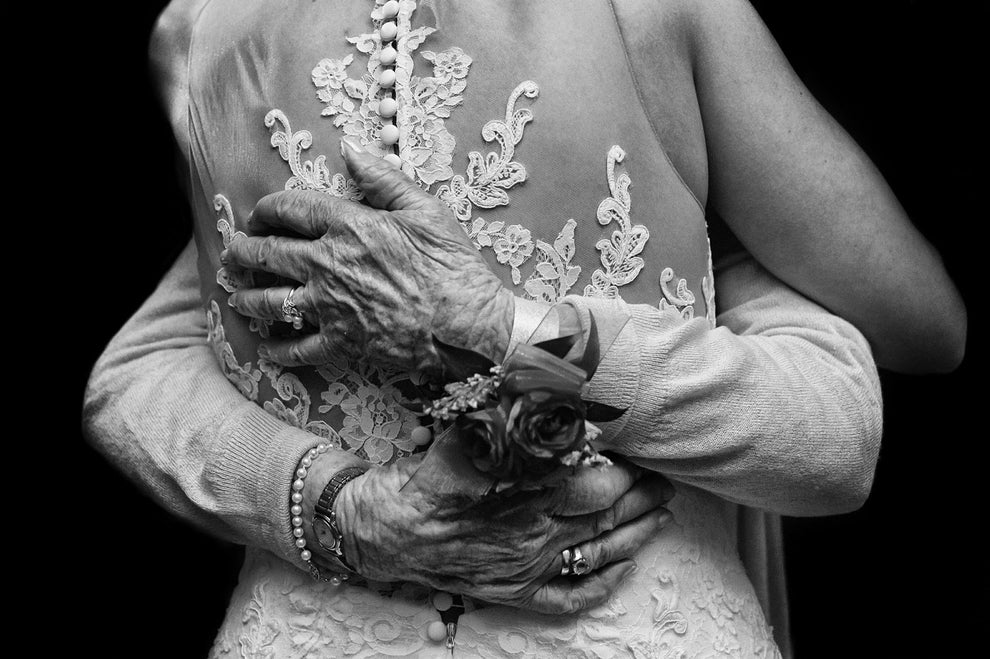 17.
And this couple, who practically have a halo around them.