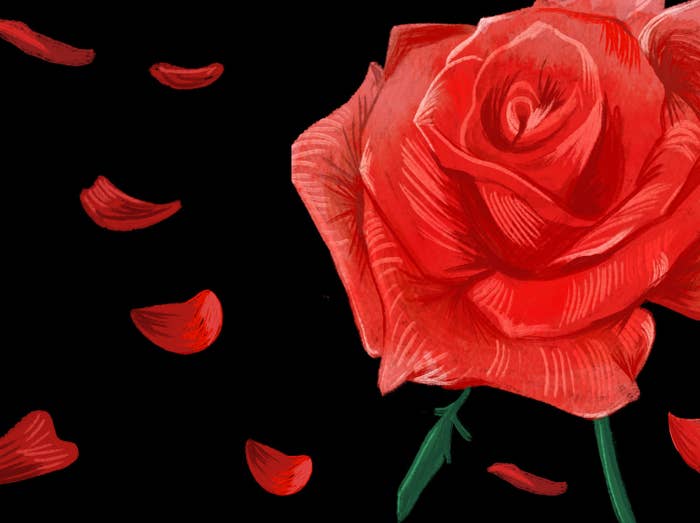 On March 25, 2002, the first-ever episode of The Bachelor aired, and the reality-TV dating landscape was never the same.
Up to that point, all the shows in the genre were gloriously sleazy, like Fifth Wheel or Temptation Island, or they were presented like a game show, à la the infamous Who Wants to Marry a Multi-Millionaire? — but The Bachelor was supposed to be different. Like the others, it would be a competition, but unlike the others, it would play out like a romantic fantasy and result in real, lasting love.
Nearly 15 years, 20 (!) seasons, three spinoffs, and countless promises of "the most dramatic season ever," it's hard to believe The Bachelor was ever supposed to successfully produce functional relationships.
When we saw that ABC rereleased all seven — that's right, just seven — episodes from the first season, we had to take a walk down memory lane and see how it all started and what's changed. Was it always a wine-fueled race to the finish line? How did they get anyone to be a part of this thing? How bad were everyone's eyebrows in the early 2000s? Most importantly, what changed — and how did we get to Nick Viall, Season 21's star suitor and perhaps the most inevitable Bachelor there's ever been?