Being a guest at someone's Thanksgiving is great, but you know what's even better? Helping out your host by bringing something!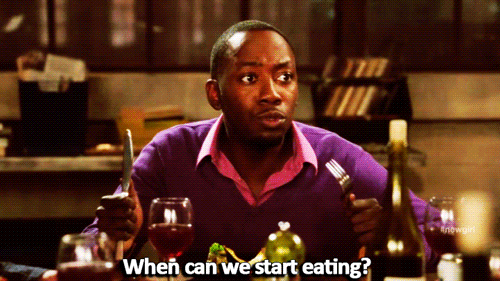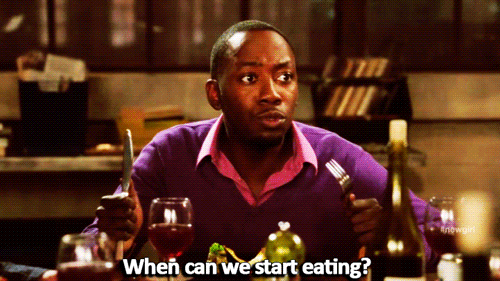 If you want to bring a gift to thank the person (or people) feeding you...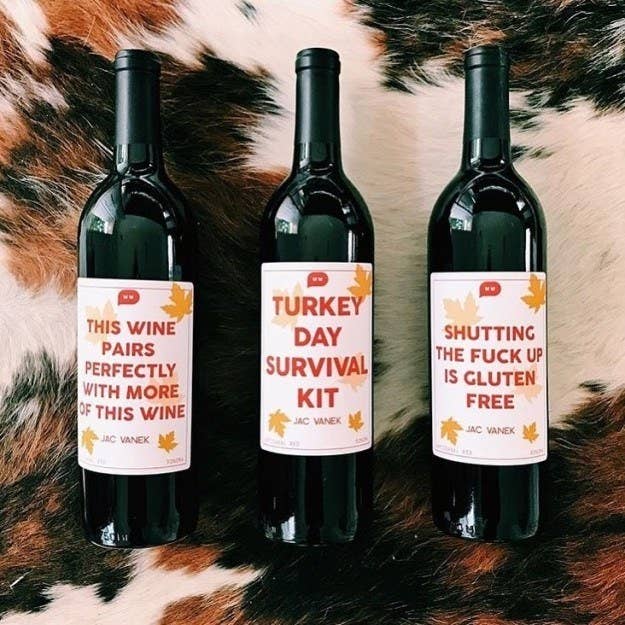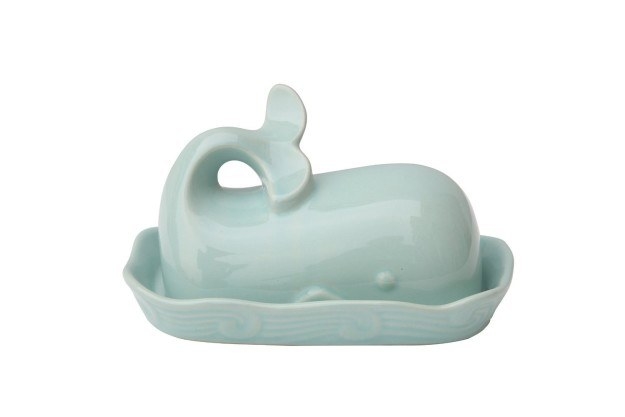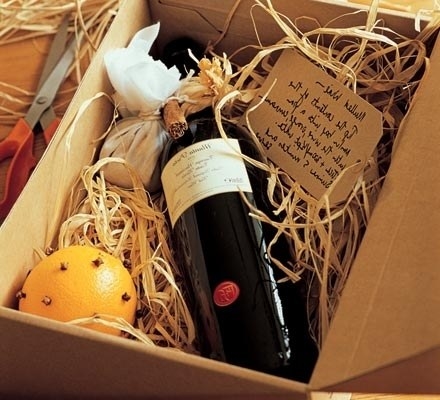 If you want some fun facts to get the dinner-table conversation started...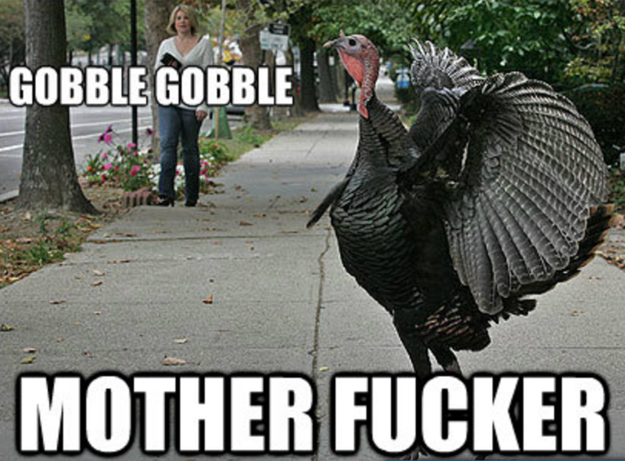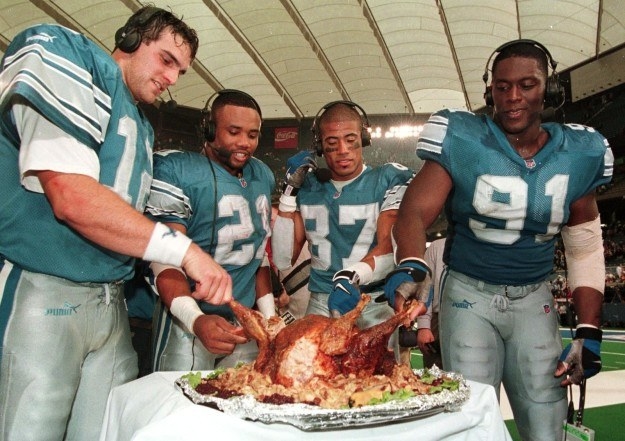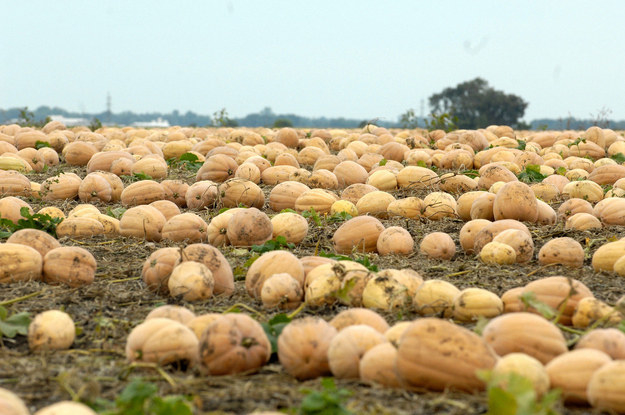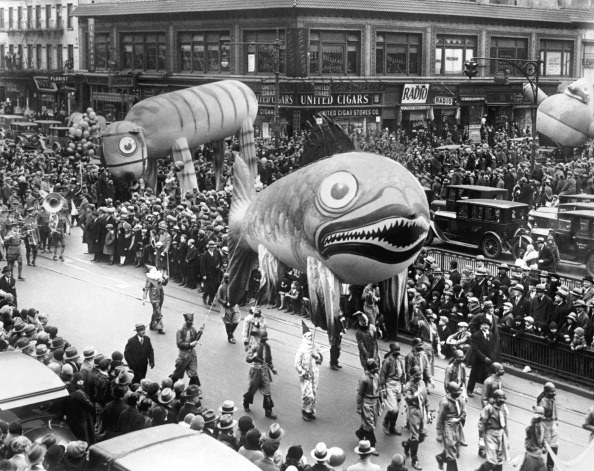 If you're dreading a whole meal with your dysfunctional family...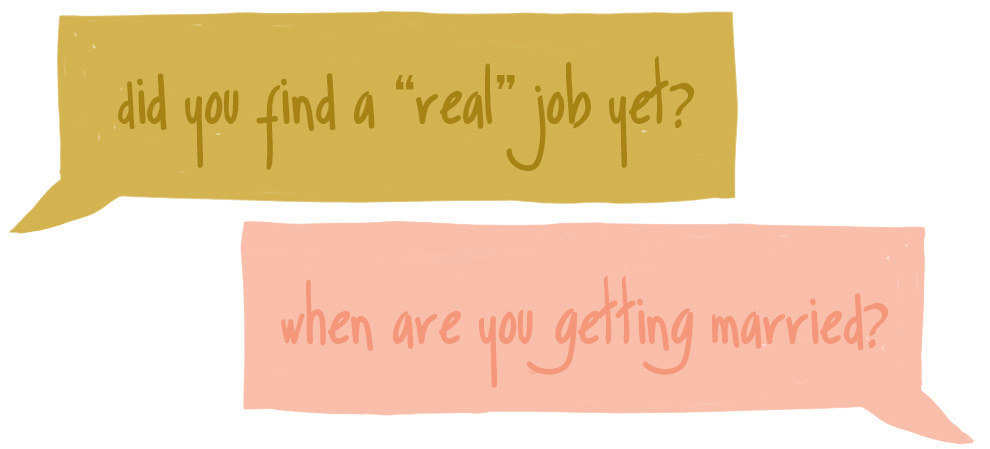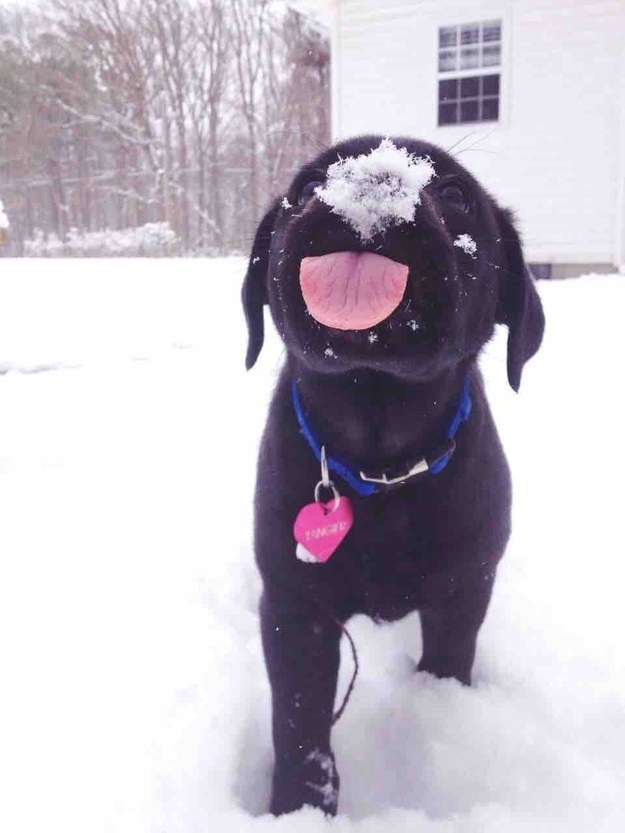 And if you want some delicious, low-key recipes that won't outshine the turkey...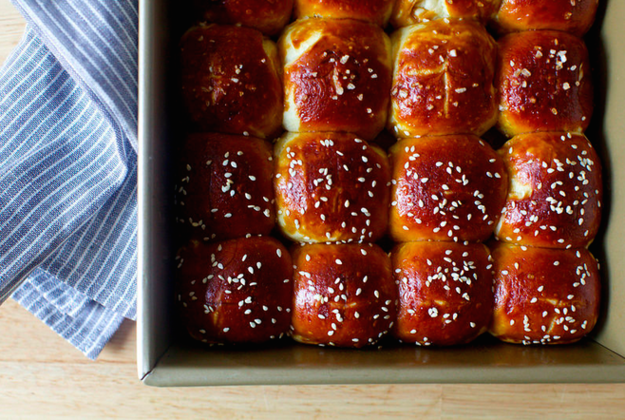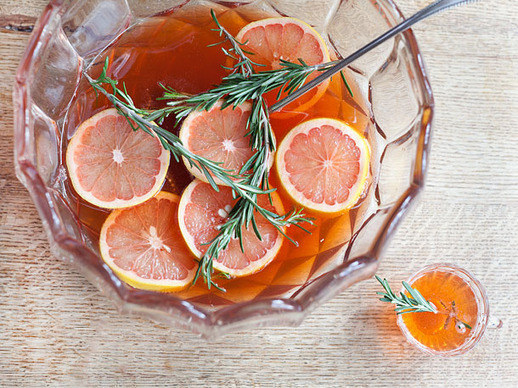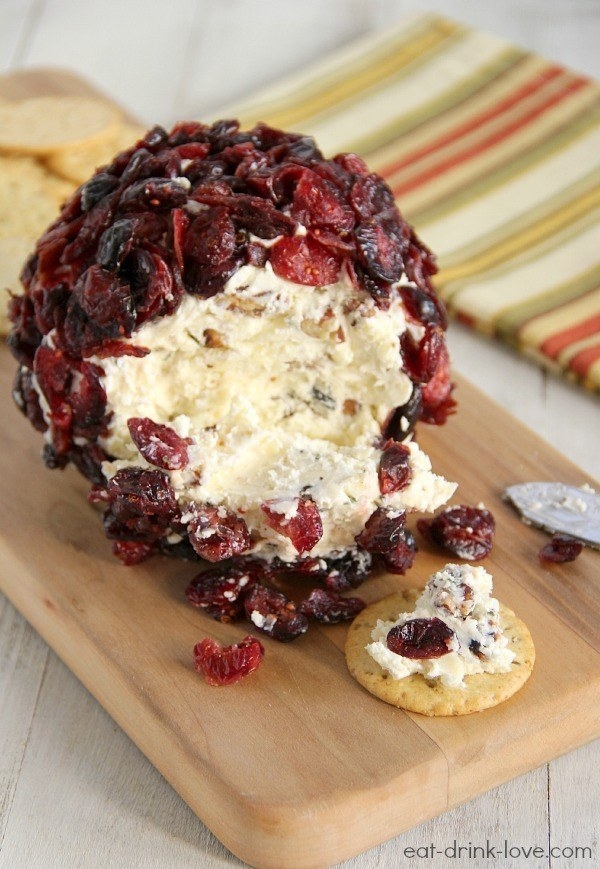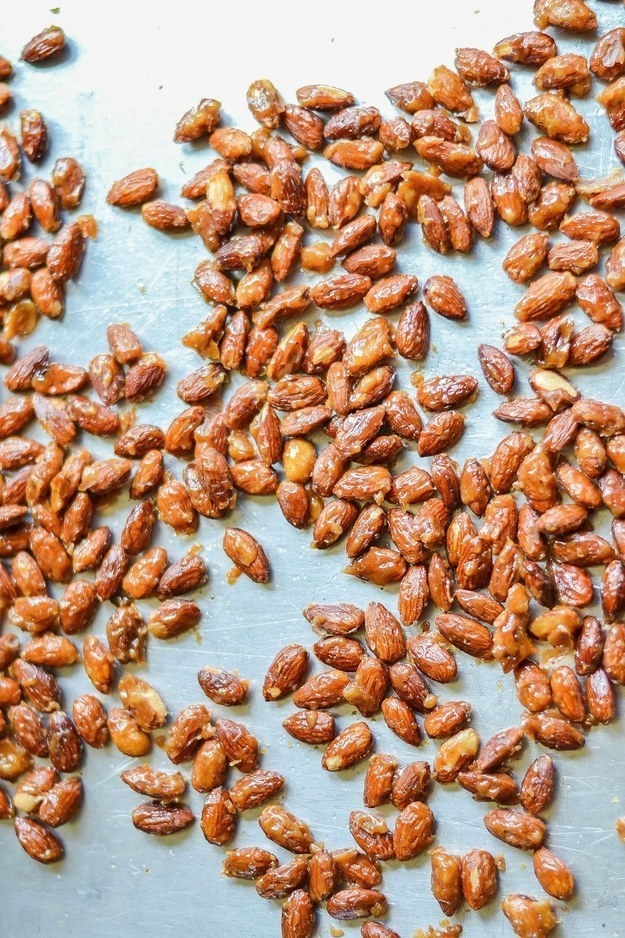 Happy turkey day!