British couple Steve and Laura Monks were more focused on saving for a house than for their wedding when they found out Steve had stage three bowel and liver cancer last October.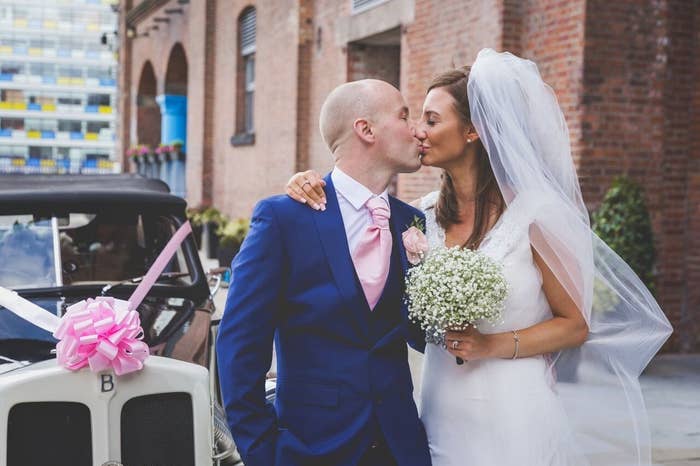 Laura and Steven wasted no time. He had his bowel removed, began chemotherapy... and they shifted their focus from home buying to wedding-planning.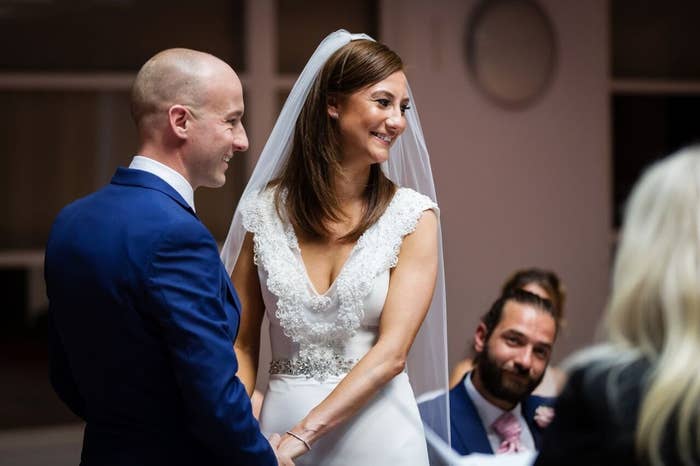 Then a nurse told the budget-conscious couple about Gift of a Wedding, a UK charity that provides free weddings to couples dealing with terminal illness.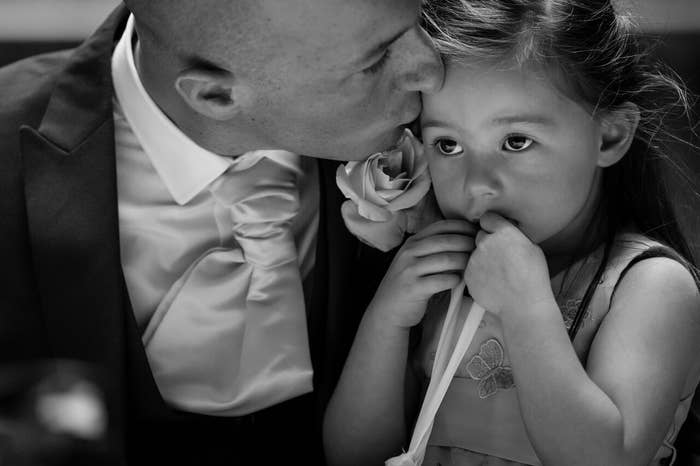 The result? Their wedding in Manchester last Friday was entirely donated.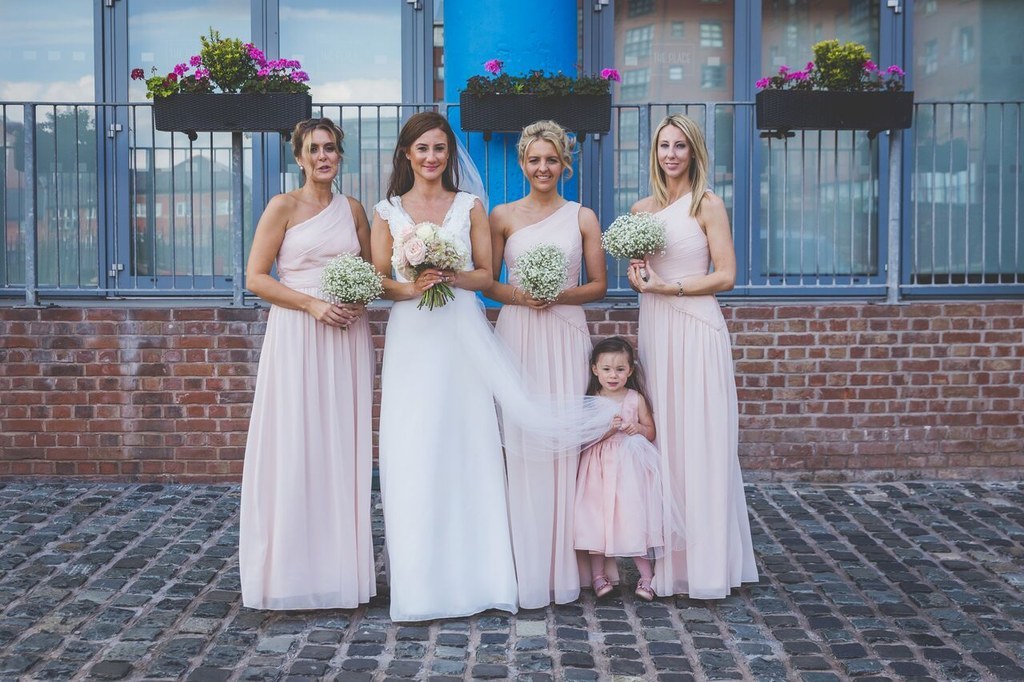 "Steven is currently on palliative care and we don't know what the future holds, but the kindness of strangers made our day completely unforgettable," Laura said.