Andrew Jackson: 7th president, guy on the $20 bill, and dude who could throw a rager like a college freshman home on break with a fake ID.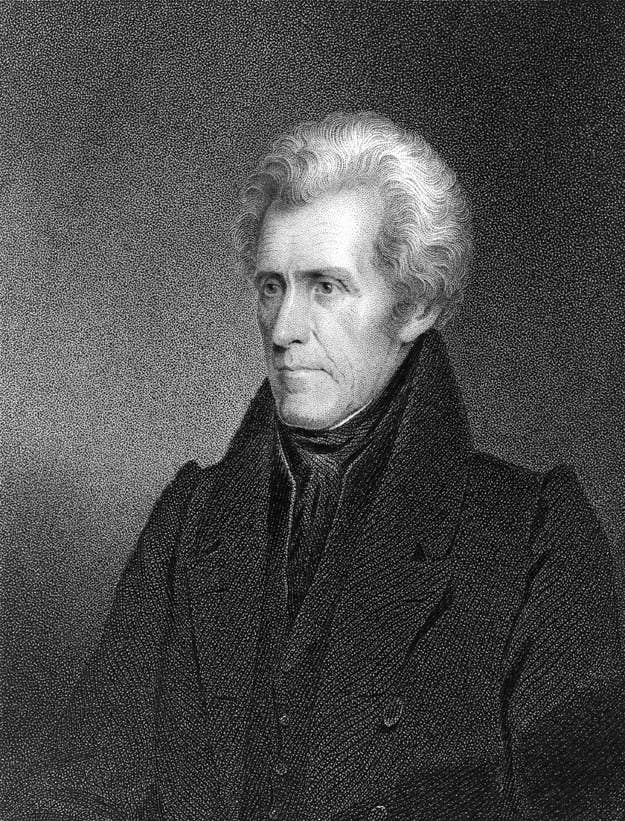 Yeah, that's right. Jackson's inaugural ball in 1829 was so boozy and raucous — complete with drunken mobs breaking china and pouring alcohol all over the damn place — that it's gone down in history as the WILDEST PARTY IN WHITE HOUSE HISTORY.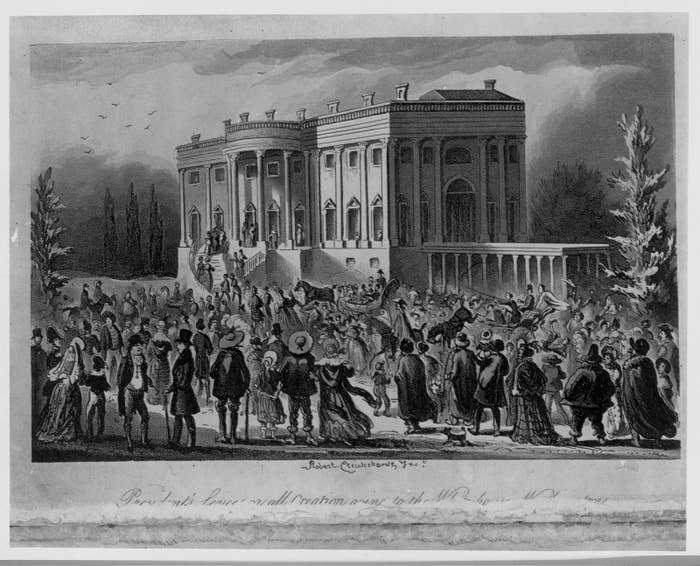 It all started when Jackson, arguably the first "people's president," opened his inaugural ball to the public, because what could possibly go wrong with that? Jackson's preparation for the big night probably went something like this.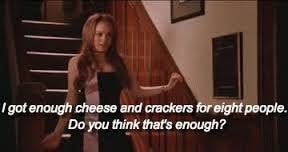 By the time he showed up at his new digs to meet and greet with his supporters, a mob broke out. Trashed on whiskey-laced punch, the crowd damaged furniture, attacked Jackson with excitement, and pushed him against a wall, basically trapping him there. There's obviously no footage of what went down, but it probably looked kind of like this.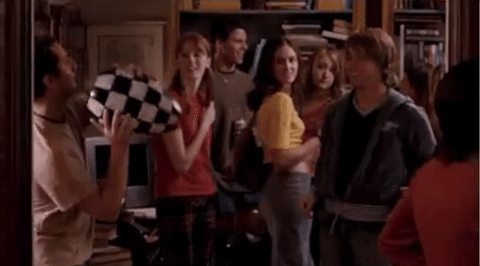 Legend has it that Jackson escaped through a side window and hightailed it over to a hotel. Again, just a guess, but he probably felt like this.

Once Jackson left the premises, an overwhelmed White House staff managed to clear everyone out of the house by placing free bowls of punch on the lawn.
So there you have it. Andrew Jackson: Populist president and legendary party boy.