While most New Yorkers experienced Snowzilla from the comfort of their studio apartments, I spent it hoping that my sister's wedding wouldn't get canceled.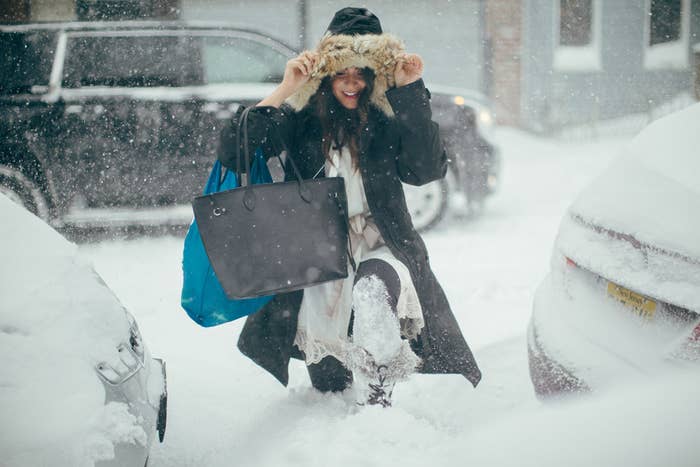 One week before their wedding date, they were splitting hairs over the seating chart. And then, three days before the big day, the weather report started looking something like this.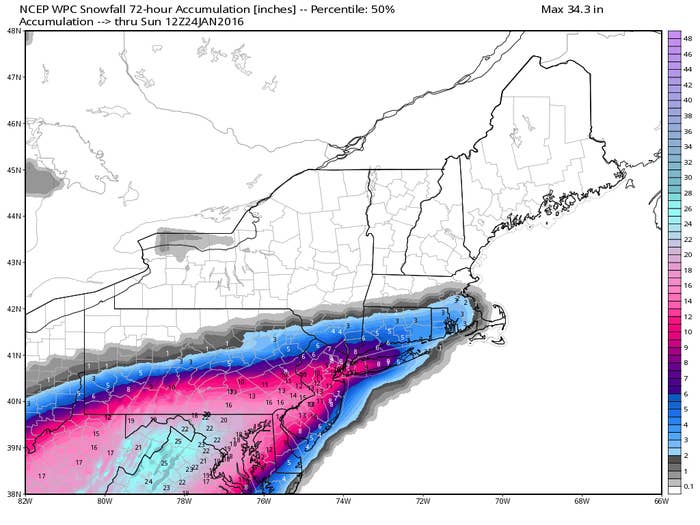 1.
Mother Nature is an unforgiving, relentless jerk.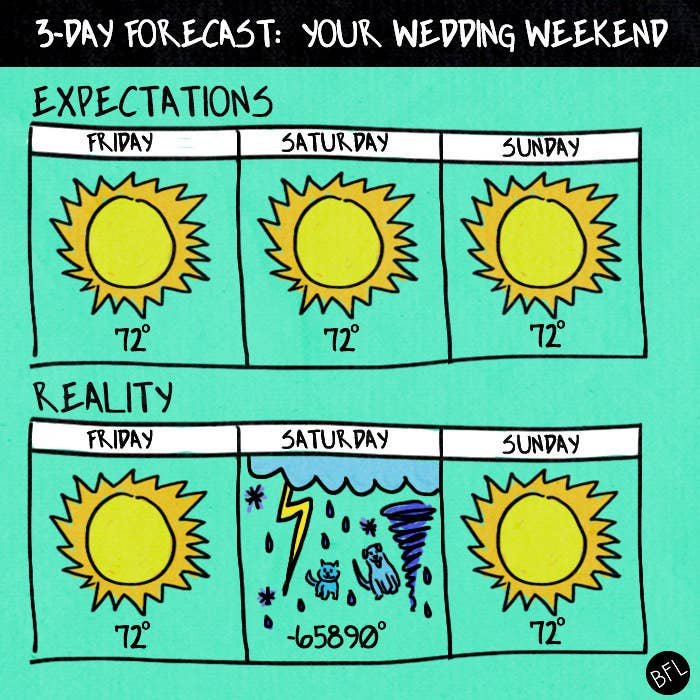 2.
Your type-A side doesn't stand a chance.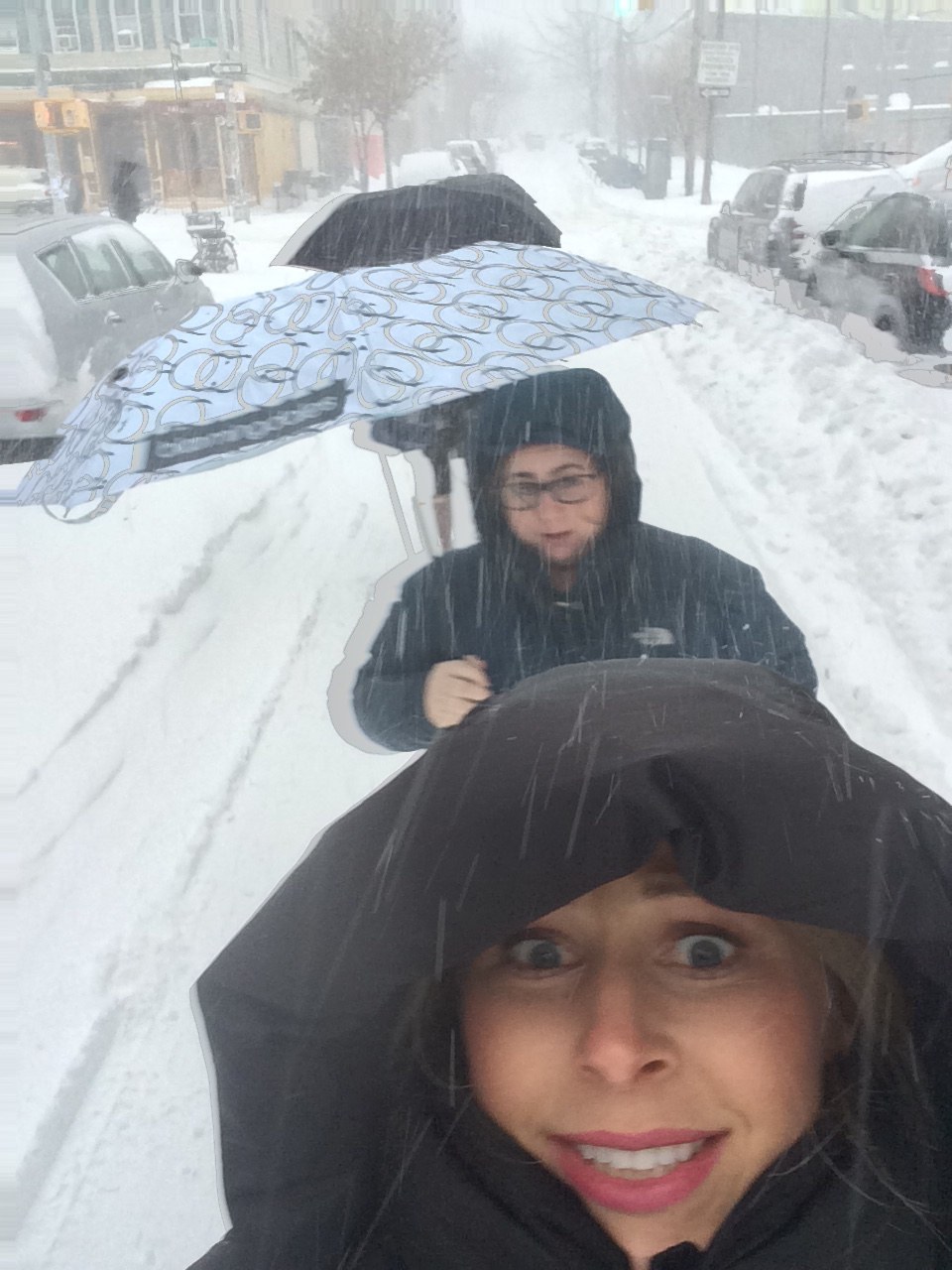 3.
Wedding vendors are goddamn professionals.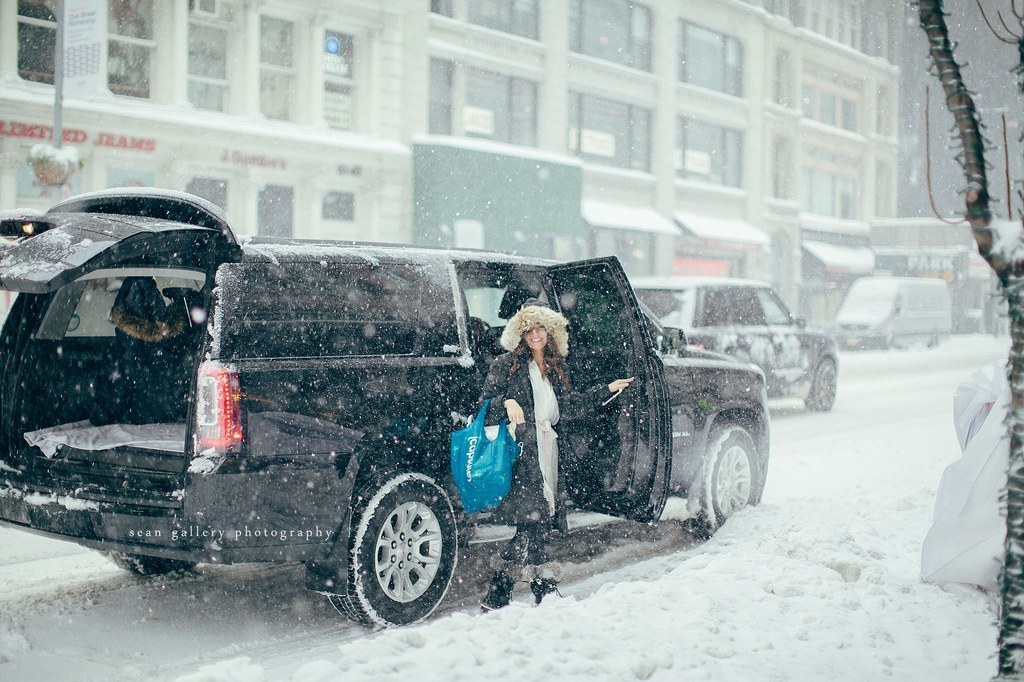 4.
You appreciate the guests so much more.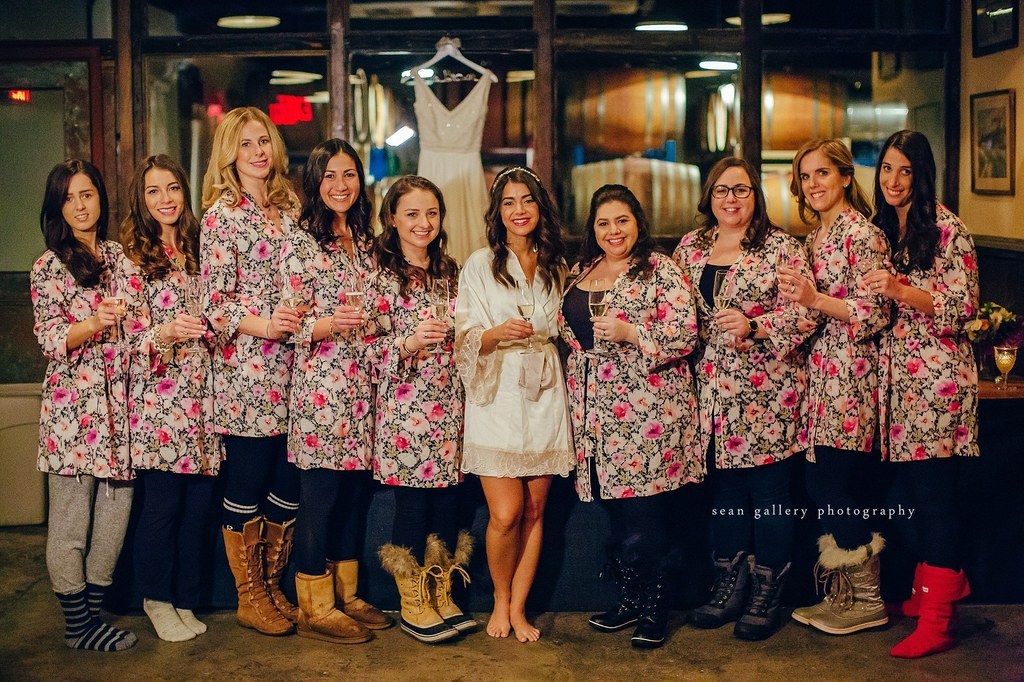 5.
People automatically adjust their expectations and focus on what really matters.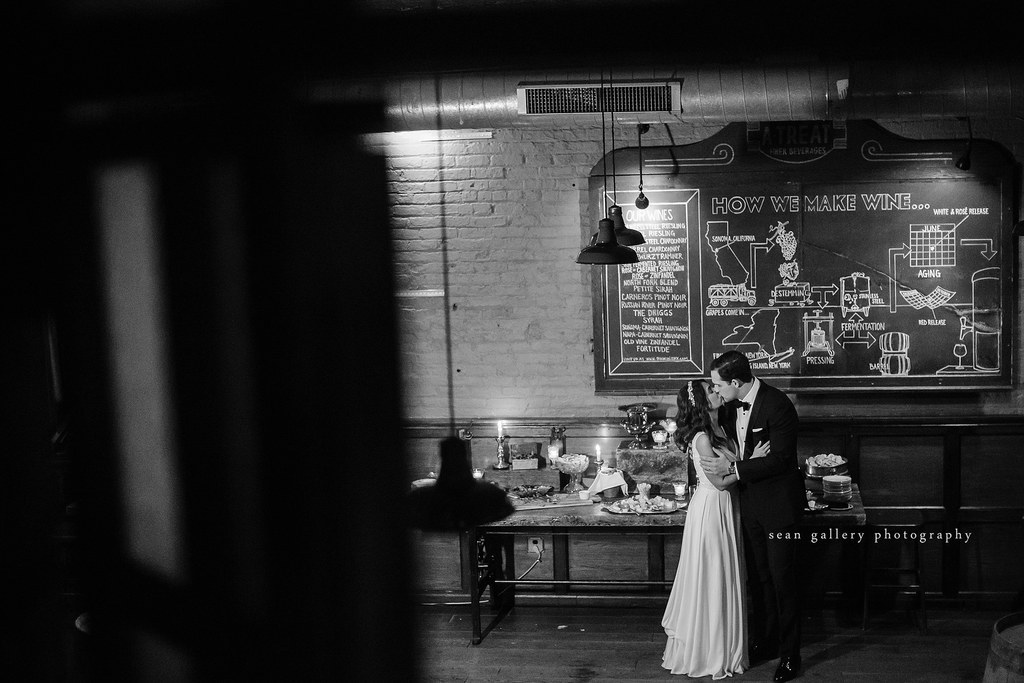 6.
Everything just sort of miraculously works out... even when it doesn't.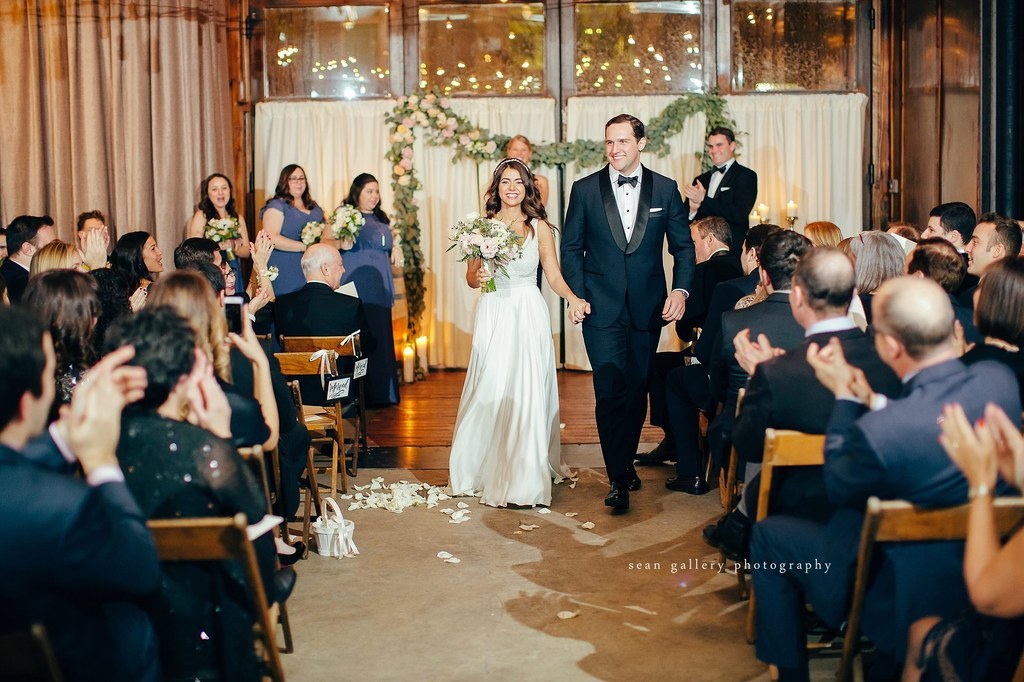 7.
Even if the weather doesn't cooperate, your wedding pictures will be wonderful.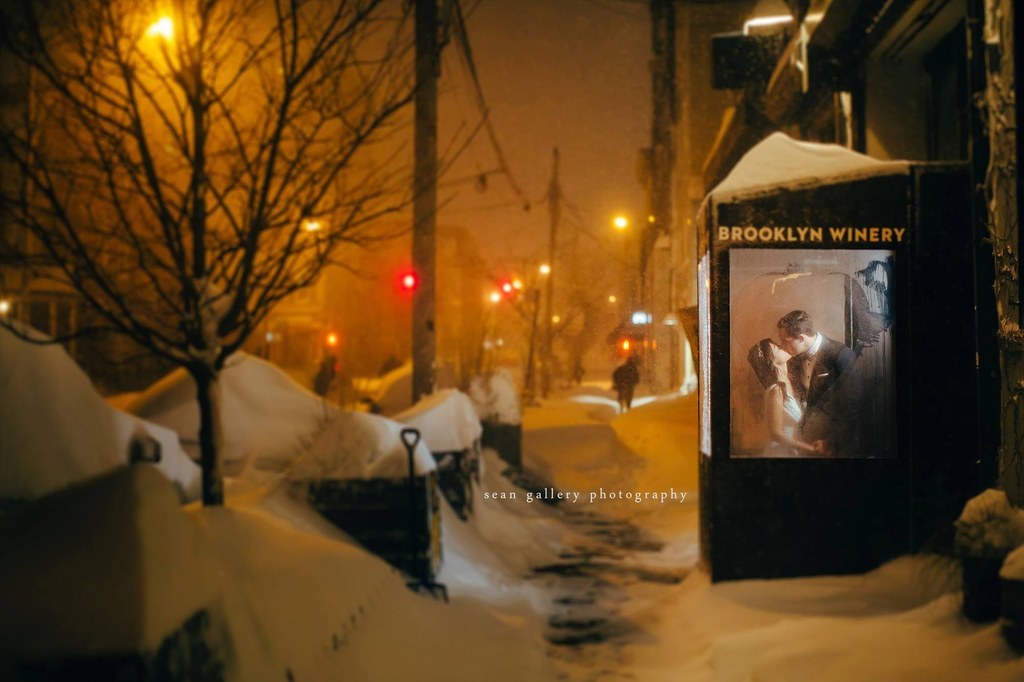 8.
You'll end up having a better, more memorable time than you would've had everything gone according to plan.