These Drawings Perfectly Describe What It's Like To Share A Bed
Snuggle up, it's going to be a long night.
by
,
Sharing a bed is a funny concept, because more often than not, literally anything can happen between those sheets except sharing.
1.
The Water Sliders
2.
The Broken Hair Ties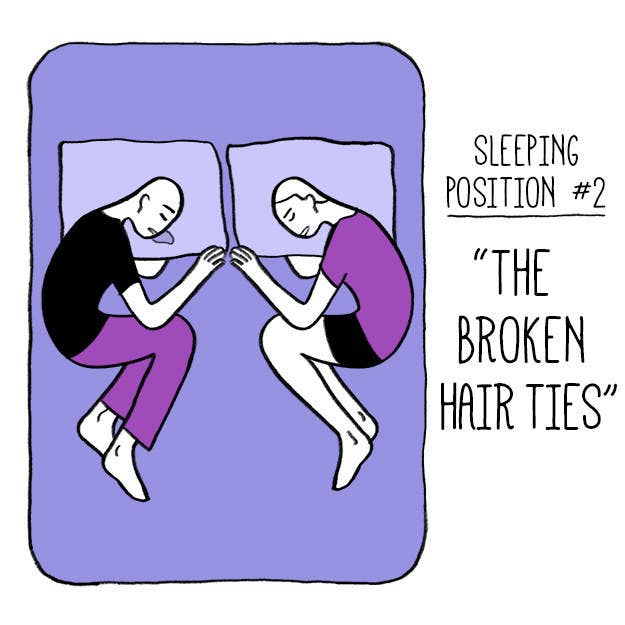 3.
The Caped Crusader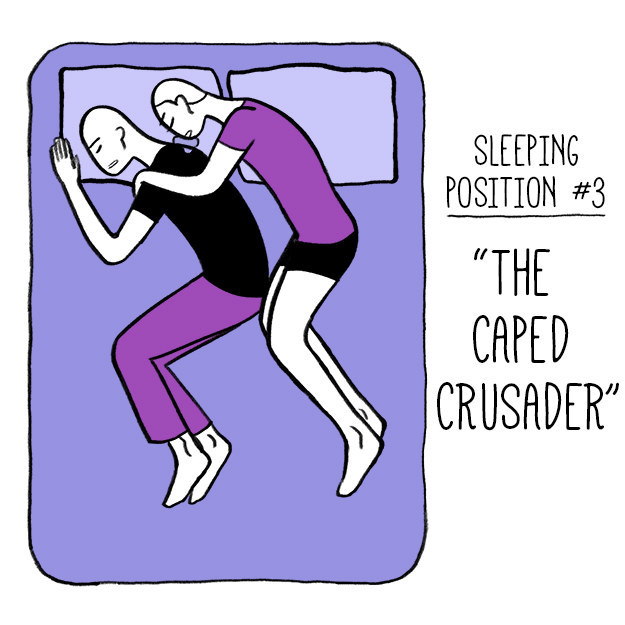 4.
The Three-Legged Race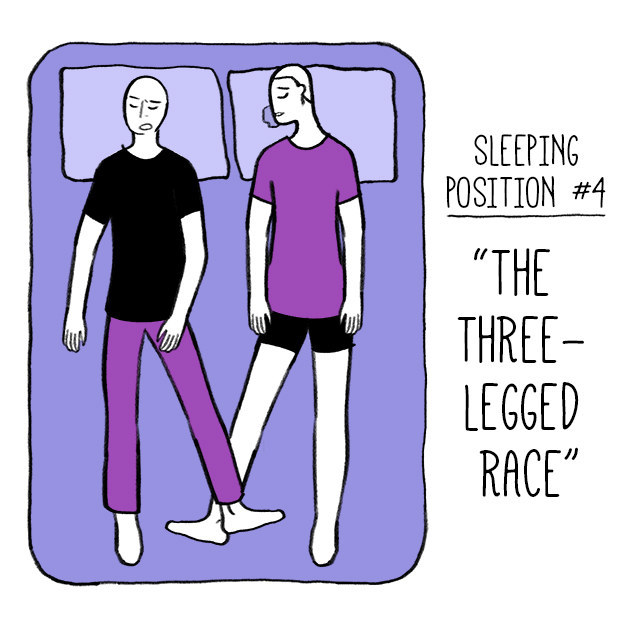 5.
The Headphone Cords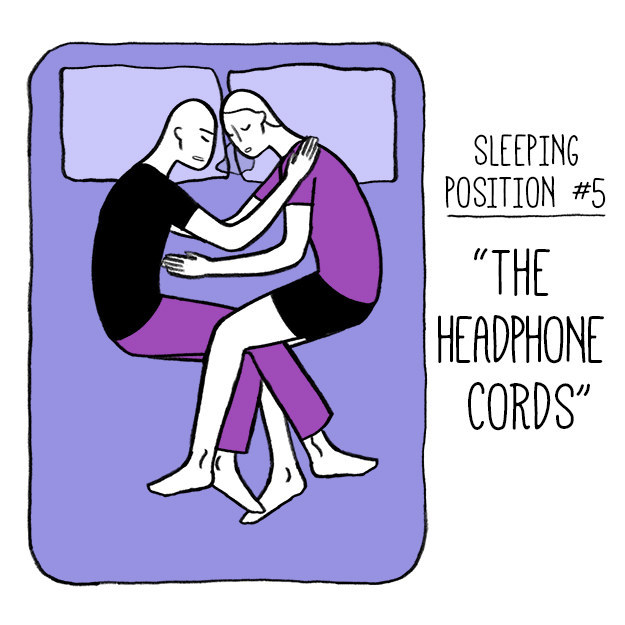 6.
The Titanic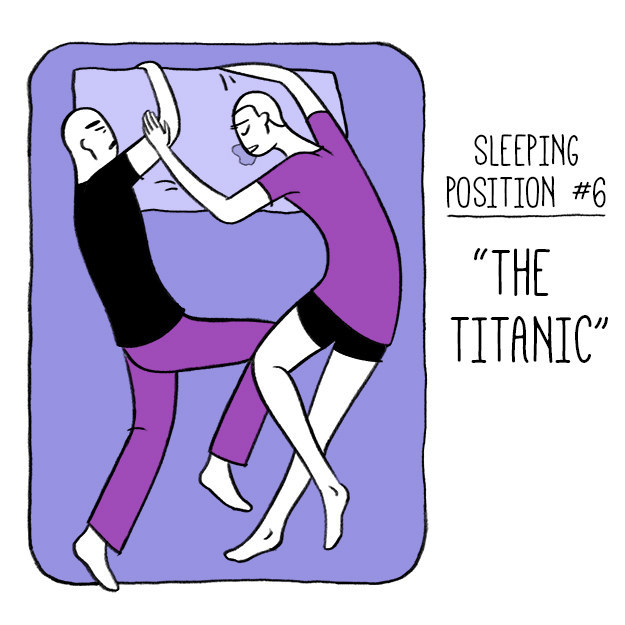 7.
The iPhone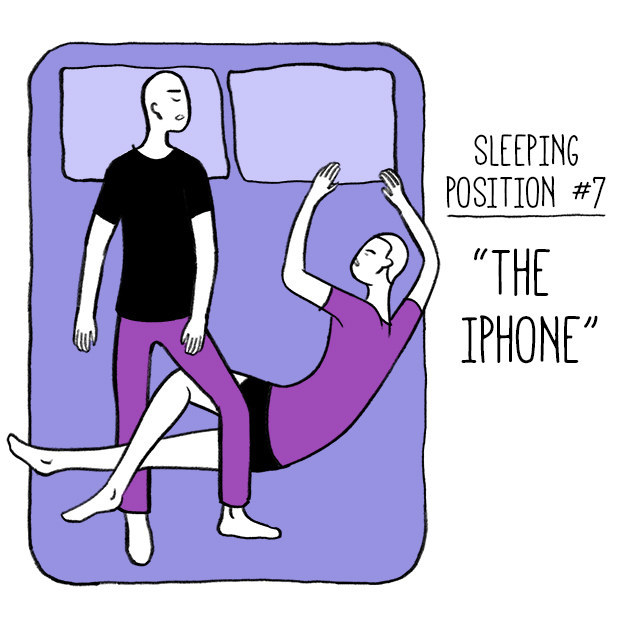 8.
The Middle School Slow Dance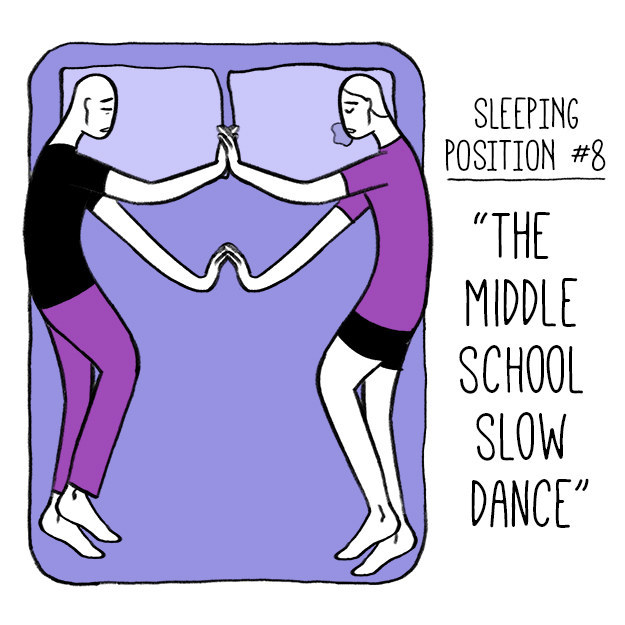 9.
The Netflix and Chill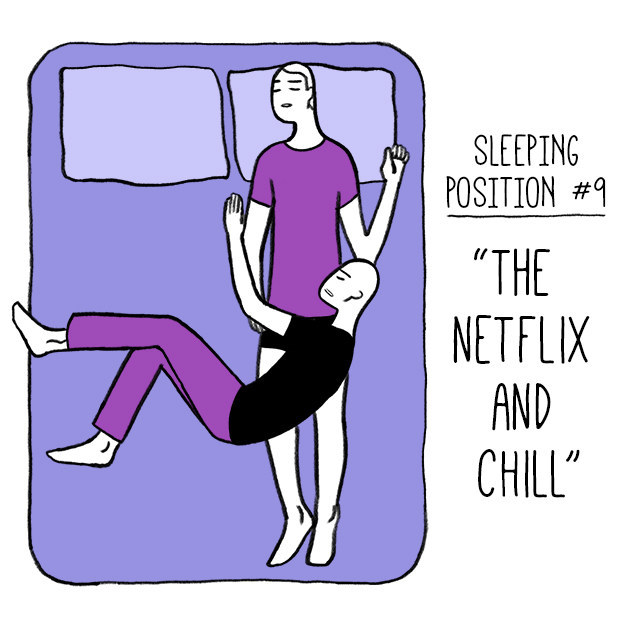 10.
The Dirty Dancing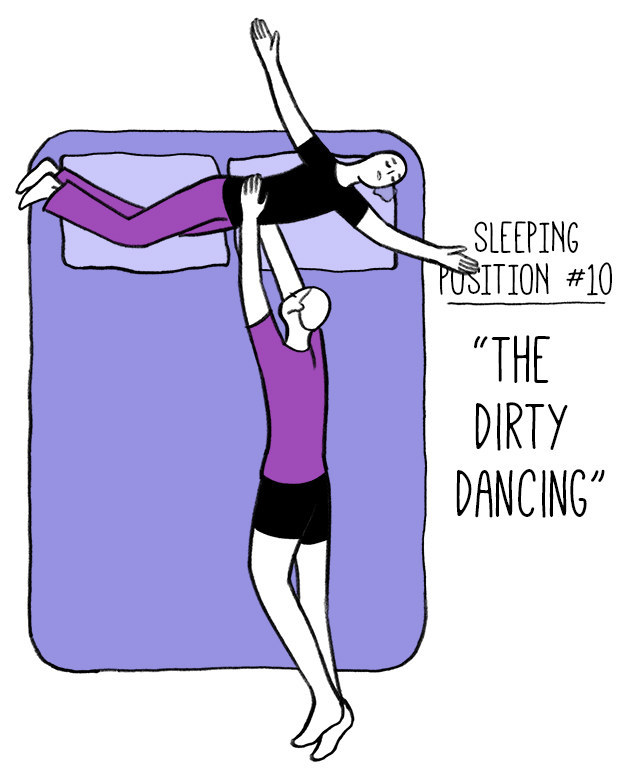 11.
The Tinder