Anxiety can affect anyone, even Ryan Reynolds, a literal superhero who's getting ready for the release of the sequel to his blockbuster hit Deadpool.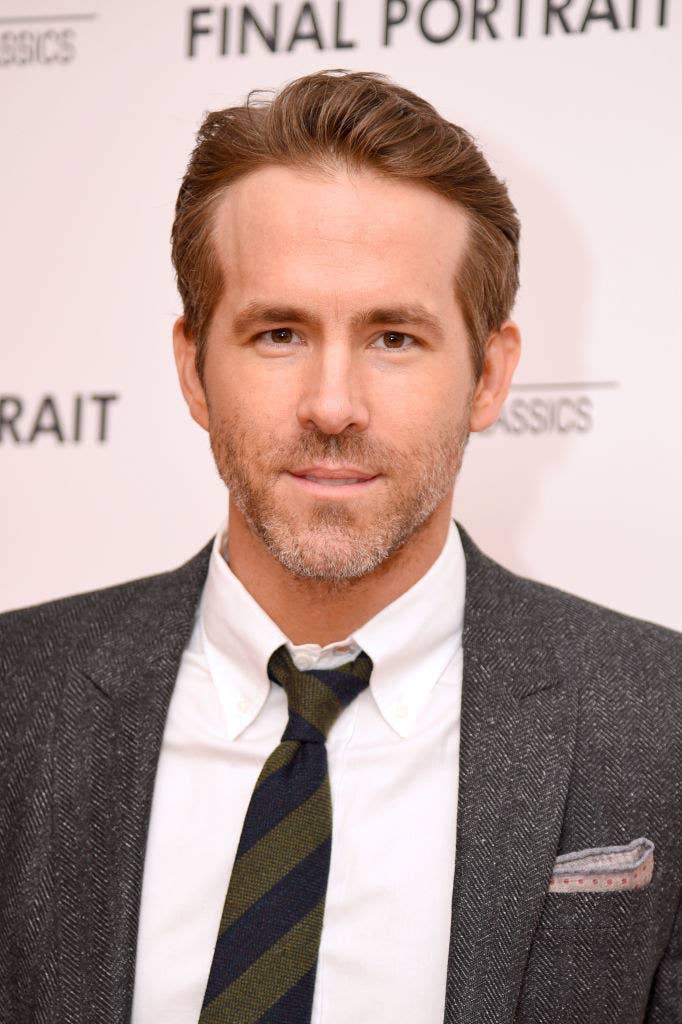 In an interview with the New York Times, Reynolds was candid about the anxiety he's had his whole life, and his quotes about it are incredibly relatable for anyone with a similar experience.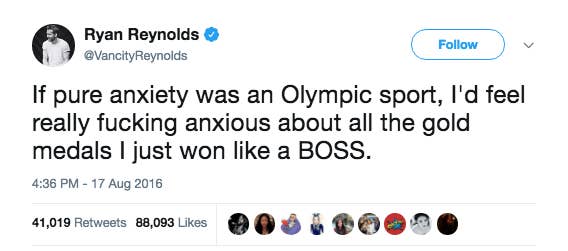 "I have anxiety, I've always had anxiety," he said. "Both in the lighthearted 'I'm anxious about this' kind of thing, and I've been to the depths of the darker end of the spectrum, which is not fun."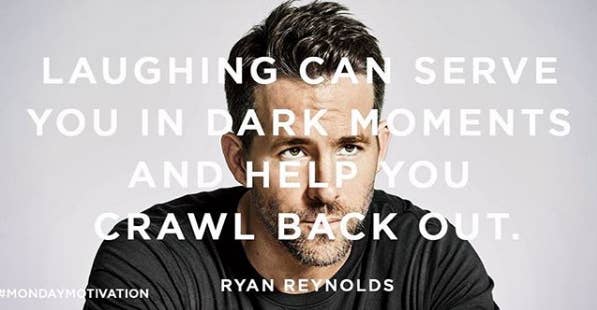 Like a lot of people, his anxiety started as a child, when his father's screaming would put it into overdrive.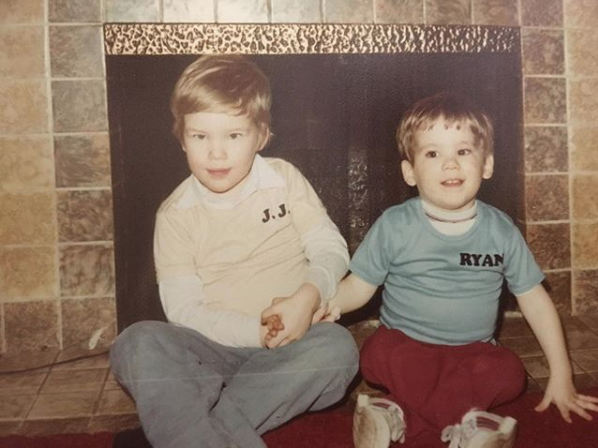 As he got older, anxiety would paralyze him, waking him up in the middle of the night, so he self-medicated. "I was partying and just trying to make myself vanish in some way," he said.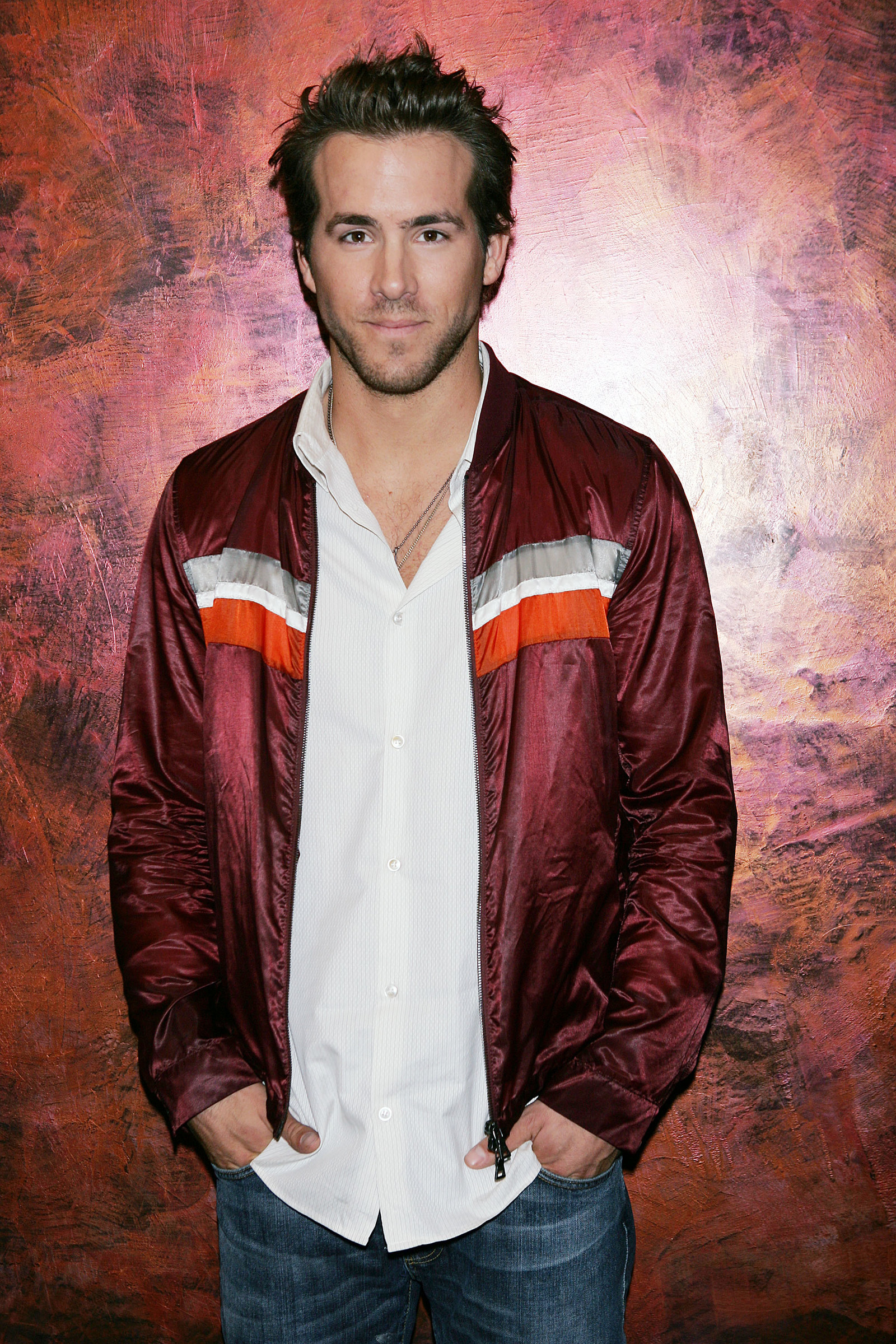 And now, the expectations put on Deadpool 2 to live up to the first movie have tapped into his instinct to expect the worst.
Now, Reynolds says he relies on the meditation app Headspace (same, Ryan) and says one of his tricks is doing interviews in character as Deadpool.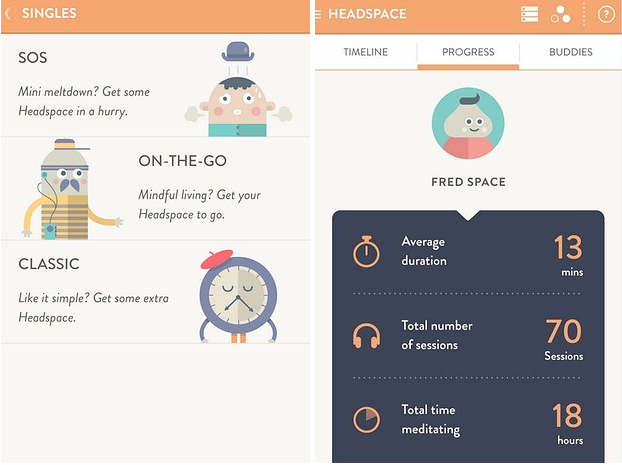 It's a relief to see more celebs, especially men, being open about their mental health.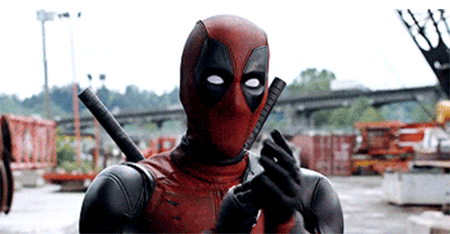 And if you find Reynolds' experience a little too relatable, you might want to look into ways to take care of yourself too. So, here are some quick resources, just in case:
• You can learn more about starting therapy, since pretty much everyone can benefit from talking to a professional.
• You can learn more about anxiety from the resources at the National Institute of Mental Health.
• And if you need to talk to someone immediately, the National Suicide Prevention Lifeline can be reached at 1-800-273-TALK (8255) and the Crisis Text Line can be reached by texting HOME to 741741.