Austin Piech fully admits that his fiancée Lauren Woodrick is the more tech-savvy half of their coupling.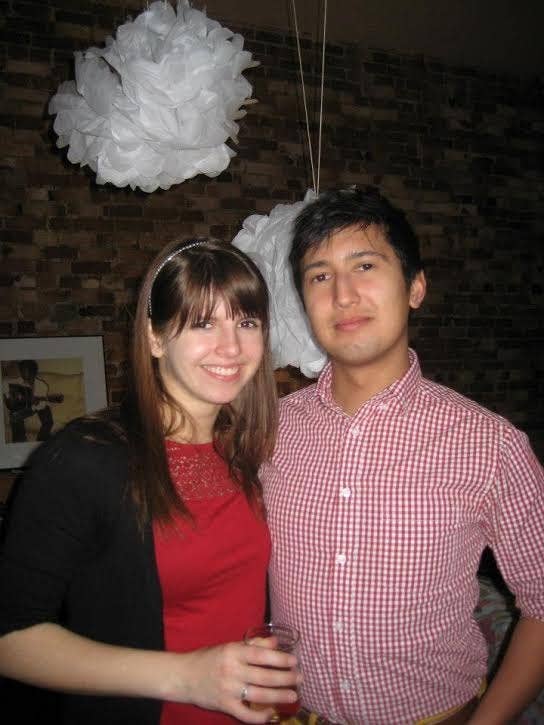 Before Piech proposed in June, he decided to pop the question by creating the ultimate video game — one that went through every stage of their relationship.
Every level told the story of a memorable moment from their relationship.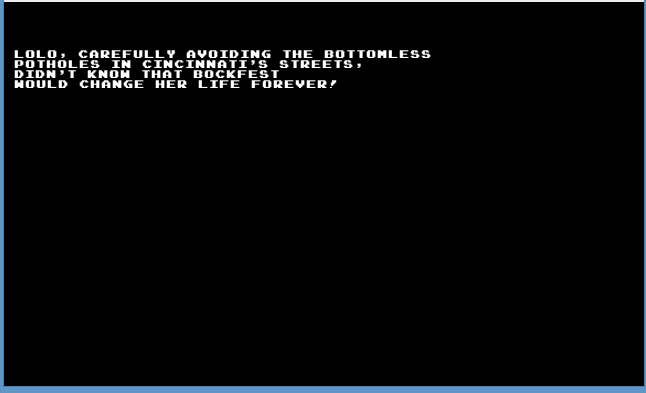 "Lolo, carefully avoiding the bottomless potholes in Cincinnati's streets, didn't know that Bockfest would change her life forever!" the first one said.
Level two commemorated their first date at a local pizza place.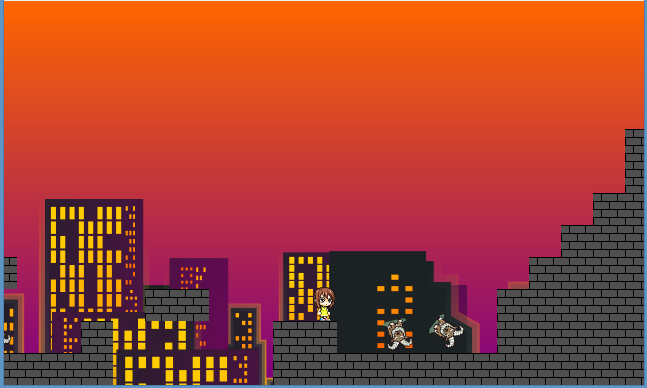 On level three, the game revisited their first road trip together, to Piech's hometown in Indiana.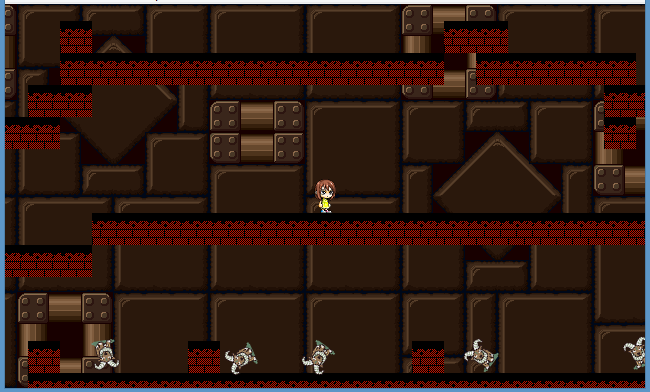 Piech paid close attention to the music for each level, too.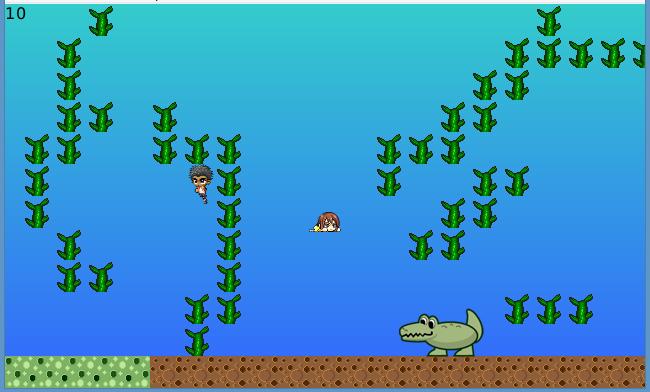 The second-to-last level brought Lolo back home.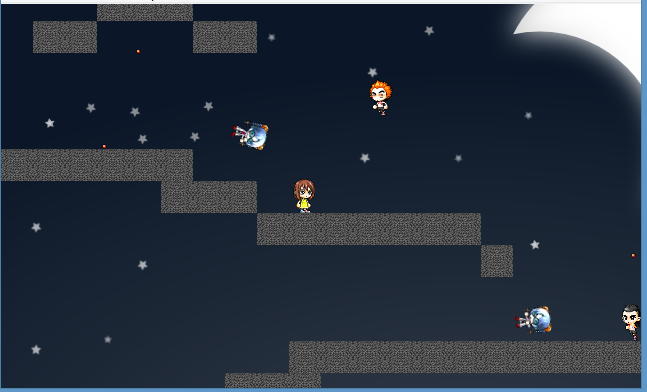 It took Woodrick 25 minutes to tear through the game from beginning to end. It took Piech — the creator — an hour to beat it.
"The game was modeled largely after Super Mario Brothers, which is an awesome game from a design perspective," Piech said. "The game has a perfectly modeled difficulty curve so that the player is gradually being introduced into more challenging elements. I thought I made the game hard. There's a water level, the AI has randomized behavior patterns, there are ground enemies, flying enemies, enemies that fire projectiles."
On the last level, an avatar of Piech appeared.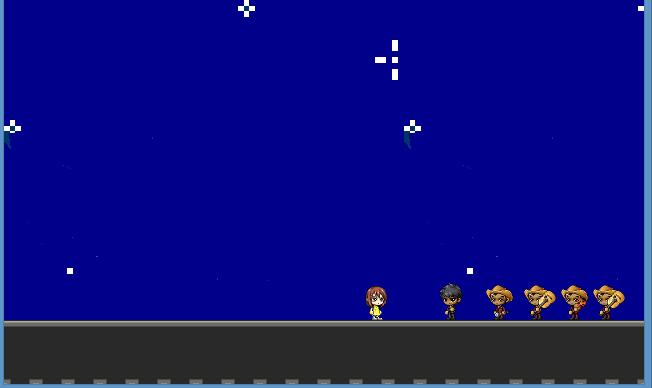 As Woodrick read this final screen, Piech pulled out an engagement ring.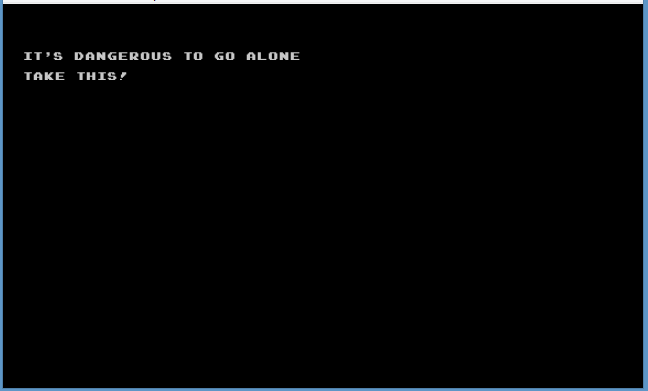 Regardless, Woodrick clearly loved it, and Piech managed to capture her whole gaming experience on camera.