Everyone wants their wedding photos to be perfect, but just like everything else in life, things can go wrong in the most hilarious way. Like when this sweet family portrait got...smelly.
And when this fun jumping picture went horribly awry.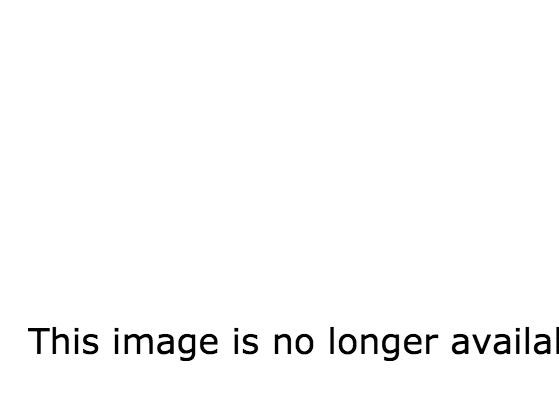 Or how about when a photographer slipped and fell, capturing these priceless reactions? Let's be real, the fails often make for better (and more memorable) photos than the "regular" ones, anyway. Upload your funniest wedding photo fail via the DropBox below for a chance to be featured in an upcoming BuzzFeed Community post!
If it's a professional photo, let us know the photographer's name and website when you submit!