If you're one of these people, you've probably made your own traditions and customs. For instance, maybe you host a game night for other friends who are around and want something to do.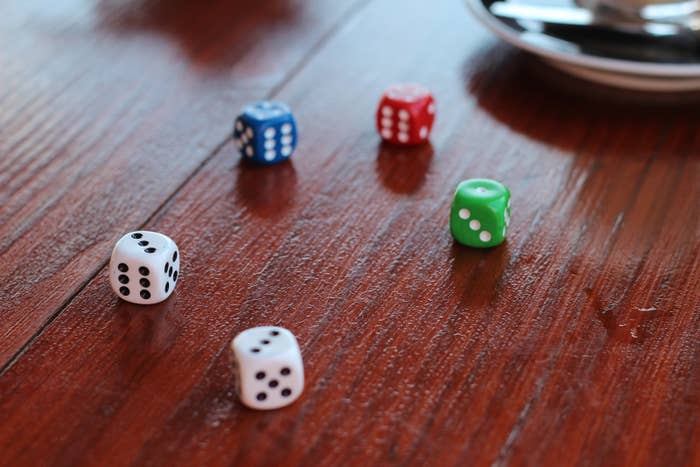 Perhaps you make a point of ordering gifts for yourself a few days or weeks in advance, and then pick a day to open them.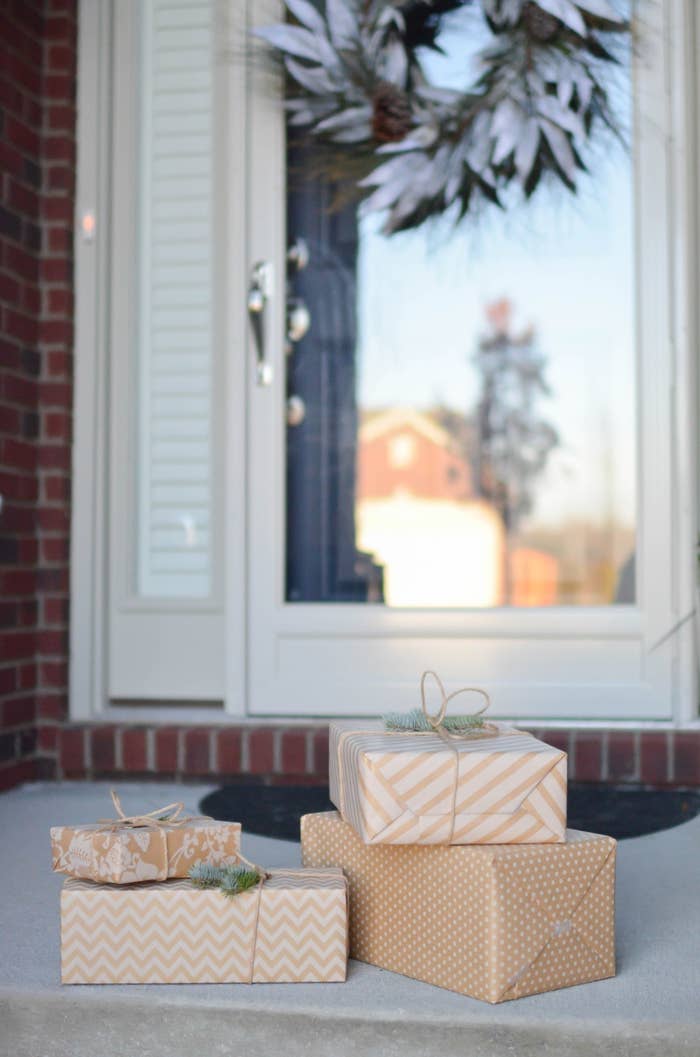 Or maybe you book yourself a room in a local hotel or AirBnb and enjoy the fresh sheets, new scenery, and maybe even room service as a way to treat yourself that time of year.
Tell us the holiday tradition(s) you've made on your own for a chance to be featured in an upcoming BuzzFeed Community post.