1.
Parents traveling with children age six or younger can ride public transit for free in Finland — and some train cars look like this.
2.
In the Netherlands, insurance pays for nurses to visit new parents at home after they give birth to help with the baby and other household responsibilities.
3.
German parents are given an allowance called Kindergeld to help them pay for the costs of childrearing.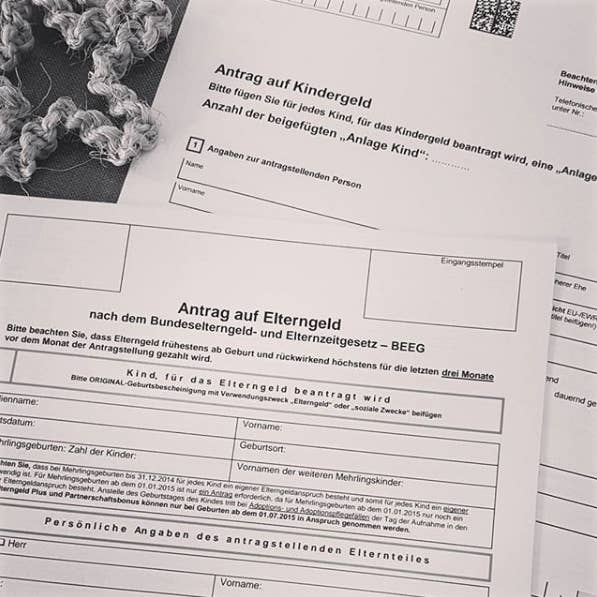 4.
Australia has government-subsidized sleep schools that help teach babies how to sleep through the night.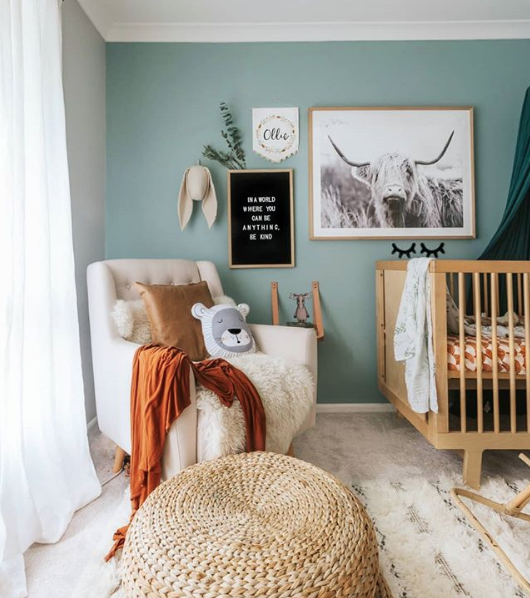 5.
Sweden offers a gender equality bonus to make it easier for parents to split childcare responsibilities evenly.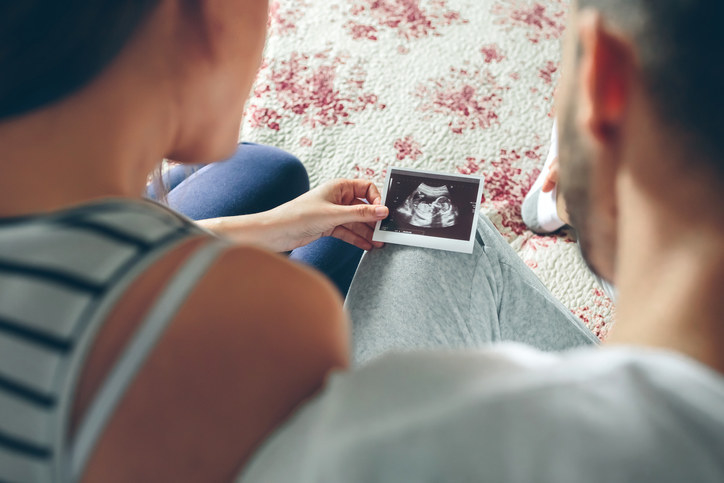 6.
Also, if you have to miss work to take care of a sick child in Sweden, you can get compensated for it.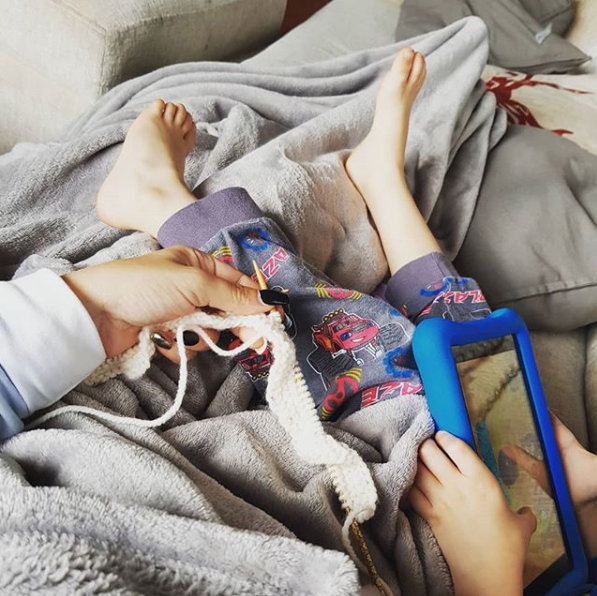 7.
New Zealand has a non-profit called Plunket that does things like free home visits and car seat installs, and drives around a van filled with toys for children to play with.
8.
France offers travel discounts for families with three or more small children.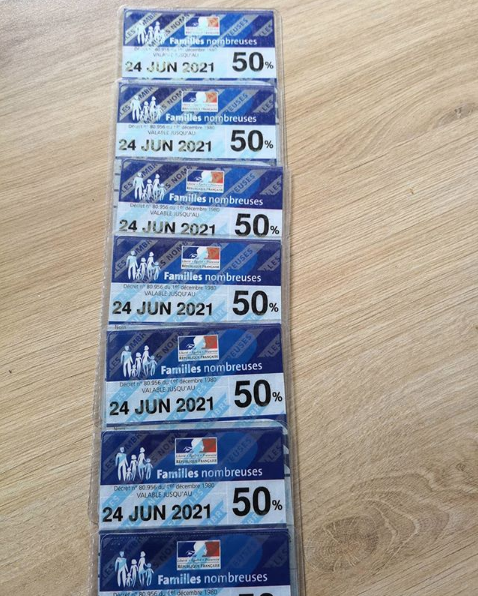 9.
German workers can reduce their weekly hours from 35 to 28 for up to two years to look after their families.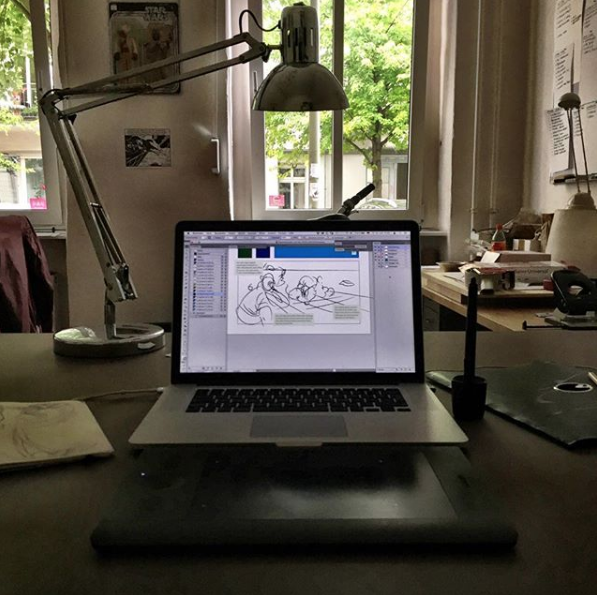 10.
Finland provides baby boxes for new parents that contain everything they'll need for their new child when they go home for the first time.