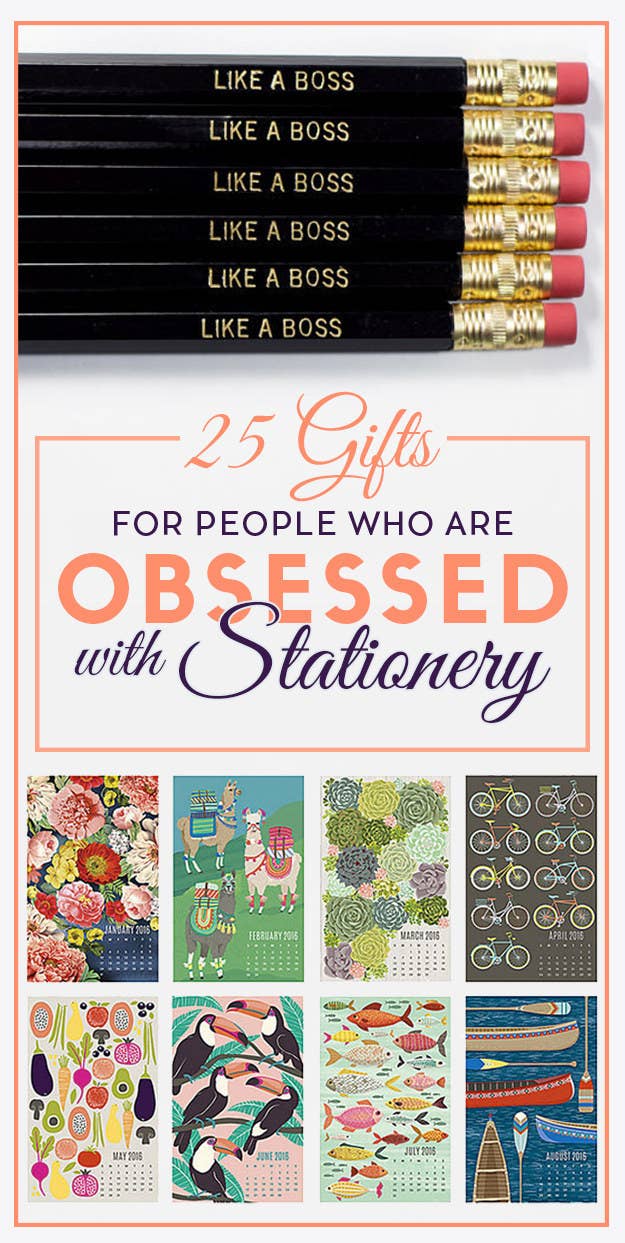 1.
A notepad that ensures maximum productivity.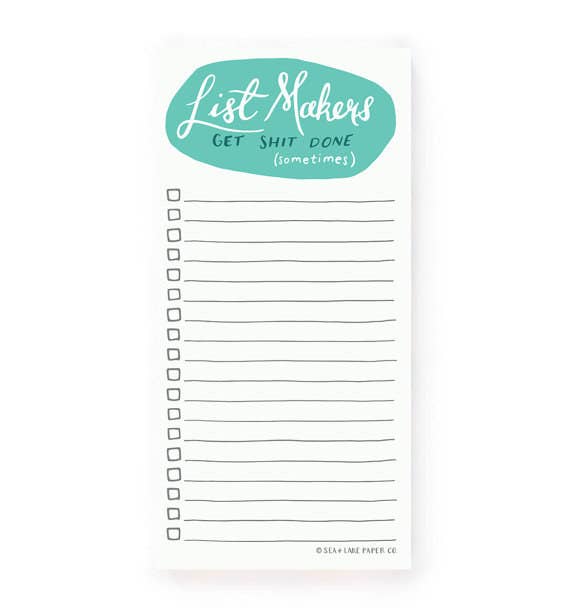 2.
A set of vintage airmail stationery.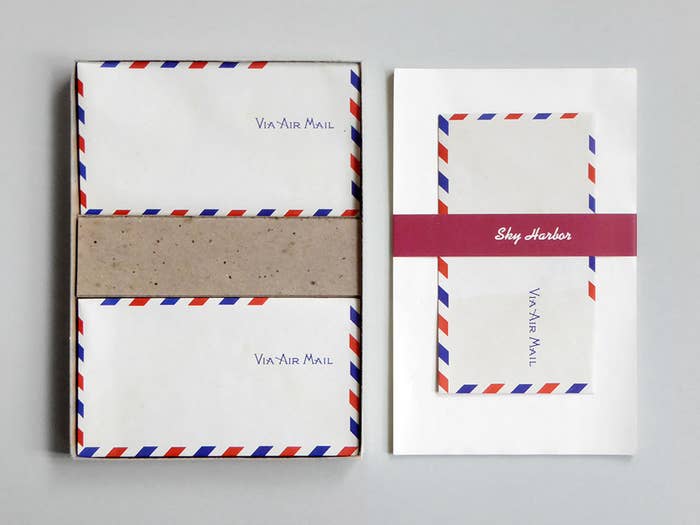 The box it comes in is pretty awesome, too.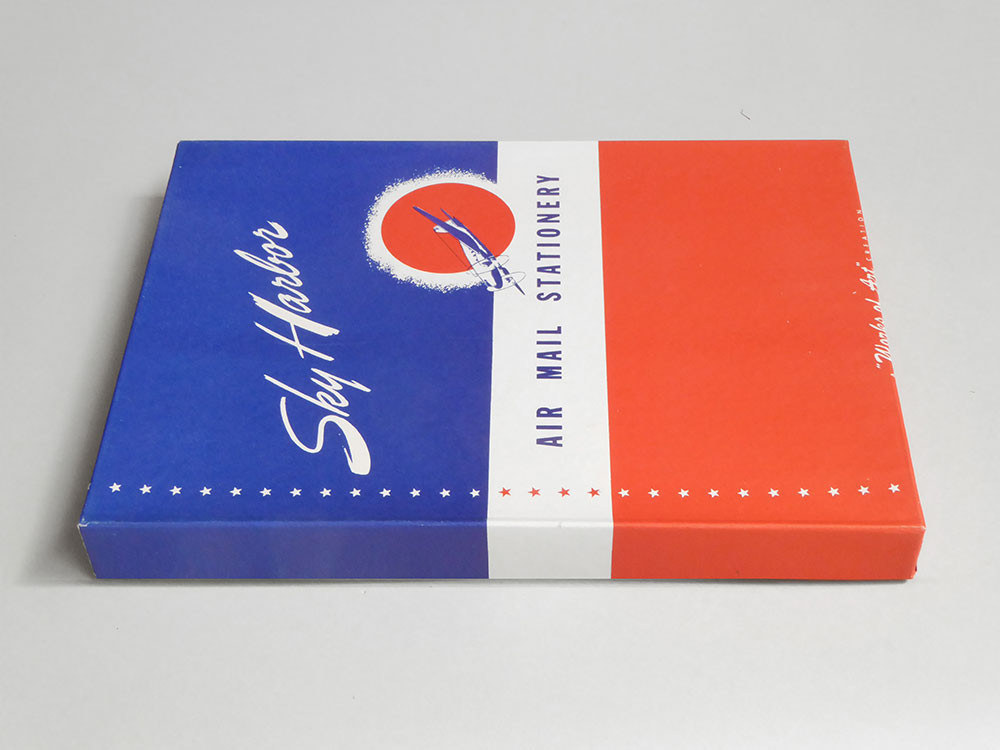 3.
These badass pencils.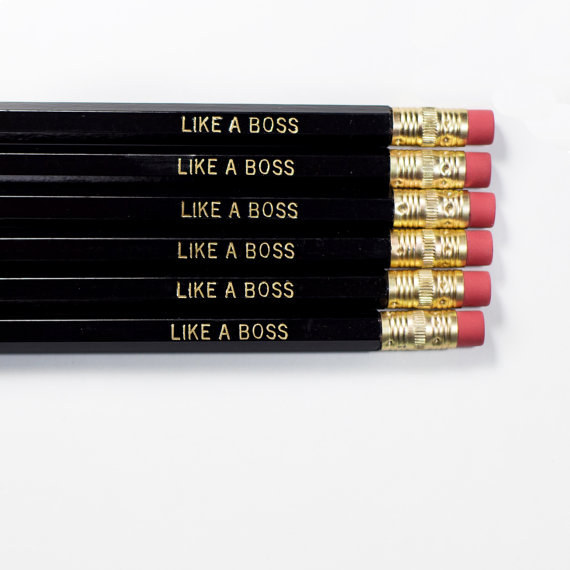 4.
A pretty wooden box for all of their writing supplies.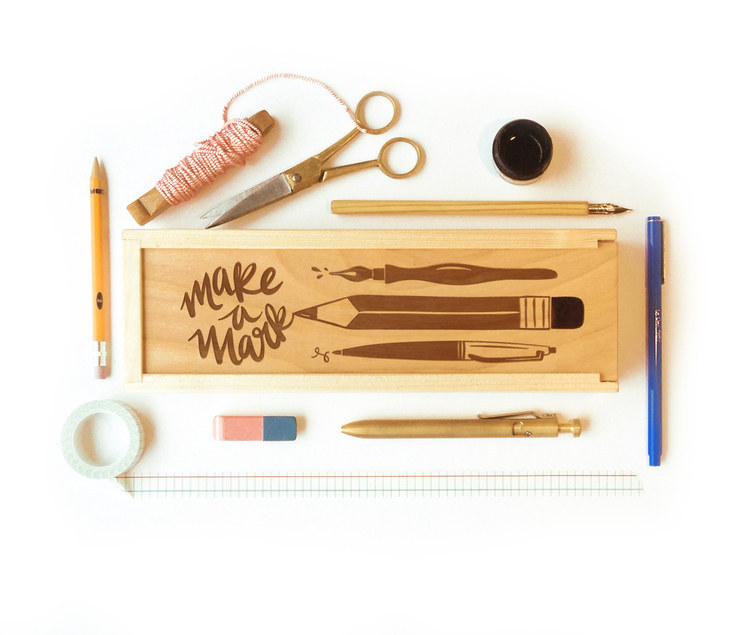 5.
A collection of super posh stamps.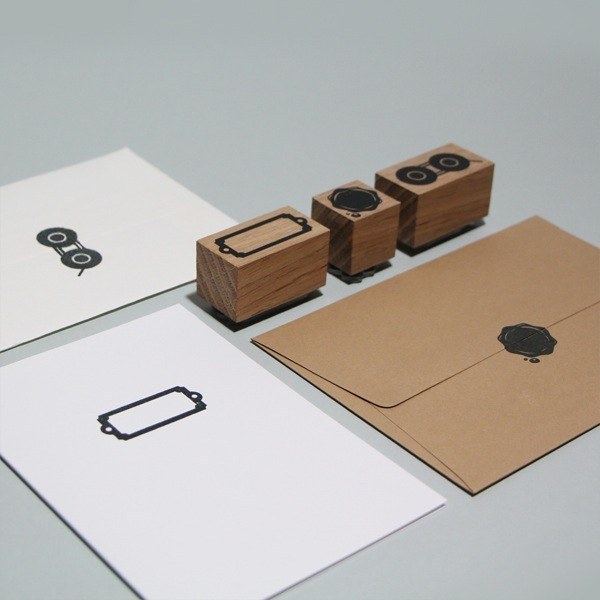 6.
A bunch of minimalist paper clips.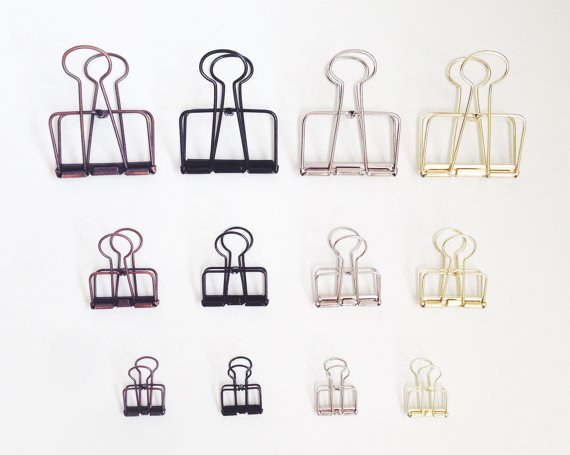 7.
A calligraphy kit.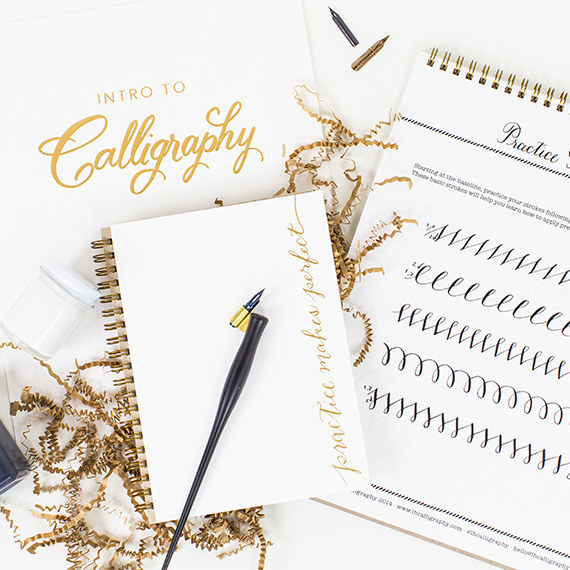 8.
A wax seal set for perfect envelope closures.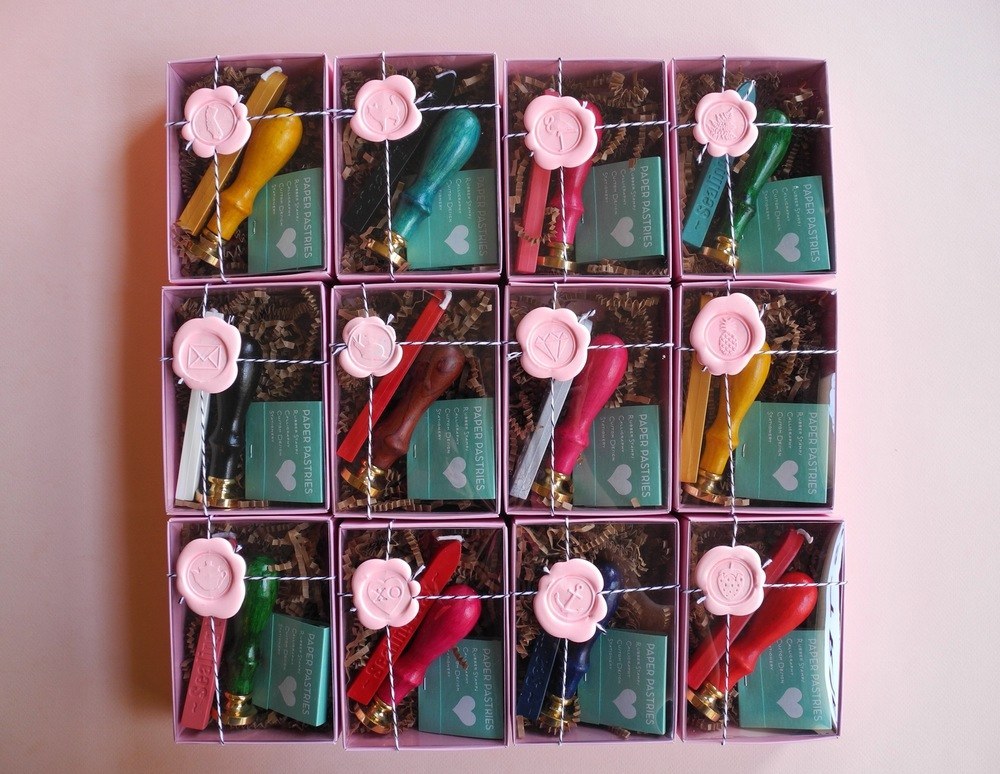 9.
An adorable set of flat notes.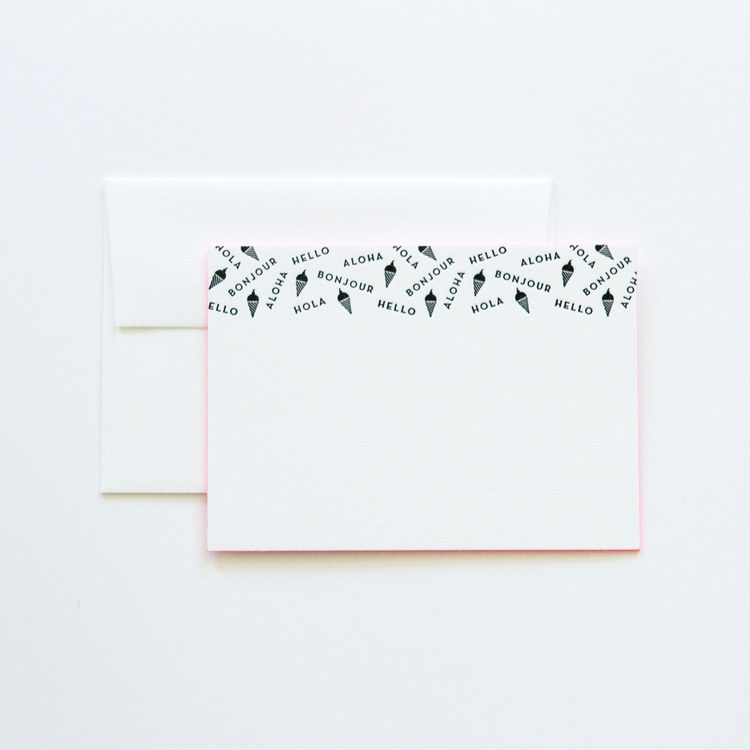 10.
A calendar that they can upcycle into wall art, file folders, note cards, and more.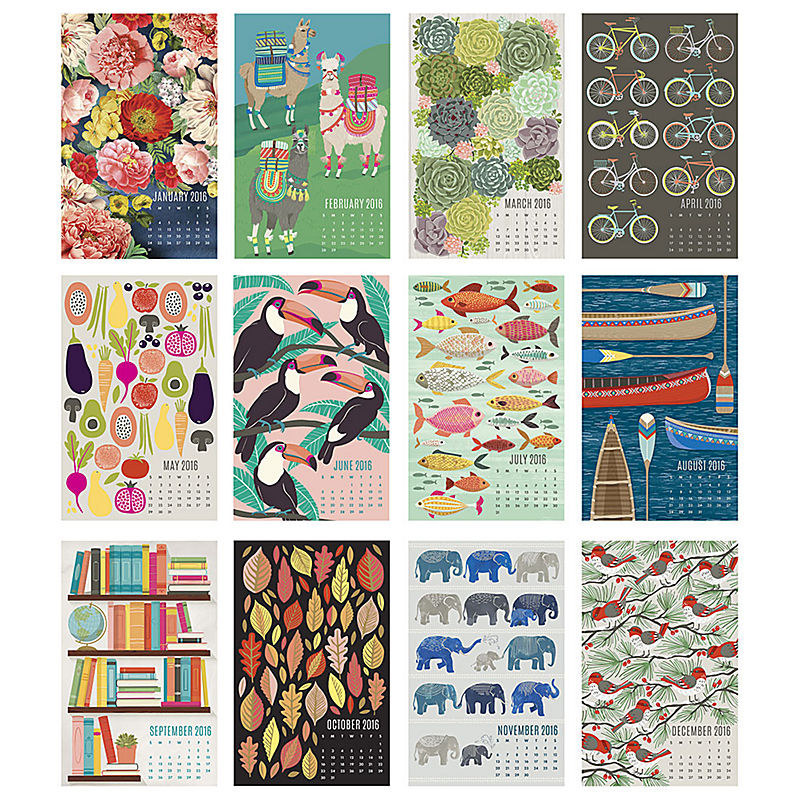 11.
A notepad that celebrates life's small victories.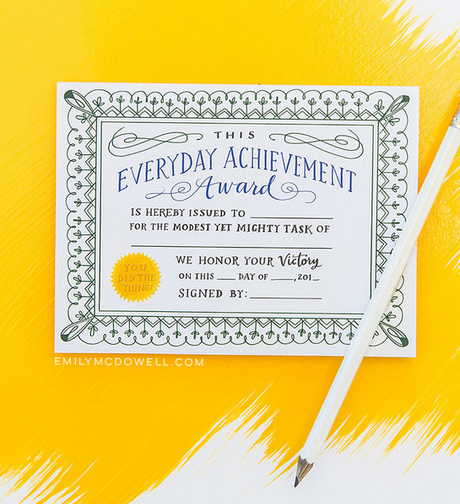 12.
A chalkboard pencil set for flawless lettering.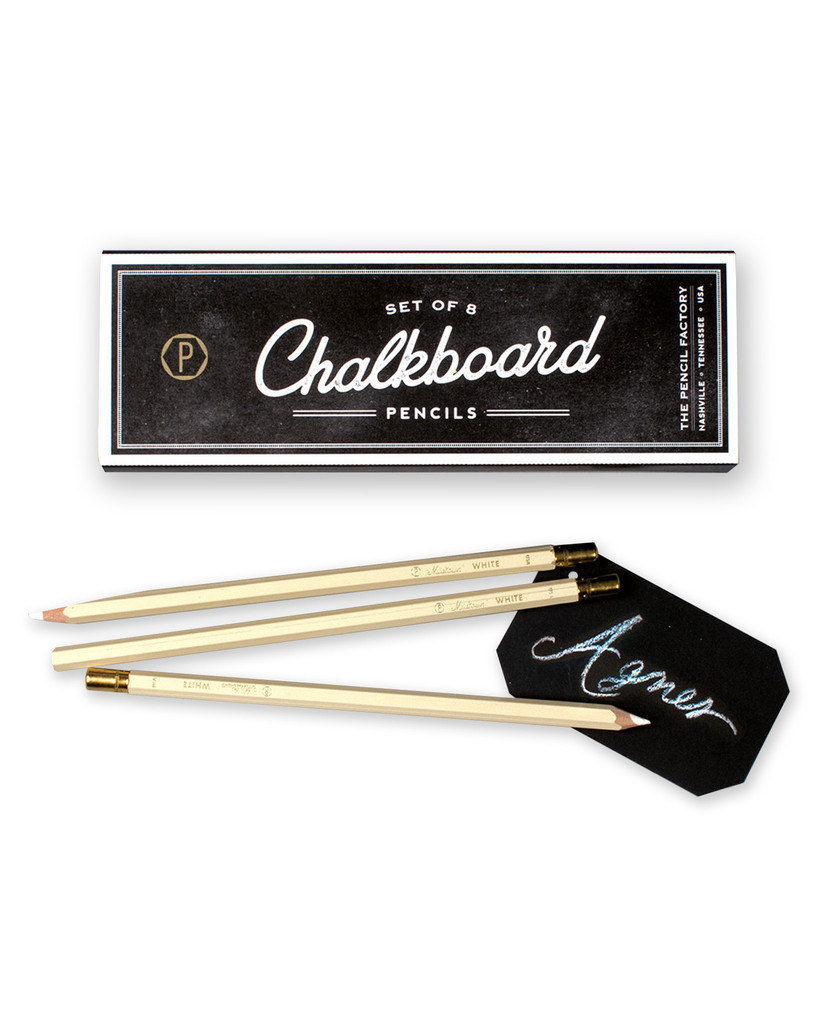 13.
Cards that they can use on literally any holiday or event.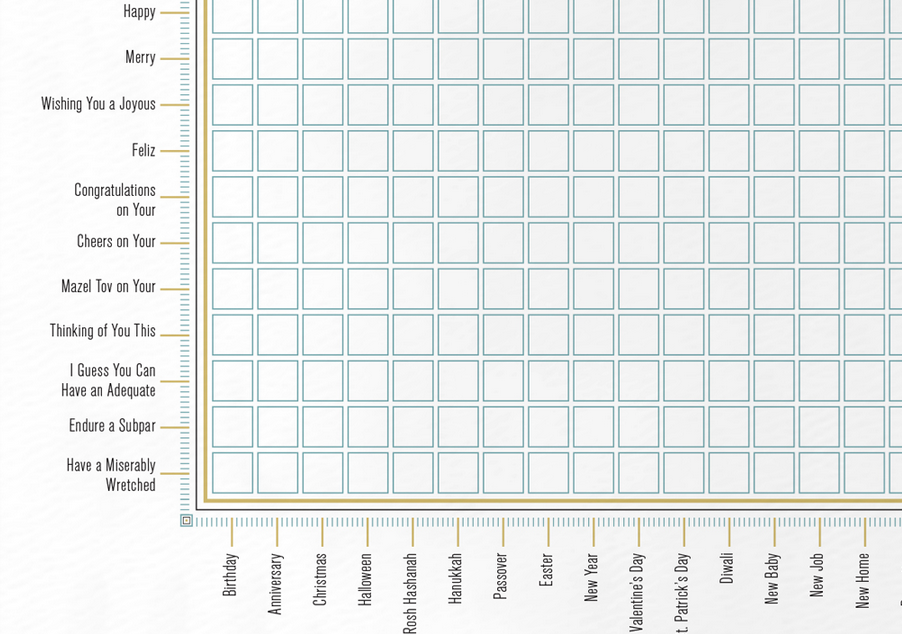 14.
A fabulous glittery stapler.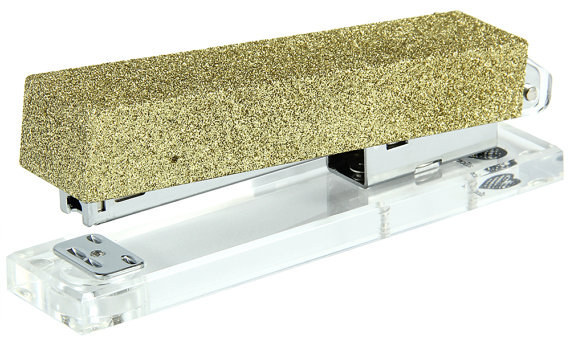 15.
A cube of classy AF sticky notes.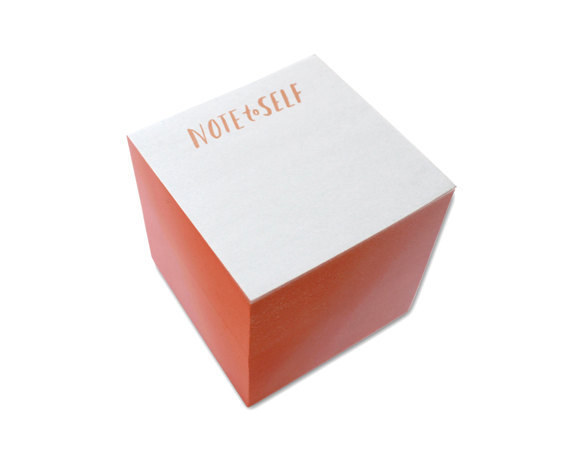 16.
A guide for getting exquisite, hand-lettered envelopes every time.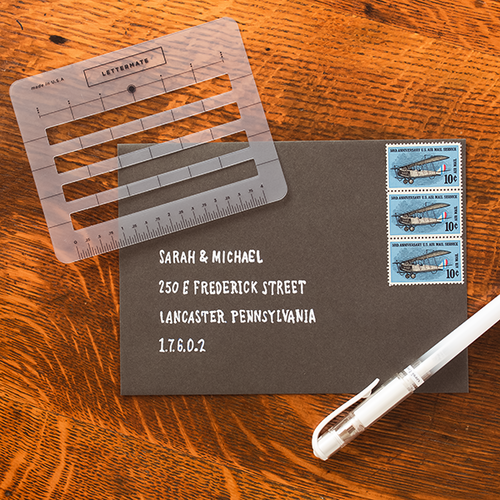 17.
A mousepad that doubles as a weekly planner.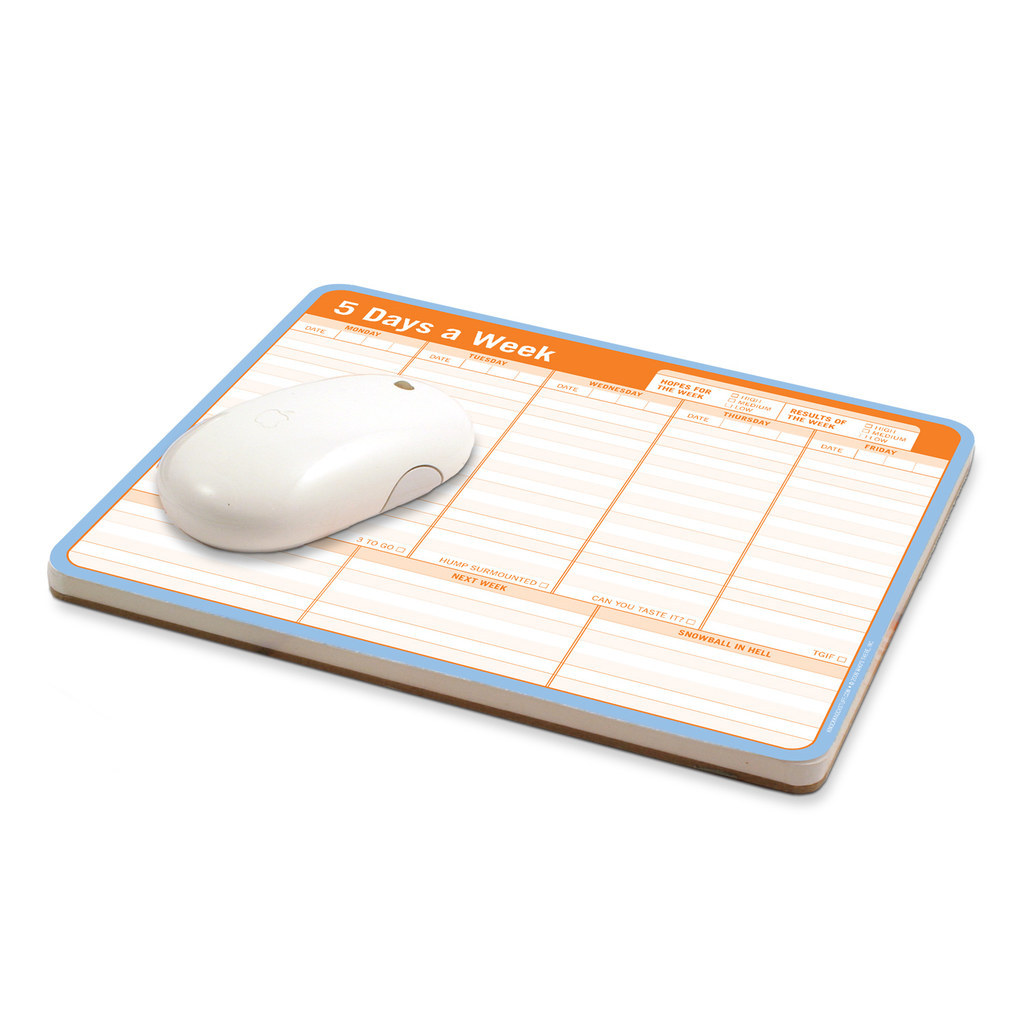 18.
A coordinating notebook and sketchbook.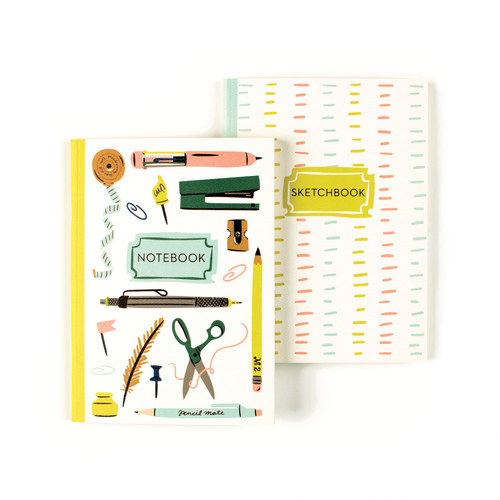 19.
The most beautiful legal pad you ever did see.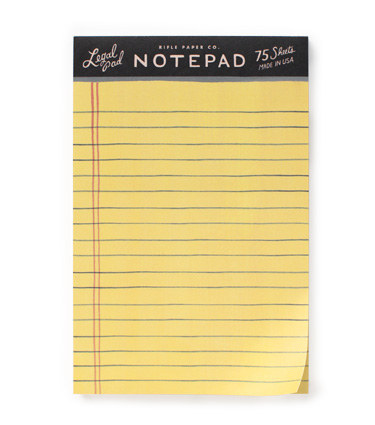 20.
A set of cards that look like postage stamps.
21.
Rolls of gorgeous washi tape.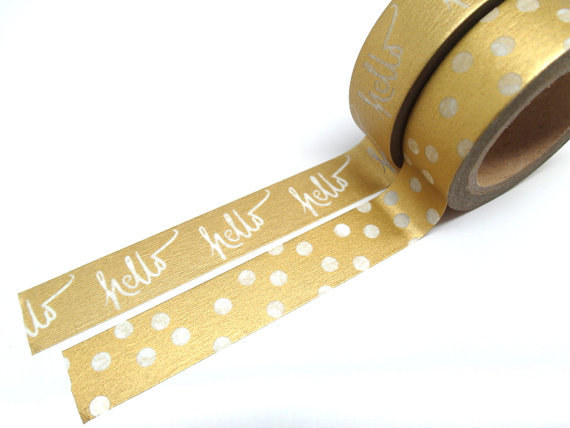 22.
A tin of push pins that won't put holes in everything.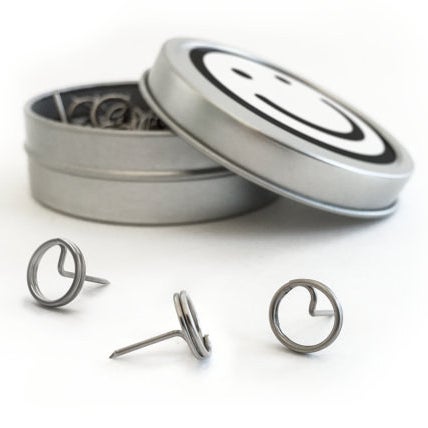 You stick the pin into a bulletin board and then slide invitations, photos, and whatnot into the circle!
$15 for 50 pins on Etsy.
23.
A metallic monogrammed notebook.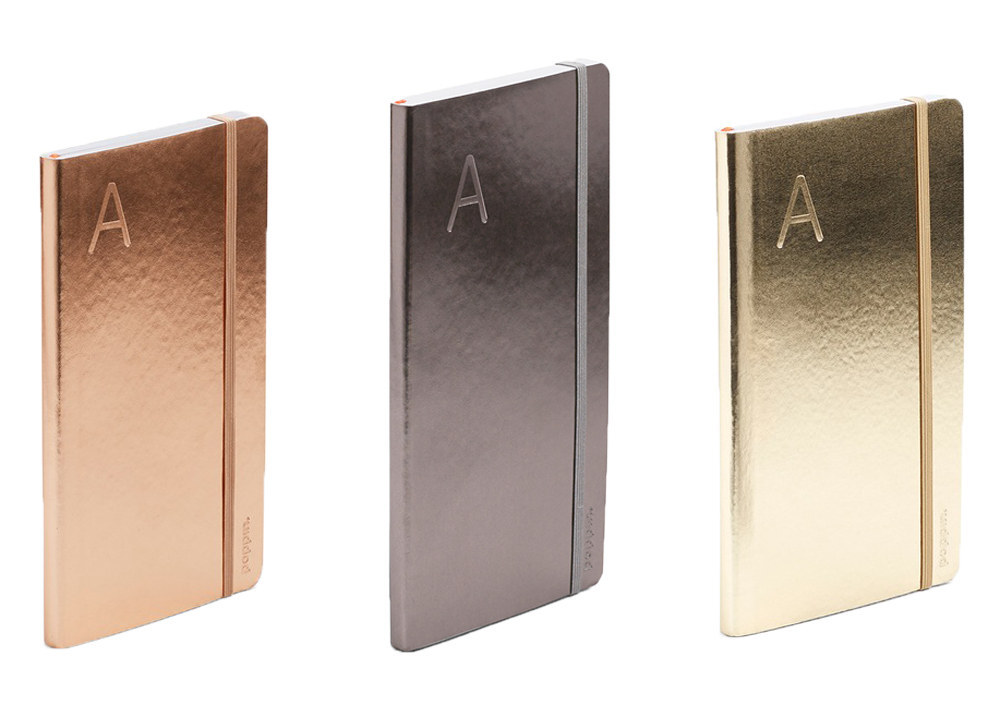 24.
Coordinating flat notes and calling cards customized with their face on them.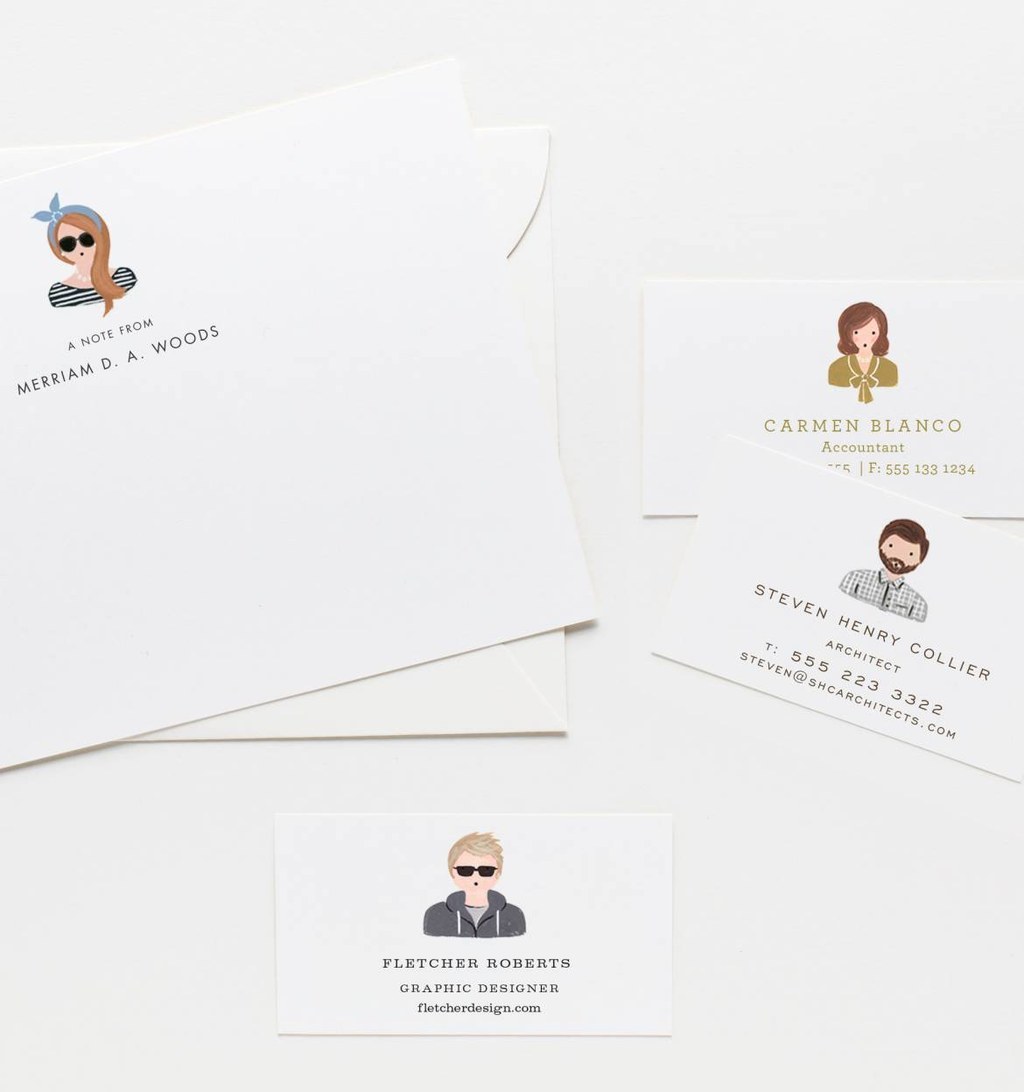 25.
And a stationery subscription that'll help them send the most tricked-out snail mail in history.