Pantone announced its color of the year for 2018 on Thursday, and it looks like we're about to be seeing a lotttt of purple.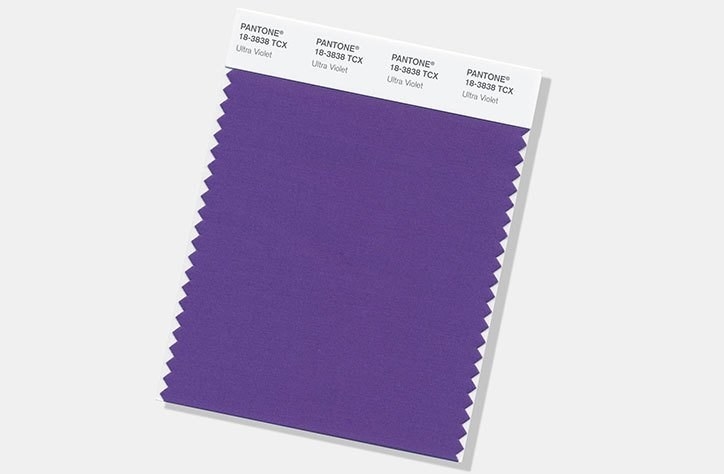 The shade is officially called Ultra Violet, which the company describes as "inventive and imaginative, Ultra Violet lights the way to what is yet to come." Maybe it's the GIF, but I'm sold.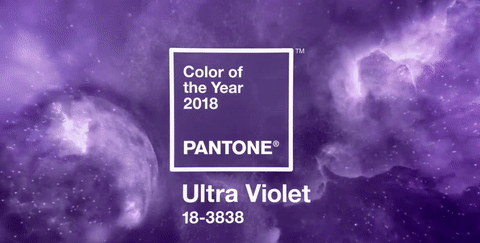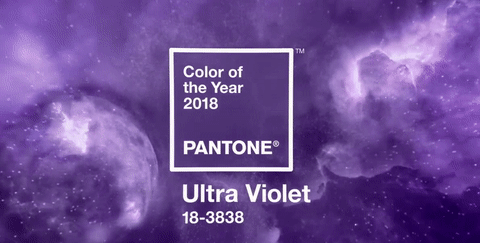 Ultra Violet is the 19th (!) color of the year chosen by the Pantone Color Institute, which picks a shade at the end of each year to forecast trends and capture the global zeitgeist.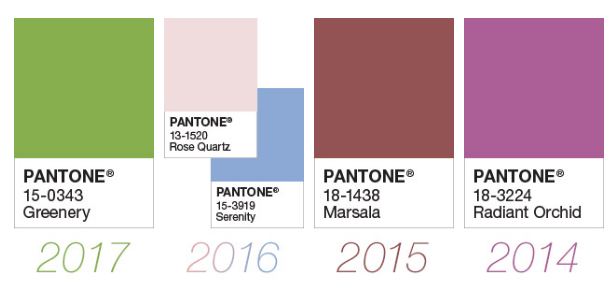 According to the announcement, the shade represents a few important things: outer space, counterculture music (think Prince and Jimi Hendrix), and mindfulness.
Leatrice Eiseman, executive director of the Pantone Color Institute, also told the New York Times that Ultra Violet is "also the most complex of all colors, because it takes two shades that are seemingly diametrically opposed — blue and red — and brings them together to create something new."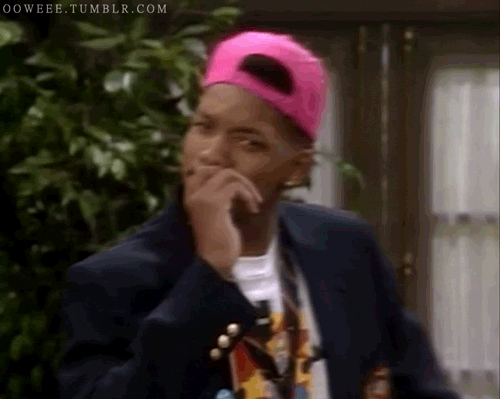 There's one more thing purple also represents, and that is royalty. And no one will be a bigger symbol of royalty in 2018 than Meghan Markle, so in my mind, this color is for her and only her.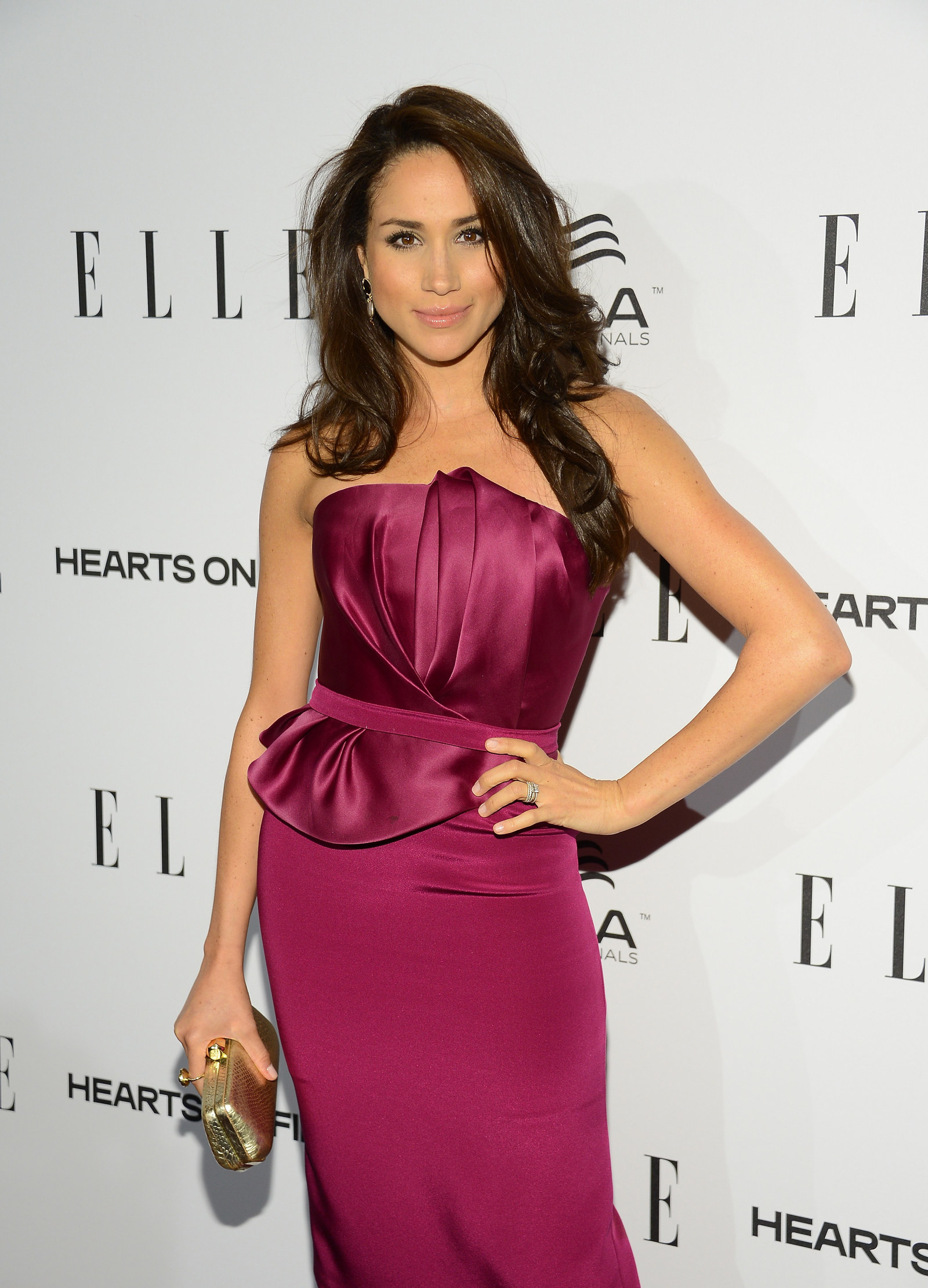 Anyway, Ultra Violet is really pretty and all, but if any other color should've been chosen, it's this.