Disney made tons of dreams come true in May when it announced that couples can get married in the heart of Walt Disney World's Magic Kingdom.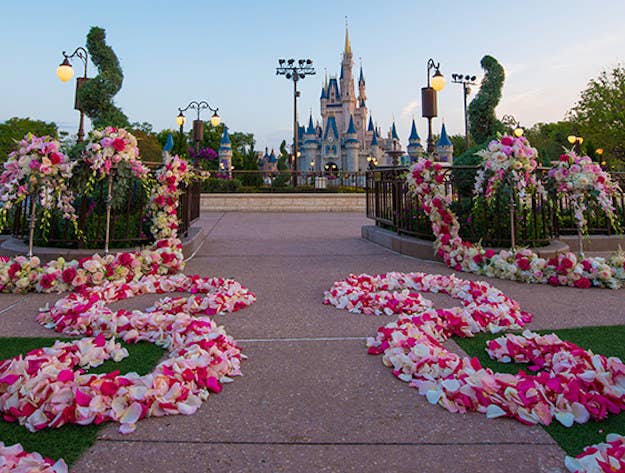 Couples can tie the knot in front of Cinderella Castle at 11 p.m., after the park closes to the public, with up to 300 of their closest friends.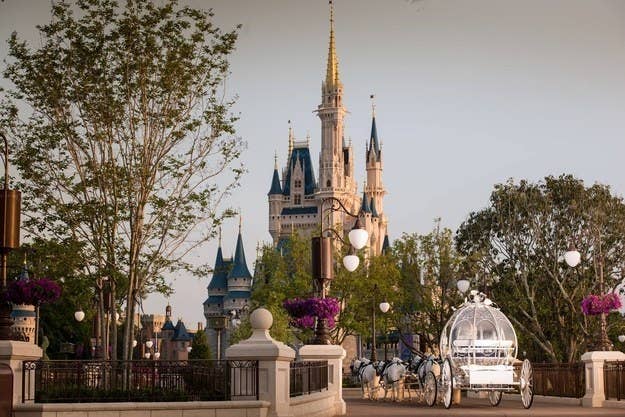 With add-ons like a horse-drawn carriage, fireworks, and more, the newlyweds will literally feel like Cinderella and/or Prince Charming, except without the whole midnight end time thing.
After the vows are exchanged in front of Cinderella Castle, everyone can enjoy the most magical dinner by candlelight in Fantasyland.
The whole experience is available as part of Disney Fairy Tale Weddings and Honeymoons Wishes collection. The price is fit for royalty too — the package starts at $180,000.
::Googles how to get a fairy godmother to turn pennies into hundred-dollar bills::