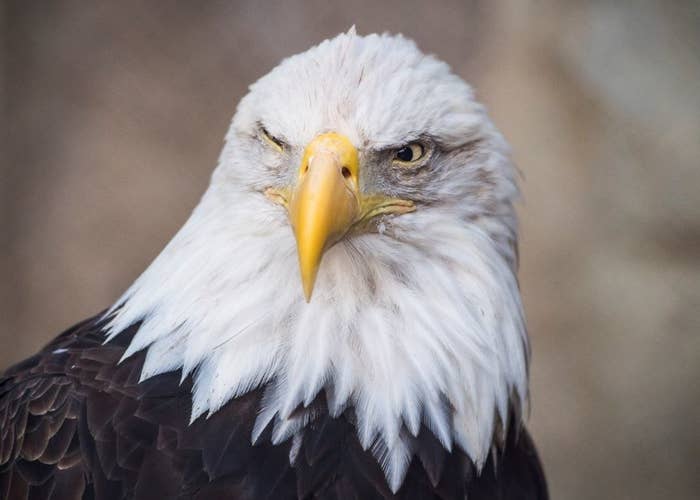 In spring 2017, I wrote a post about how frightening the world felt — how, surely, things were worse than they'd ever been. I spoke to sociologists, historians, and disaster preparedness experts, and found some very good news they all agreed on: no, things weren't worse than ever before, and that when everything around us feels bad, the thing to do is vote and get involved in local politics.
Peter Stearns, professor of history at George Mason University and author of American Fear: The Causes and Consequences of High Anxiety advocated for joining grassroots organizations that work on local issues. "Address clearly defined local problems, get people together who aren't in same political party or race, but acknowledge we've got a problem," he told me. Joining or organizing marches, volunteering, participating in local organizations like League of Women Voters or the PTA, or even running for office really do make you feel better, in addition to creating higher voter turnout.
These days, burnout from the pace and tone of national politics is common. But being burned out on a national level isn't excuse to not vote. So many important choices are made at the state and local level, which in turn shape federal laws, and very often, local politicians or judges grow up to become national ones. If anything, local political engagement is a great antidote for your burnout — the policies generally affect your personal day-to-day life a lot more, and it's easier to see the impact of your efforts.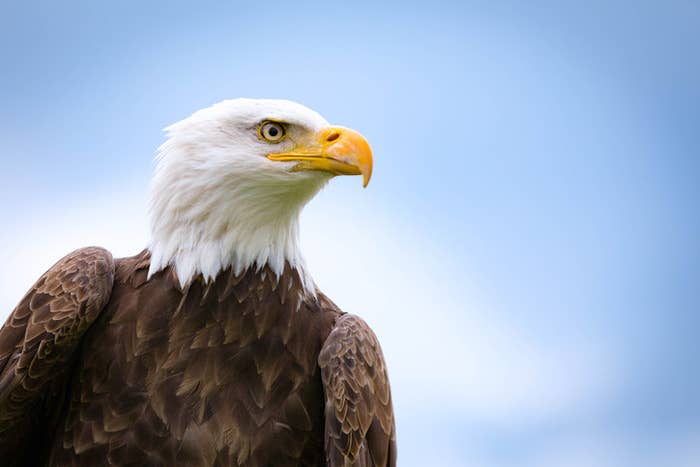 So, what kinds of things are determined at a state or local level that you can have a direct hand in by voting? Here are a few that might inspire you to get involved — or, at the very least, vote in the upcoming midterms: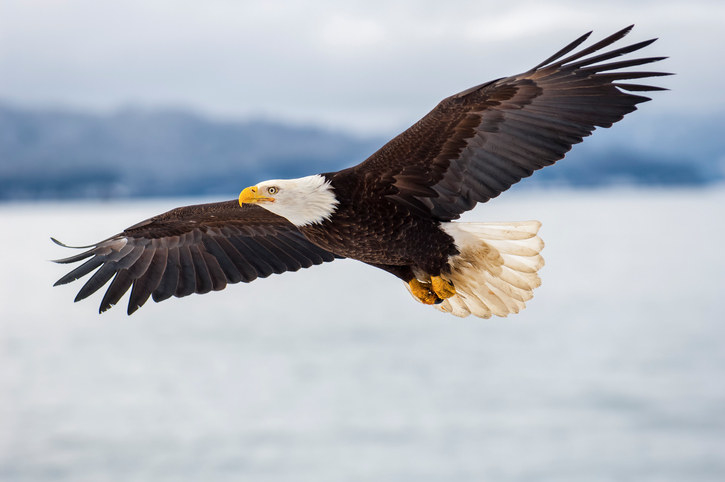 This is just a sampling; if there's a cause you feel passionate about, chances are, a local politician or body makes legislation on it. Check out a resource like Ballotpedia to find out if issues like LGBT rights, fracking, and minimum wage are on the ballot this year, register to vote, and remember: if politics seem overwhelming to you, start small. It's the least we all can do.
Need help registering and getting ready to VOTE? Sign up at TurboVote and get access to a 50% off Lyft promo code for your ride to the polls here!