Even if you're really into clubs and going out, New Year's Eve isn't always a fun time to hit the town.
Between exorbitant cover charges, frigid temperatures, expensive Uber rides, and a higher rate of drunk drivers, staying in on New Year' Eve often seems like a highly appealing option. For that reason, we rounded up a bunch of chill, entertaining things you can do from the comfort of your home:
1.
Do a Great British Baking Show-style bakeoff.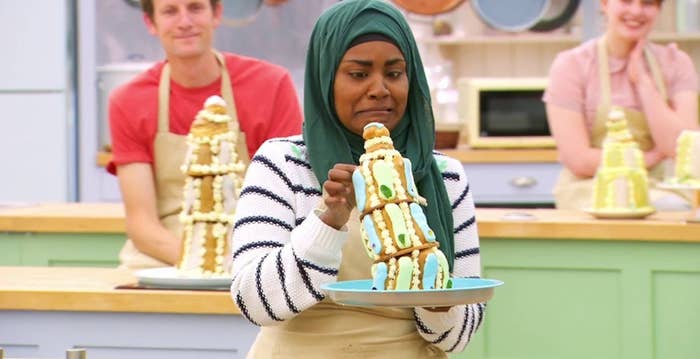 2.
Stargaze and learn about all of the constellations that are in the sky that night.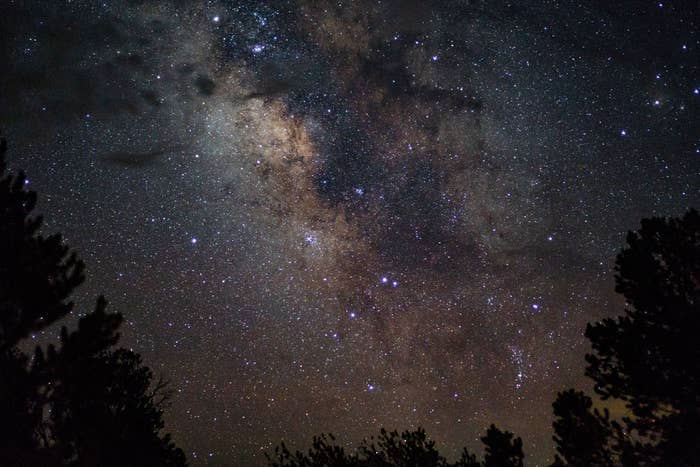 3.
Do a 500 piece puzzle.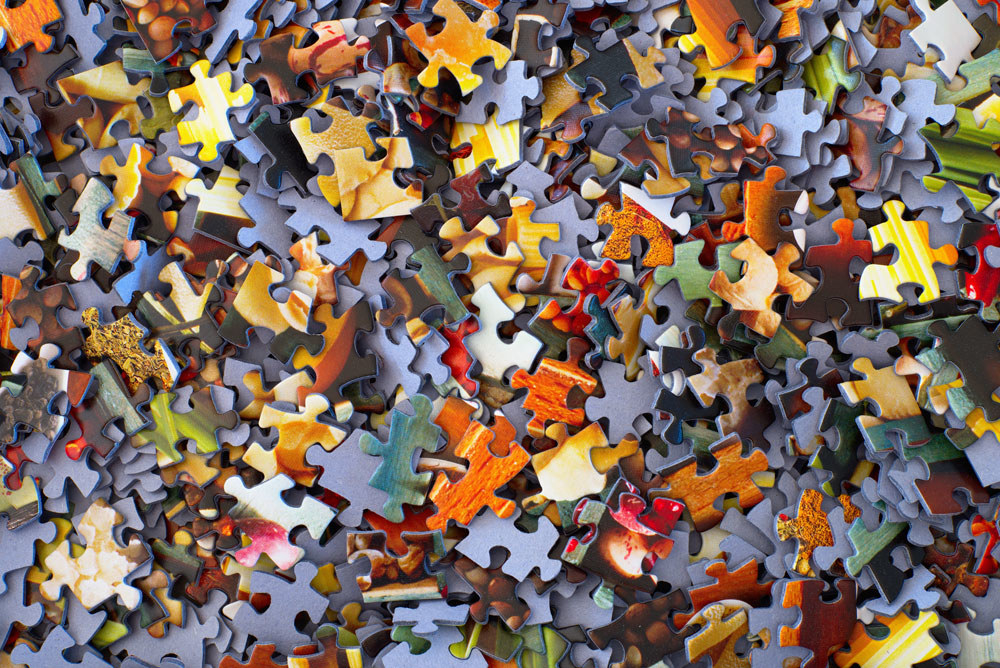 4.
Fill out a calendar (paper or digital) with events and plans to look forward to in the year ahead.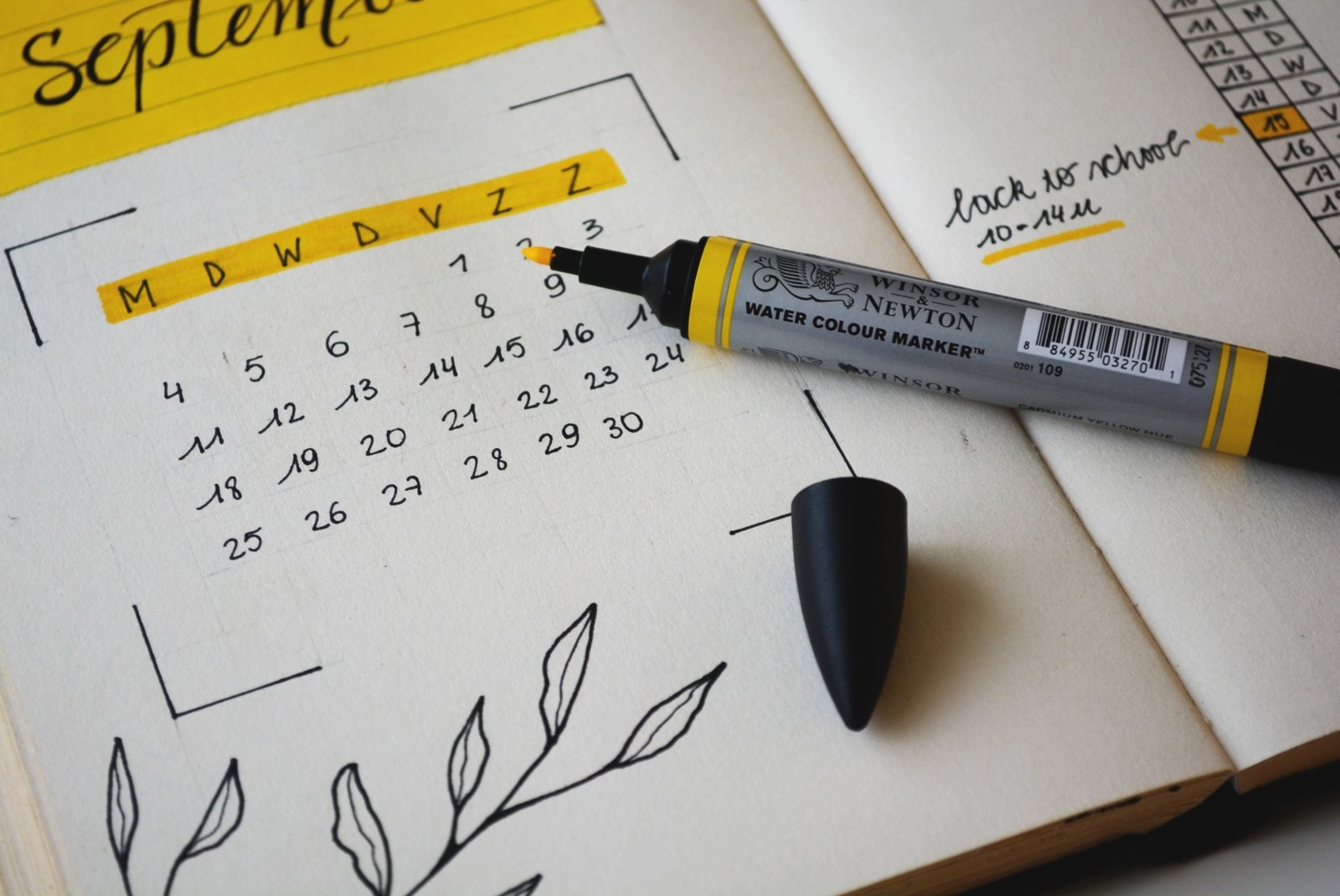 5.
Take a nice, long bath with some salts or bubbles.
7.
Binge-watch all of Jeopardy! on Netflix.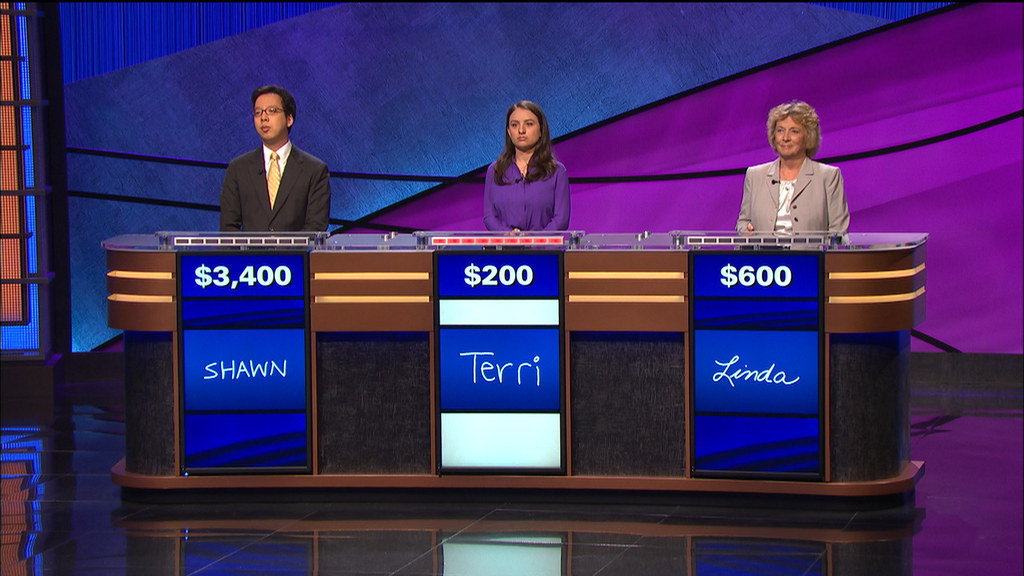 8.
Put together a heartsong journal.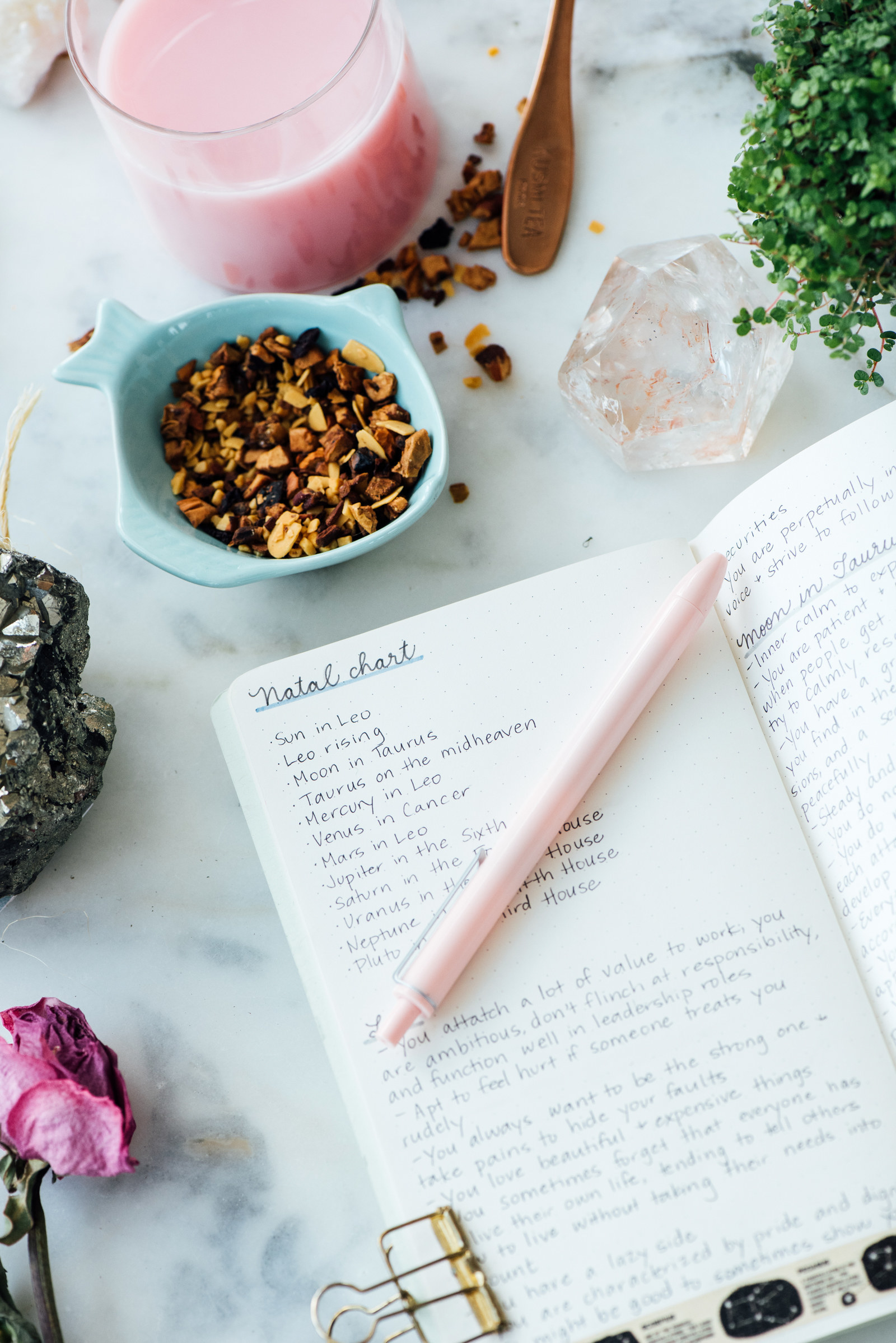 9.
Reorganize your shelves.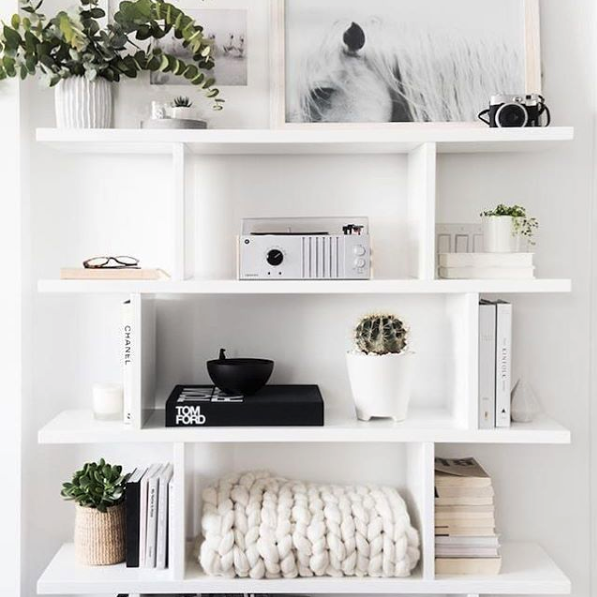 11.
Listen to a whole ass podcast series.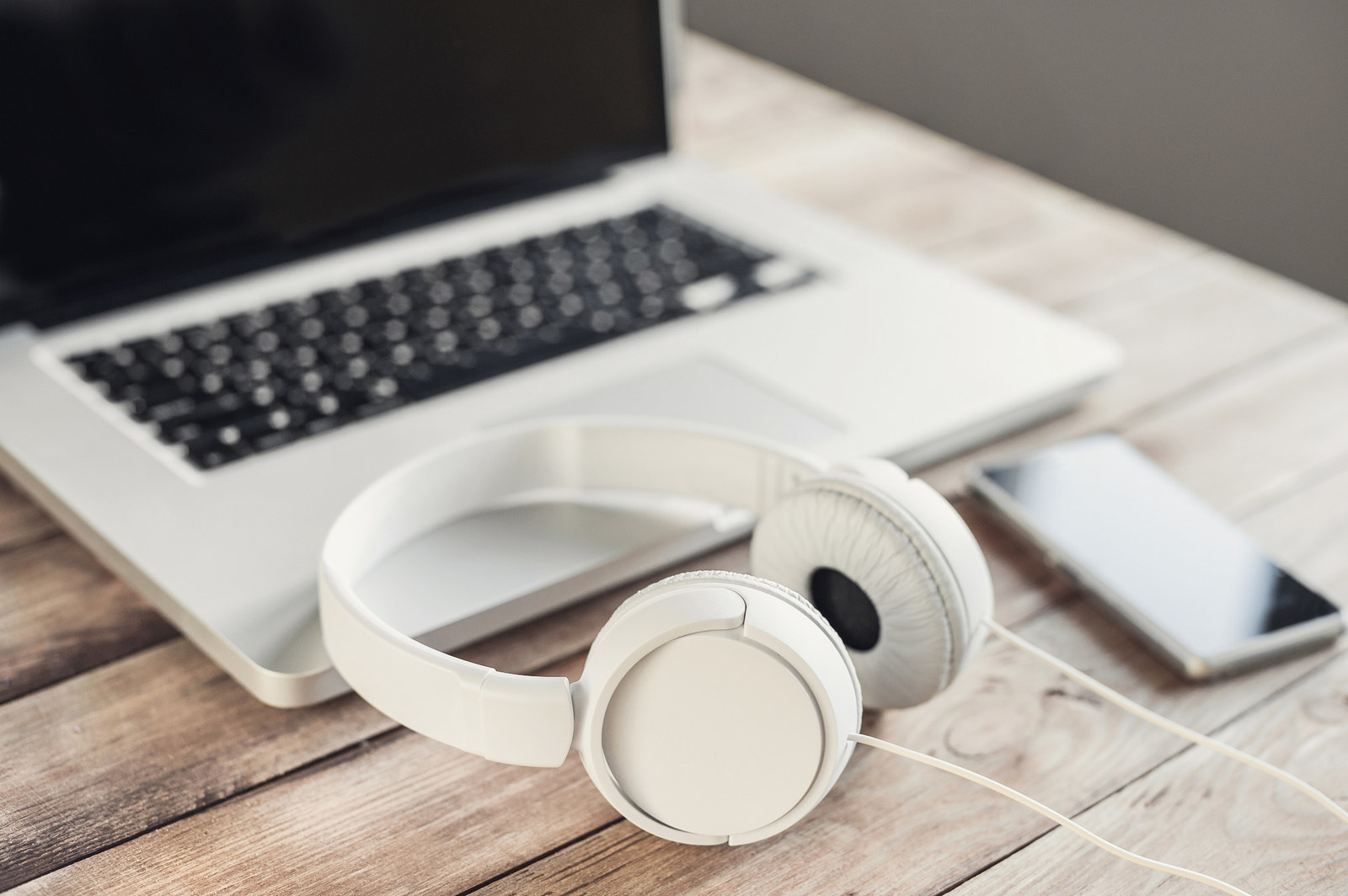 12.
Do a food taste test.
13.
Make a list of all of your personal wins and best moments from the year.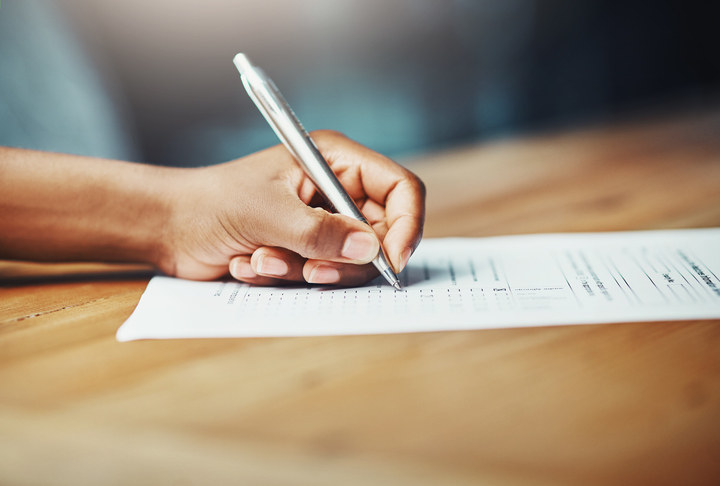 14.
Make a big batch of cocktails and invite over a close group of friends and/or family for a chill hang.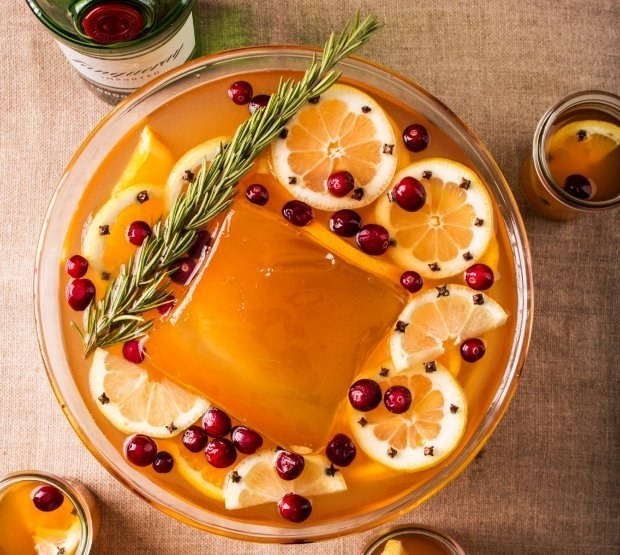 16.
Read all of those newsletters you subscribe to and mark as read every time they come in.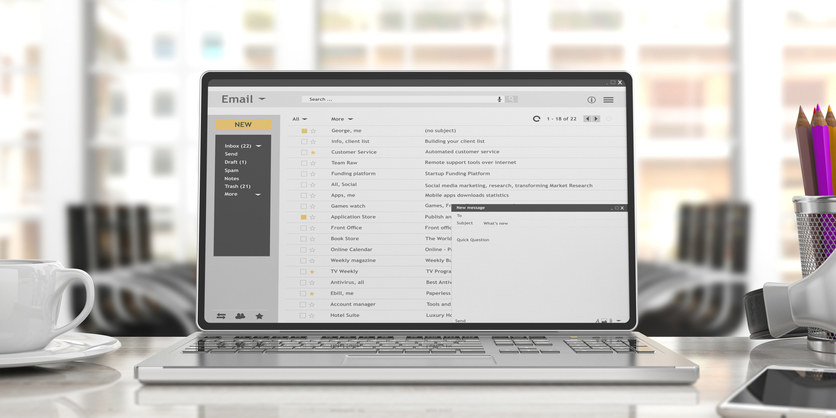 17.
Learn the choreography to Justin Bieber's "Sorry."
18.
Say "fuck it" to staying up until midnight and go to bed early.
19.
Although, if you want to start or finish a book, now's also a good time to do it.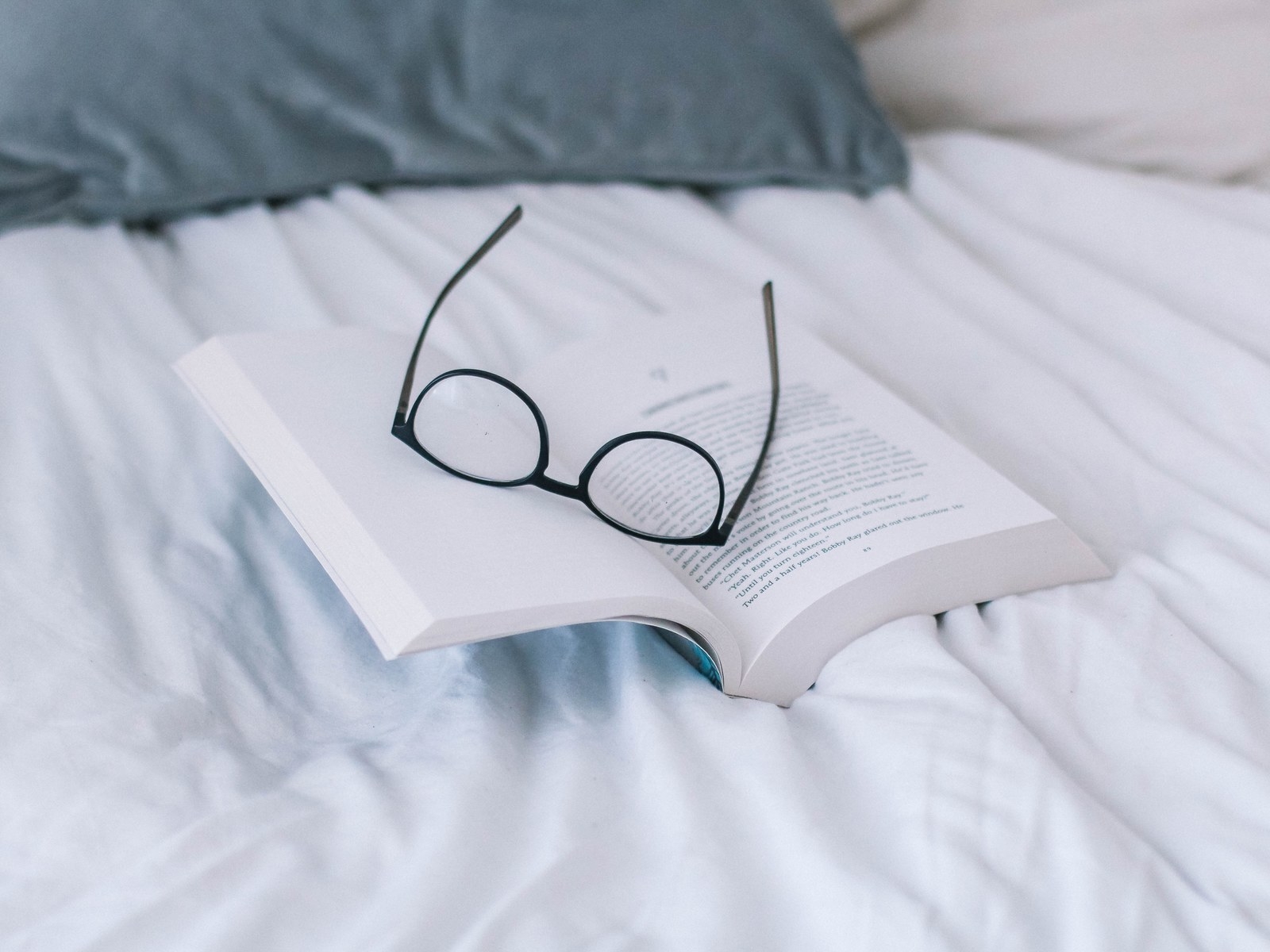 20.
Get the tattoo or piercing you've been thinking about getting.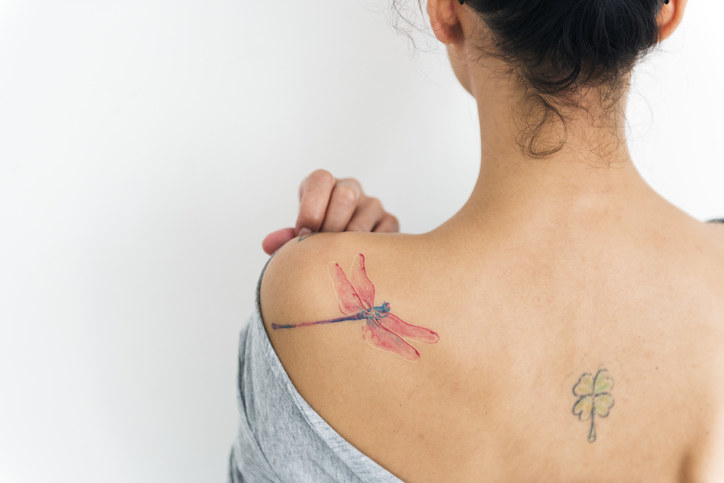 21.
Go see a midnight screening of a movie.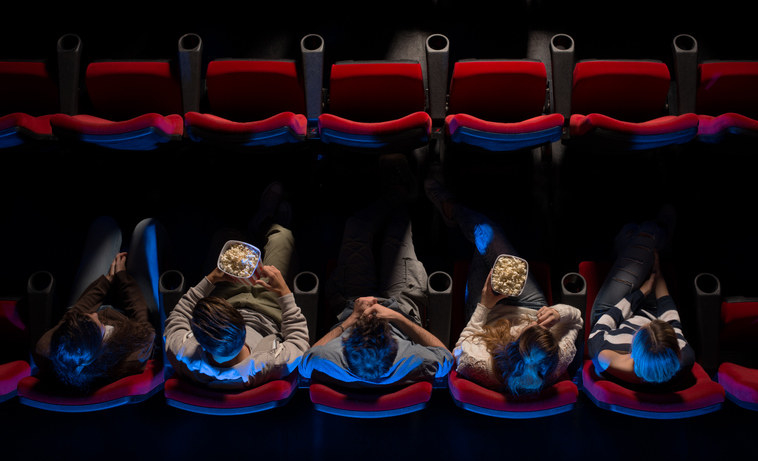 22.
Write letters to your friends.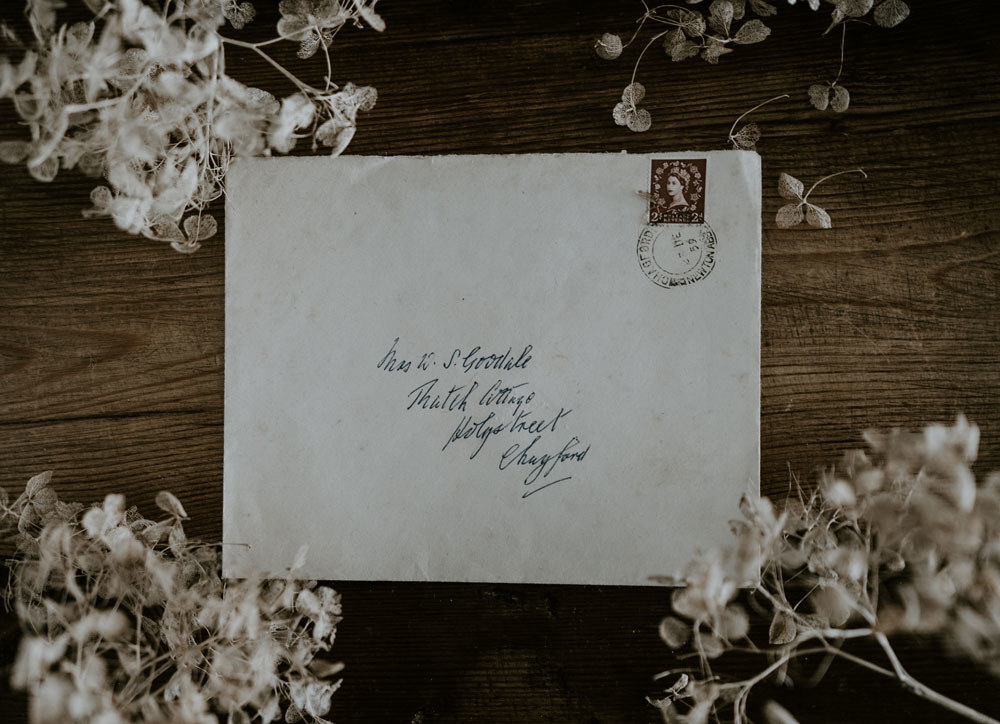 23.
Write a letter to yourself.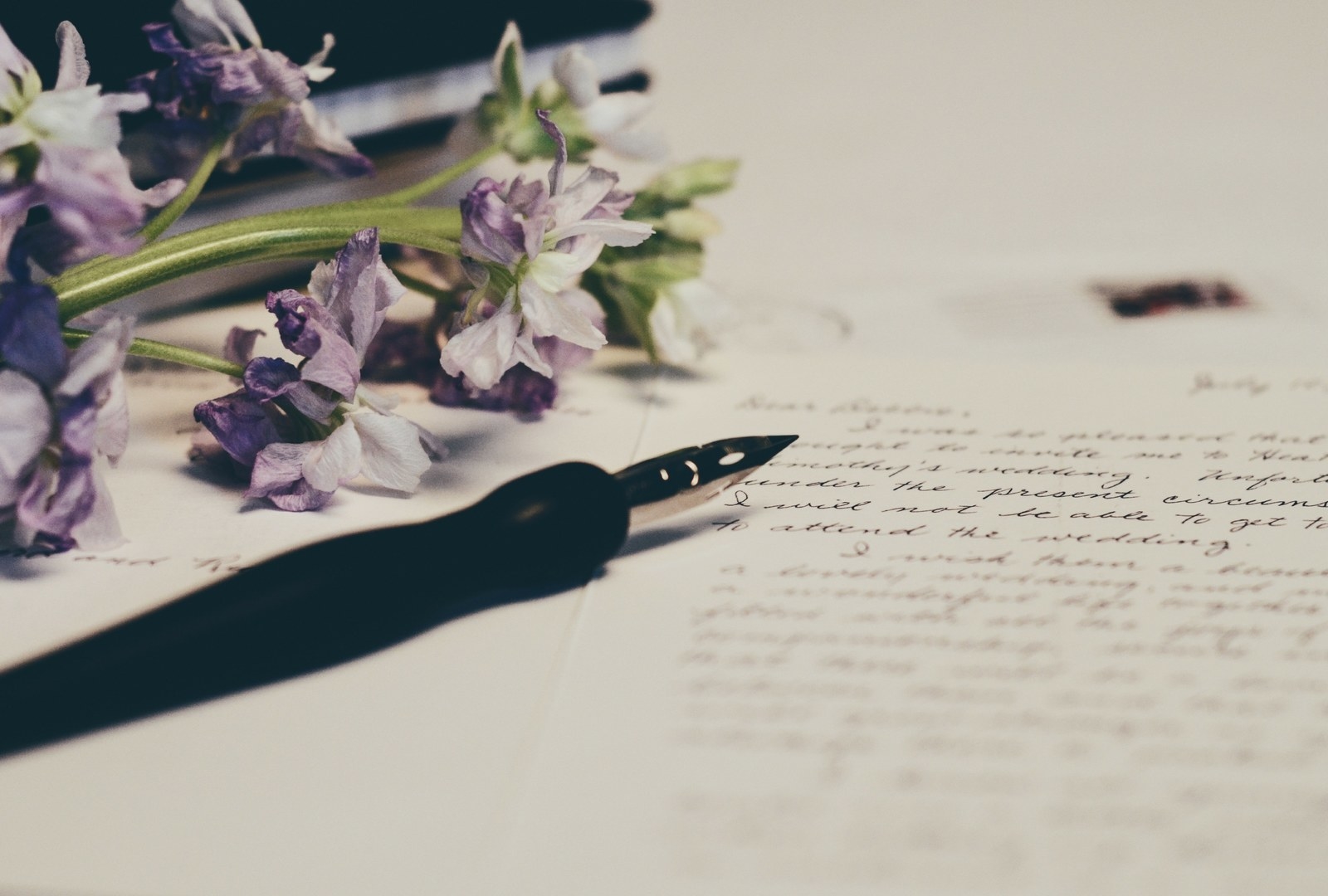 24.
Treat it like you would the the last day of any other month, and do...whatever.