Why Your Next Vacation Should Be To A National Park
The parks formed my understanding of geology, history, biology. They symbolized fond memories, unforgettable sights, togetherness as a family.
I'm no travel agent, but if you're thinking about where and what your next vacation will be, I have a suggestion for you: Go to a national park or three.
I know this from experience. Growing up, I went on a lot more national parks vacations than any other trip, which I didn't think much of at the time, but in retrospect, makes perfect sense.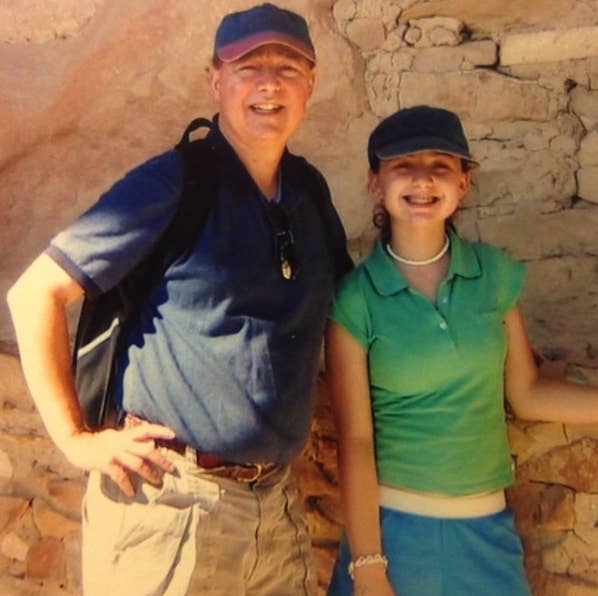 The beauty of a national parks trip, though, is that it actually offers you the chance to reset and de-stress your system...which is kind of the point of a true vacation.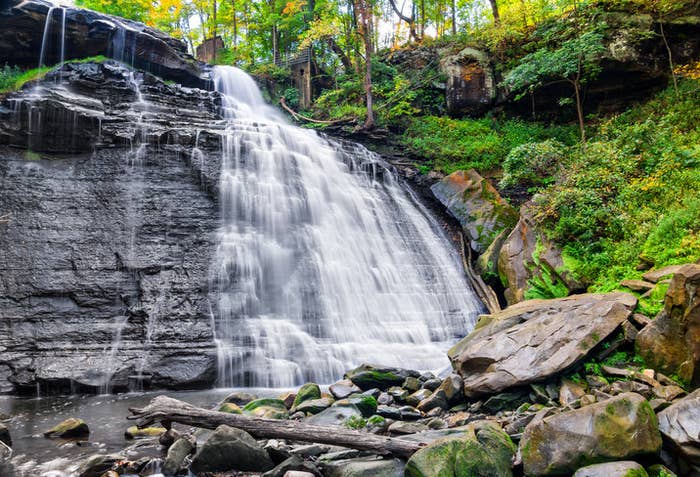 They're also — depending on where you live, of course — relatively inexpensive.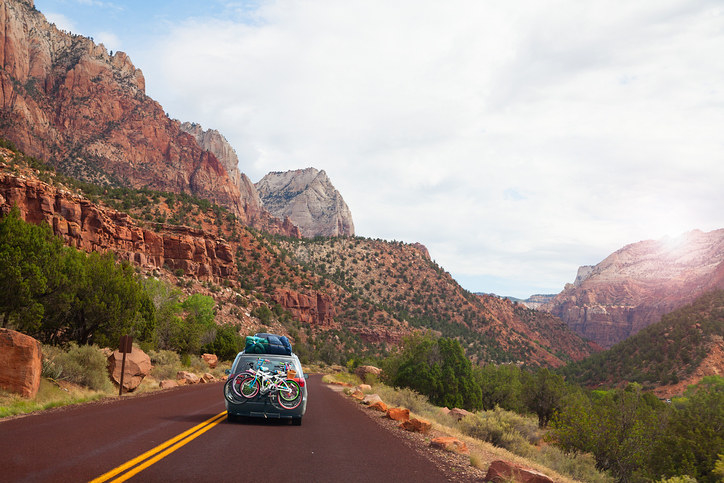 And when you're there, you can go on free tours with literally the most knowledgeable people.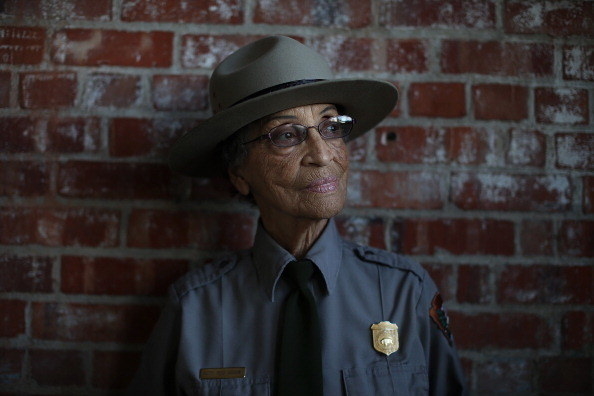 Which is honestly wild, because there are so many things to see: Tunnels into the center of volcanoes. Ancient dwellings carved right into the side of cliffs. A world of underwater coral.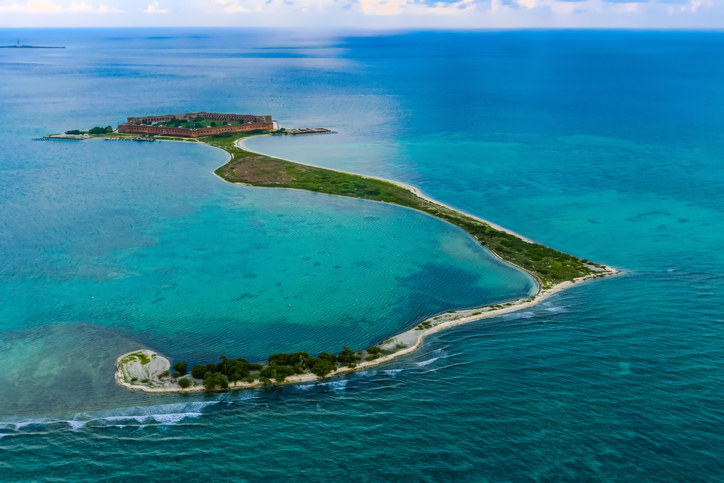 People often scoff at Americans who've never been out of the country, but the simple fact is that it's expensive, and America is so freakin' large that you can see some pretty incredible sights without having to cross a border or even necessarily board a plane.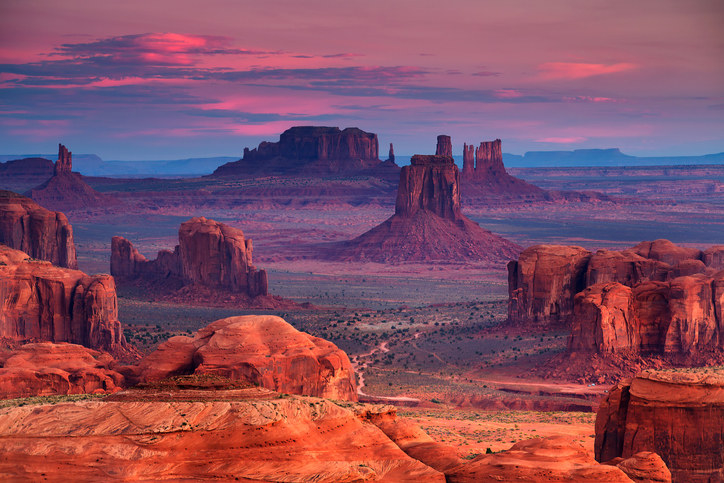 Getting to see something like the view from Cadillac Mountain in Acadia National Park is kind of like paying your respects to nature itself. It's a pilgrimage, and one that can be incredibly emotional and rewarding.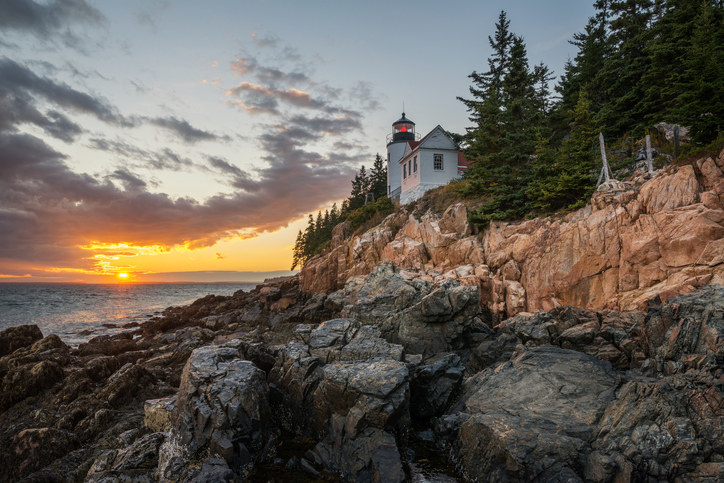 Given all of this, it's no wonder that writer and historian Wallace Stegner called the national parks "the best idea we ever had. Absolutely American, absolutely democratic, they reflect us at our best rather than our worst."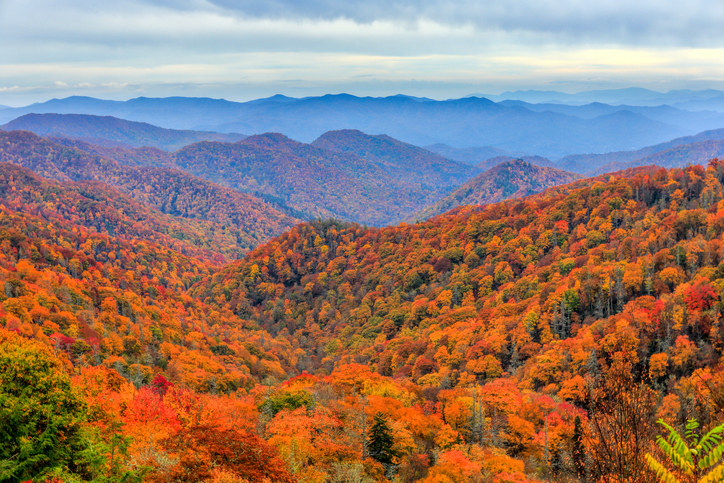 Need help registering and getting ready to VOTE? Sign up at TurboVote and get access to a 50% off Lyft promo code for your ride to the polls here!