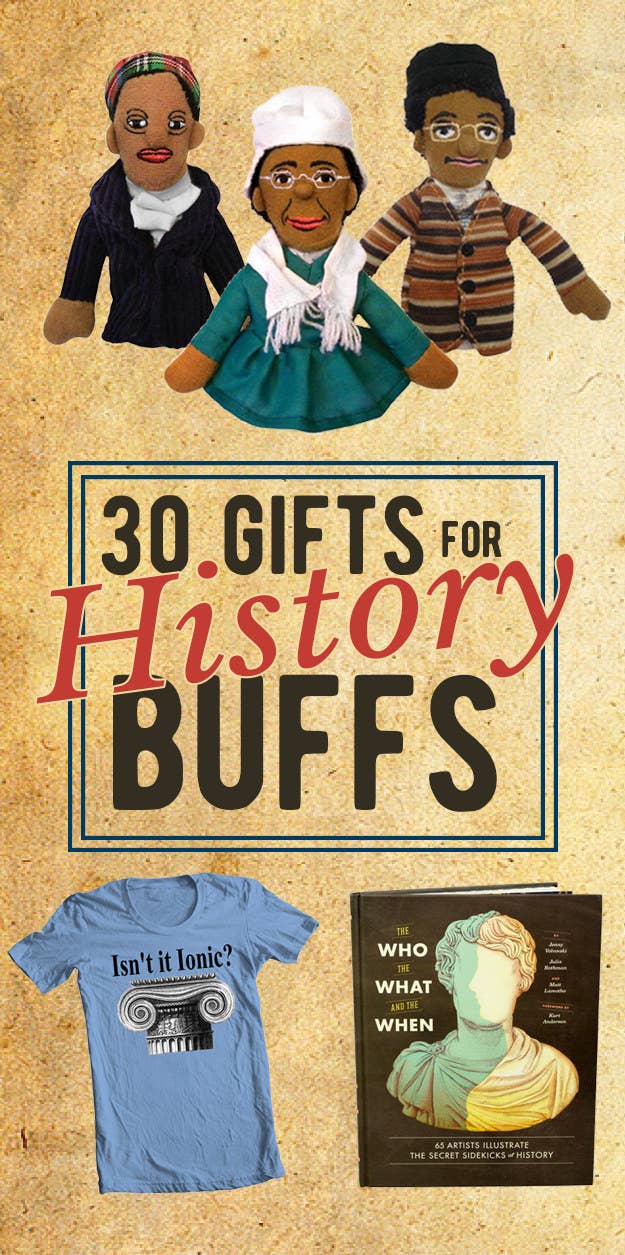 1.
A shirt that proclaims exactly what kind of person they really are.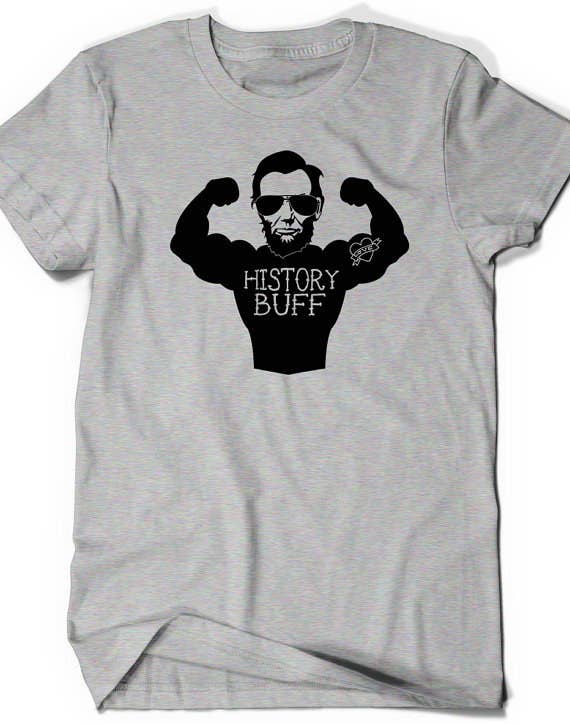 2.
An iPhone case will suffice, as well.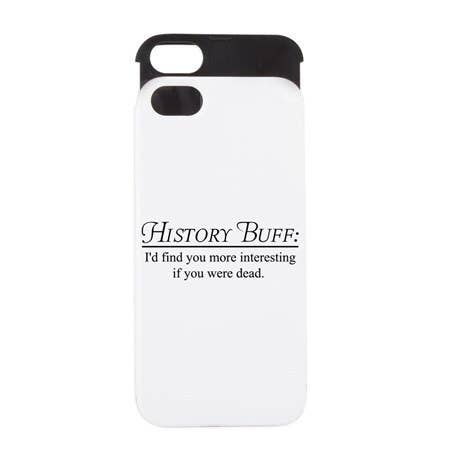 3.
Finger puppets of some of the most badass females that have ever lived.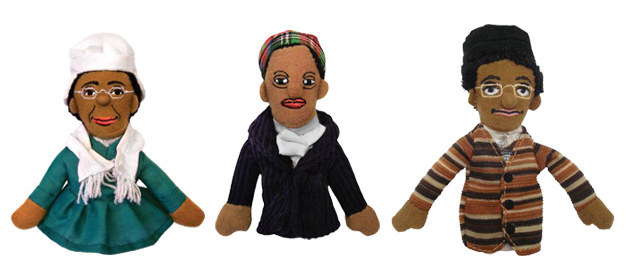 4.
A Rosetta Stone flash drive.
5.
A travel mug that brings together all of Henry VIII's wives.
6.
Or this card, if you've had a heady past together.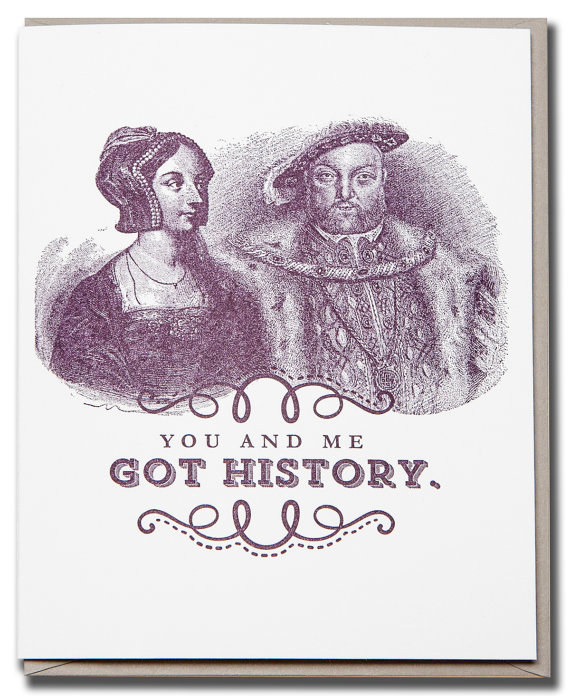 7.
A punny piece of wall art inspired by Genghis Khan.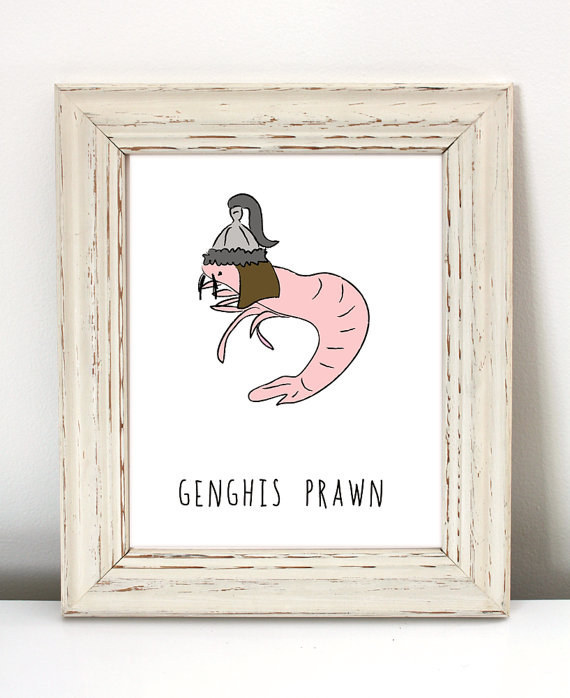 8.
Revolutionary earrings that channel the Constitution.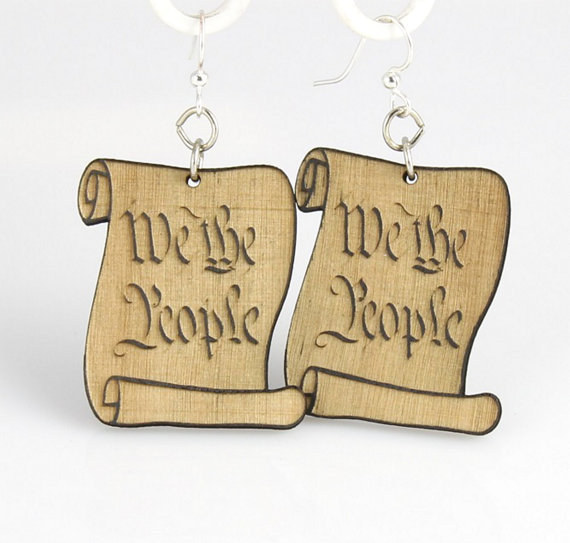 9.
A Napoleon Bonaparte wall decal to watch over them.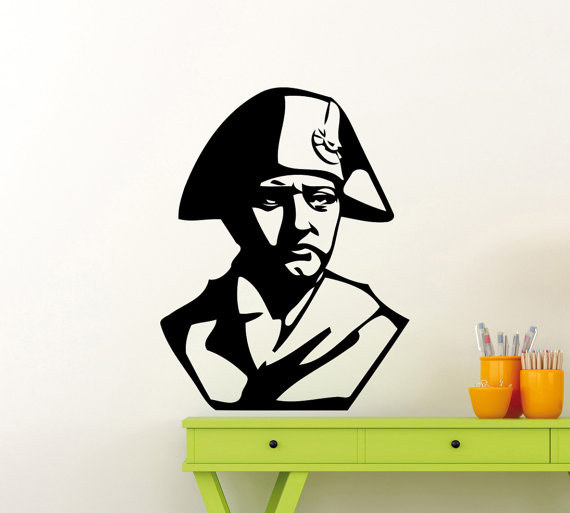 10.
A mug that celebrates the Supreme Court's highs and lows.
11.
Two thousand years of history condensed into an extra-useful ruler.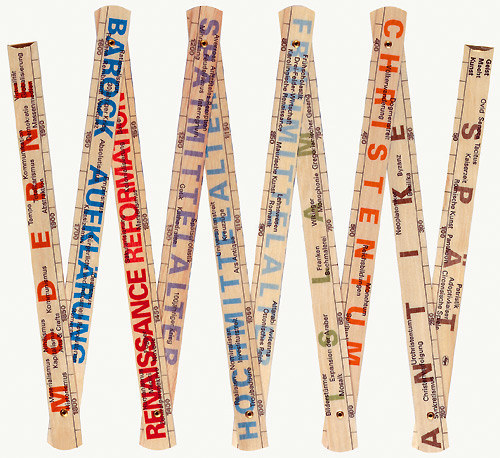 12.
A shirt that celebrates Frederick Douglass's excellence.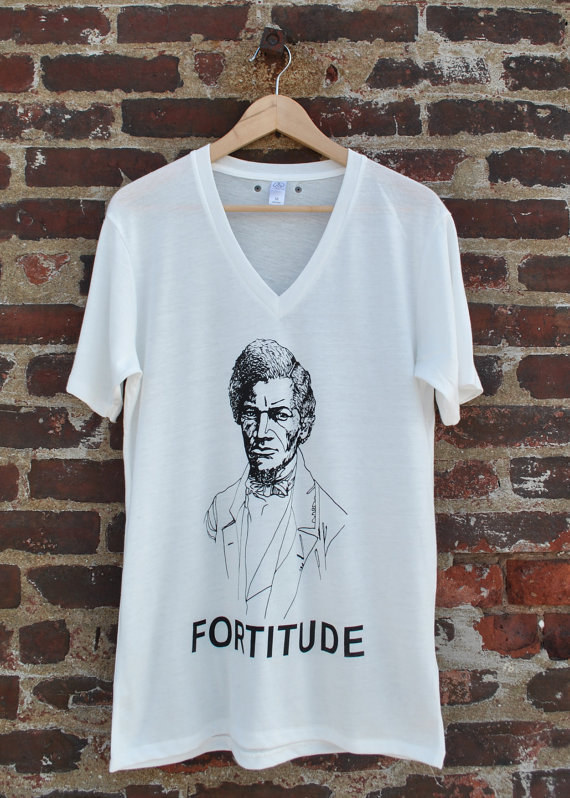 13.
A King Tut-tastic tote bag.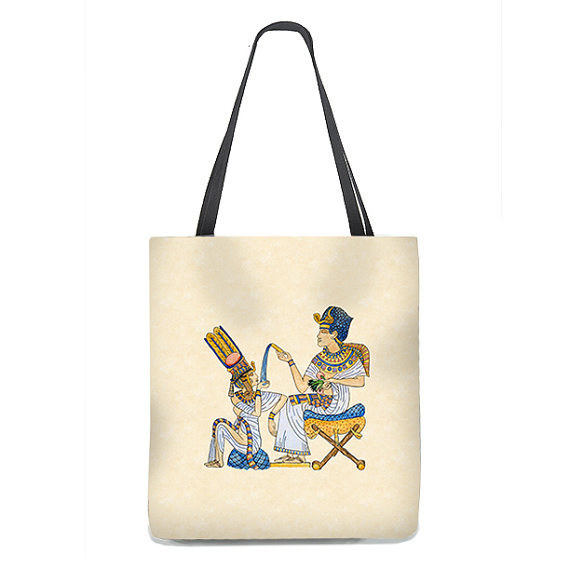 14.
Socks that celebrate some of the finest presidents.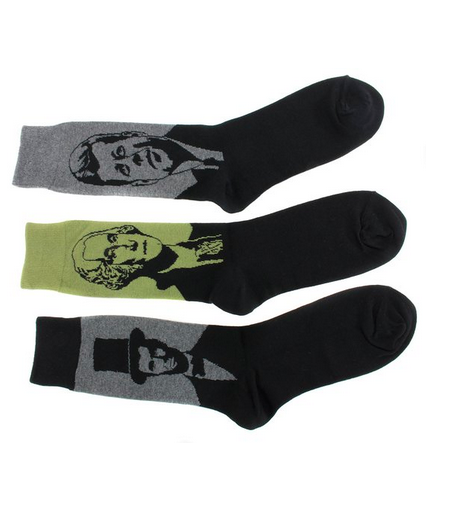 15.
A PSA that Marie Antoinette didn't say anything about cake.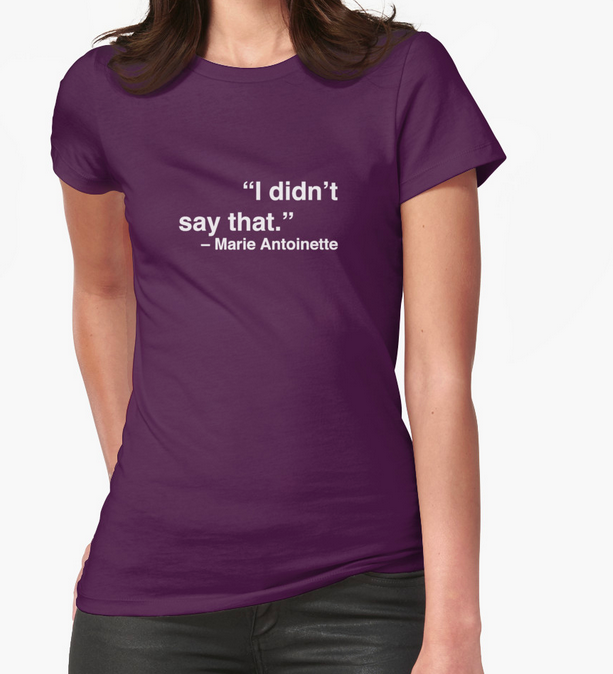 16.
A reminder that you can do it!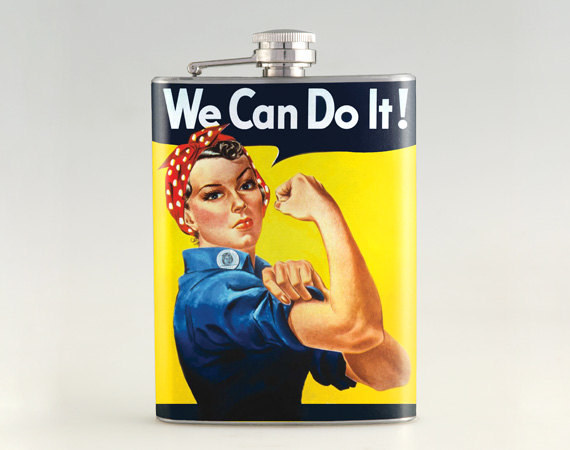 17.
The original Broadway cast recording of Hamilton.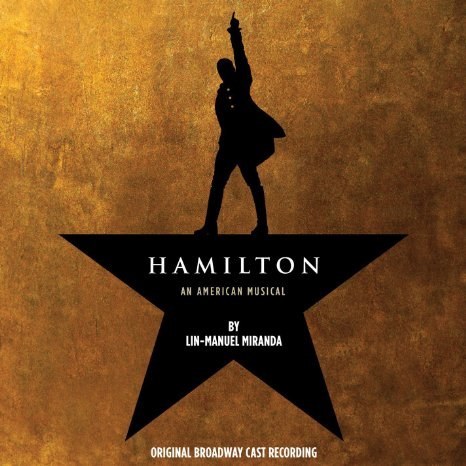 18.
A beautiful chart that chronicles the entire history of life on earth.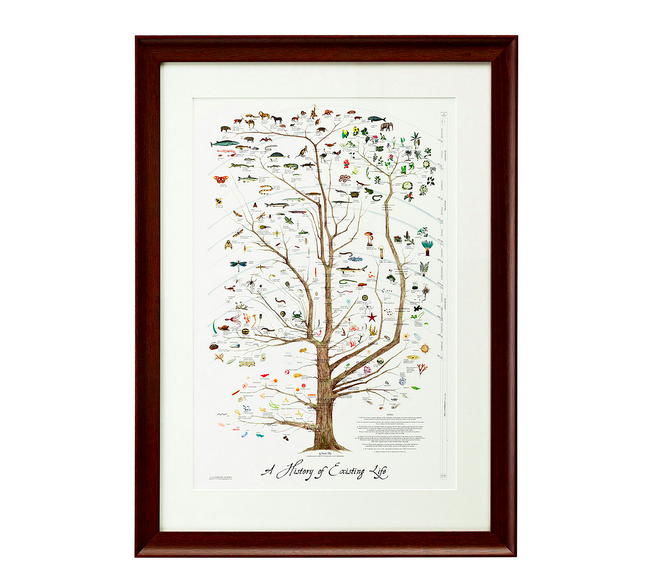 19.
A pencil sharpener shaped like a catapult.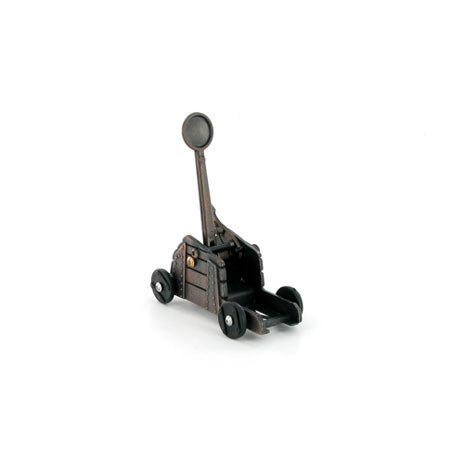 20.
Fridge magnets that imagine terriers as historical figures.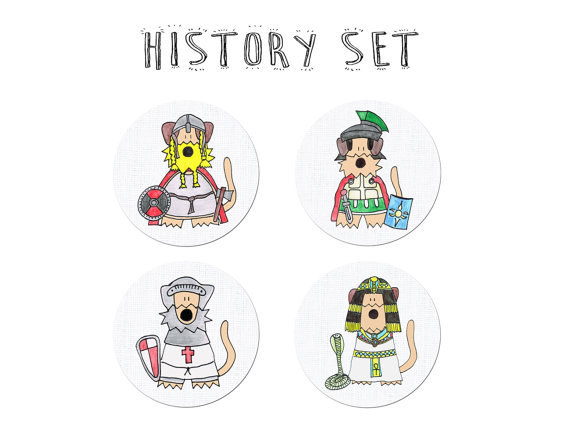 21.
A poster that shows that George Washington should be glad he crossed the Delaware before iPhones were invented.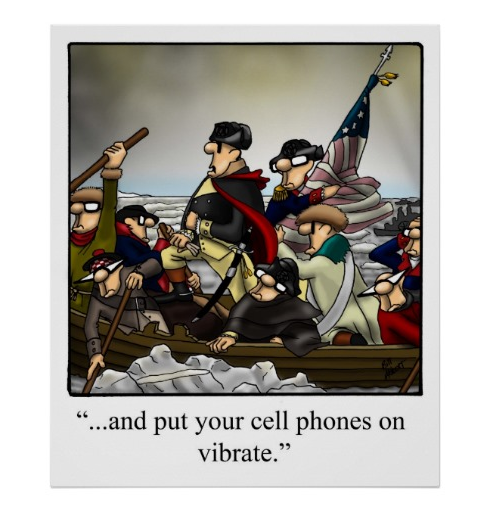 22.
Words of wisdom from Eleanor Roosevelt.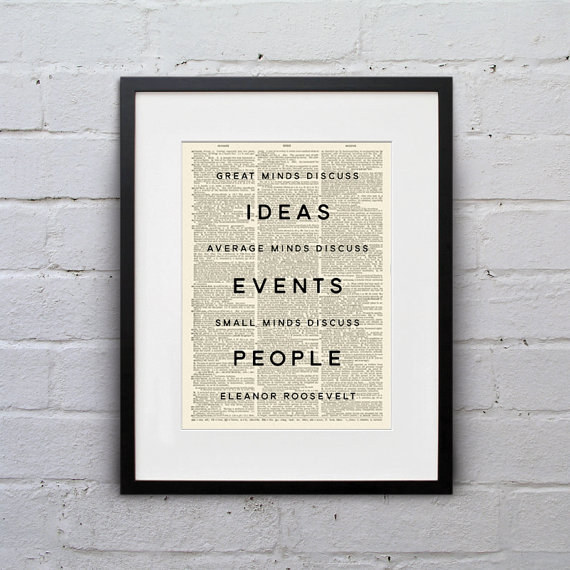 23.
A quick way to show they a-dor(e)ic ancient Greek columns.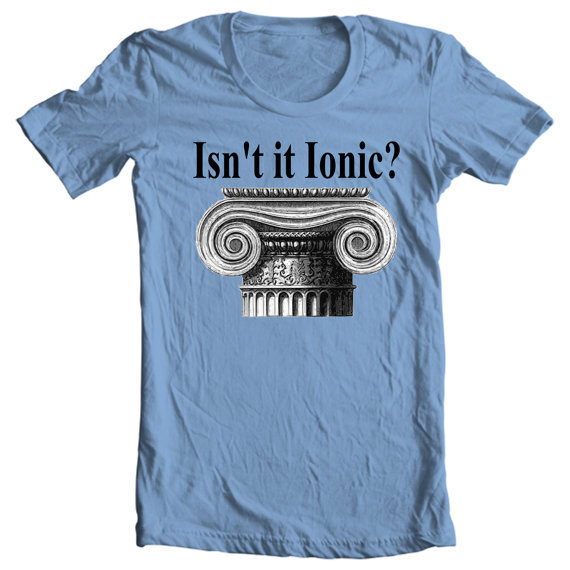 24.
A way to display the Gandhi quote they wish to see in the world.
25.
A growler that immortalizes Benjamin Franklin's wisdom.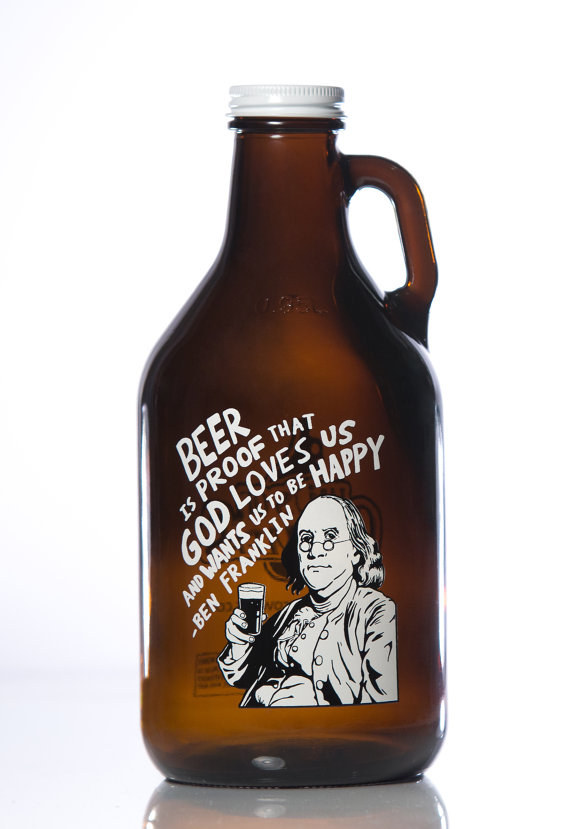 26.
A kickass coffee table book.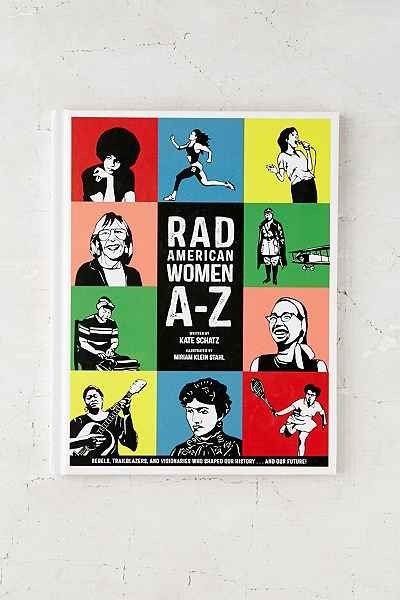 27.
Or a tome that finally sheds light on history's forgotten characters.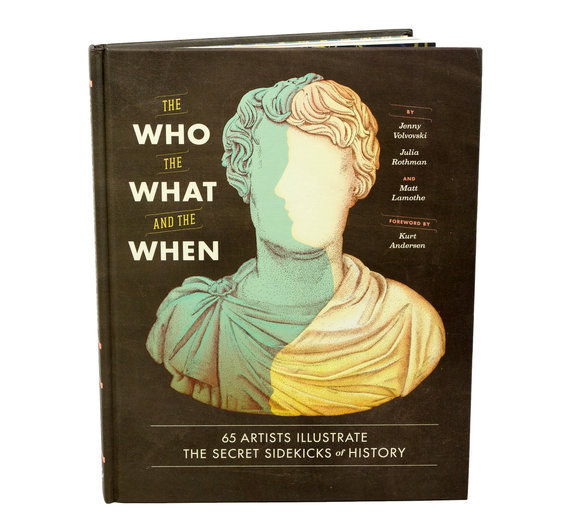 28.
A tribute to the creepy, kooky, and altogether ooky John and Abigail Adams.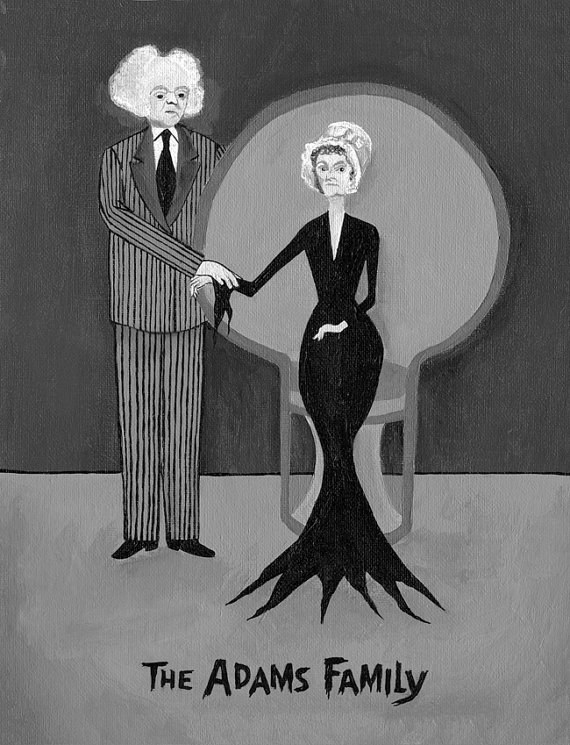 29.
A hatching dinosaur candle, if prehistory is more their thing.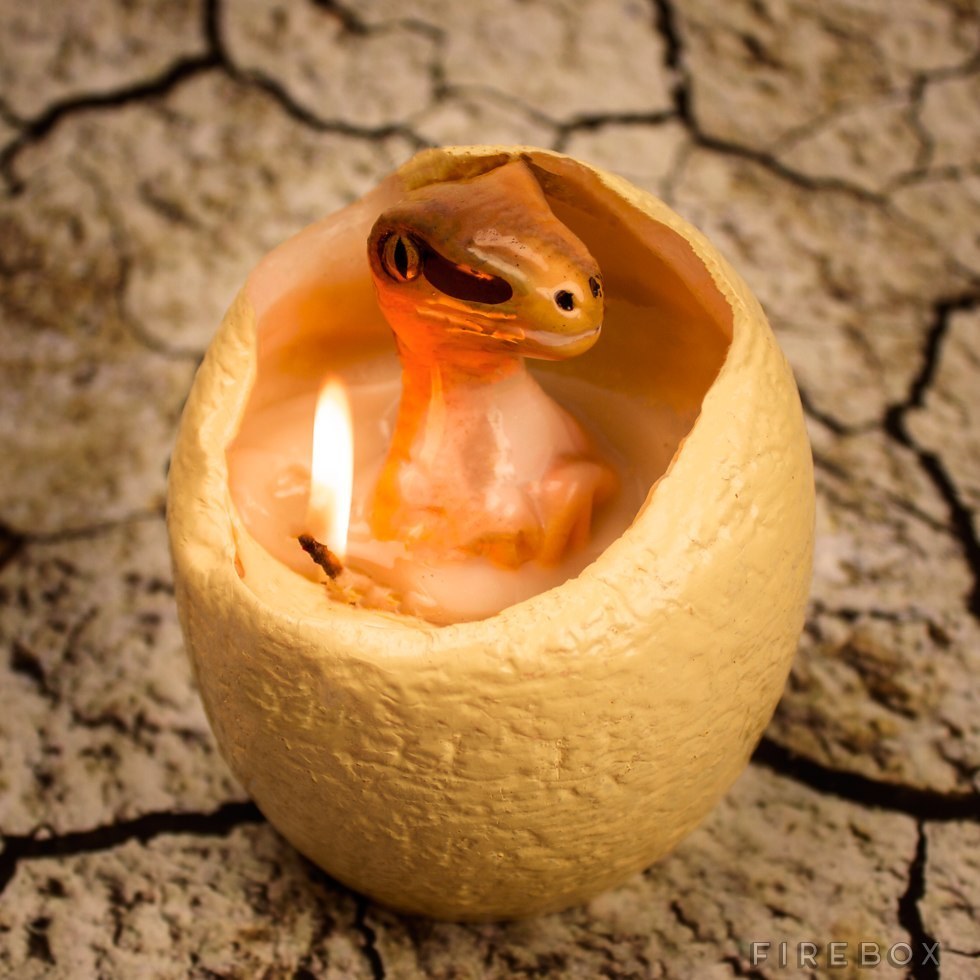 30.
And this shirt that just really wants things to go back to the way they were.