This Woman Had The Perfect Response When Her Husband Refused To Go On Splash Mountain With Her
Her husband refused to go on the ride with her, so she got revenge.
When Jordan Alexander's husband, Steven, refused to go on Splash Mountain with her, she gave him a piece of her mind — er, face.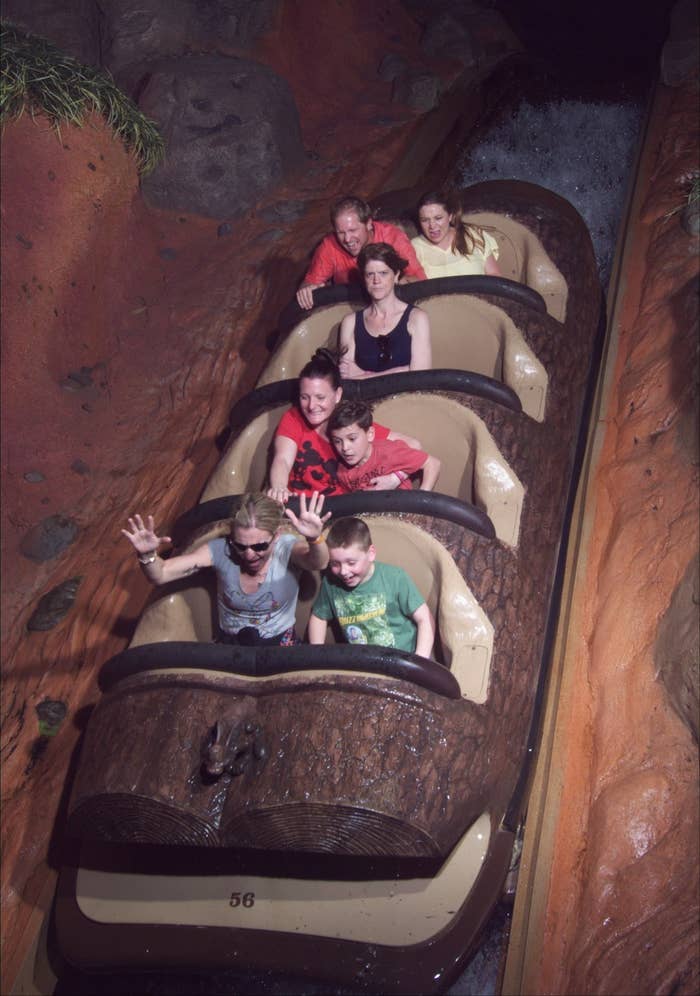 "I had promised to go on it with her the the first time I ever went to Disney World, which was last year," Steven told BuzzFeed.
"I was on kidney dialysis when I was younger, and travel was pretty much impossible. We always wanted to go after I got my transplant, and last year we finally were able to. Splash Mountain was closed, and she was sad — and I said I'd go on it with her the next time we went."
This visit, they got to Splash Mountain at the end of a long day, so Steven sat it out, despite his promise. The photo was Jordan's payback.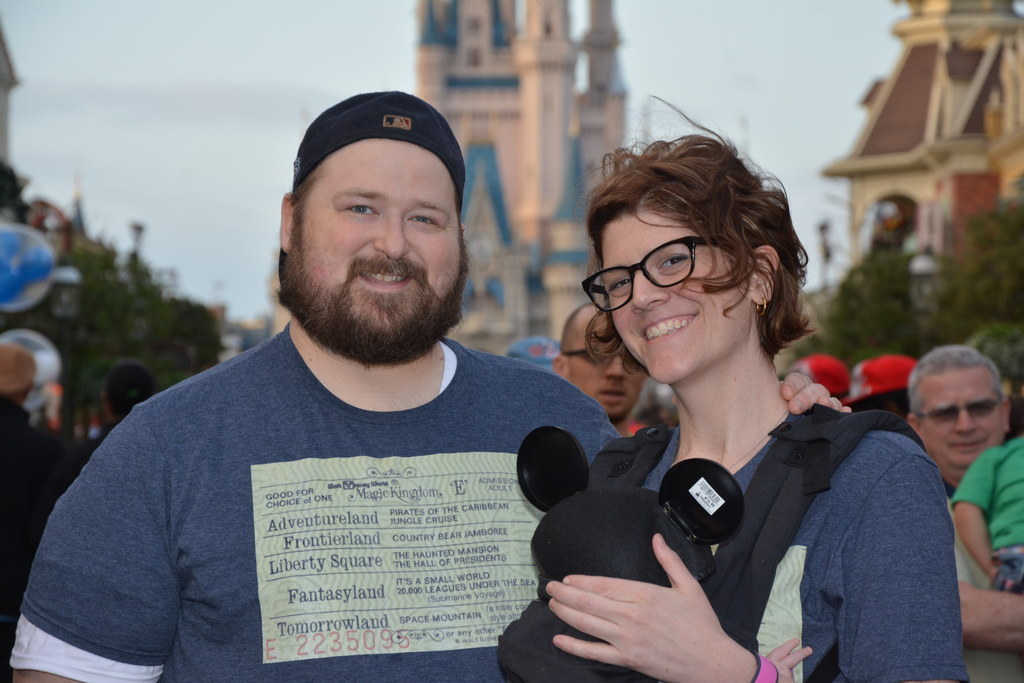 Steven posted the photo to Imgur, and needless to say, the Internet had a field day Photoshopping it.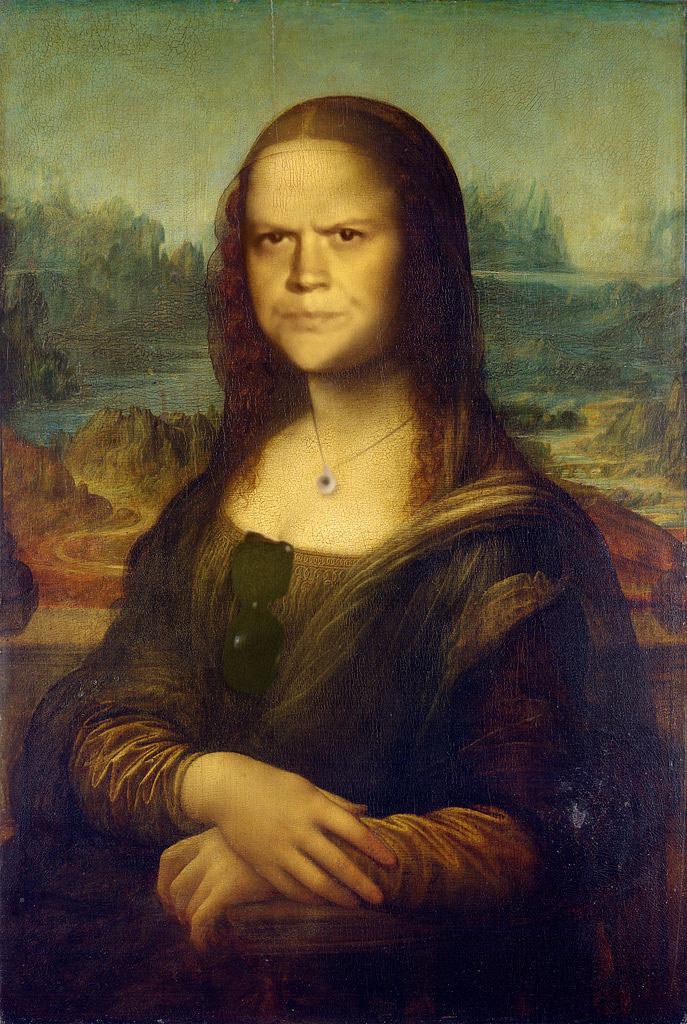 Memes aside, the photo is extra special for the Alexanders. "Making each other laugh is how we got through the tough time when I was on dialysis," Steven said.