In case you didn't know, the new Wonder Woman starring Gal Gadot hits theaters June 2.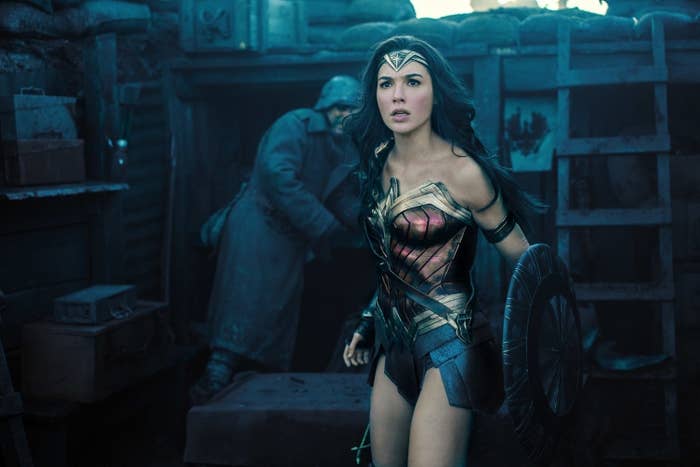 Early reviews are saying it's really, really good (phew!) and that it's a prime example of sheer female badassery.
It's also already inspiring a country full of little girls looking for a strong female superhero.
People have been sharing photos of their daughters dressed up as the character at home, at events, and even at advance screenings of the movie.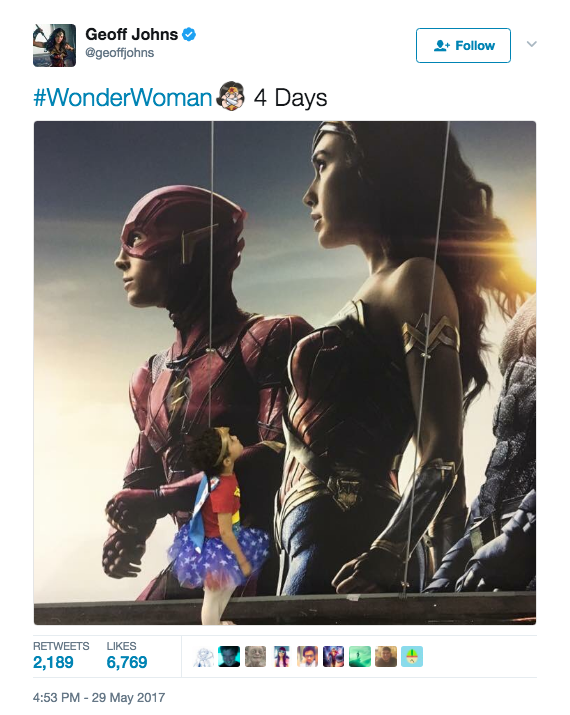 And honestly, it's pretty much impossible to not feel emotional, inspired, or both looking at them.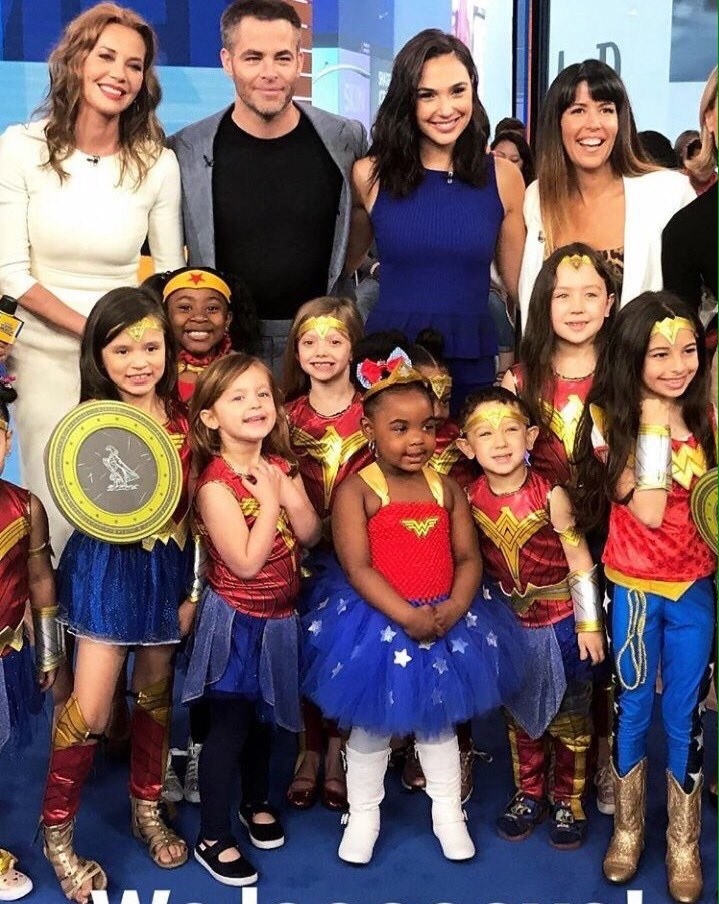 It's almost too much!!!!
Even when they're not in costume, you can almost feel their excitement at seeing a fearless female superhero ready to take on the world.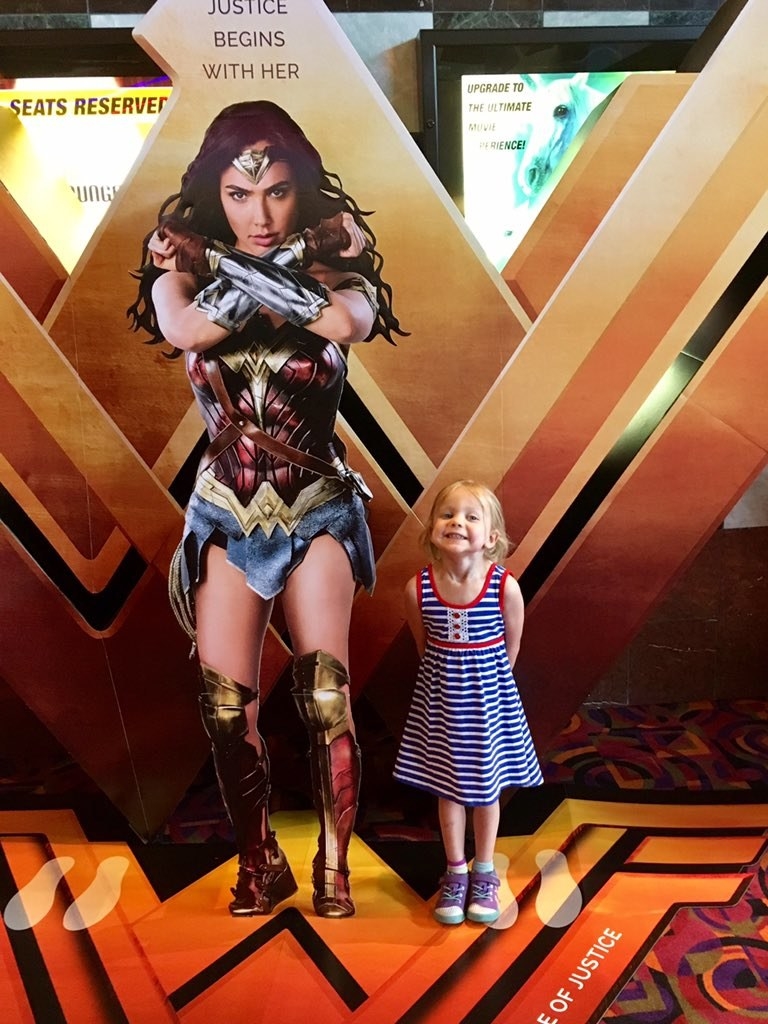 The movie's director, Patty Jenkins, actively sought a PG-13 rating for the film specifically so that more young women like these could see it.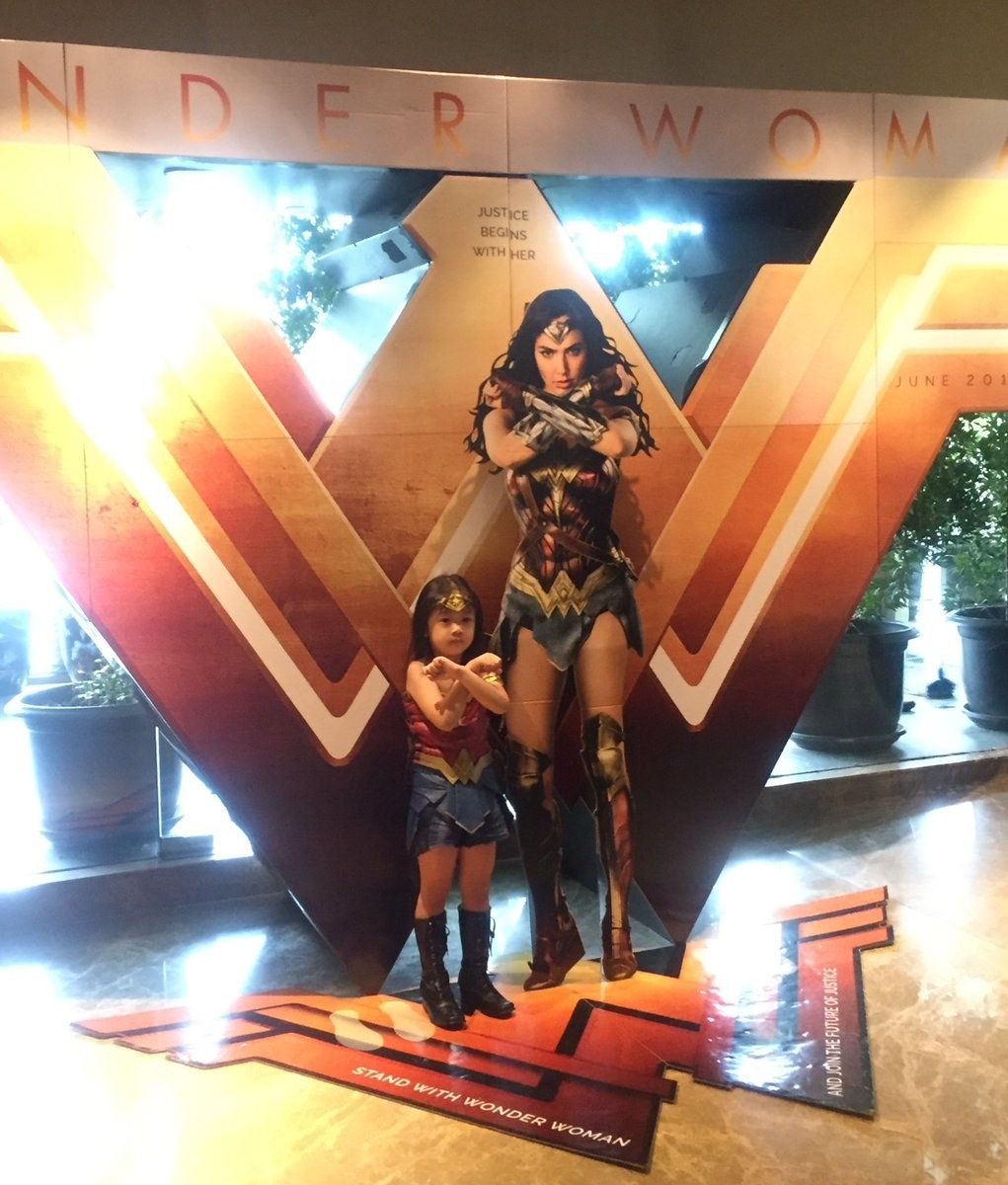 The whole thing is reminiscent of this powerful moment from the premiere of the all-female reboot of Ghostbusters last year.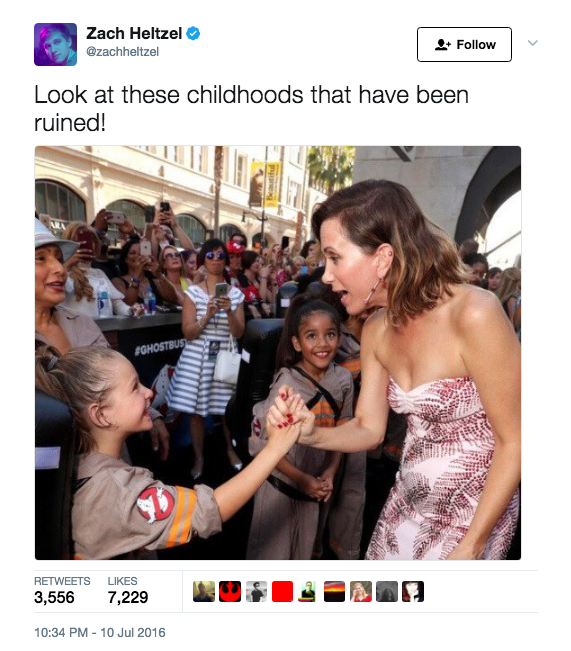 And they say you should never meet your heroes...