Kourtney Kardashian has made it pretty clear both on and off Keeping Up With the Kardashians that she's passionate about things like wellness and all-natural beauty products.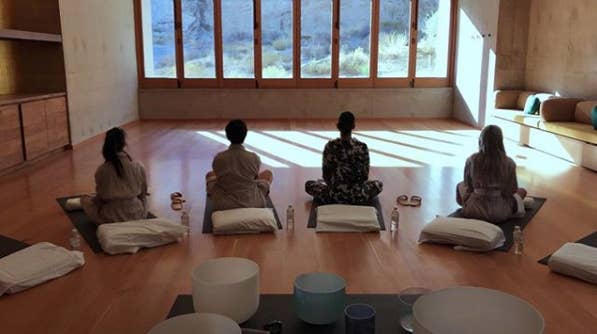 And now, she's taking her pet causes to Washington, DC. This week she went with non-profit Environmental Working Group to Congress to have a briefing in support of the Personal Care Products Safety Act, which would help ensure better ingredients and more oversight for cosmetics.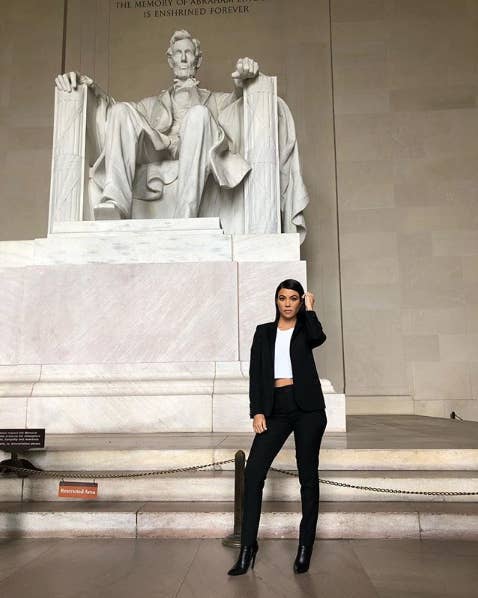 In the briefing, Kardashian explained that she became very interested in what's actually in skin care products after her kids, Mason, Penelope, and Reign were born.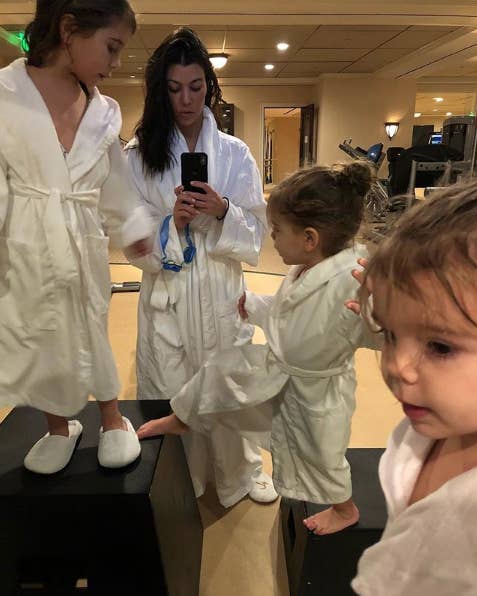 Her research led her to EWG and its Healthy Living app, which gives health and safety ratings for food and cosmetics products — but she pushed Congress to remember that not all parents have time to research every product they use.
"The fact that we have to guess so much, even going into a store to buy anything…you shouldn't walk around aimlessly wondering, 'Is this okay? Is not that okay?' Everybody should have the right to healthy products in personal care," she added.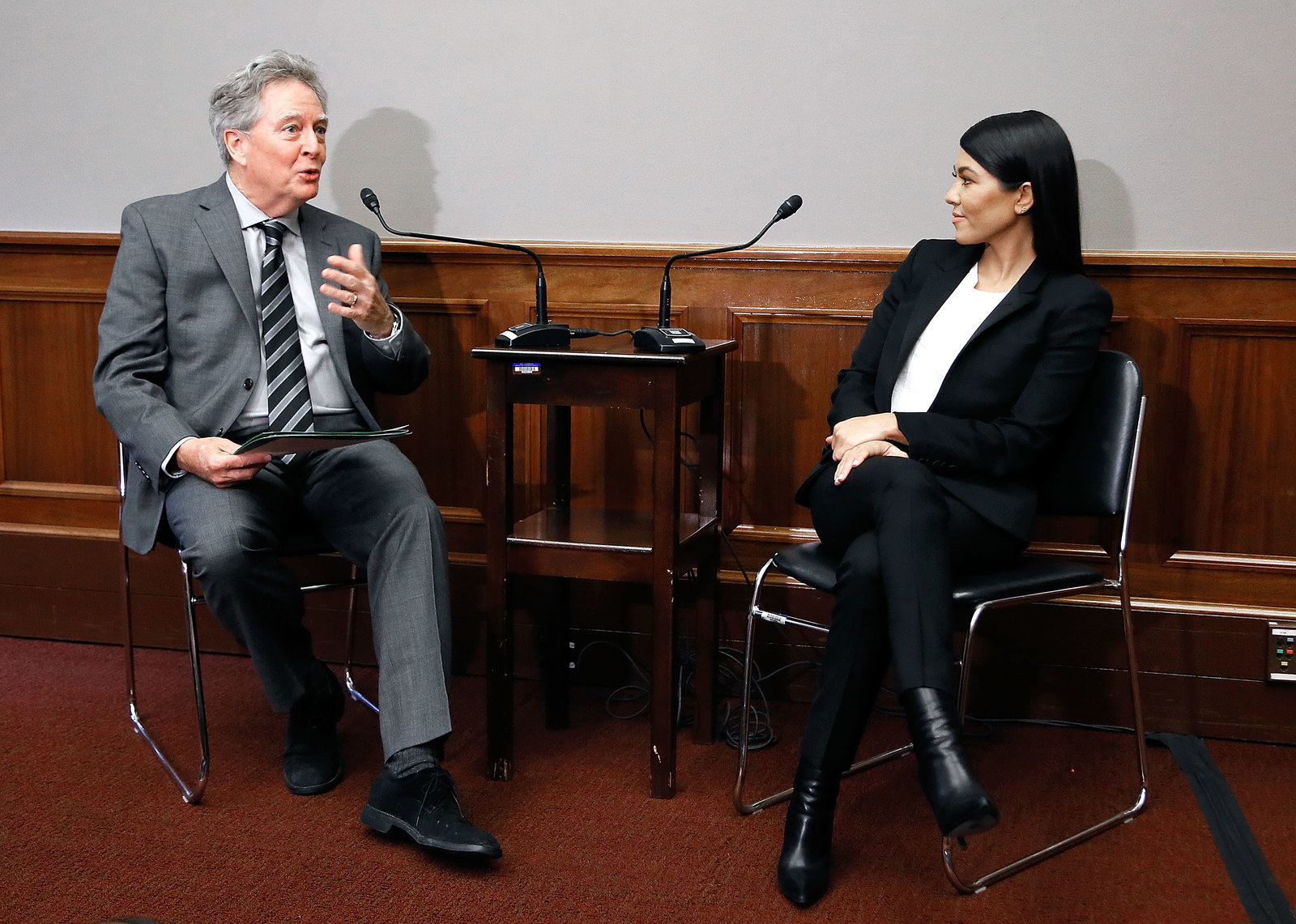 Kardashian and EWG have also been using the hashtag #BeautyMadeBetter to increase awareness of these issues.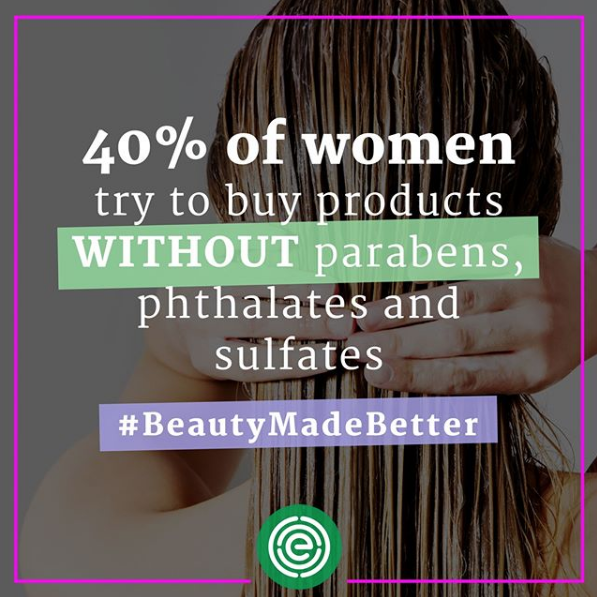 Rumors have been swirling about Kardashian following in her sisters' footsteps and starting a makeup line since early this year, so the regulations would help her put her money where her mouth is.
In the meantime, keep fighting the good fight, Kourt!