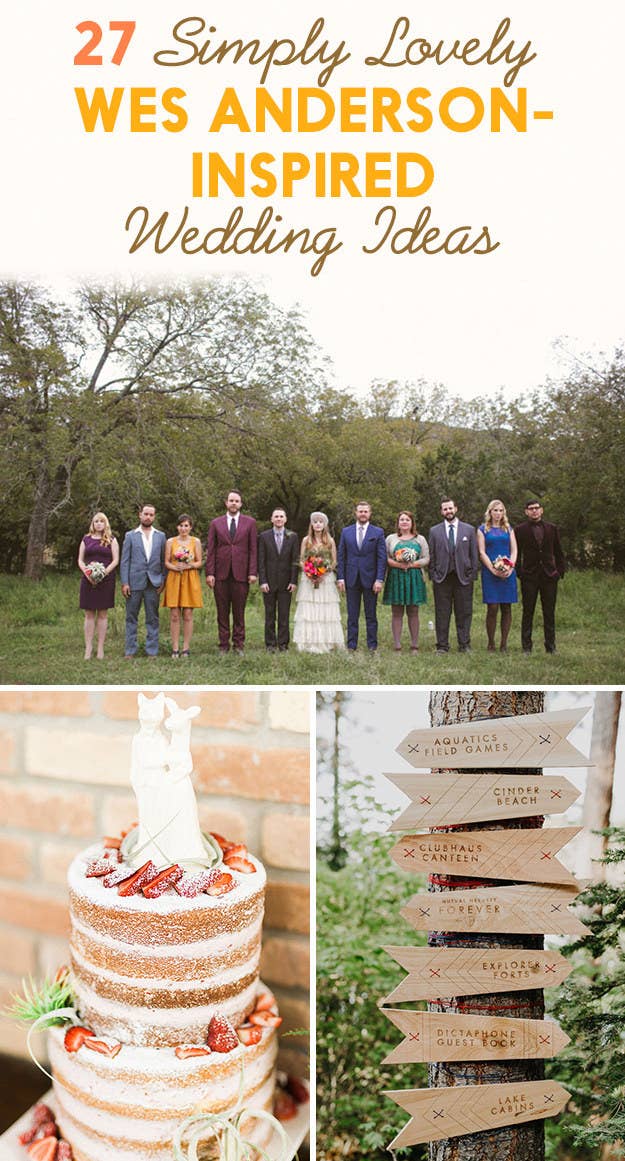 1.
Start by picking a thematic color palette.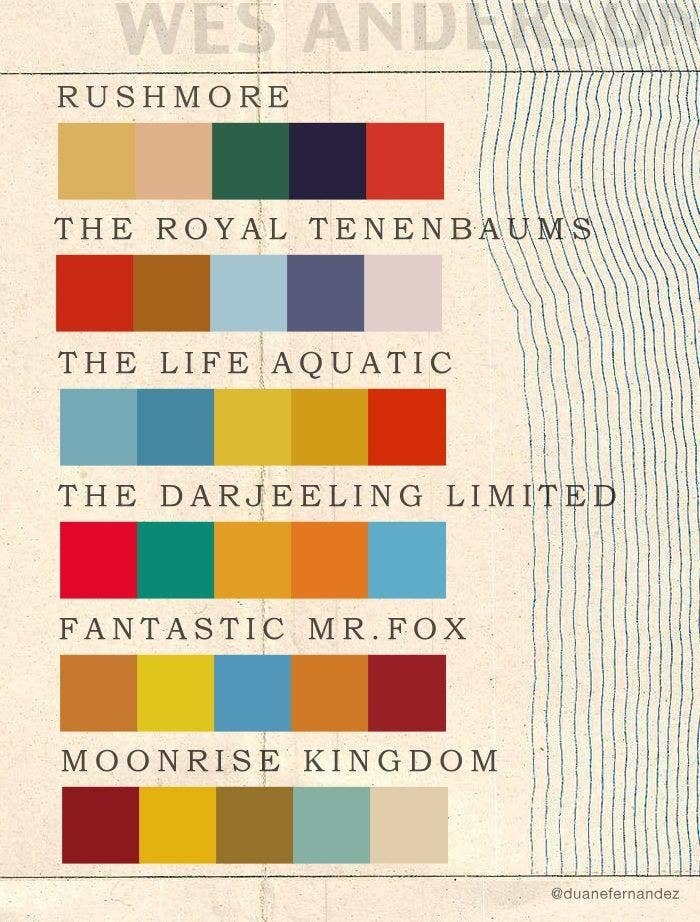 2.
Make sure your venue is appropriately vintage and, if possible, symmetrical.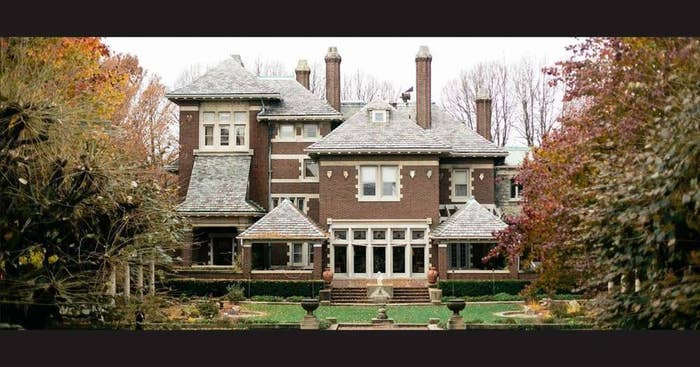 3.
Send save-the-dates that capture your youthful, unadulterated love.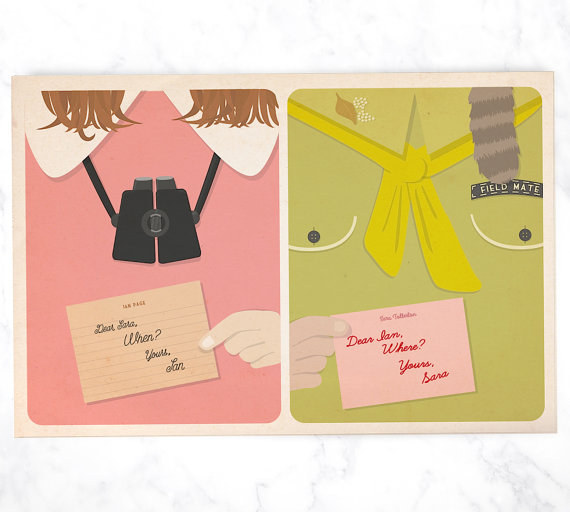 4.
Or ones that celebrate your general foxiness.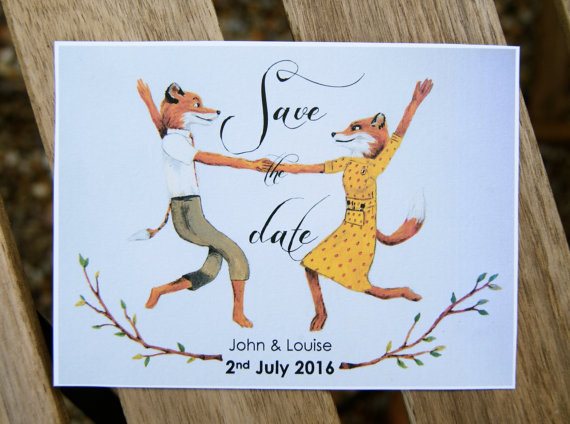 5.
And when the time comes, make sure that your invitations could practically double as tickets for the Darjeeling Limited.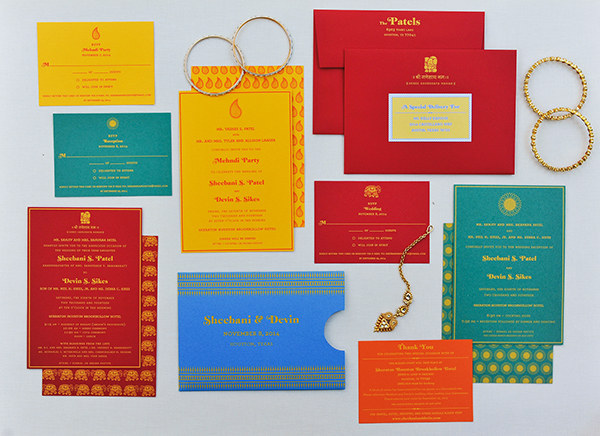 6.
Slip into a sweet, short wedding dress.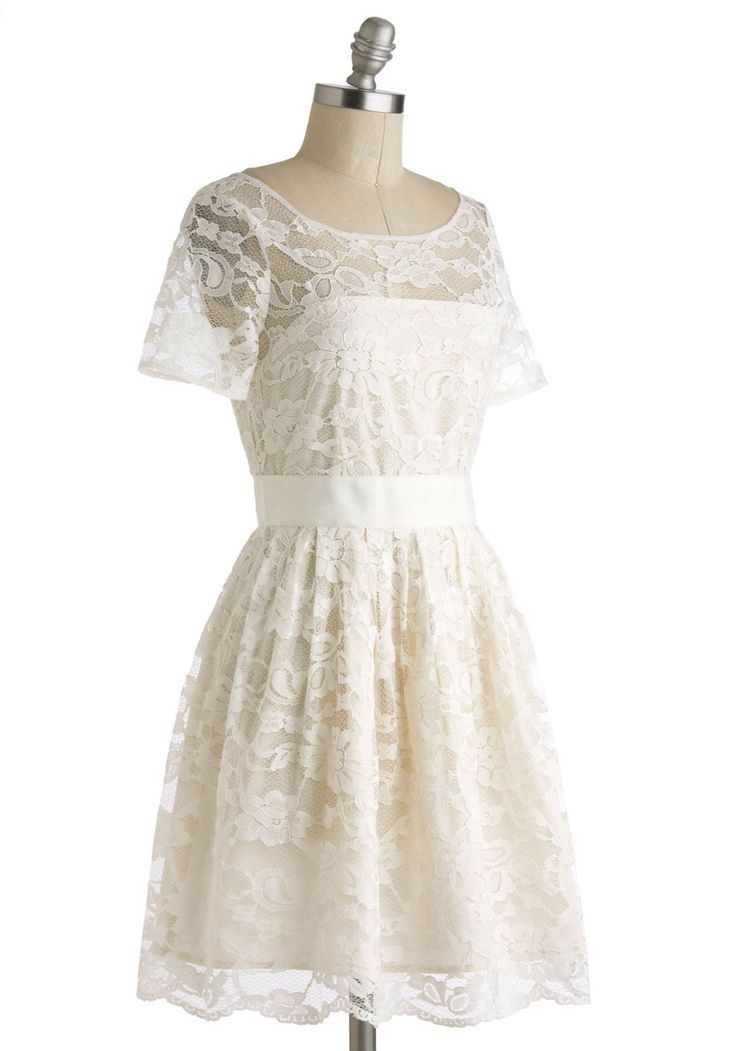 7.
And pair it with a faux fur stole to stay nice and toasty warm.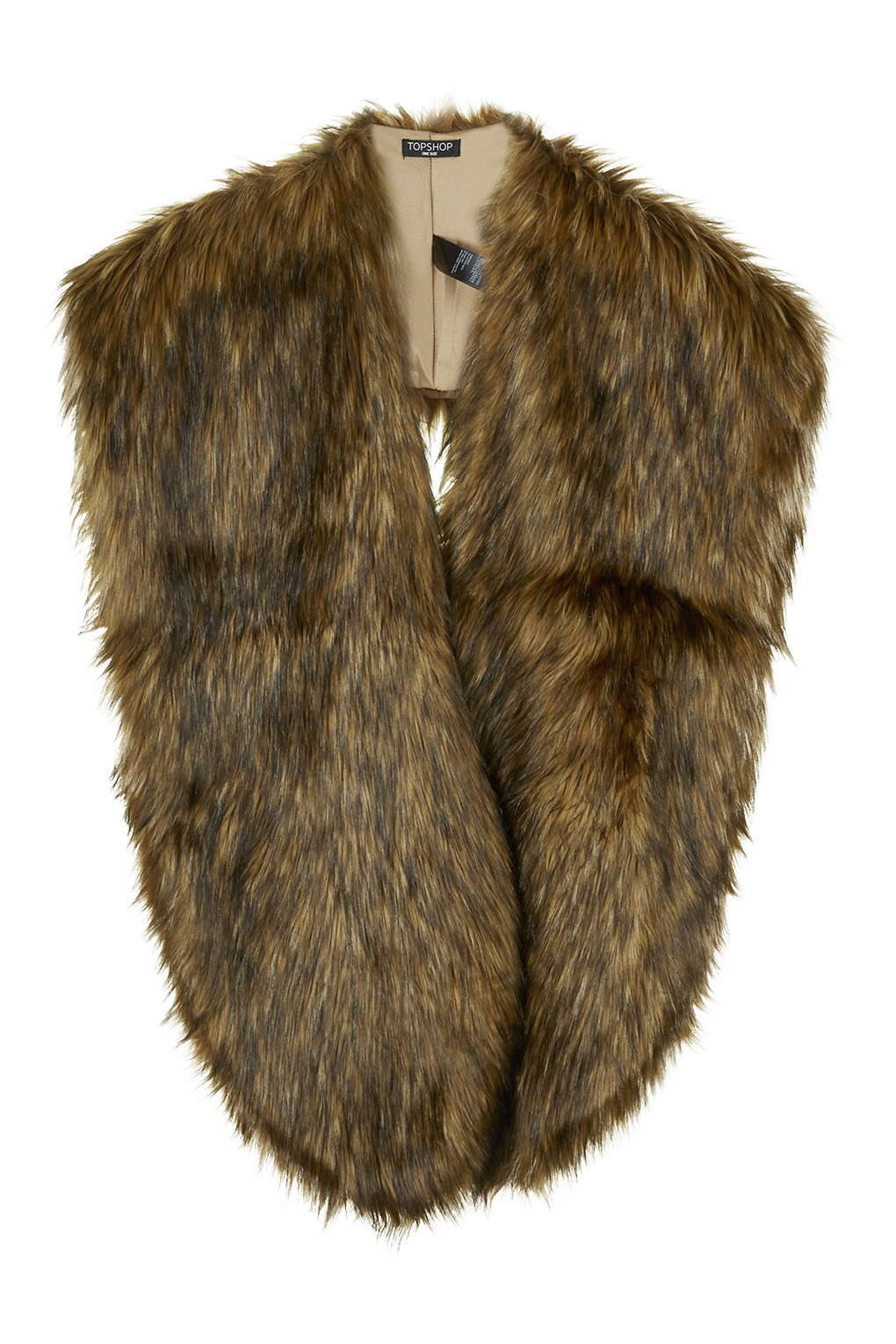 9.
And wear this vintage binoculars necklace as your something old.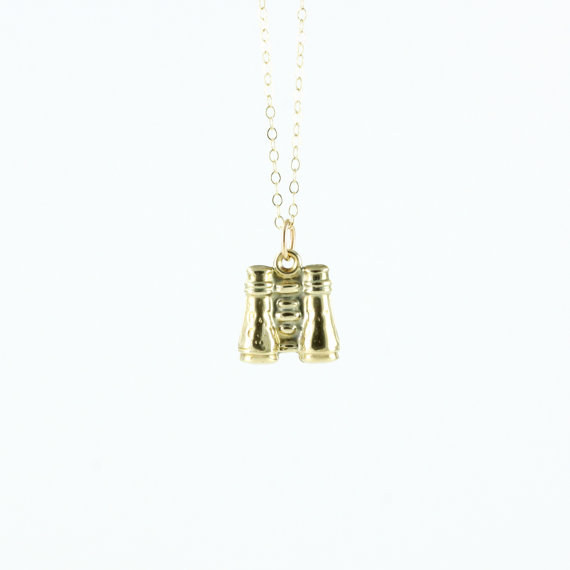 11.
Or these carefully-curated mismatched ones.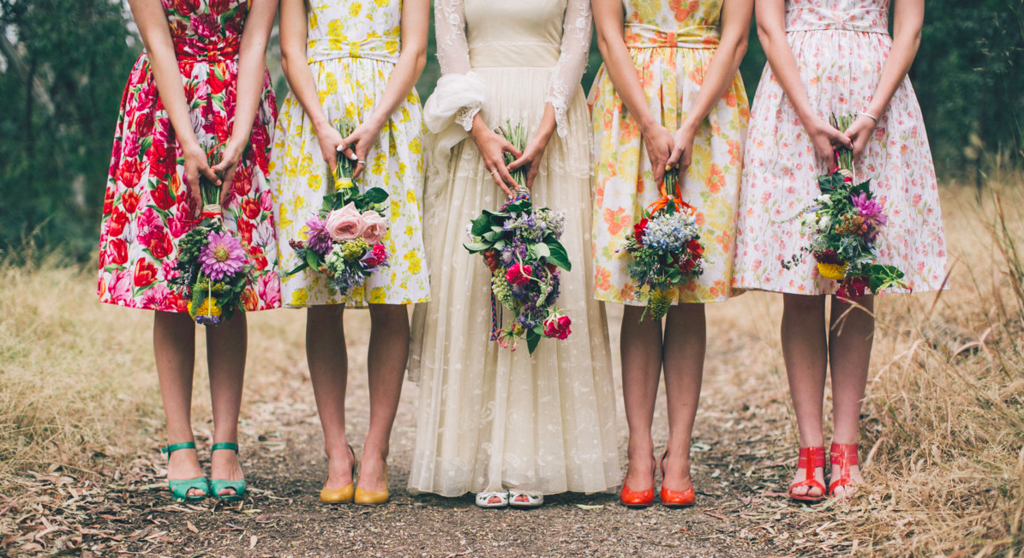 12.
Feel free to experiment with groomsmen's suit colors.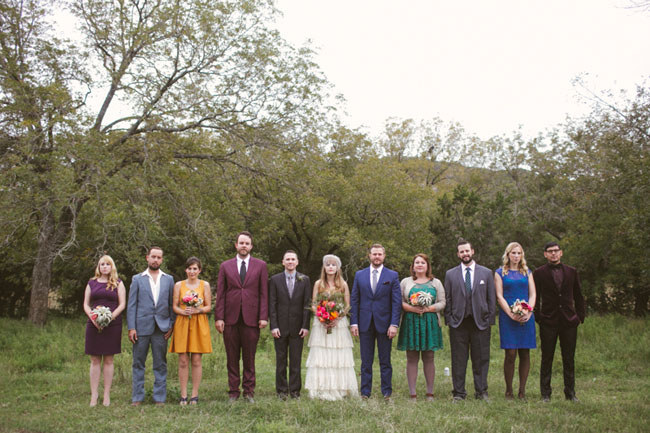 13.
Coordinating cufflinks will look great with suits, also.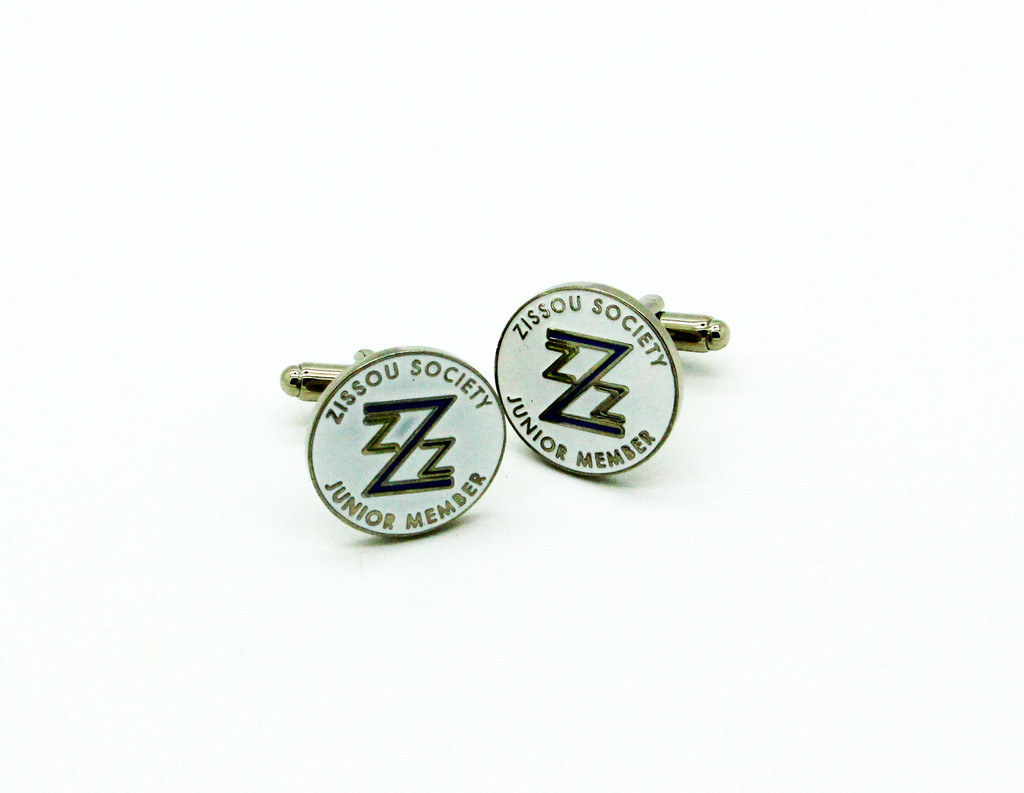 14.
Help the maid of honor stand out with an Etheline pin.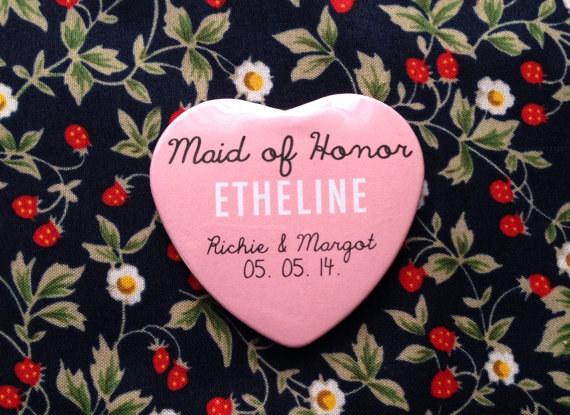 15.
Remember: children should be dressed better than the adults.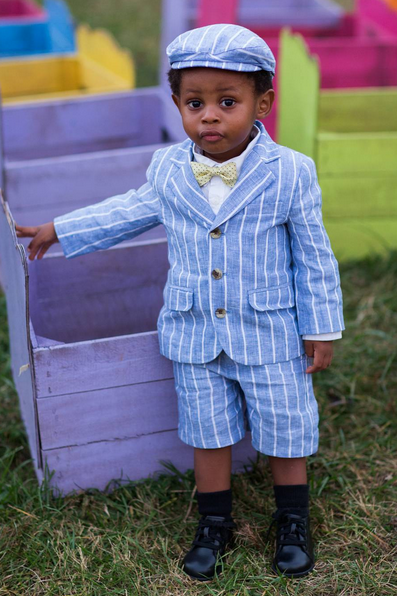 17.
Channel your favorite Andersonisms in your vows.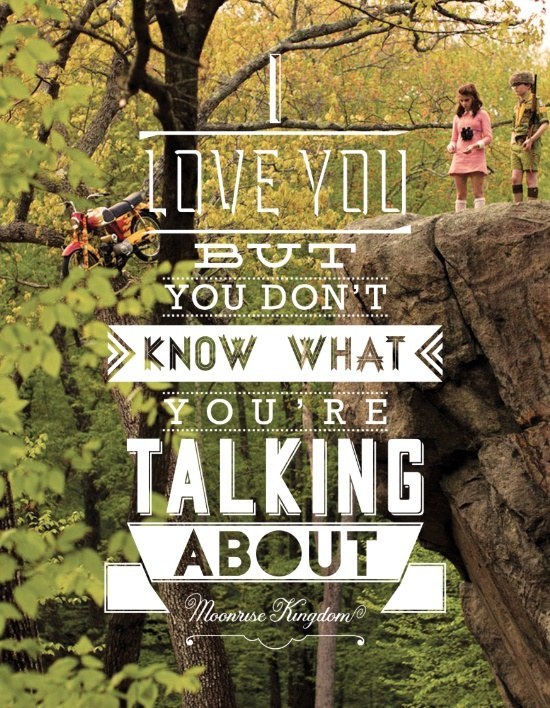 18.
Direct guests with wooden signs straight out of New Penzance.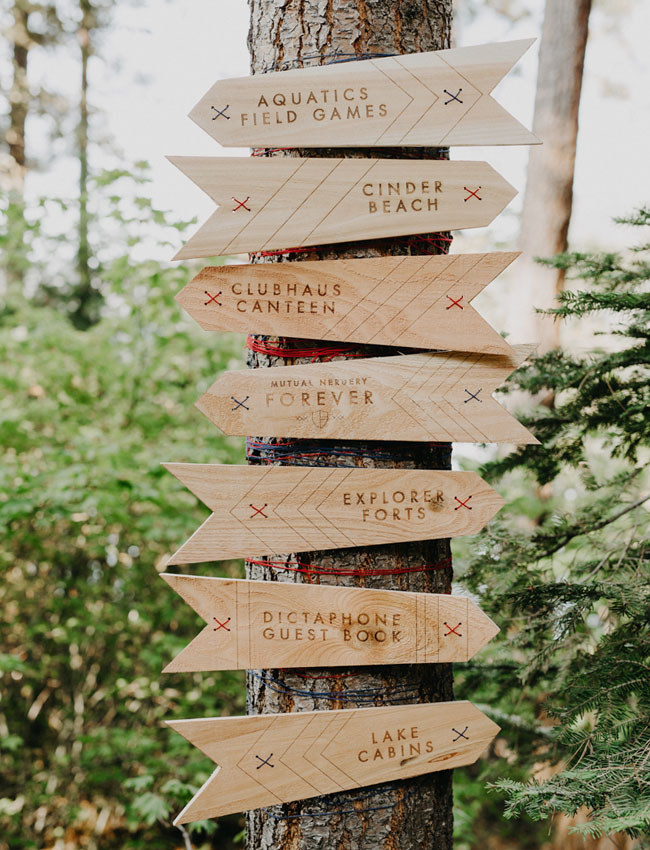 19.
And guide them to their seats with room keys you'd find in the Grand Budapest Hotel.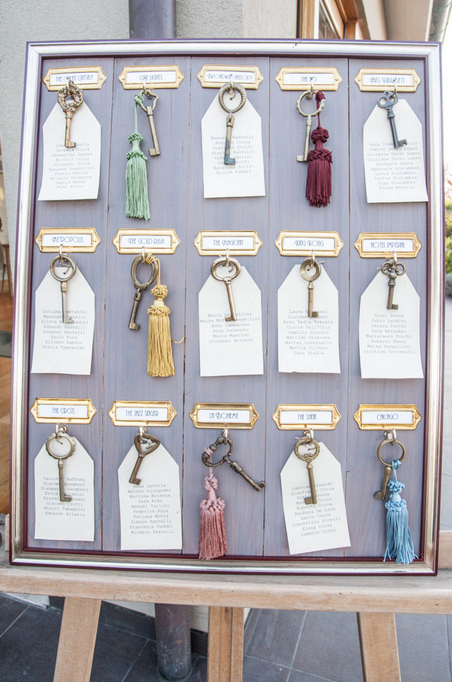 20.
Complement Zubrowka-style cocktails with courtesans au chocolat.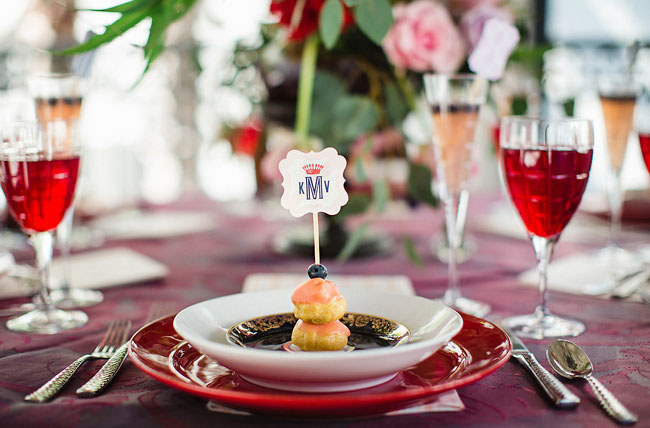 21.
Embrace your love of colorblocking with some simple flatware.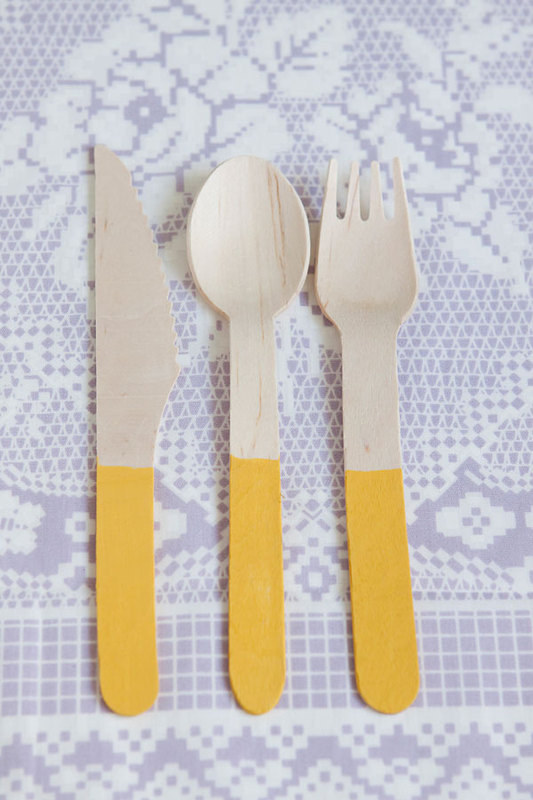 22.
Give guests a picturesque lounge area to hang out in.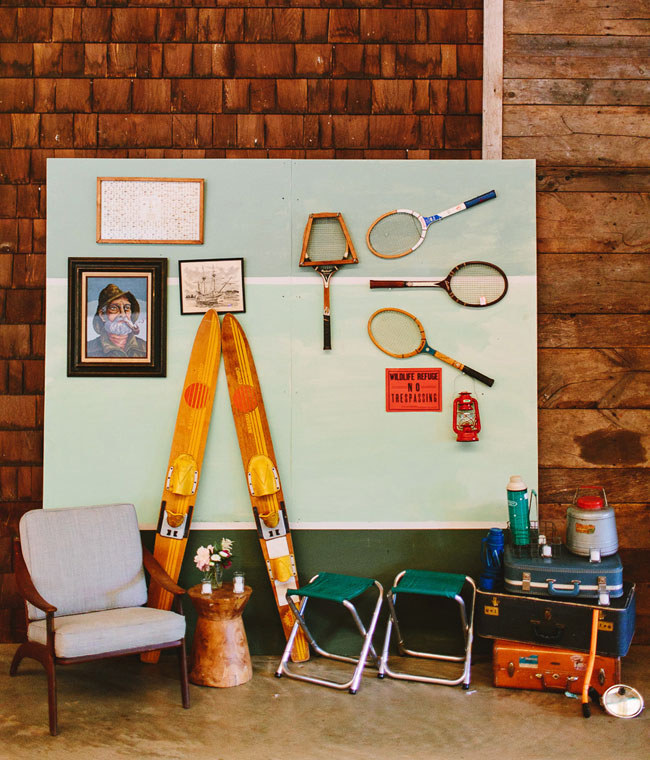 23.
Ensure that all your eclectic décor is arranged just so.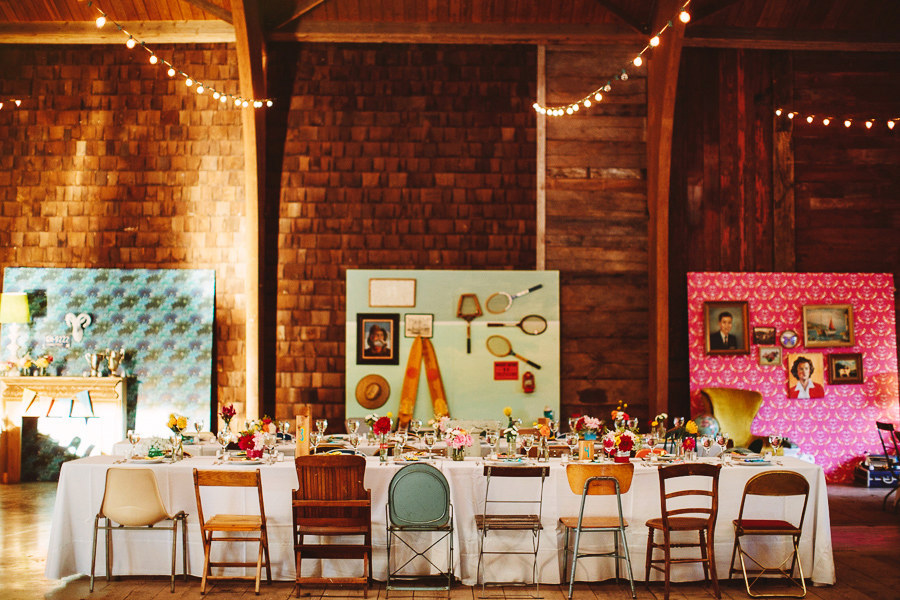 24.
And pass out buttons to capture the joy of the whole day.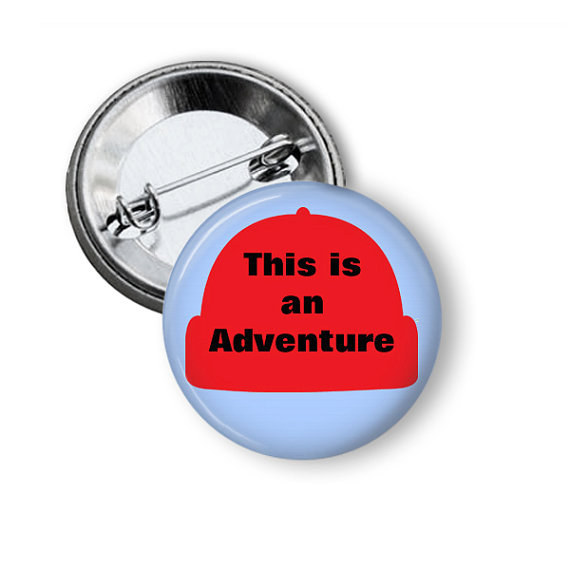 25.
Top your wedding cake with ceramic fox statuettes.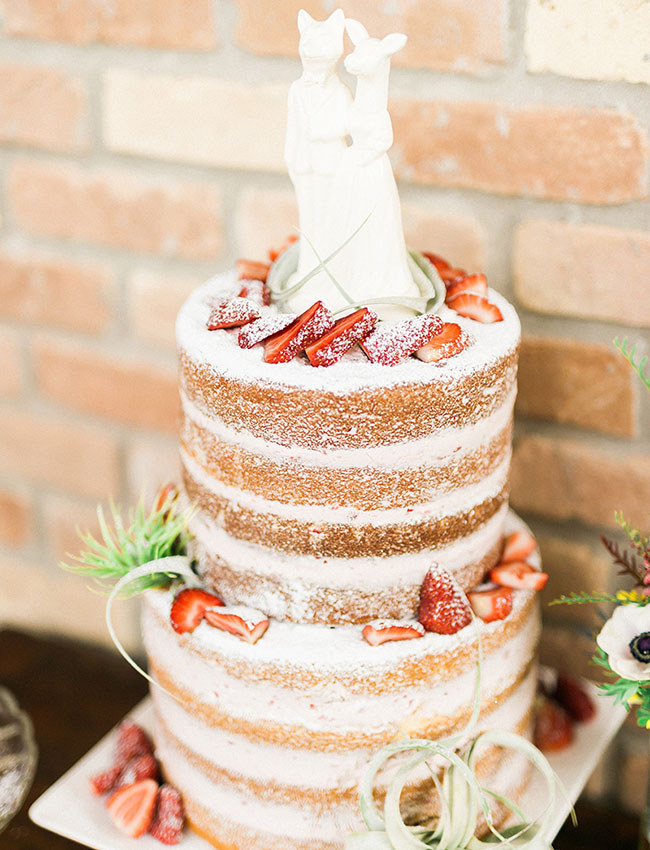 26.
Or two cakes that would fit in equally well at Camp Ivanhoe.
27.
And send everyone home with delightful Mendl's favor boxes.