Prince Harry and Meghan Markle are getting married on Saturday, May 19, and even though 2/3 of Brits are reportedly not interested in the royal wedding, I will be watching like it's my own family members tying the knot.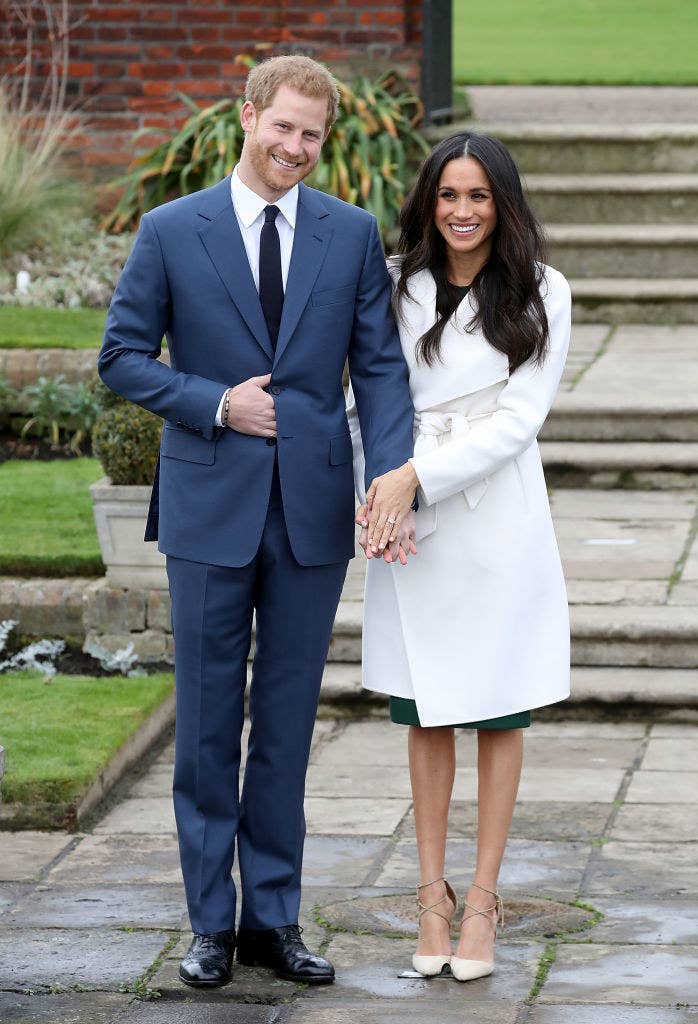 There is literally nothing you can tell me that won't make me excited for it. I know it's basic, but simple joys like a member of a royal family and a, to paraphrase Lifetime's Harry & Meghan: A Royal Romance, "divorced American with a black mother," don't come around often, so I'm drinking it up like it's afternoon tea.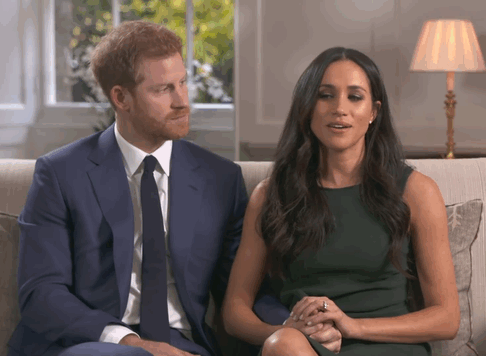 First of all, their relationship bundles so many of the things I love into one perfectly-coiffed, loved-up package.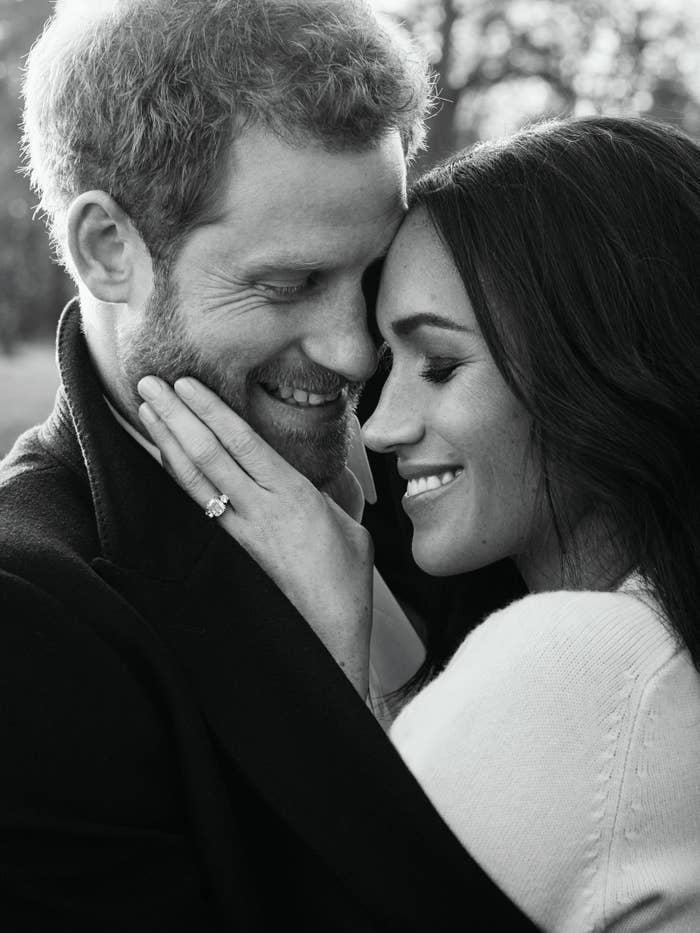 Oh, and don't start with me on the whole 'but Meghan Markle will actually be a duchess' nonsense, because I don't live in the UK, so if I want to call her Princess Meghan, I damn well will call her Princess Meghan.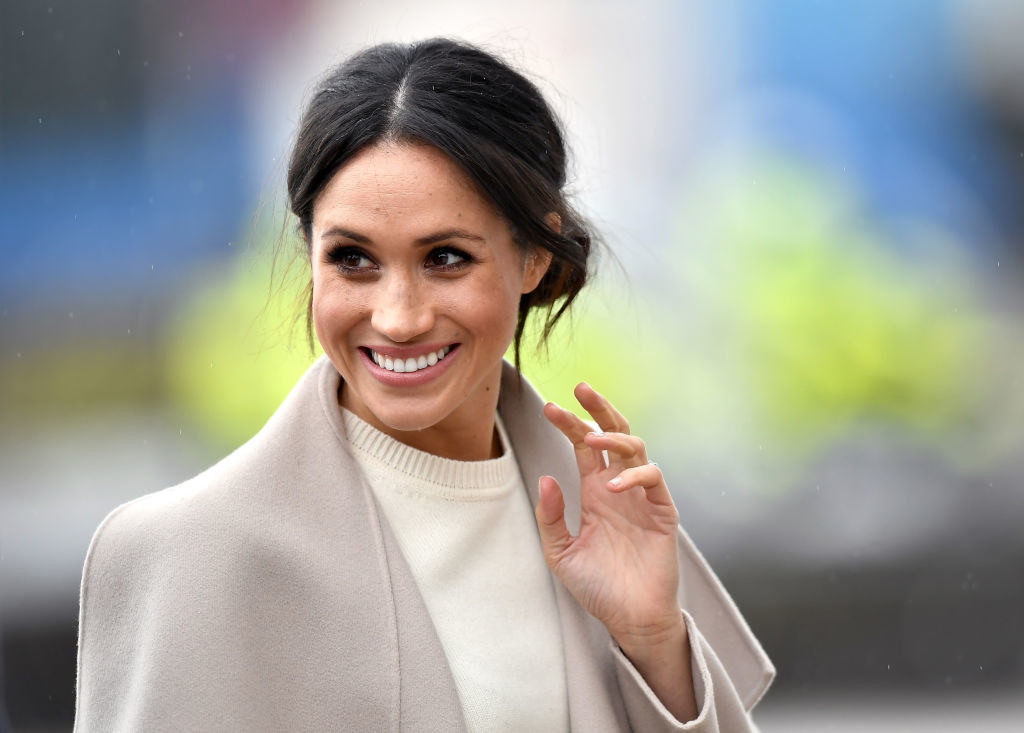 And! Like I mentioned before, Harry and Meghan aren't just any royal couple.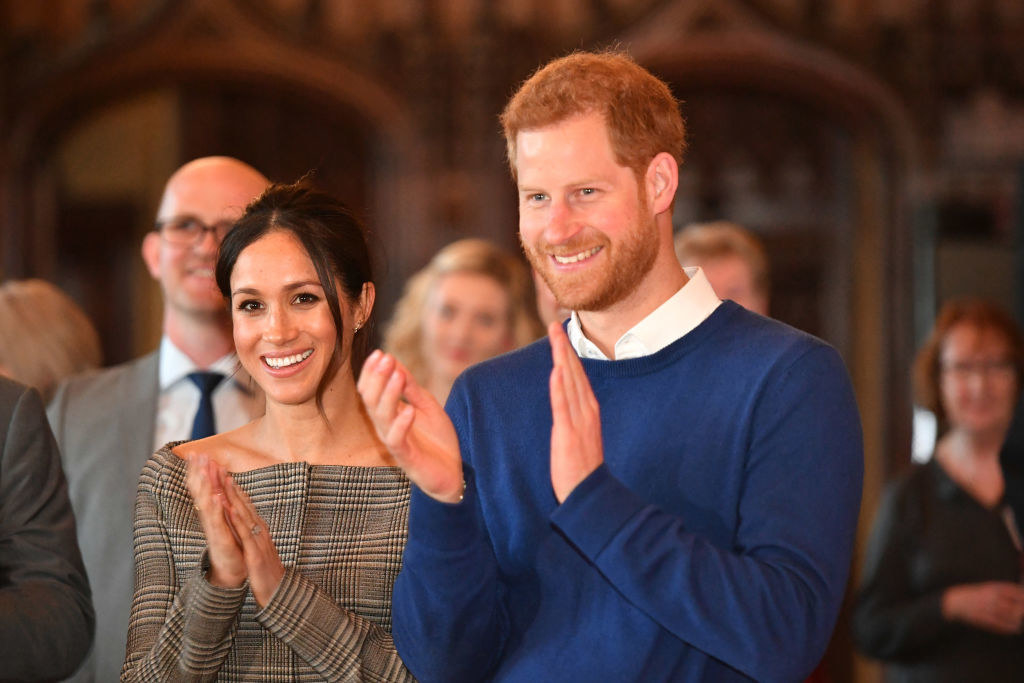 I, an American street rat, have no stock in the royal family sticking around, but there is something exciting about seeing such a staid institution basically throw up their hands and say "You know what? Fine."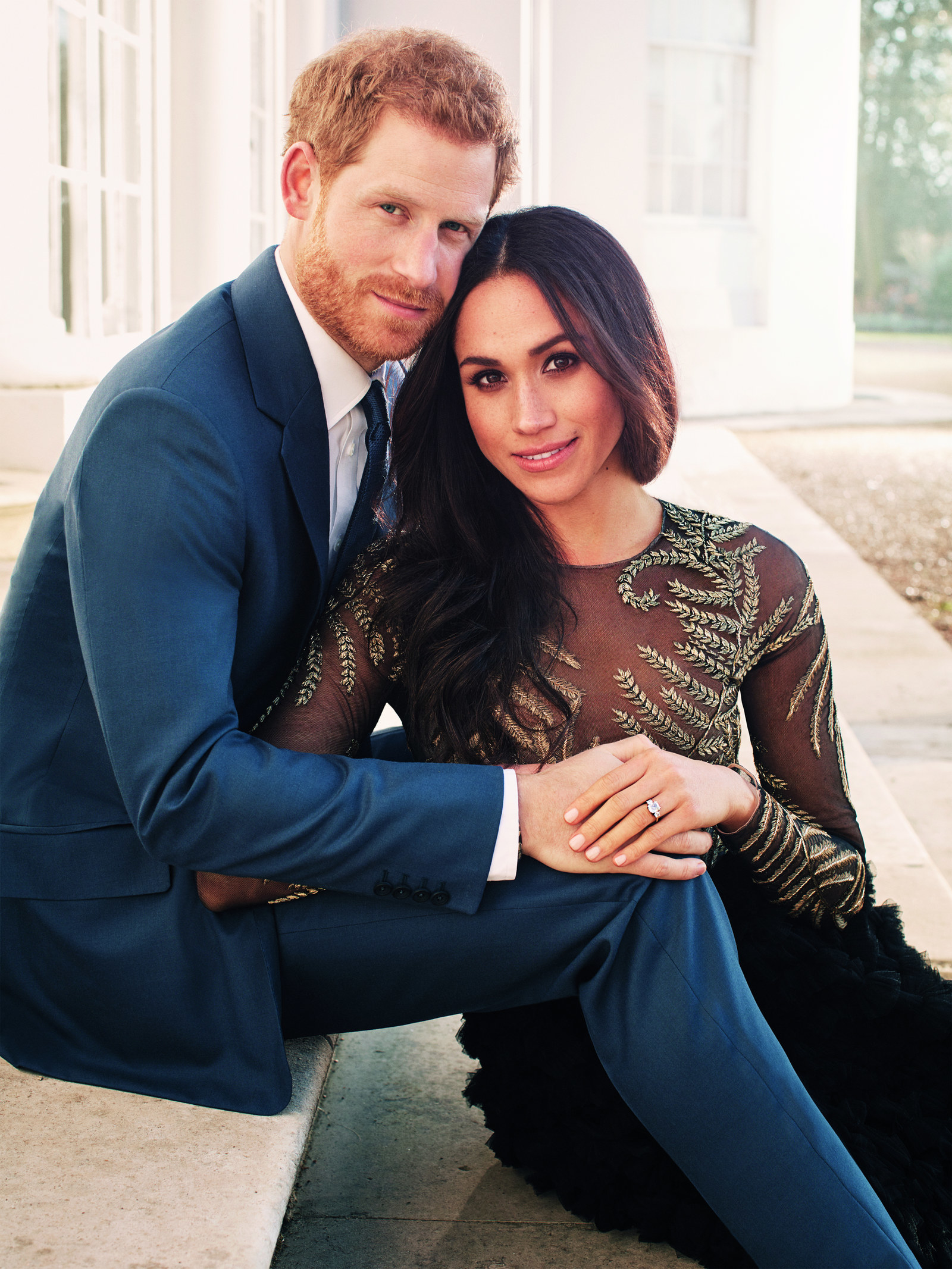 So, haters be damned. The royal family is far, far from perfect, and if the family drama leading up to this wedding is any indication, marrying into it is not a ticket to an easy, carefree life.