Even if you're a "New Year's resolutions are trash" type of person, it's always a good idea to make a goal to get out into nature more.
You do you, but listen: there's no way of guaranteeing that 2019 will be better than 2018, but the benefits of spending time outdoors are backed by science. It improves your mood, makes you more productive, and even helps your body fight infection — and all of this can happen with even short spurts of exposure to Mother Nature!
Here are some doable and fun ways to spend more time outside in 2019:
1.
Get into a nature-based hobby, like geocaching or orienteering.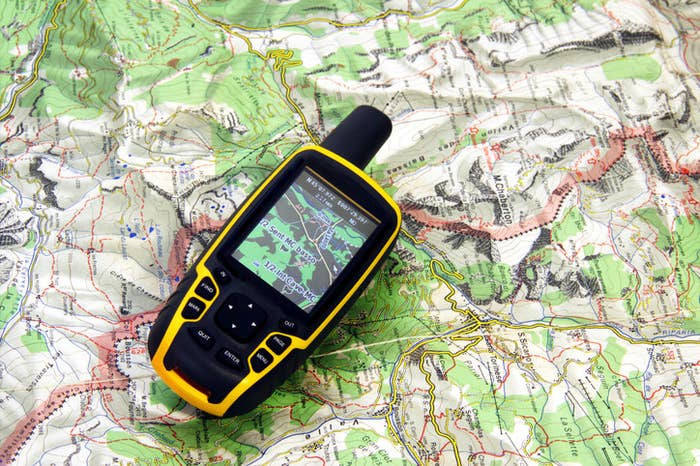 2.
Or join an outdoorsy club, like one for hiking, running, kayaking, or biking.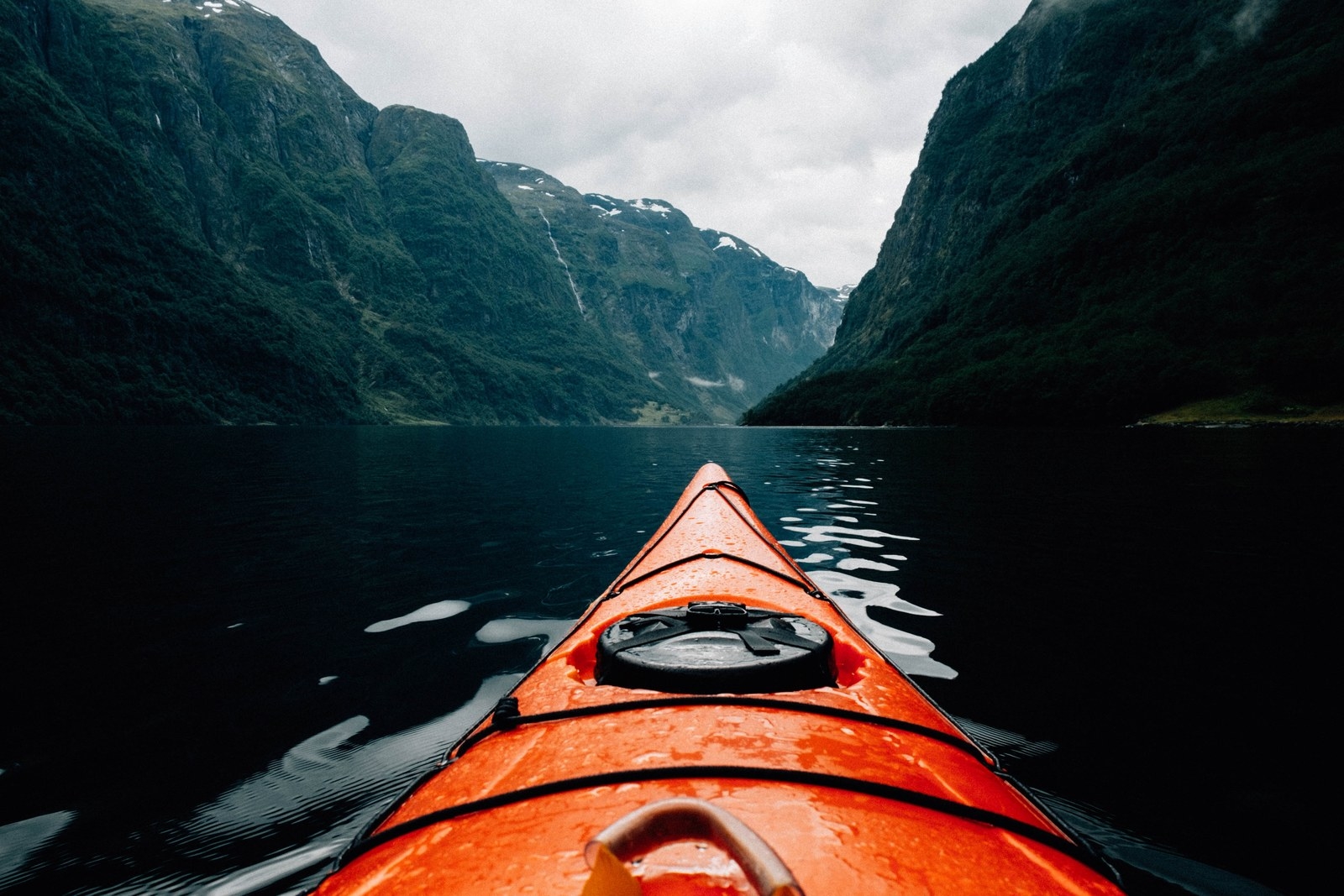 3.
Look for accidental nature in your everyday life.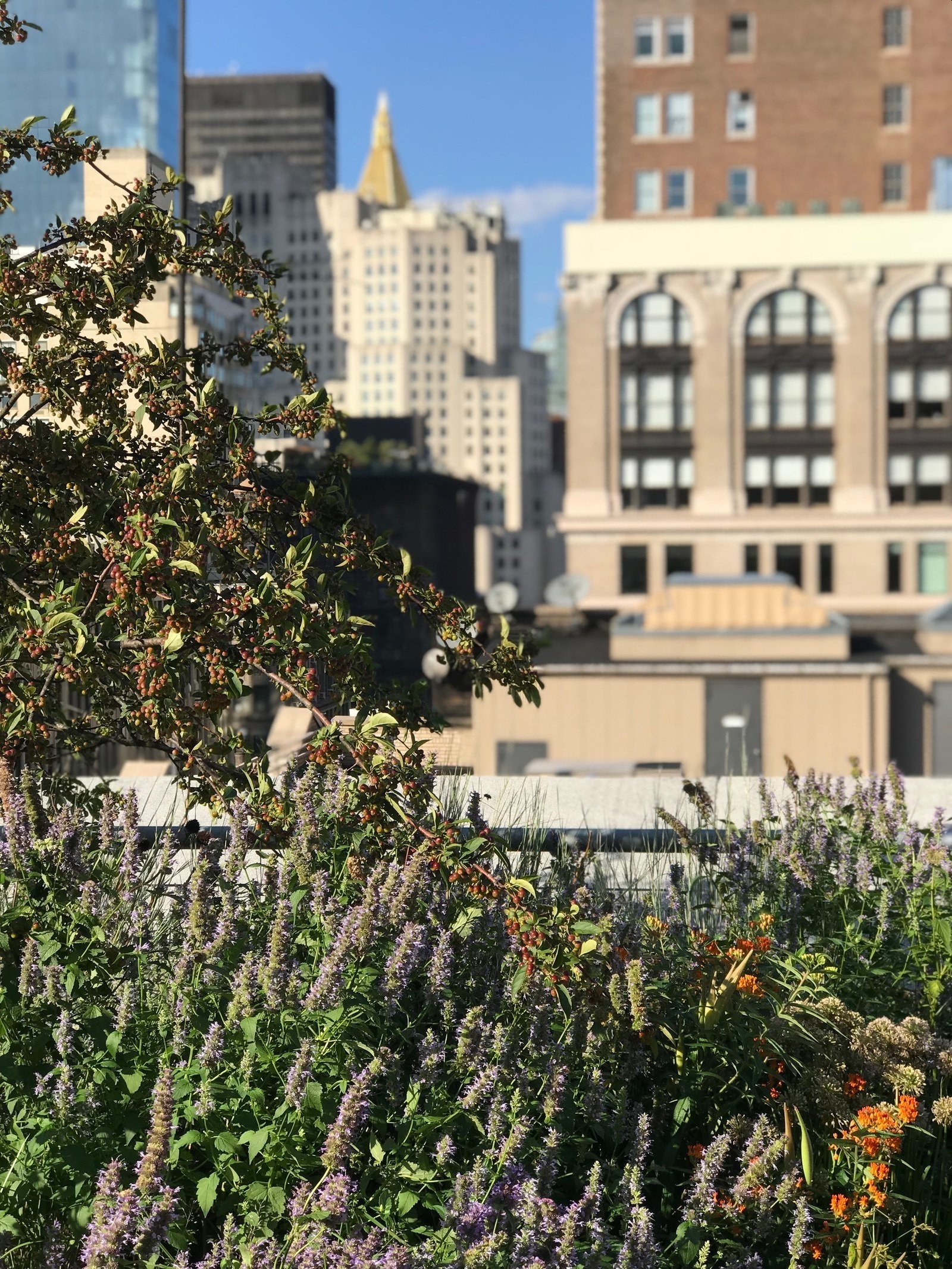 4.
Visit your local or city park as often as you can.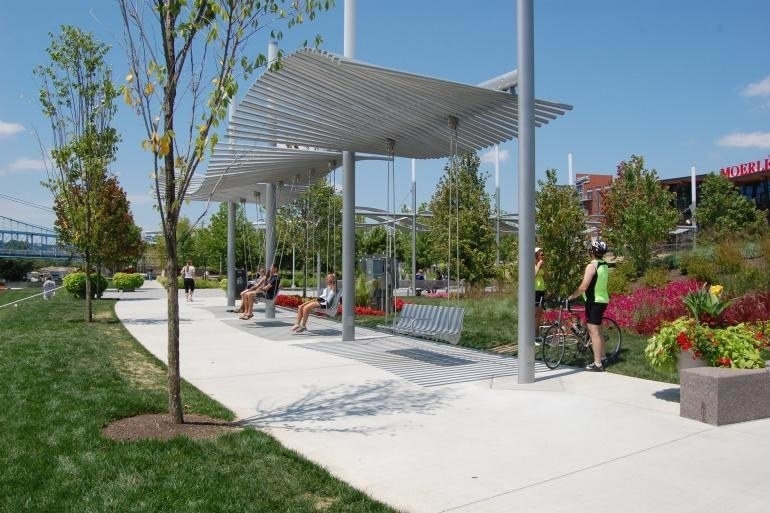 5.
Try your hand at gardening.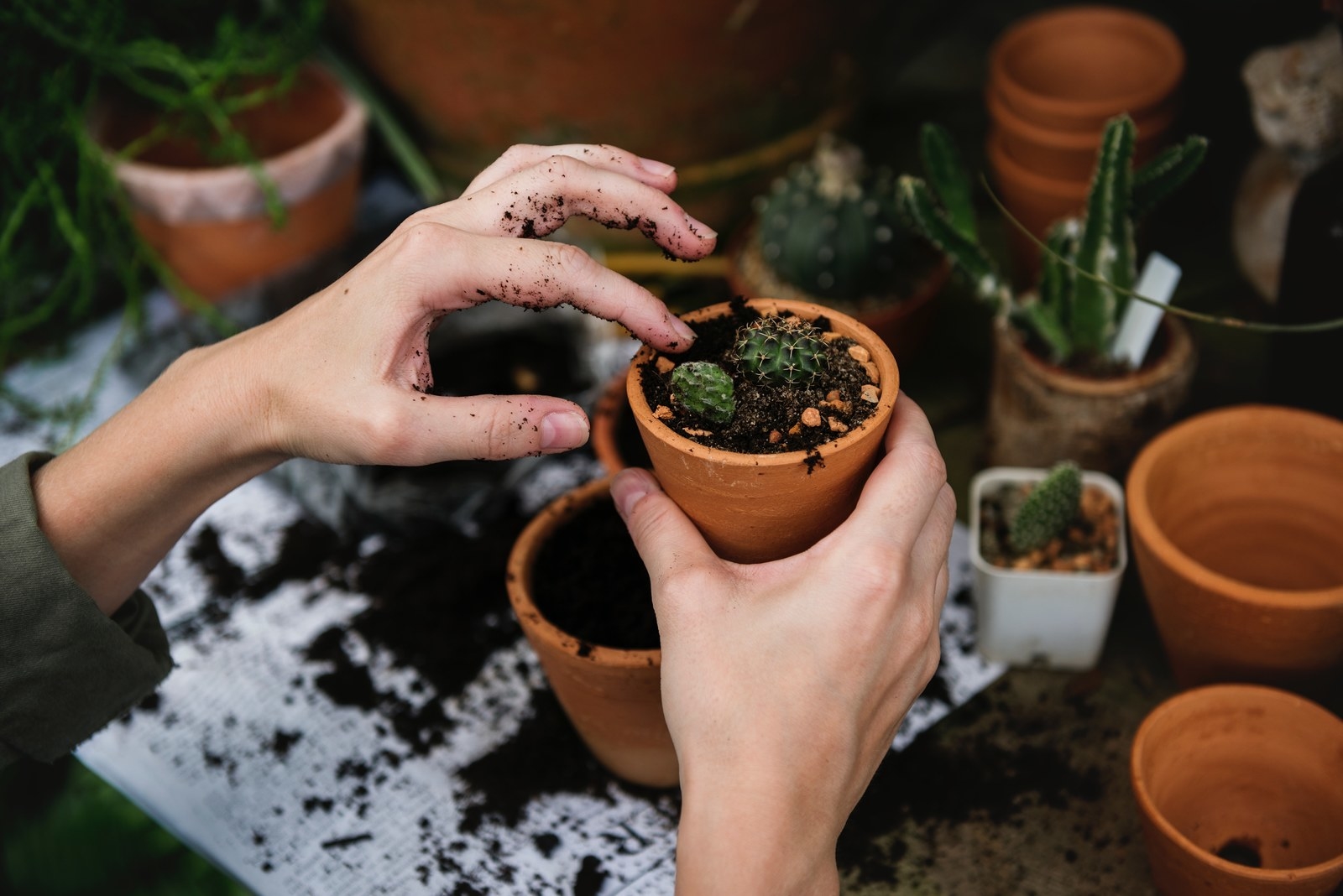 6.
Hang out with some bees.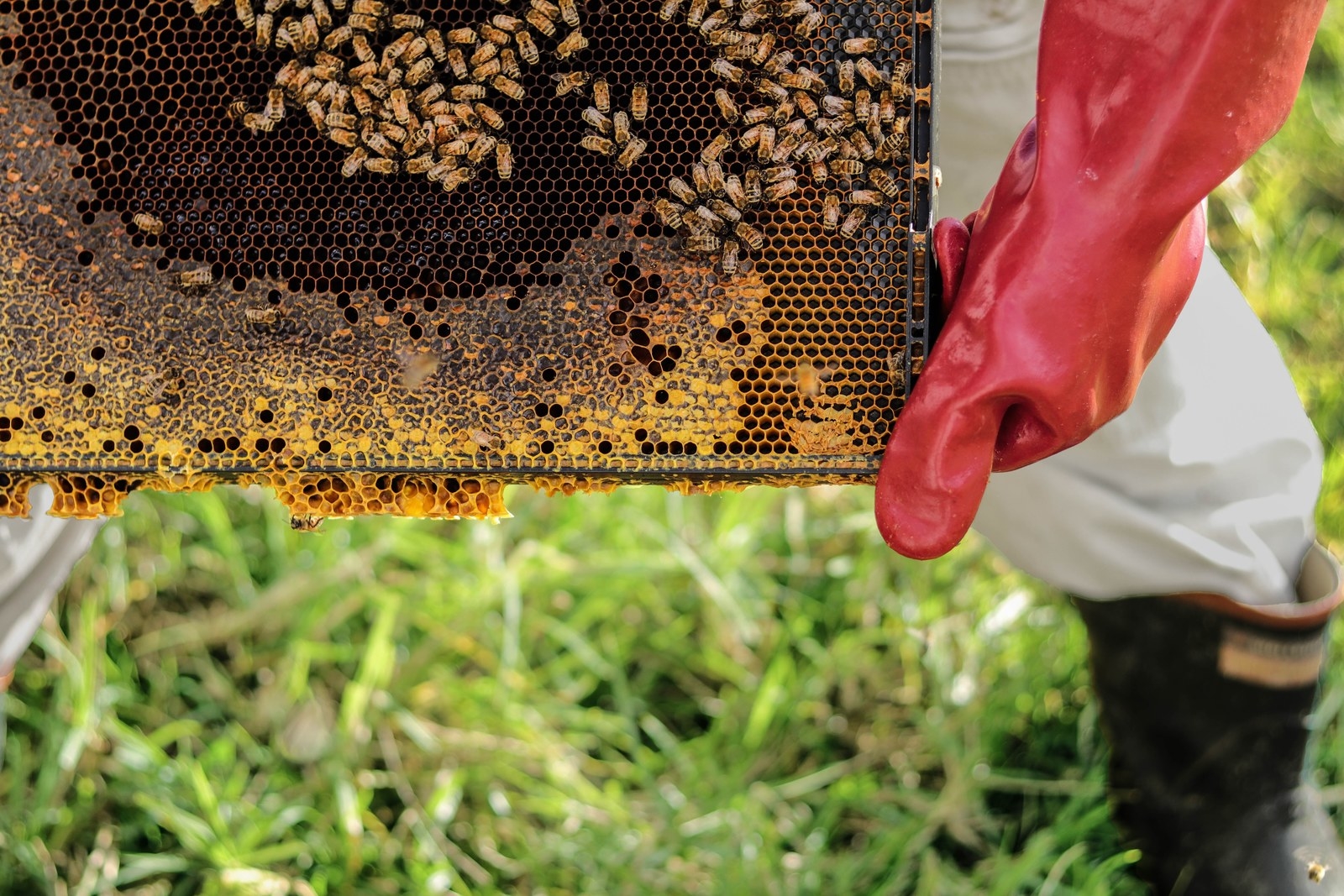 8.
And if you take a trip, go somewhere that will give you access to nature.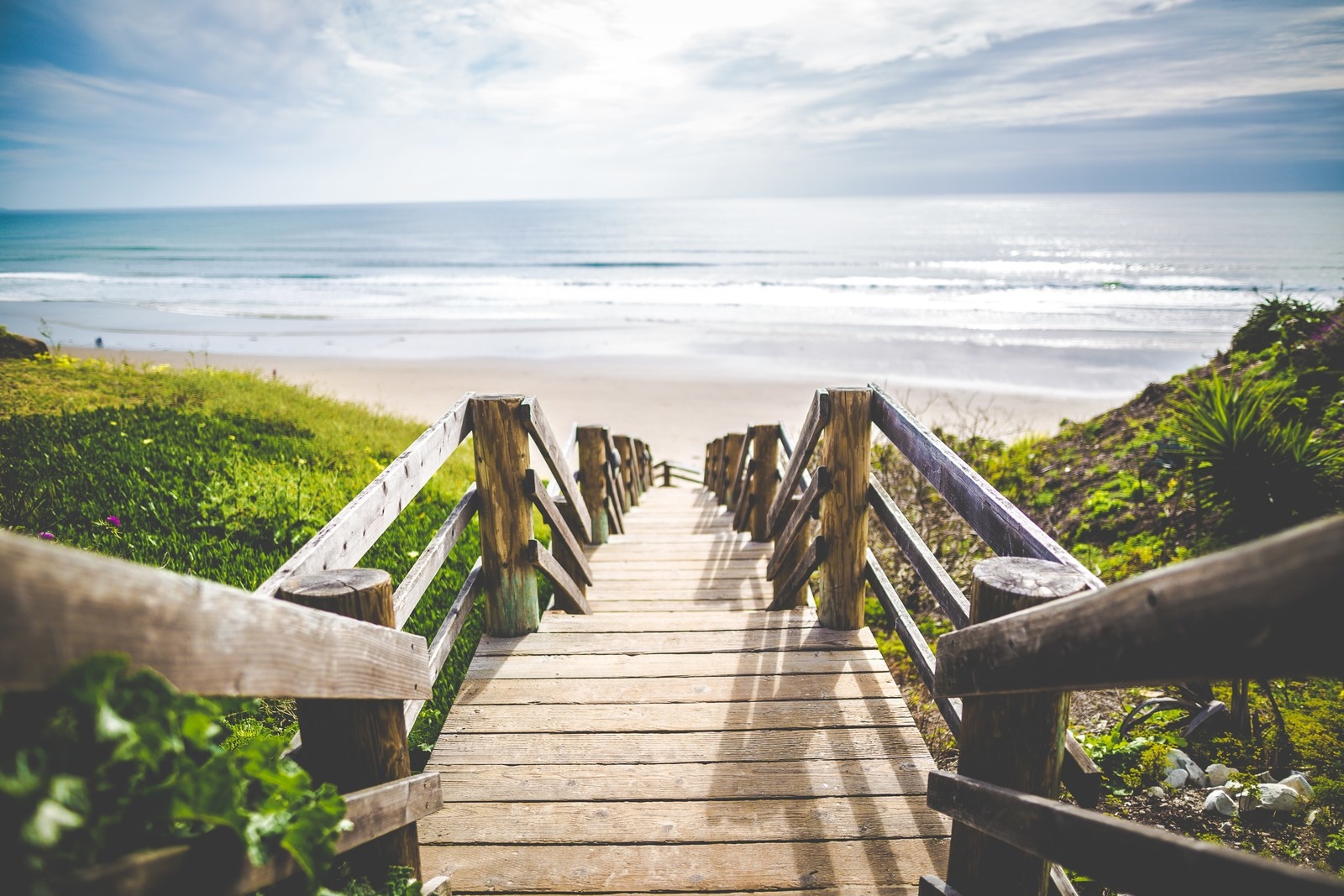 As we head into the new year, we're talking about all the ways to make your life and the world around you a little bit better. Read more Do Better 2019 content here.