While you were lying out at the beach, at a barbecue, or, let's be real, at a wedding this weekend, two celebrity couples — Miranda Kerr and Evan Spiegel, and Emmy Rossum and Sam Esmail — got hitched.
Kerr and Spiegel's big day came first, on May 27. So far, they haven't released any photos of their wedding, but here is a picture of the supermodel in a white dress to tide you over.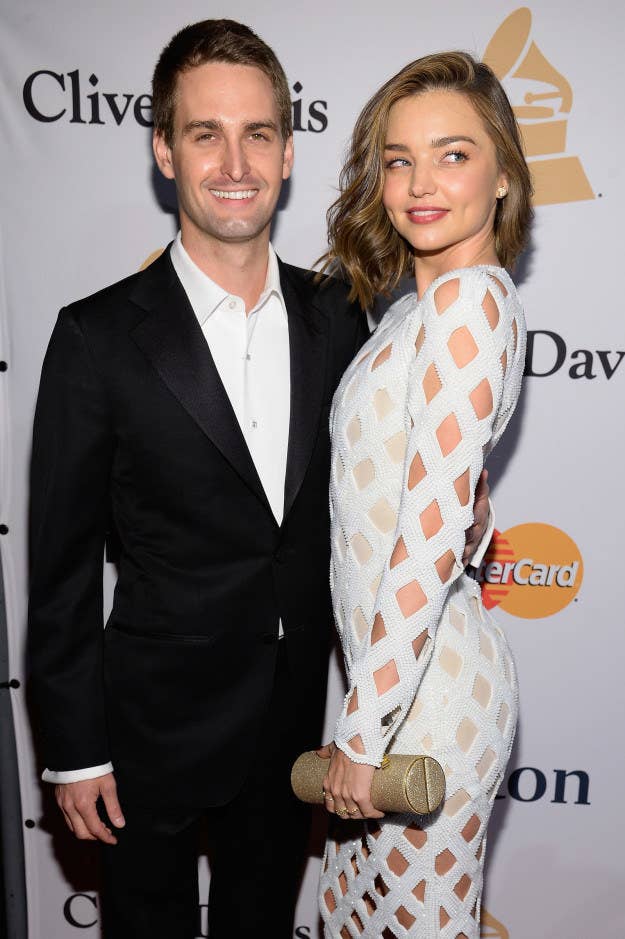 "For a small wedding, it has been a huge production," People reported. Again, we have no idea what the wedding actually looked like, but isn't this a fine photo of the lovely couple?!
And let's be real, they probably had a custom Snapchat filter like the one they used to announce their engagement for their nuptials, seeing as Spiegel is the CEO of the social media company.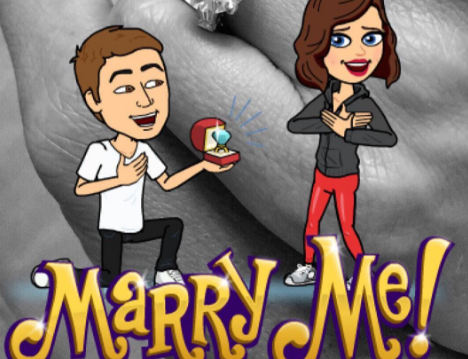 Moving on! Emmy Rossum and Mr. Robot creator Sam Esmail got married on May 28 in New York City, and you're in luck, because there are photos of their wedding, and it looks gorgeous.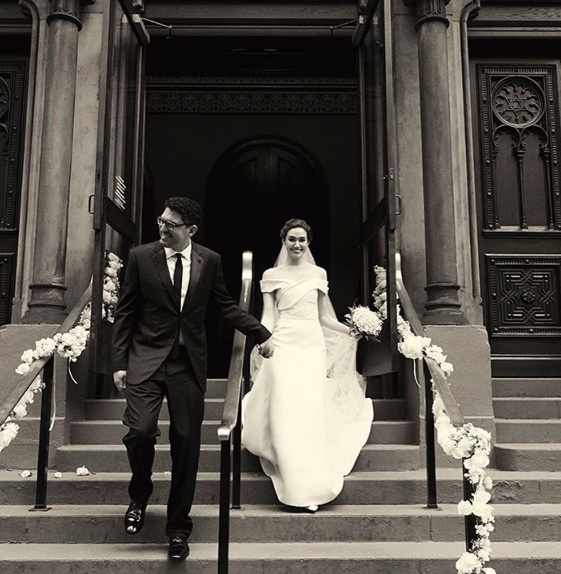 Here they are under a eye-popping floral chuppah at their ceremony at Manhattan's Central Synagogue.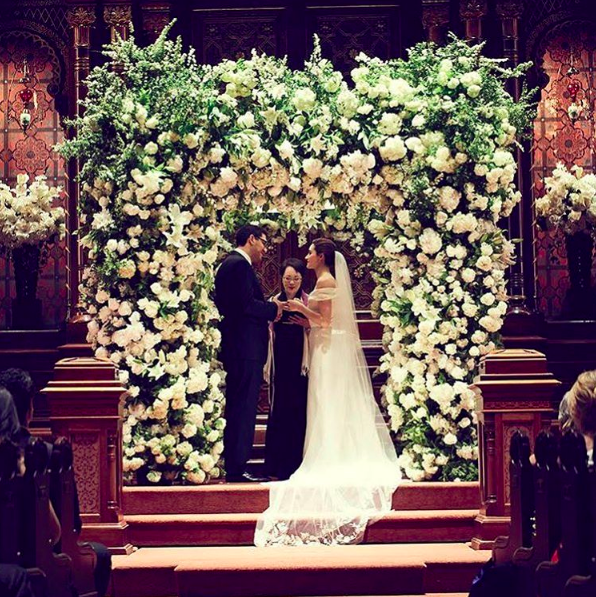 And here is a stunning photo of Rossum in her custom Carolina Herrera wedding dress.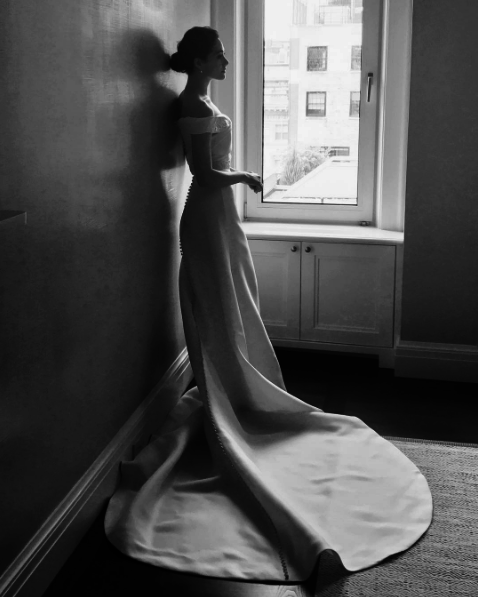 Several of Rossum's Shameless co-stars attended, including William H. Macy and Shanola Hampton.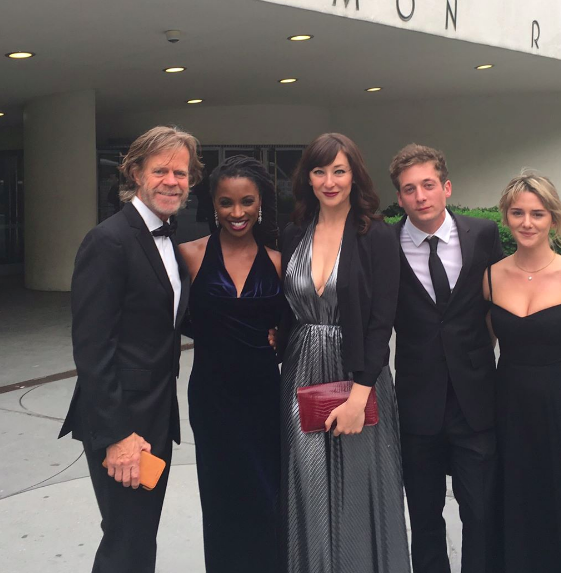 Congrats, all!