This Guy Broke The Plinko Record On "The Price Is Right" And We're All Literally Screaming
AHHHHHH.
Fact: Plinko is the best game on The Price Is Right.
Our friend Ryan here was not only lucky enough to get on the game show, but he got to play Plinko — and boy, did he make it count.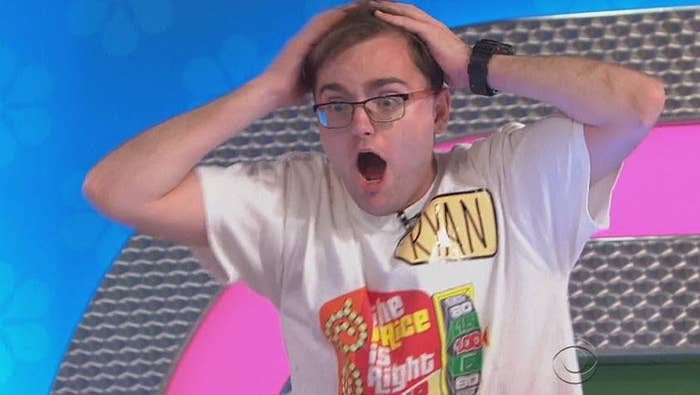 Ryan won a record-breaking $31,500 in the span of a minute and a half, and his reactions make his win exciting even for us non-winning plebes.
As if by magic, his first Plinko chip goes straight into that sweet, sweet $10,000 slot.
Ryan's just a little pumped.
The next chip goes into the $1,000 slot, and Ryan is JUST AS AMPED ABOUT IT because $1,000 is still a lot of coin!
Chip #3 goes right back into the big money $10,000 slot, and OMG DOES ANYONE HAVE A DEFIBRILLATOR ON HAND FOR DEAR RYAN?????
At this point, the crowd is FEELING IT.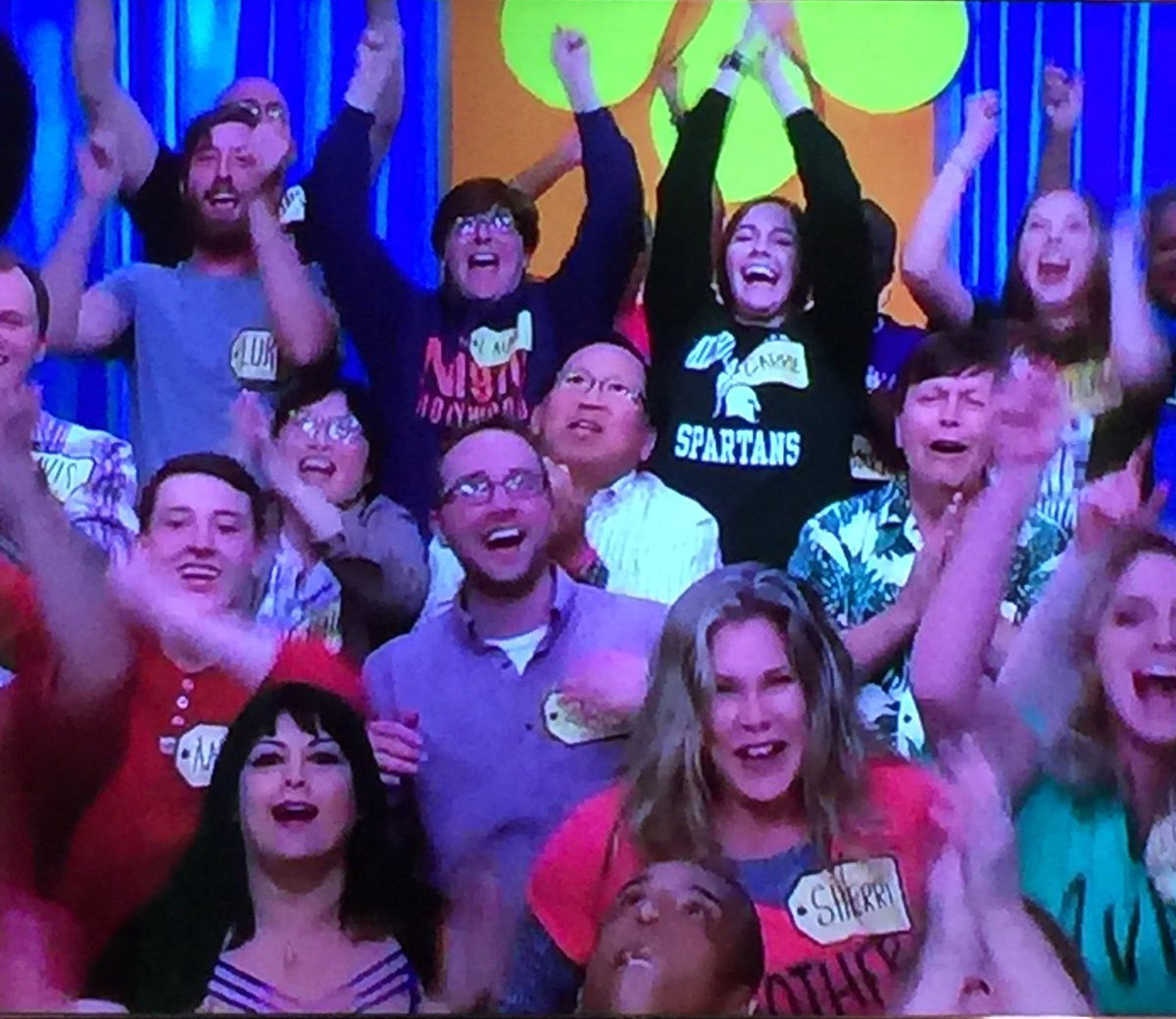 The fourth chip earns Ryan $500, which is thrilling and all, but the real magic comes with chip #5. Everyone starts chanting "Number five! Number five!"
Ryan kisses the magic disc.
And then...sorcery happens.
Ryan takes any remaining shred of chill he had left, tosses it in a bonfire, pours on some gasoline, and watches it burn with glee.
Love you, Ryan!