Diana and Marcus Joseph knew there was going to be some rain on their May 20 wedding day in Commerce, Georgia.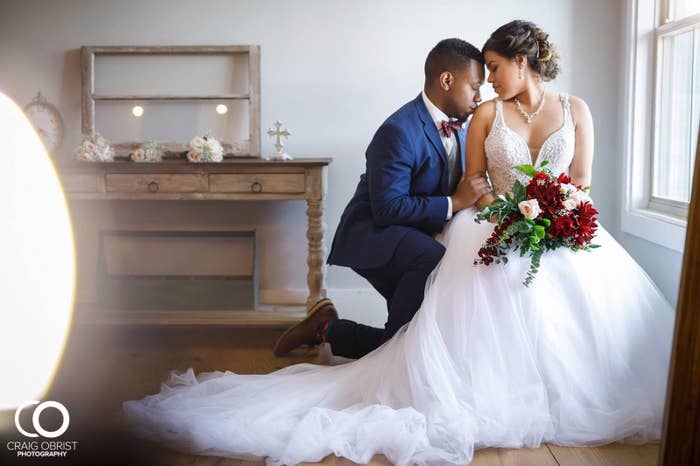 When that forecast turned out to be a complete downpour, Marcus's groomsmen sprung into action and created an unforgettable moment — they grabbed umbrellas and totally covered Diana so she could make it down the aisle as dry as possible.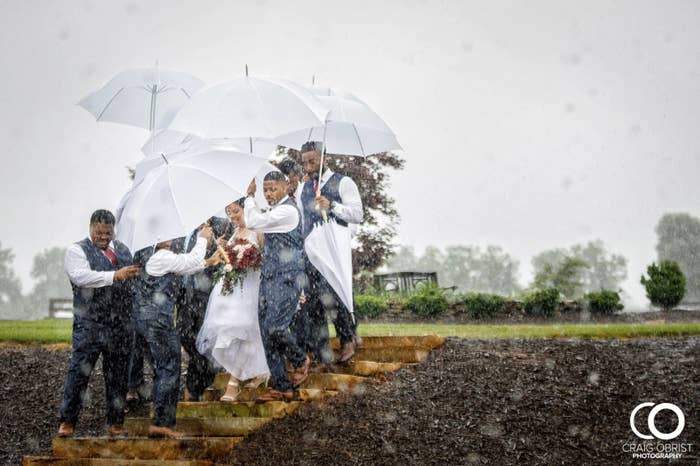 Diana said her dress remained 90% dry, thanks to the groomsmen and their umbrellas, and that the rest of their wedding went off without a hitch.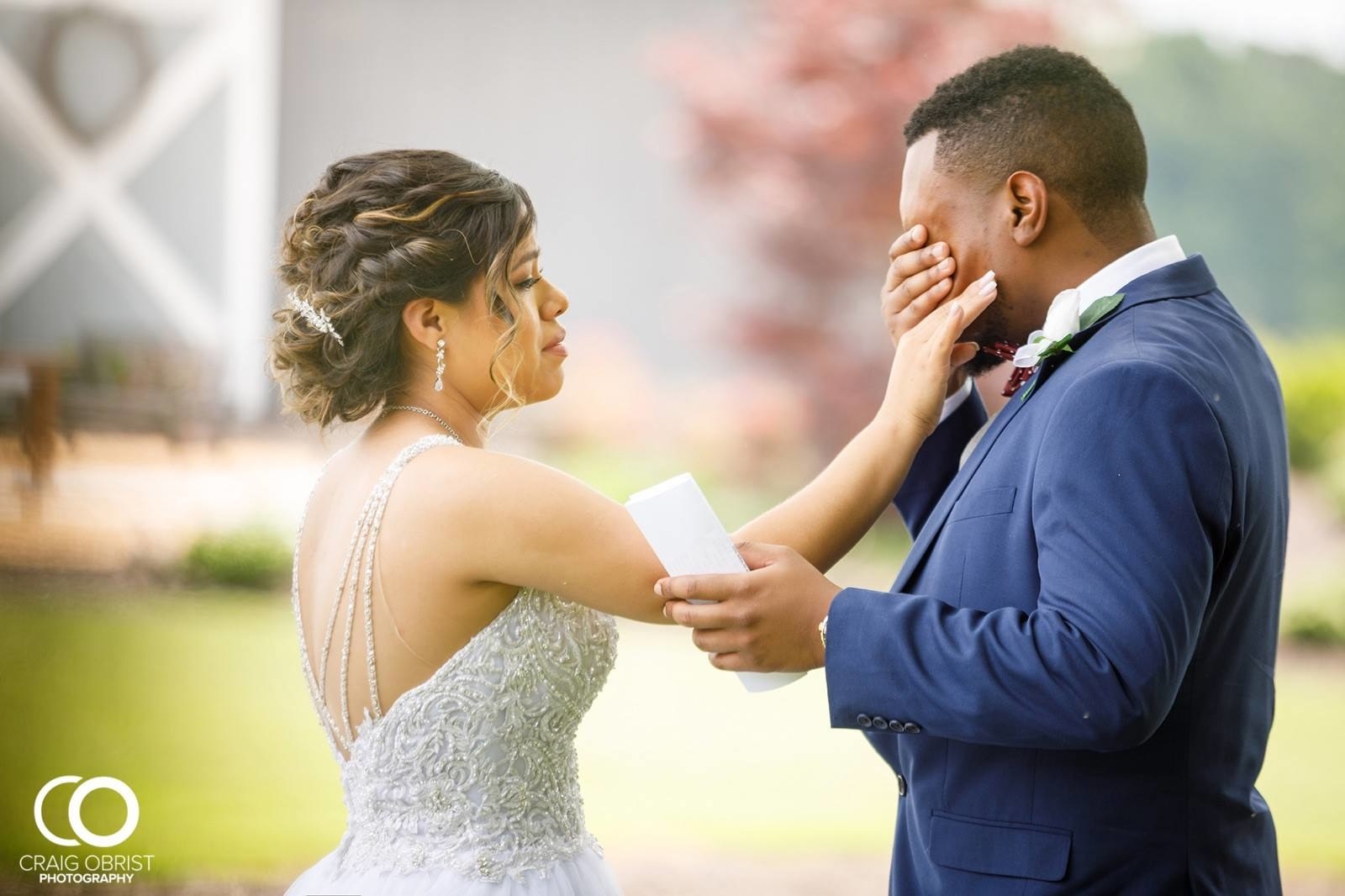 The bar for all wedding parties has officially been raised!