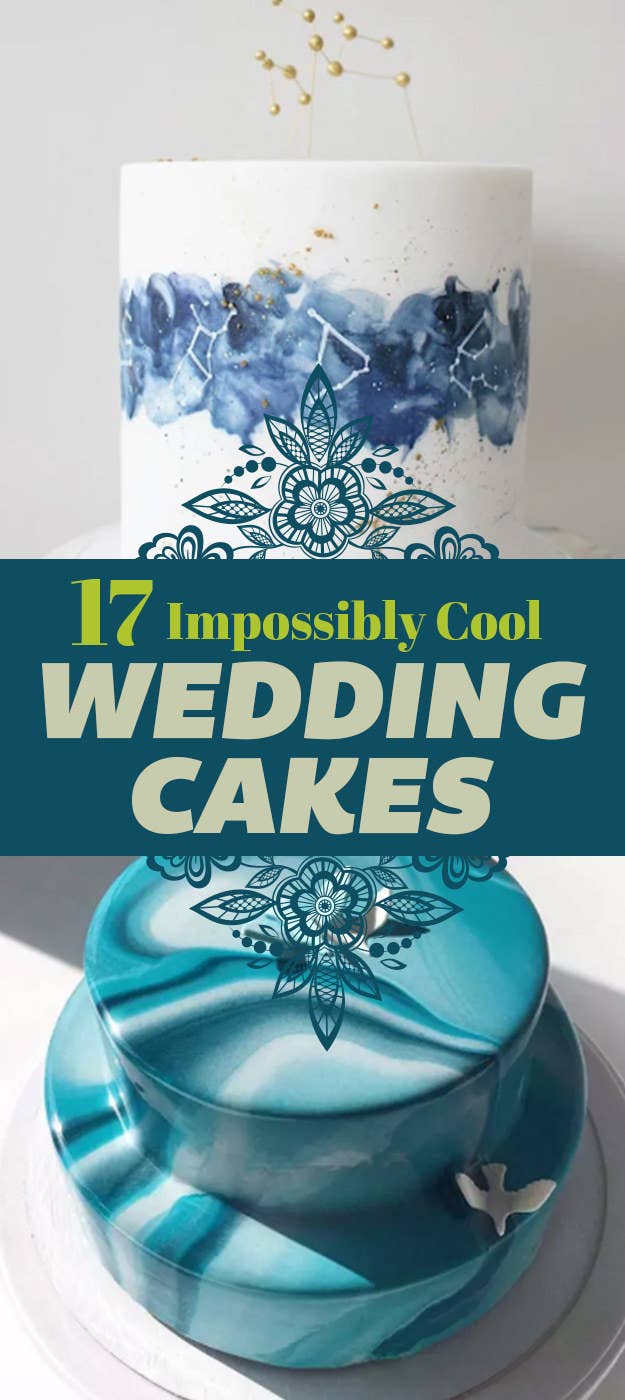 1.
This springy cake covered in edible wildflowers.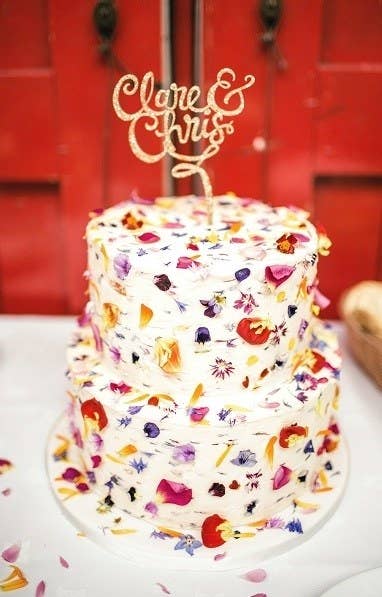 2.
This awesome cake that legit looks like a real succulent terrarium.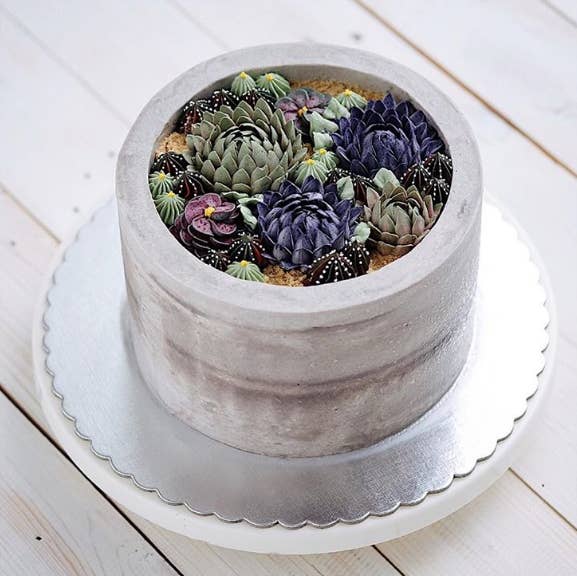 3.
This ridiculously intricate Lego cake.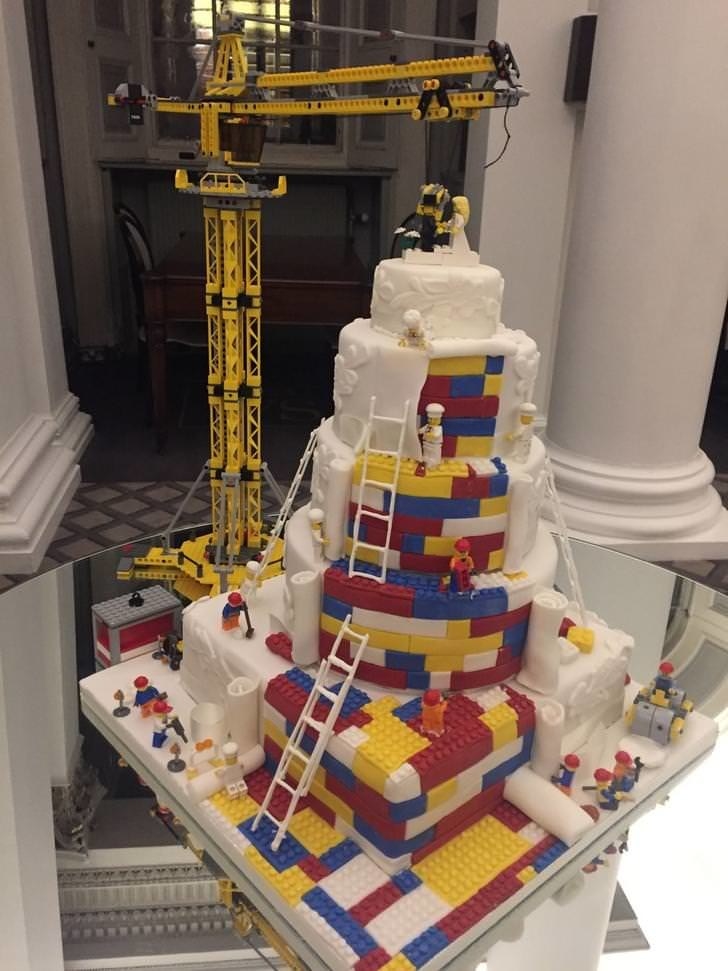 4.
This brushstroke cake that looks like a work of art.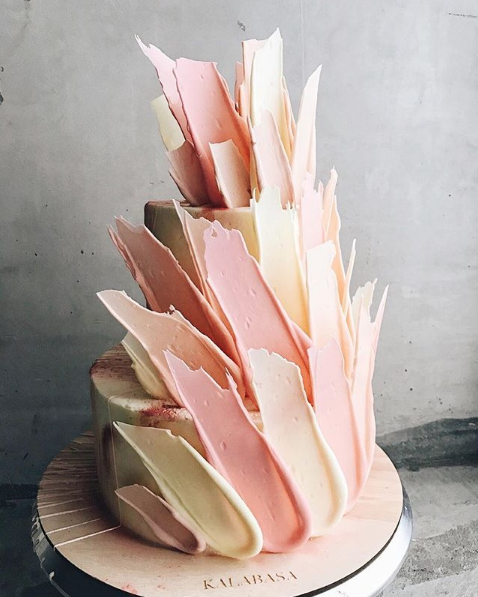 5.
This mirror glaze cake that's so soothing to look at.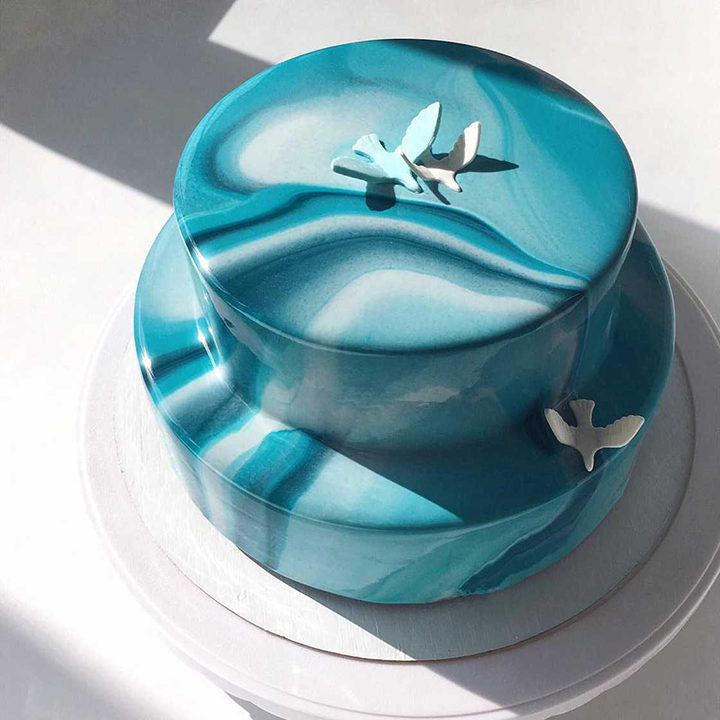 6.
This futuristic-looking cake with mesmerizing ombré colors.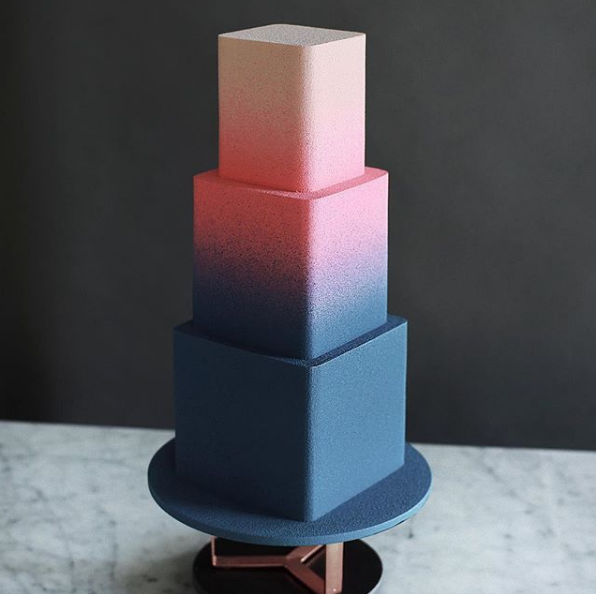 7.
This rustic cake hanging from a swing.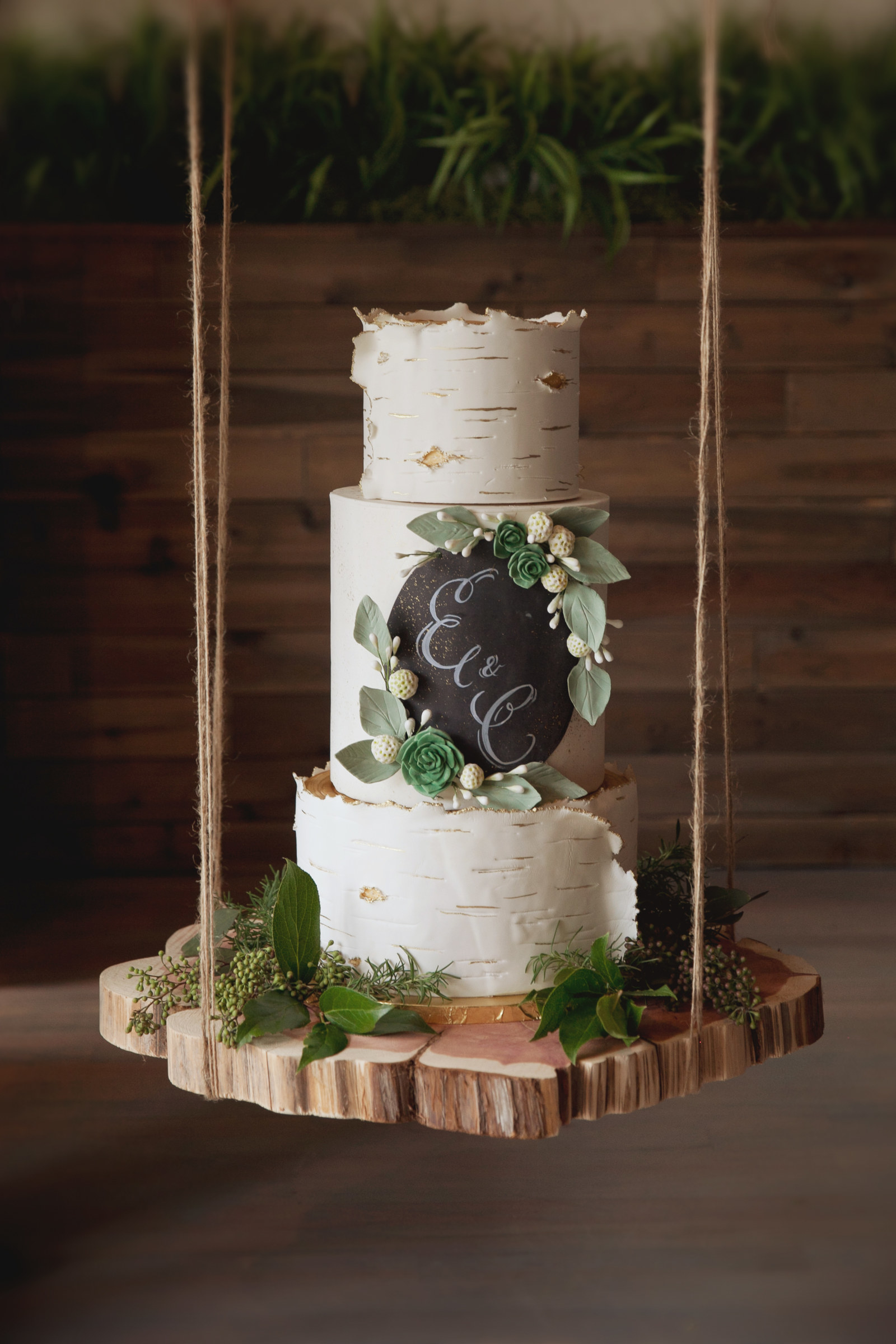 8.
And this cake that's just hanging upside-down!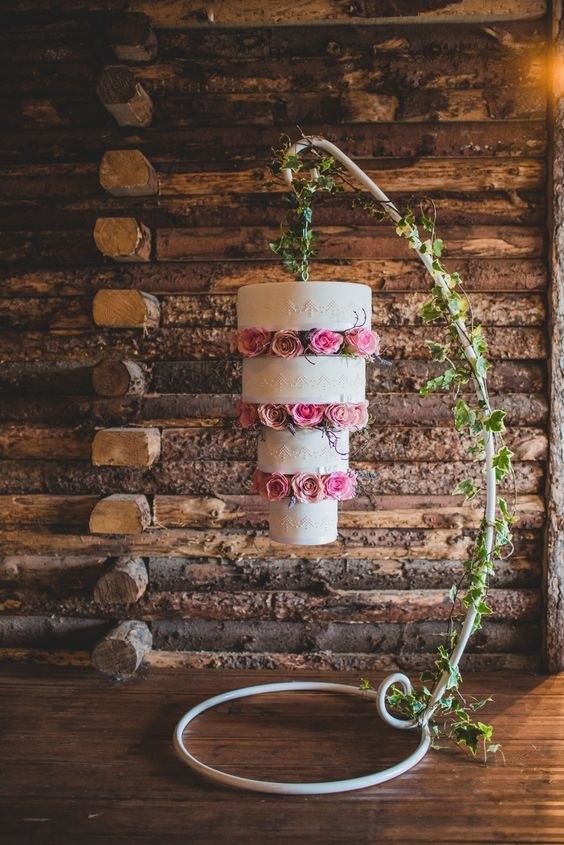 9.
This alluring all-black masterpiece of a cake.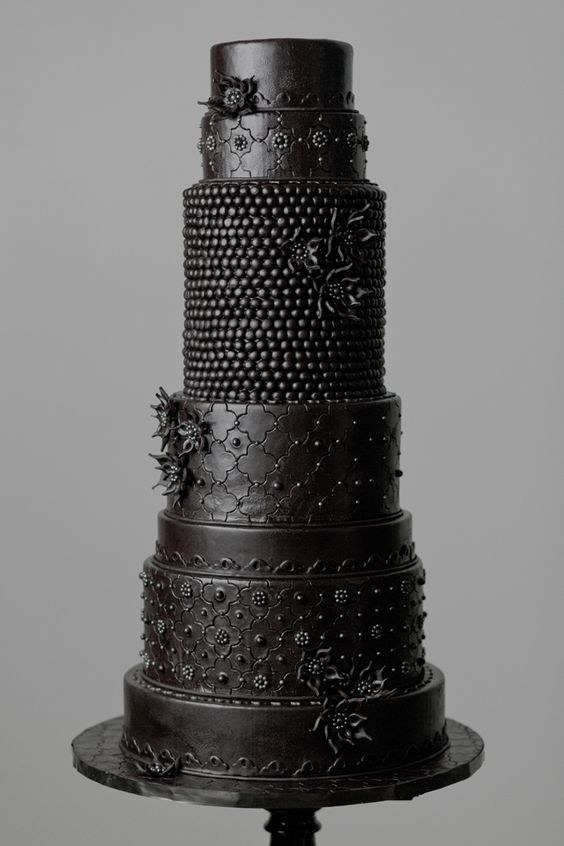 10.
This constellation-themed cake that's truly out of this world.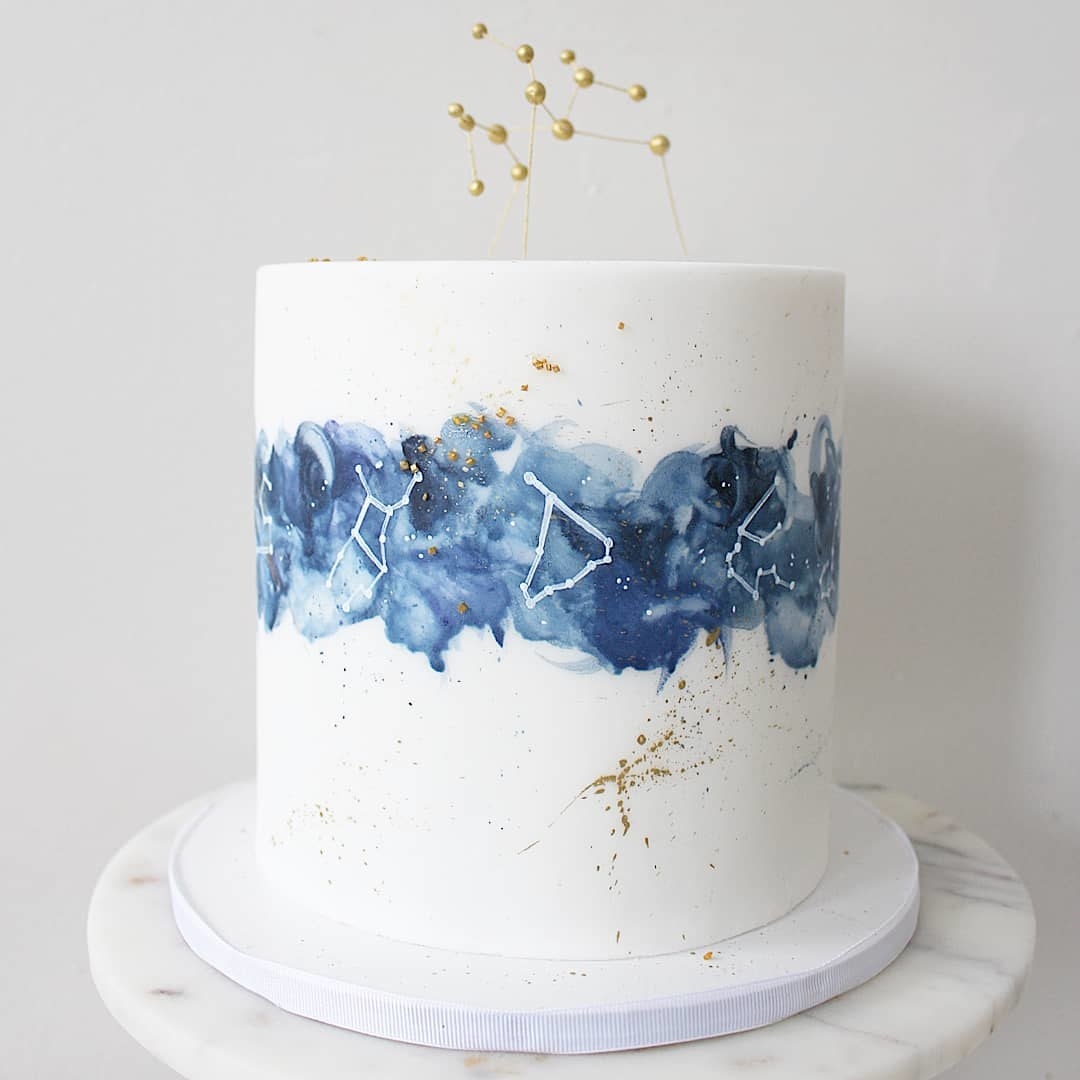 11.
This rustic cake that's literally dripping in gold.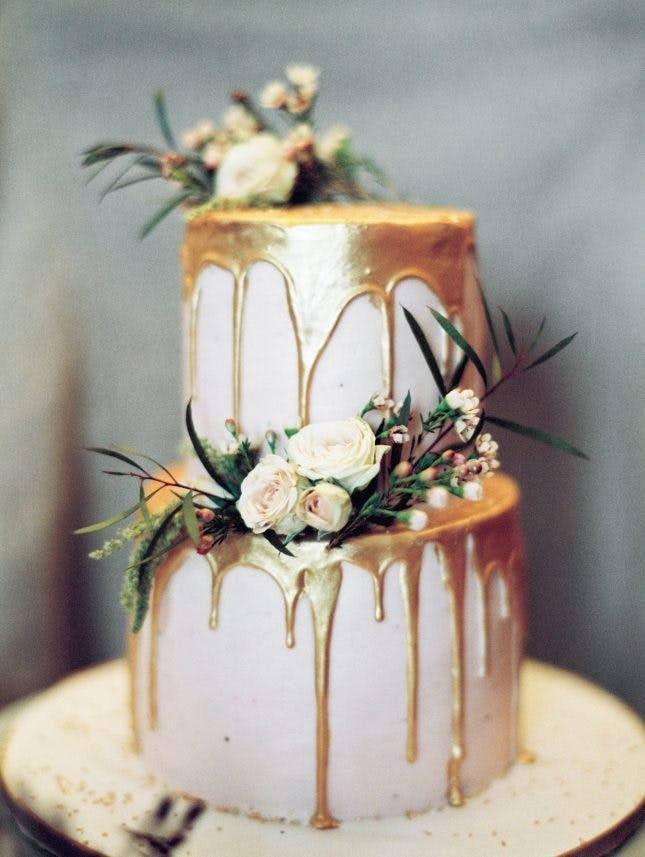 12.
This optical illusion that actually glows in the dark.
13.
This woodsy one-tier cake with a fern-tastic detail.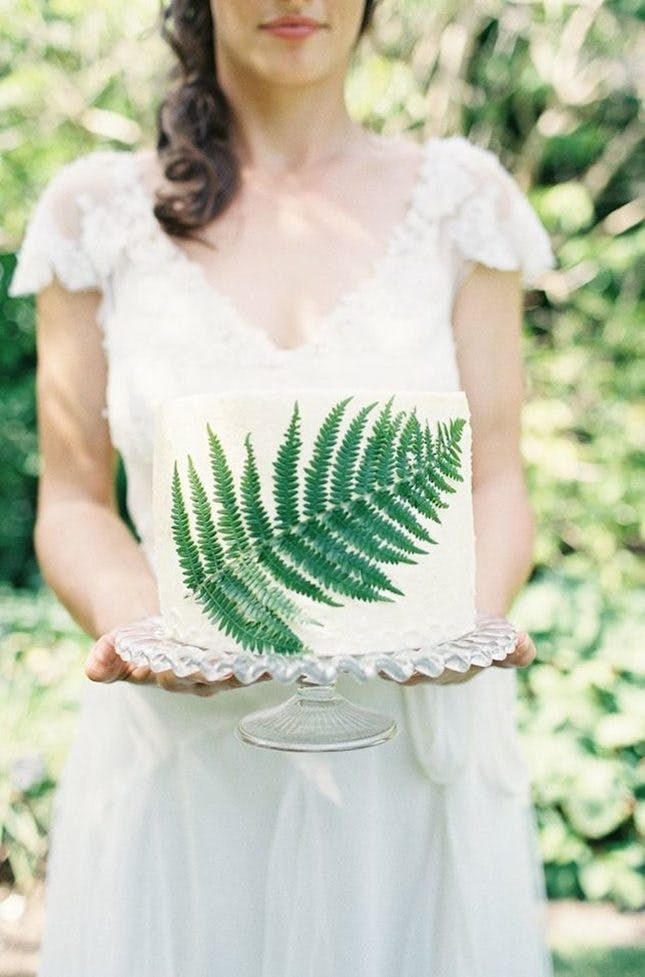 14.
This truly lovely little cake with hand-painted flowers and a monogram.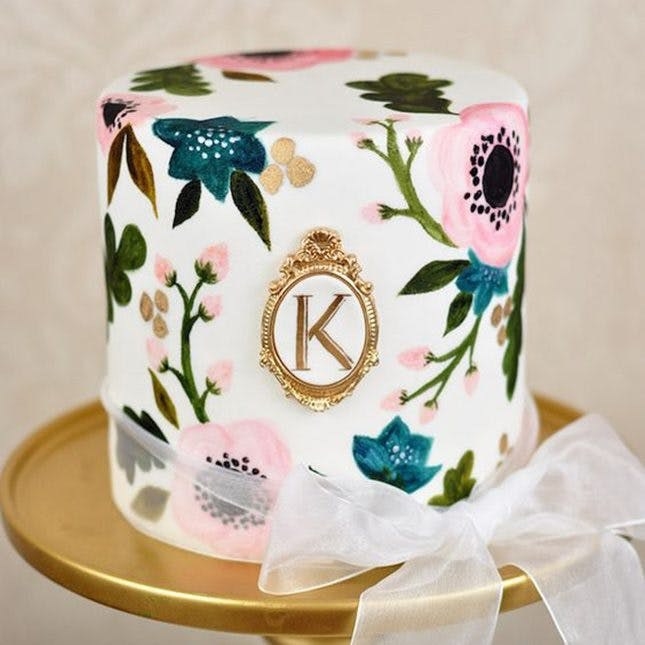 15.
This fig-themed cake with lots of mini cakes underneath so that no one has to share a slice.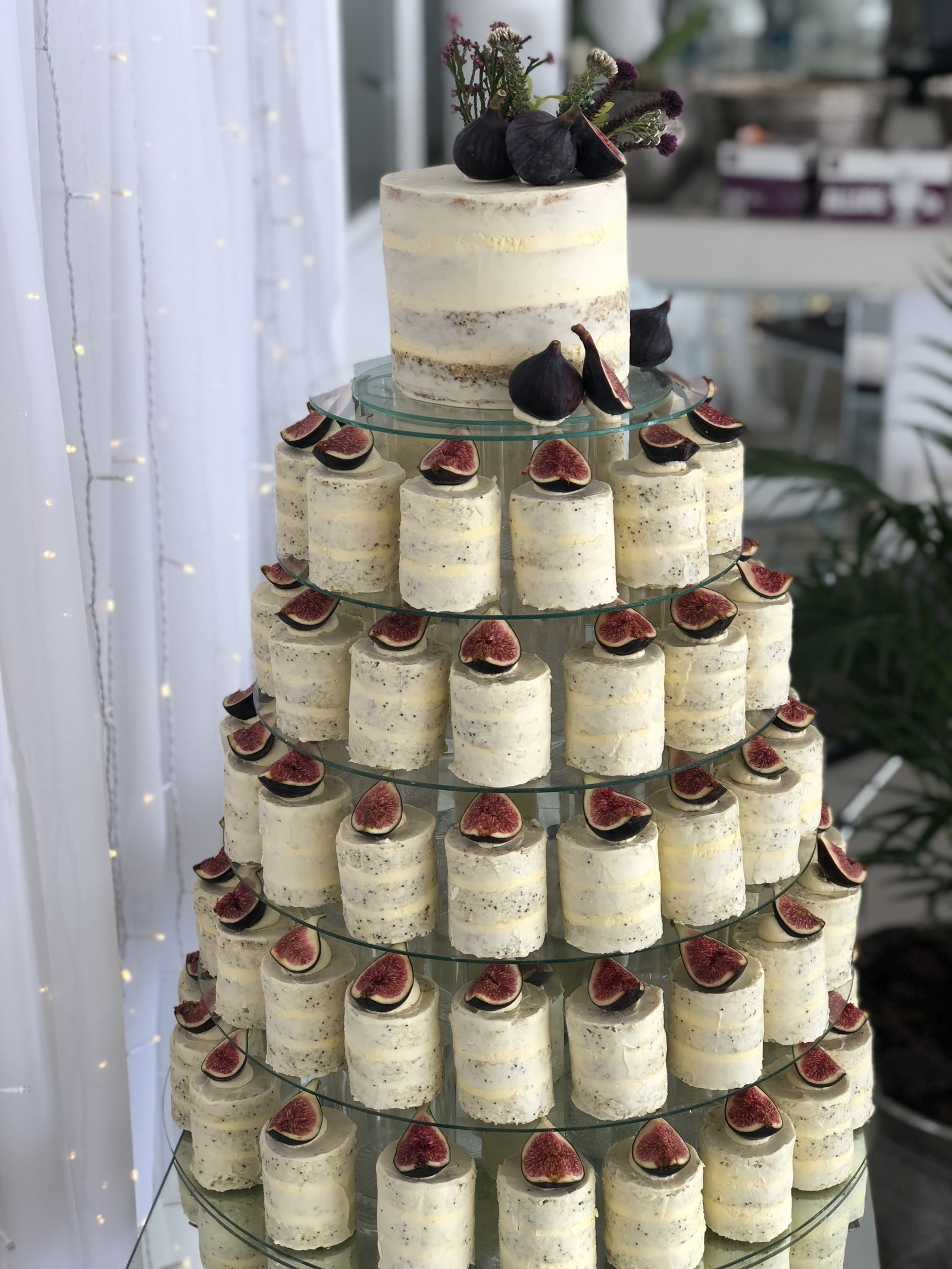 16.
This cake that features pictures of newlyweds that worth way more than a thousand words.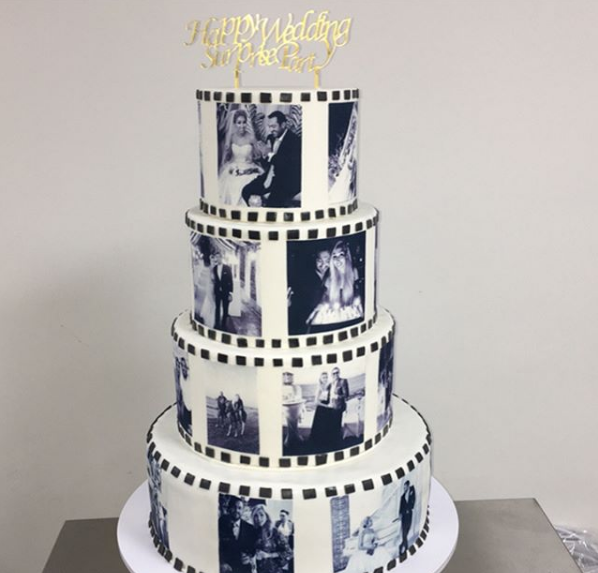 17.
And this dreamy iridescent cake that's like childhood pastels all grown up.