Incluso si no has visto el remake de 'La bella y la bestia' que combina actores reales y animación, sabes que Bella ODIA su encantador pueblo francés.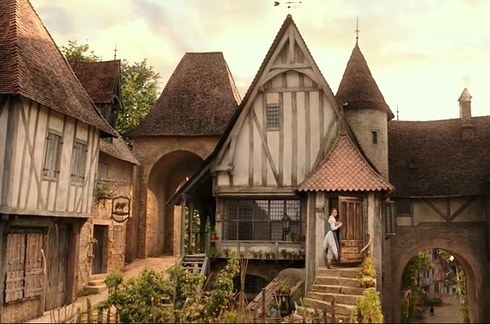 Está lleno de gente estúpida y provinciana.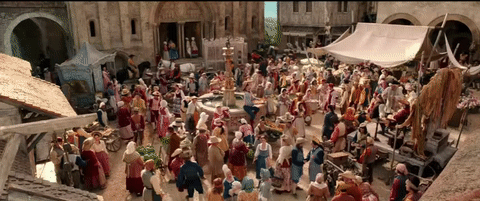 Y su pan estúpido y provinciano.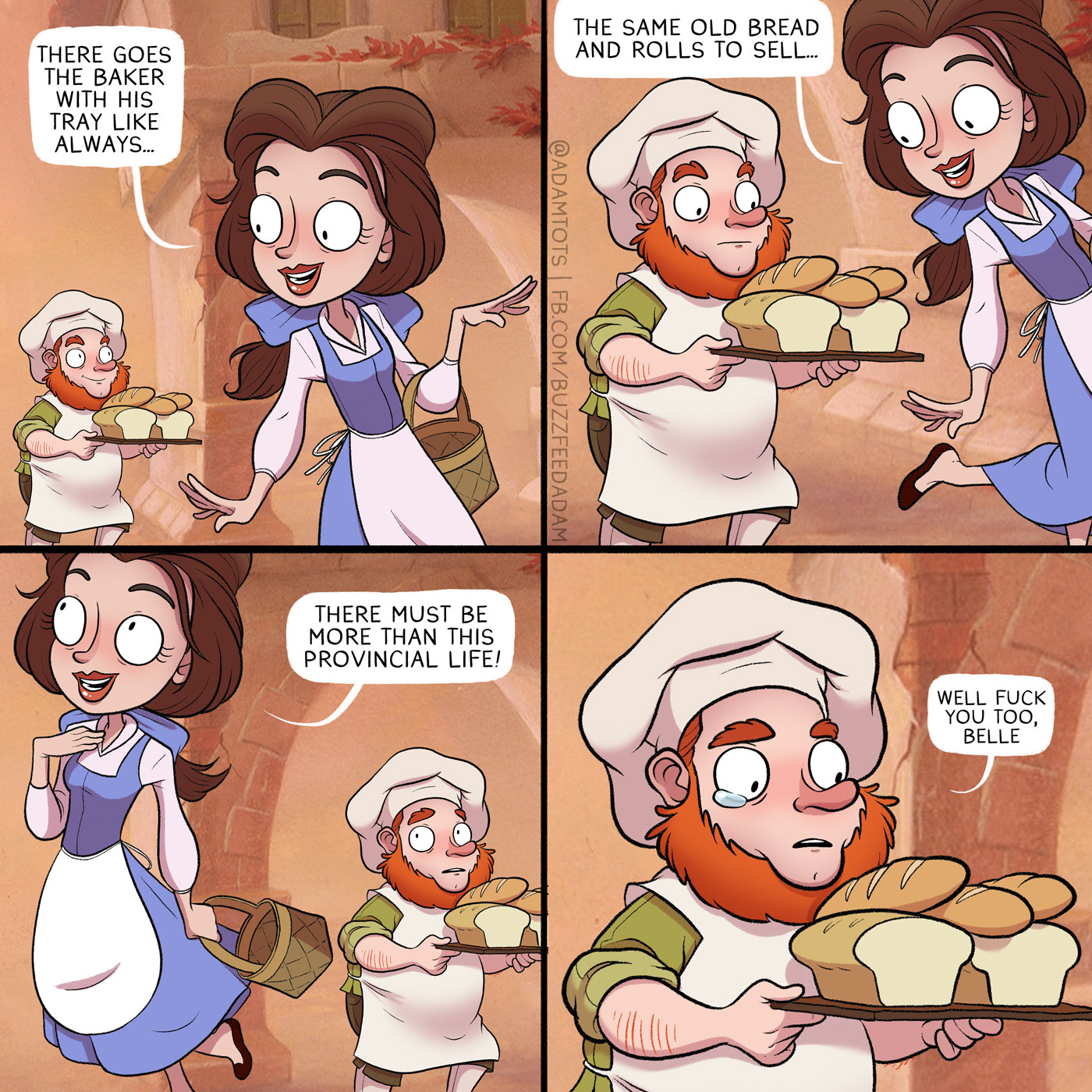 Pero resulta que Conques (Francia), la ciudad real en la que se basa su pueblo de Villeneuve, ¡es totalmente adorable!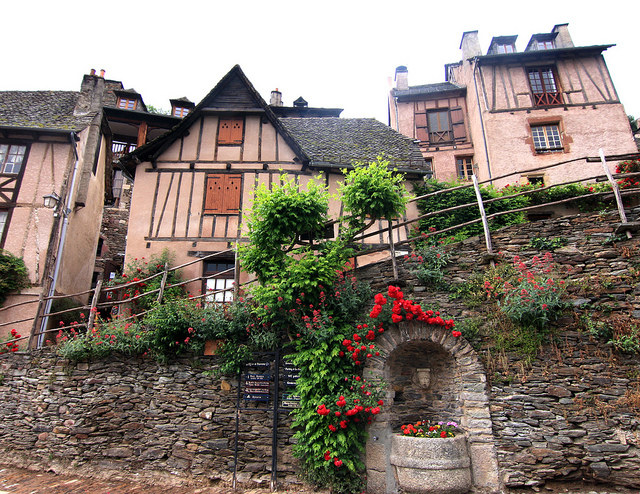 Tiene unas casitas pequeñas monísimas con postigos y marcos azules en las ventanas.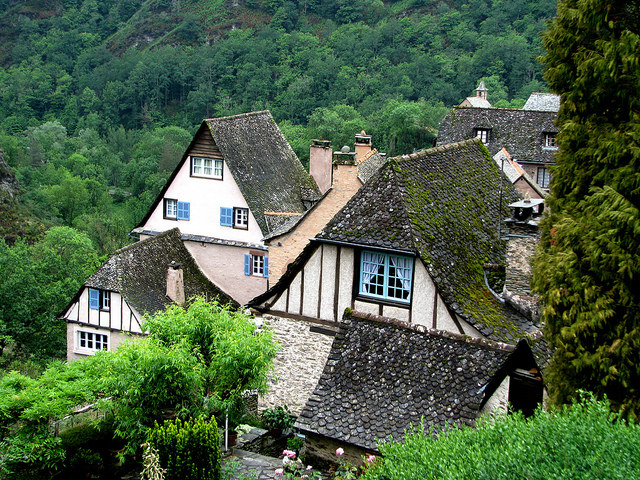 El pueblo tiene incluso una plaza que está HECHA para montar un número de baile y canciones.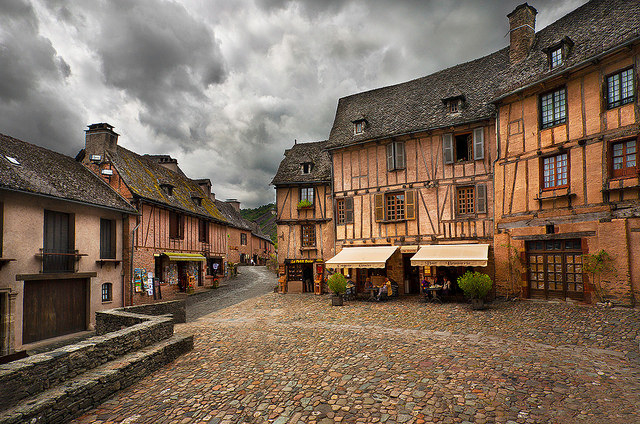 La diseñadora de producción, Sarah Greenwood, contó a The Hollywood Reporter que Coques era uno de los pueblos del sur de Francia que utilizó como inspiración al diseñar el plató.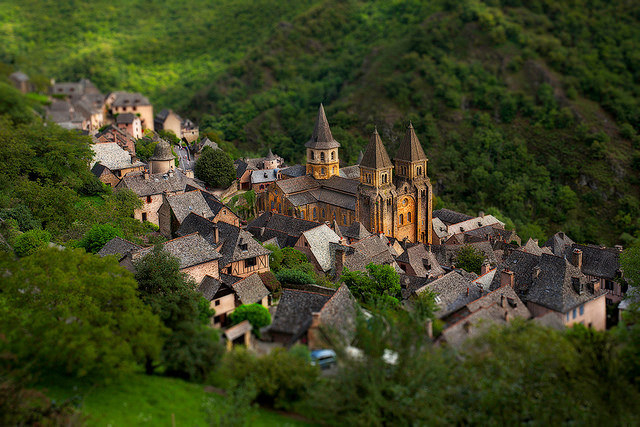 La verdad es que es fácil entender por qué Greenwood eligió Conques.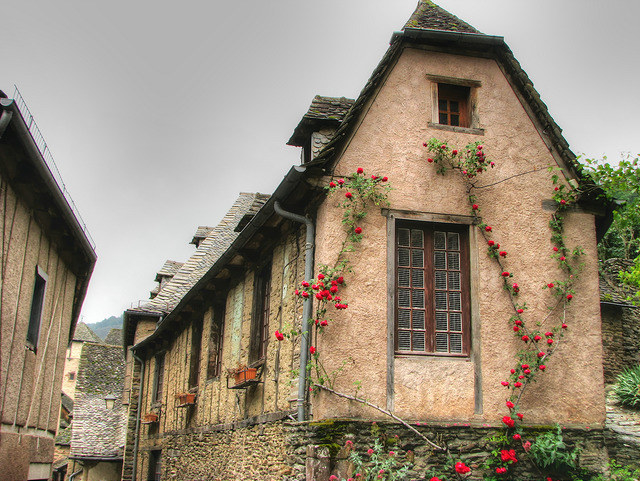 Veréis, entiendo que la gente que vive con Bella en el pueblo son personas analfabetas y antipáticas, pero a mí me parece que debe ser difícil estar cabreada cuando vives en un pueblo así de precioso.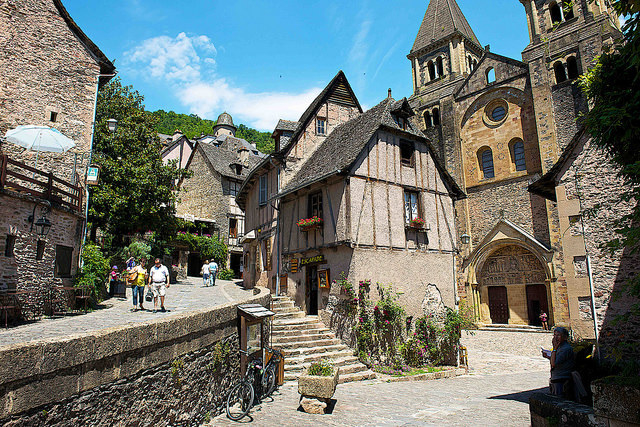 ¡Mirad esos callejones serpenteantes cubiertos de adoquines!
¡Las flores que rebosan allá donde mires!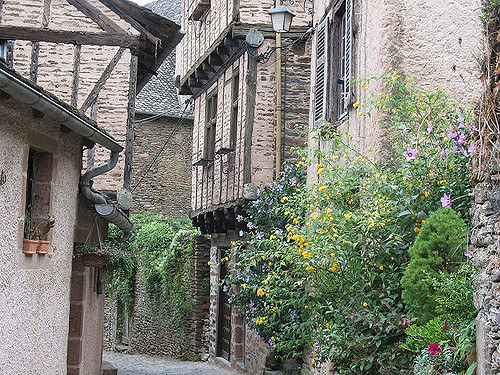 En serio, podían haber rodado todas las escenas del pueblo justo aquí.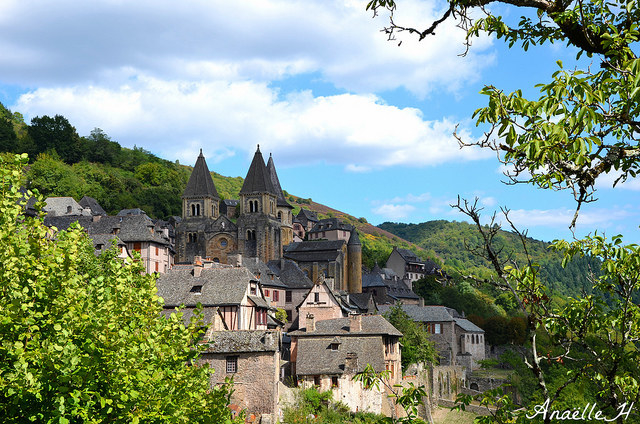 Buen trabajo, Sarah Greenwood. Muy buen trabajo.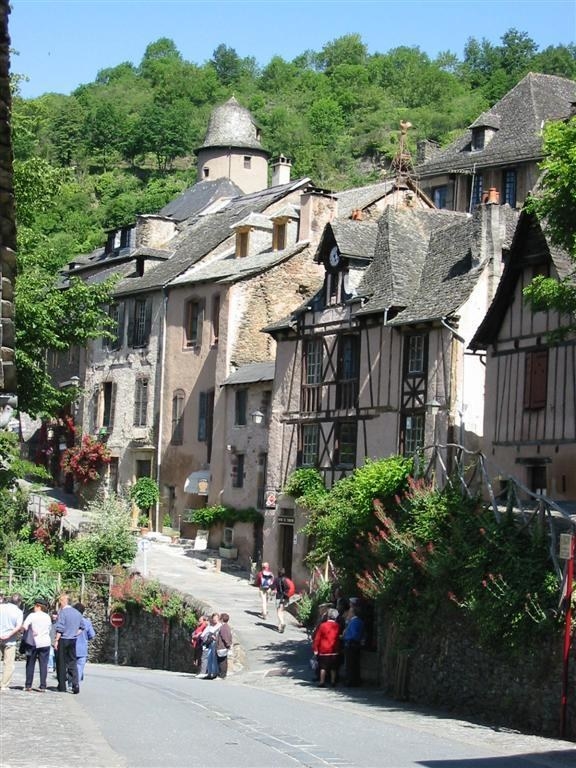 Quiero ir.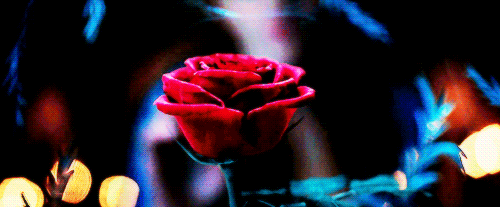 Este artículo ha sido traducido del inglés.
Looks like there are no comments yet.
Be the first to comment!