Season 21 of The Bachelor finally started last night, and as Nick journeys to find love, we're journeying to find out if he'll be as good of a bachelor as ABC is forcing us to believe. We'll be recapping each episode of this sure-to-be epic season.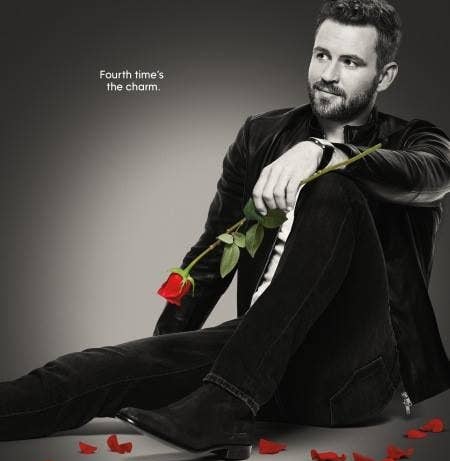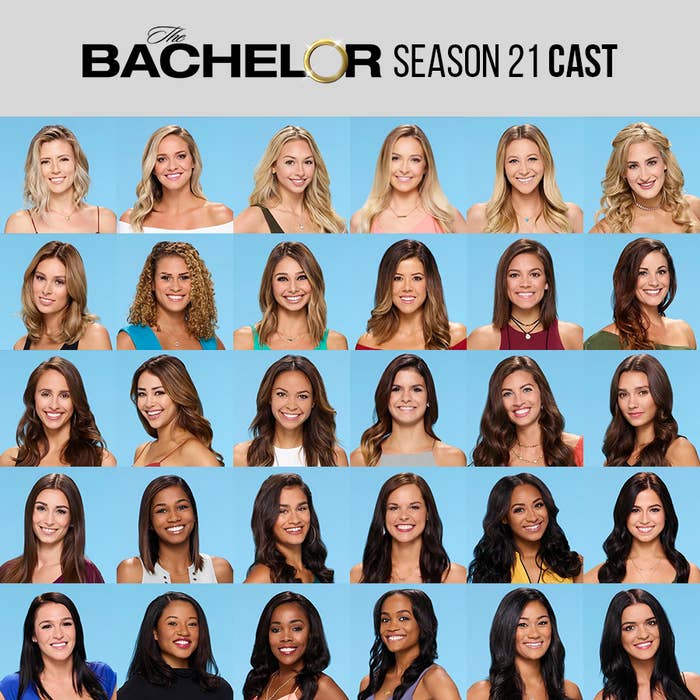 Our journey begins with Chris Harrison setting up "The unprecedented season premiere" of Nick's go-run of being the bachelor. Unprecedented, eh? Unless all the contestants are men, we highly doubt that, but a girl can dream, can't she?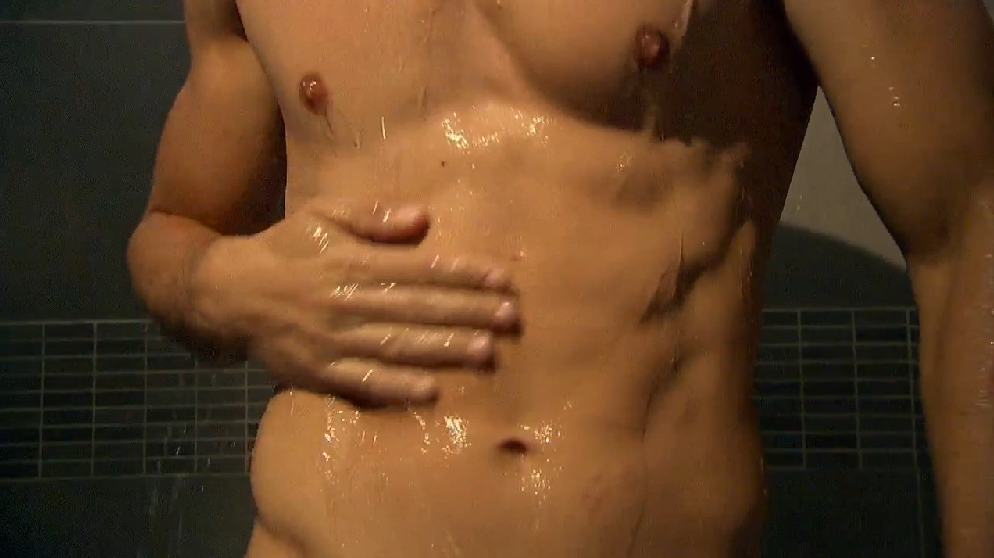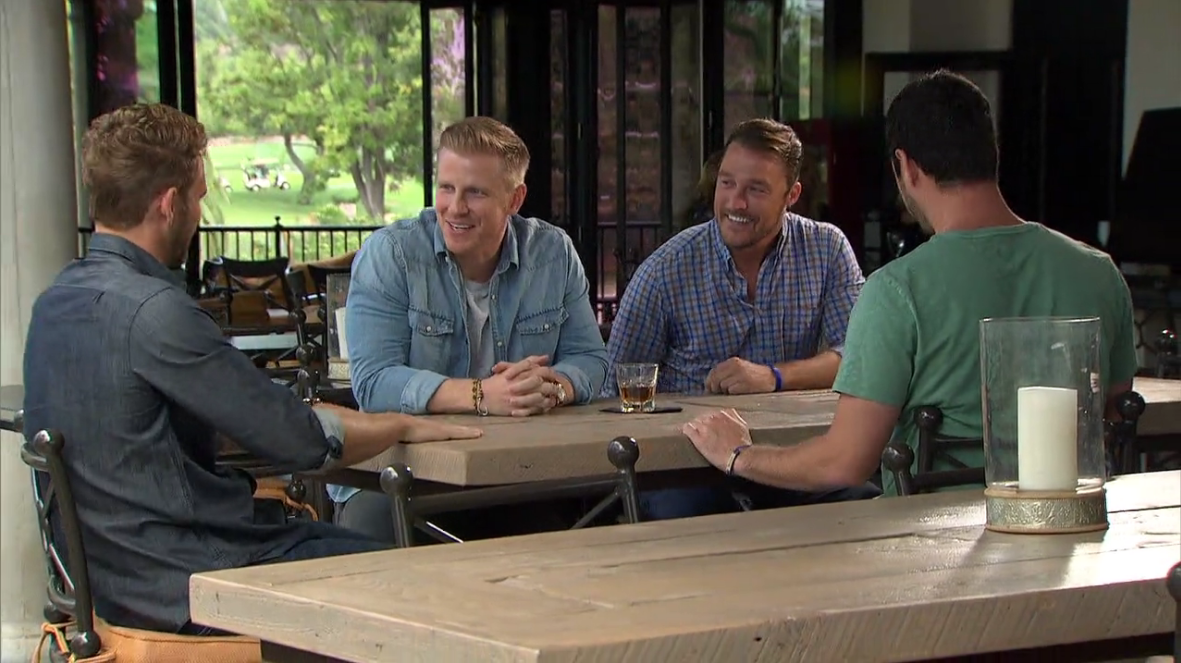 THE INTROS
Just as we process how fully they've censored Juan Pablo out of the franchise, it's time to get the backstories of some of the contestants! First, we have Danielle L. She owns three nail salons, which is cool, and she has the best hair of all the contestants, but later, it becomes clear that she thinks giggling is a personality trait. Danielle is going to get old really, really fast.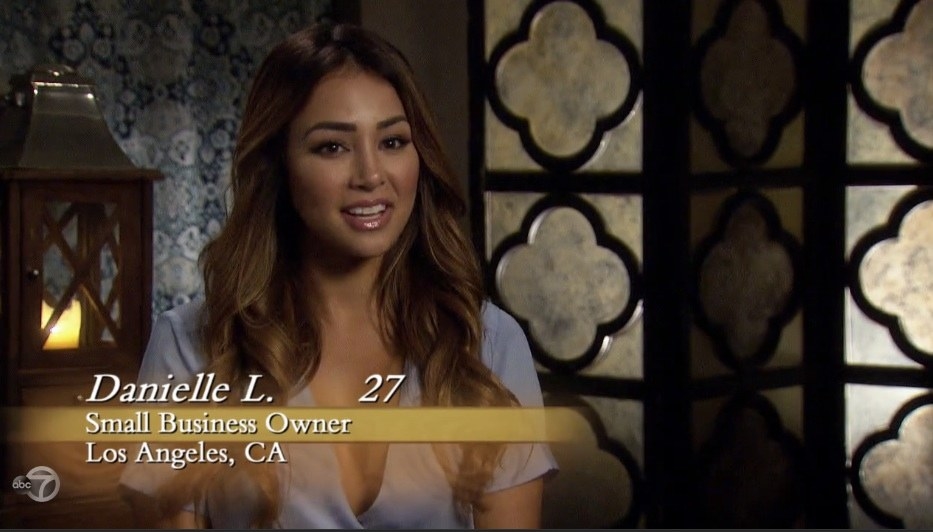 Next up is Rachel, an age-appropriate attorney, and holy shit she seems kind of relatable and normal??? She is already leagues ahead of everyone else on the show, and we haven't even met them yet.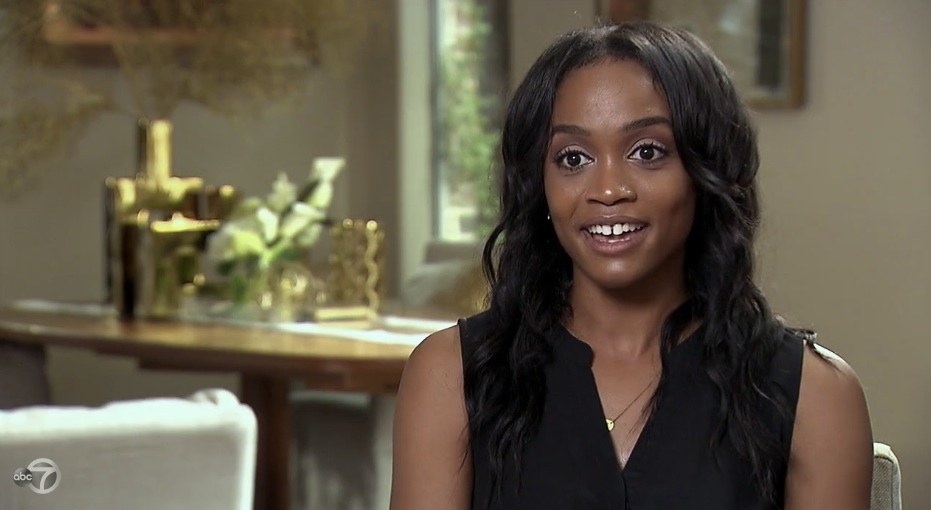 Vanessa makes a splash speaking French. She is a special needs teacher who reveals she actually speaks three languages. Nick can barely squeeze one language out of his tiny mouth, but whatever. At this point, it has become clear that Nick's type is "women out of his league."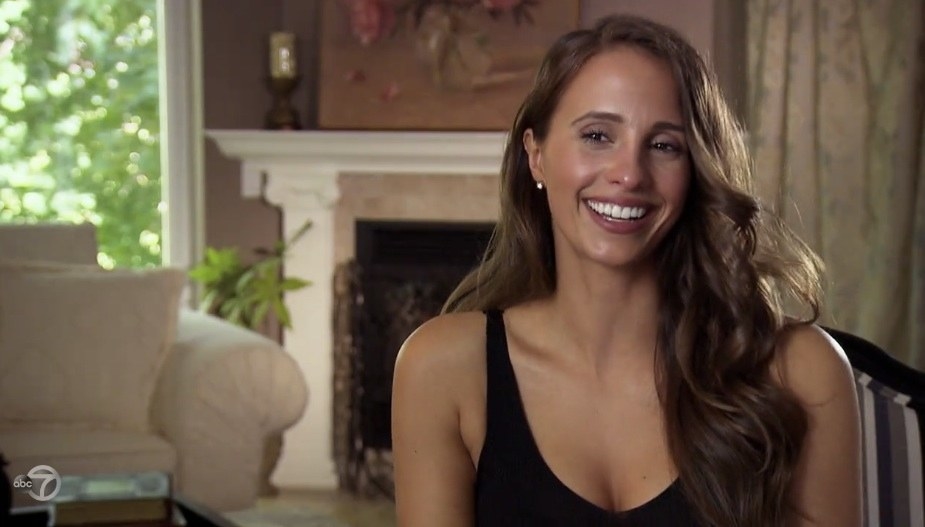 Josephine is a nursing student, but her contestant bio lists her as an "unemployed nurse." Josephine immediately overrides that injustice by screeching around some cardboard cut-outs on a beach boardwalk. She's definitely going to be this season's resident weird girl.
Corinne does an "I'm Elle Woods applying to Harvard" intro — pool float, bikini, and all. She also has a loaded father to match, and, as she notes proudly, a nanny. (Corinne is 24 years old.) She describes herself as a "very serious businesswoman," just like Romy and Michelle.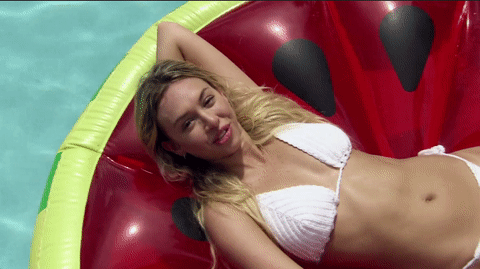 Wait — forget Josephine, Alexis — who sometimes walks to CVS wearing inflatable costumes, NBD — is absolutely this season's biggest weirdo.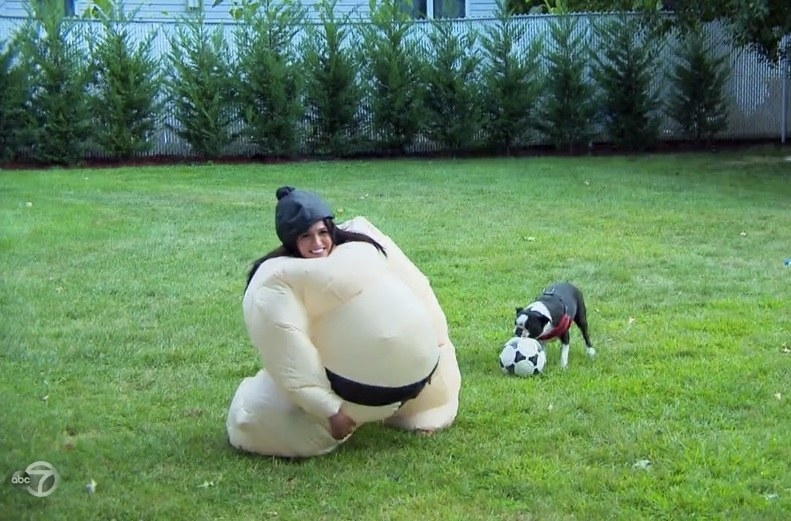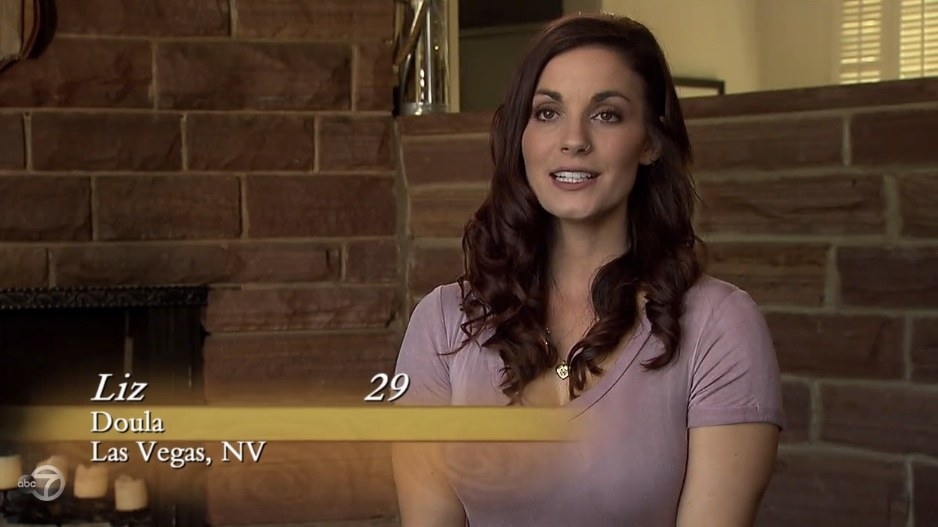 THE ARRIVALS
With that, the first limo slides across Bachelor Mansion's permanently glistening-wet driveway, and it's time for Nick to meet these ladies. There are 30 contestants this season, and it really feels like it. The intros go on and on, and many of the women are a complete blur, but there were some definite highlights: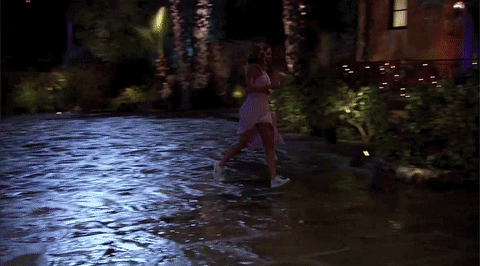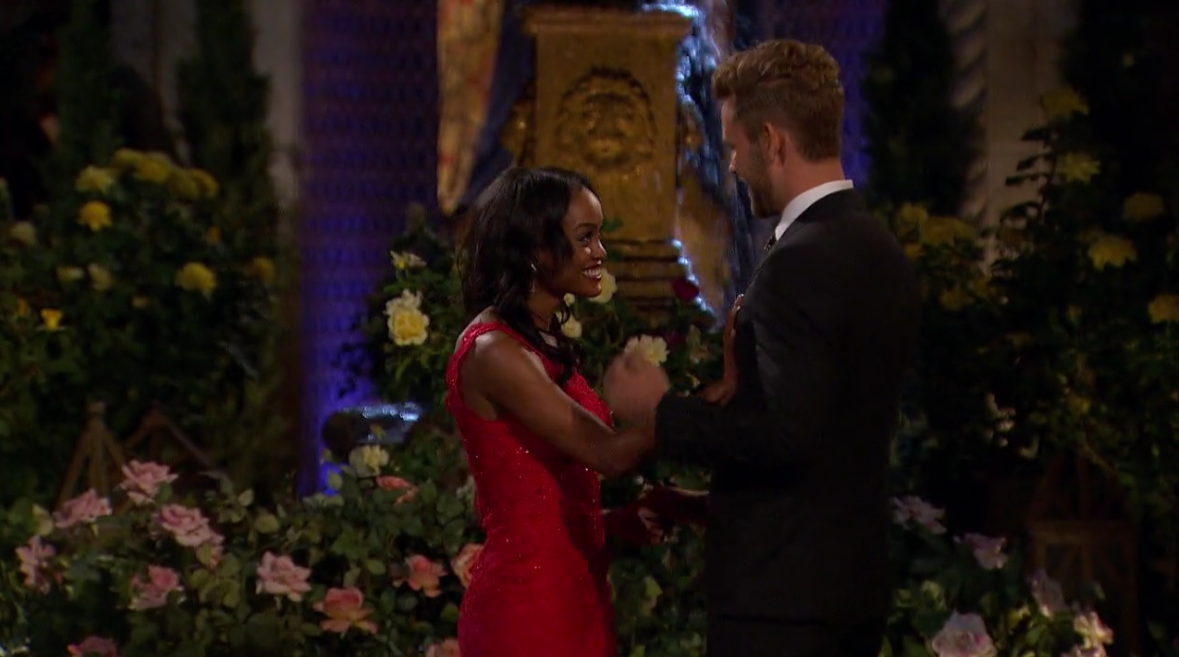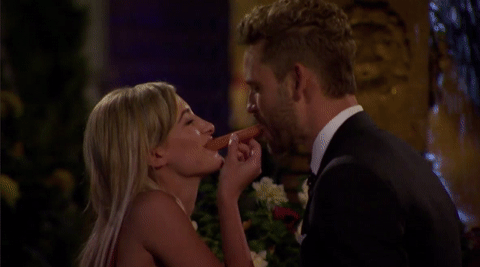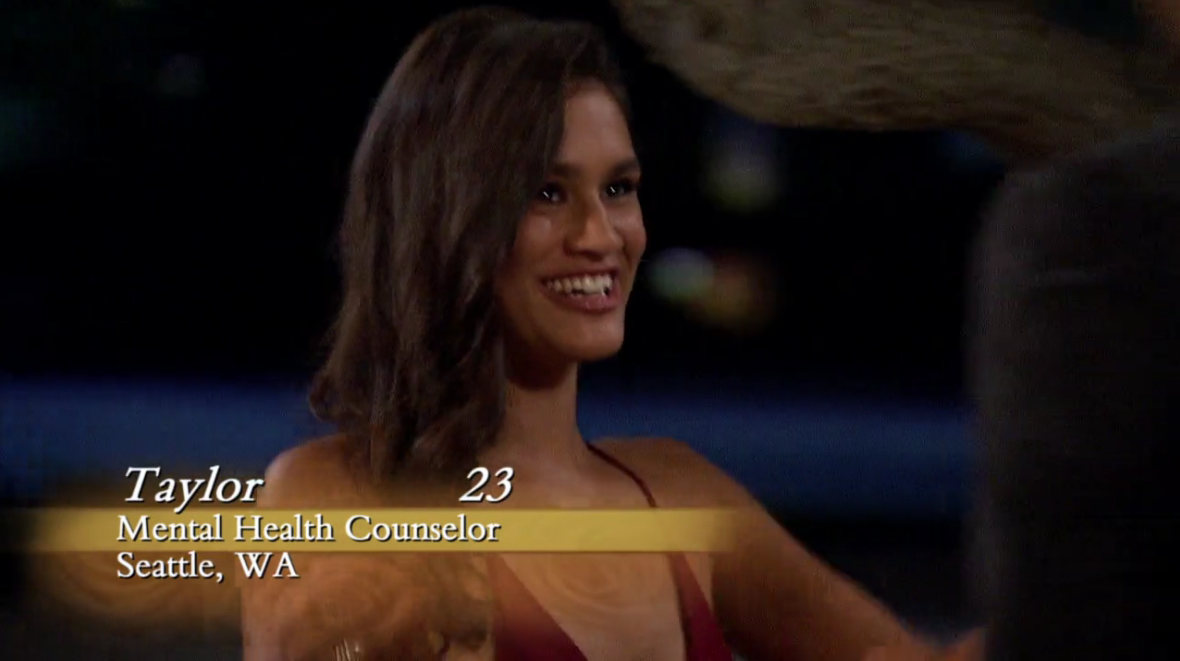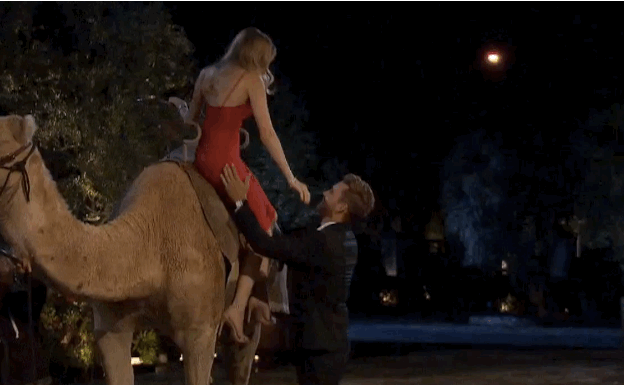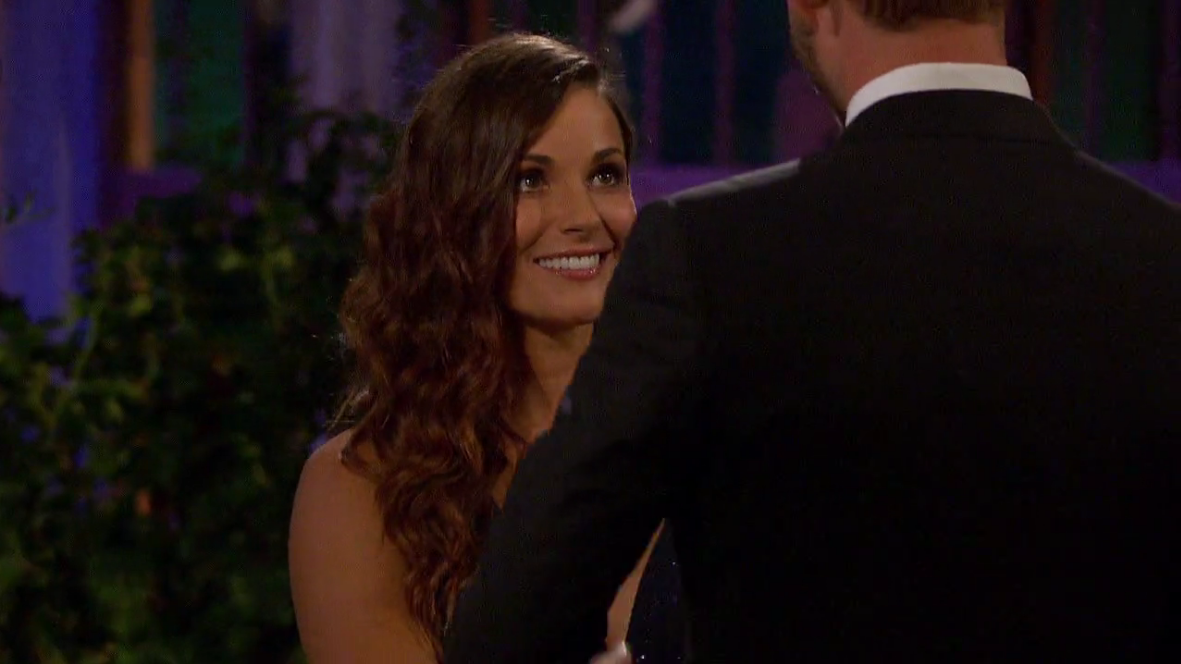 THE COCKTAIL PARTY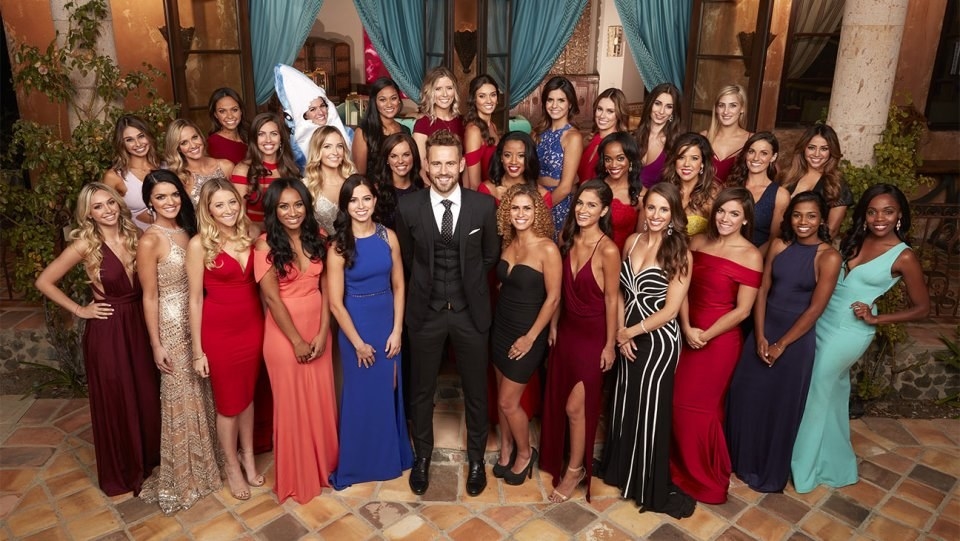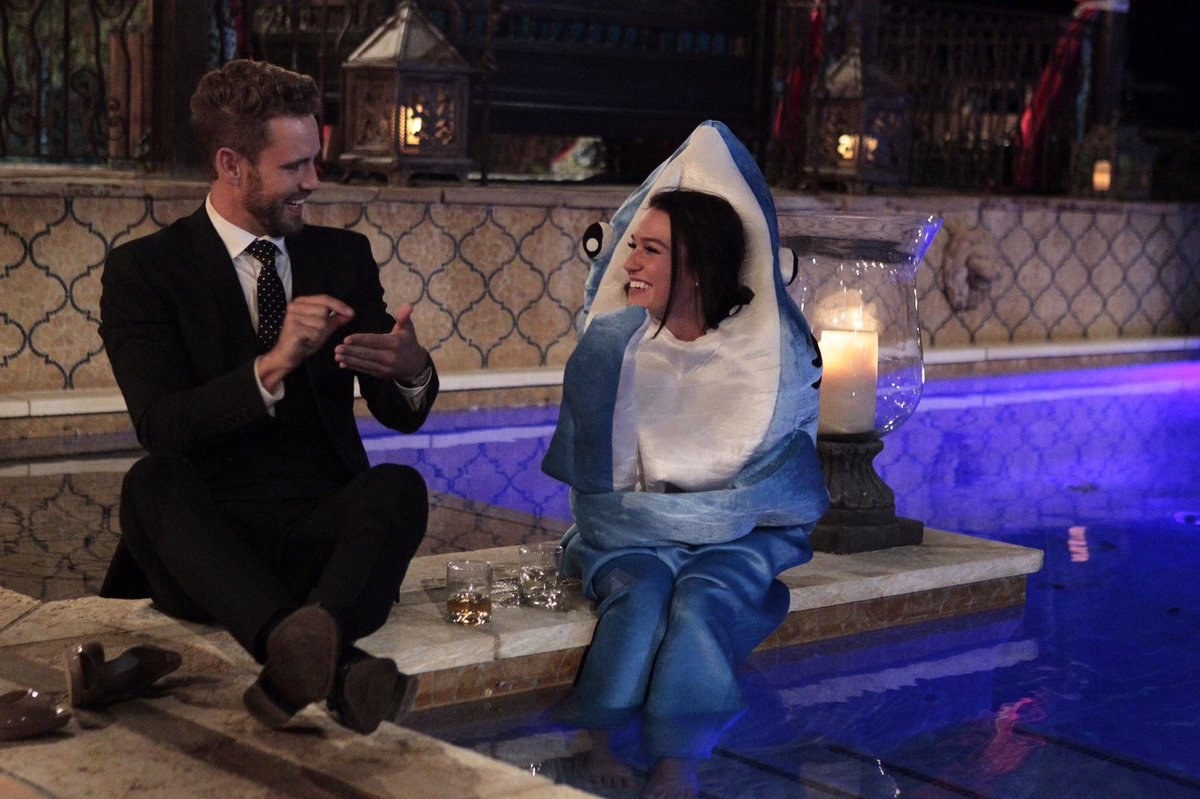 Meanwhile, Rachel and Nick have a shockingly normal conversation about her job and their siblings, and honestly, it's obvious that Nick's multiple go-rounds on TV have served him well — he's incredibly relaxed on camera, and able to have some real chemistry off the bat.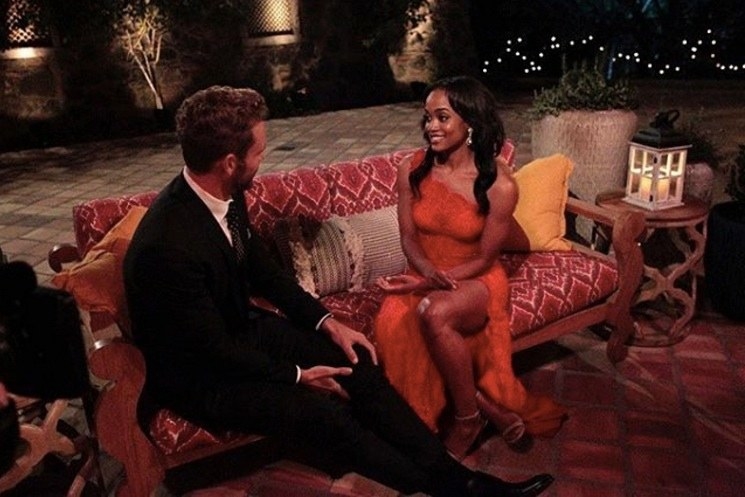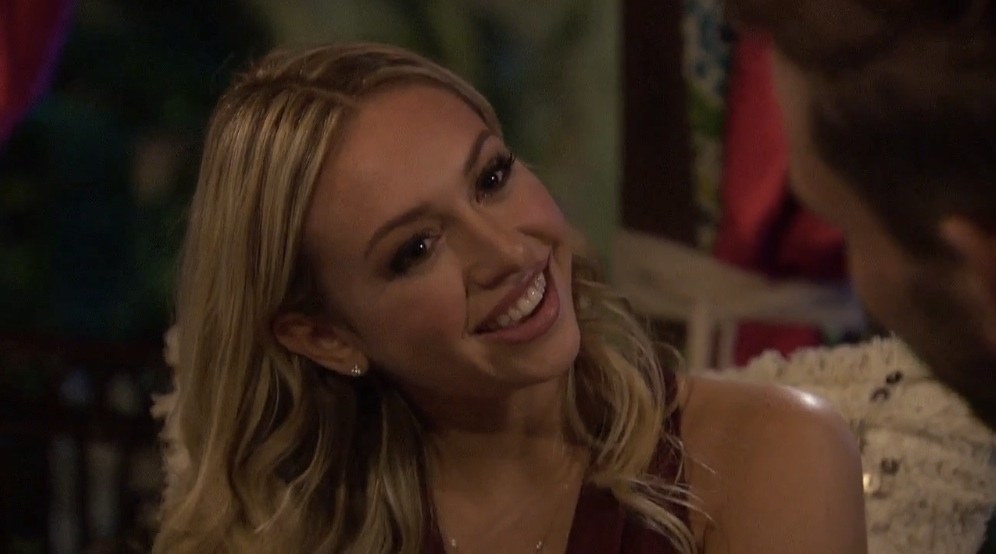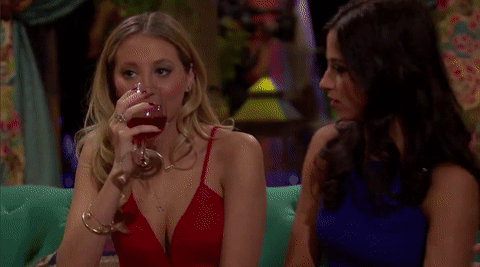 EPISODE 1 FAVES
Rachel: Rachel, obviously, and I also really like Vanessa. I'm into Danielle because she is so pretty and owns three nail salons, which seems like a great job for a Bachelor winner. And while I don't love Liz yet, I definitely like the idea of her because she banged Nick and then never talked to him again because she didn't think he was serious when he gave her his number and turns out he was actually kind of sad about it and now they are meeting again on this show and I actually find that incredibly romantic???
Terri: Yeah, Rachel is dolphinitely my number one, but can I throw in a wild card and add Alexis into the mix???? She's adding a lot of light to this show, and the women clearly like her. Other than her, pretty much all of these women blend together for me at this point, so I'll narrow down the rest of my favorites next week.
FINAL THOUGHTS
Terri: This season is off to a great start, IMO. I've been hot and cold with Nick in the past, but I actually think he'll be a great bachelor because he's totally unfiltered and pretty real. I'm also greatly looking forward to his requisite leaning-on-a-ledge-and-crying moment they teased for later this season. Corinne looks like she immediately goes off the rails, Rachel seems to stick around for a long time, and there are lots of pretty snowy shots, so I'm very stoked for what's to come.
Rachel: Hard agree on Rachel/the snow. I have to say, this wasn't nearly as bad as I thought it was going to be! The two hours flew by faster than just 60 minutes of Westworld, tbqfh. Like, it's ridiculous but also it was bearable and kind of entertaining? And maybe it's because Nick is 100% My Type, and also the fact that I know next to nothing about his past, but I find him kind of hot and pretty inoffensive. Let he among us who hasn't acted like an asshole to multiple prospects and had a bunch of one night stands and fallen in love too fast and had our heart broken but also still believed in love cast the first stone!!!
See you next week! 🌹 🐬 🌹