College relationships are hard. Hard to get into, hard to maintain, and especially hard to continue after graduation.
But some couples manage to stay together through the parties, exams, and distractions — and into the real world.
So when you meet a couple who've stayed together — or even gotten married — since college, it's downright inspiring.
We should all listen to their stories and advice, tbh.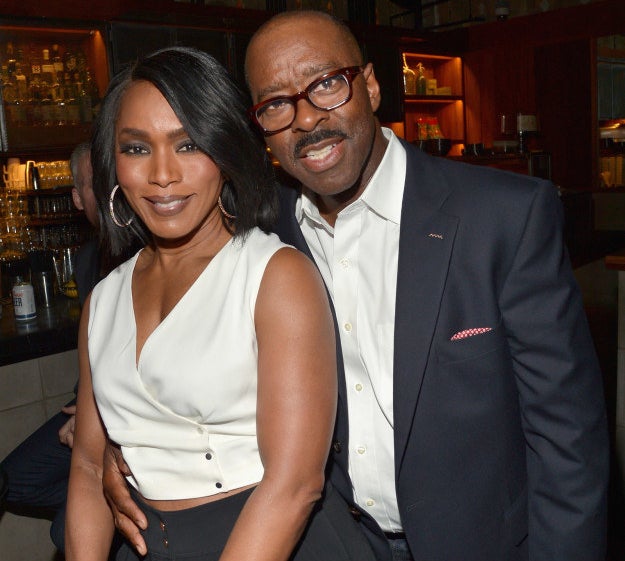 If you're still with your college sweetheart, tell us your story and how you make it work in the comments for a chance to be featured in an upcoming BuzzFeed Community post!