Here's The Free Valentine's Day Gift You Can Give Literally Anyone
Good for one "I'll eat anything. You pick."
by
,
Coupons are quite possibly the best present. They're easy to personalize, cheap AF, a cute throwback, and they're actually useful.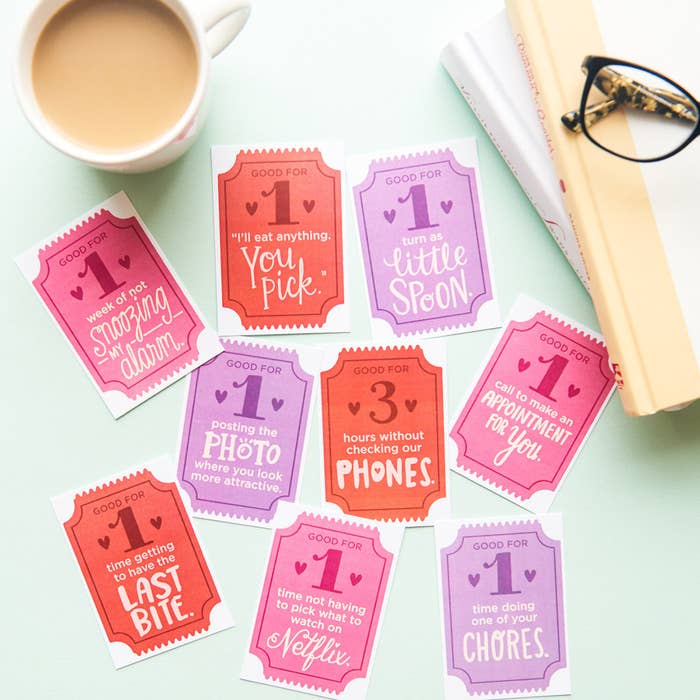 But now, I'm an adult. An adult with a renewed appreciation for gift coupons. Yes, they are relatively easy to make, but truly thoughtful ones can make for very meaningful, legit presents.
And while everyone wants breakfast in bed or a back massage, there are other things that people really want — they just maybe haven't asked for them.
With that, we made you some coupons that you can print out (click here and here for downloadable PDFs) and give to your person (or people) this Valentine's Day:
1.
For when they just can't ~quite~ adult yet: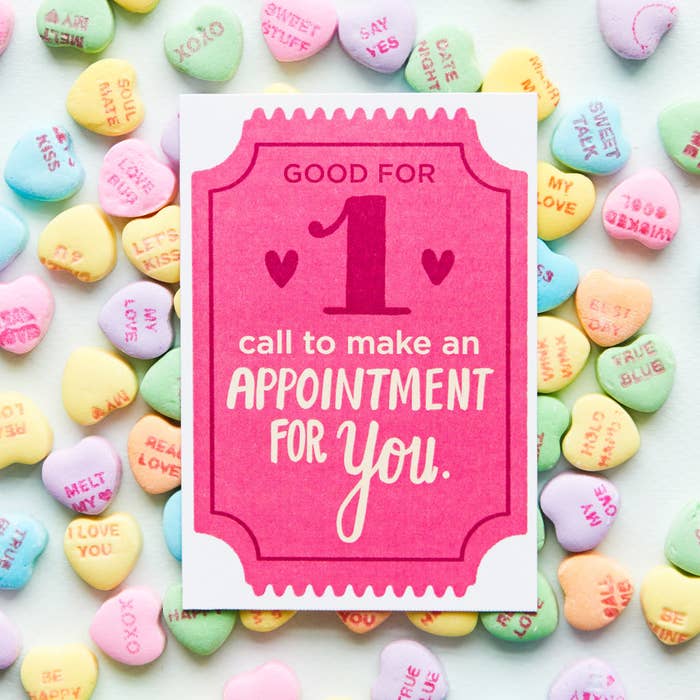 2.
For when only one of you nails it in a selfie: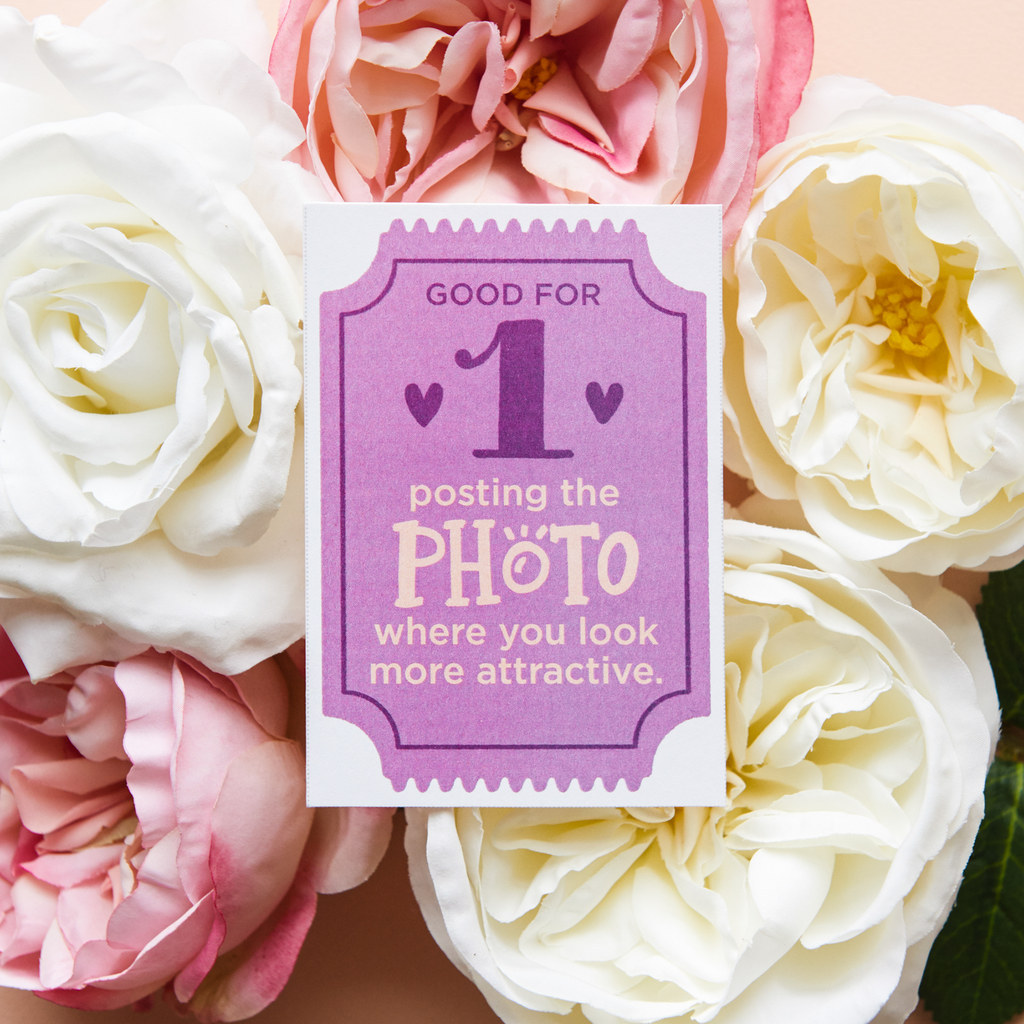 3.
For when you're ready to take the next big step in your relationship:
4.
For when the weather is threatening to ruin a great hair day: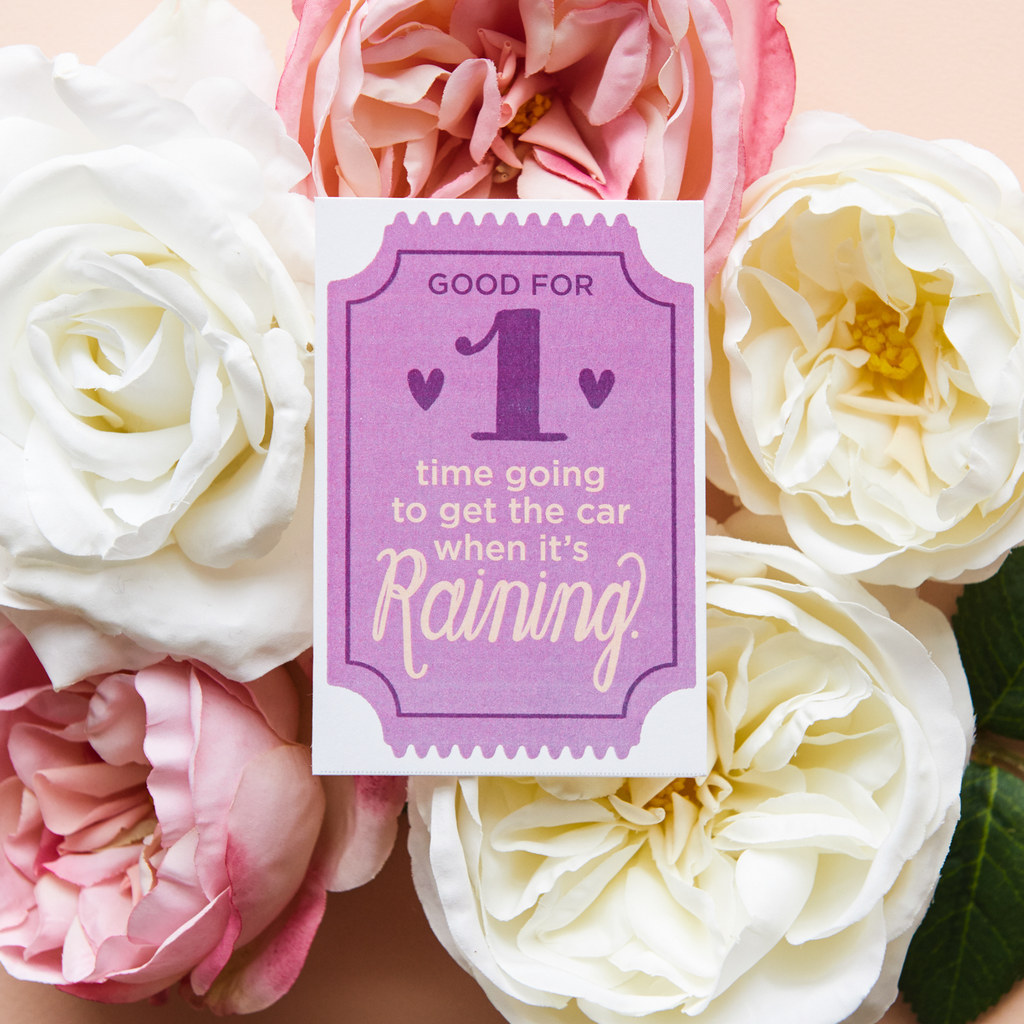 5.
For when they need their instant human fuel: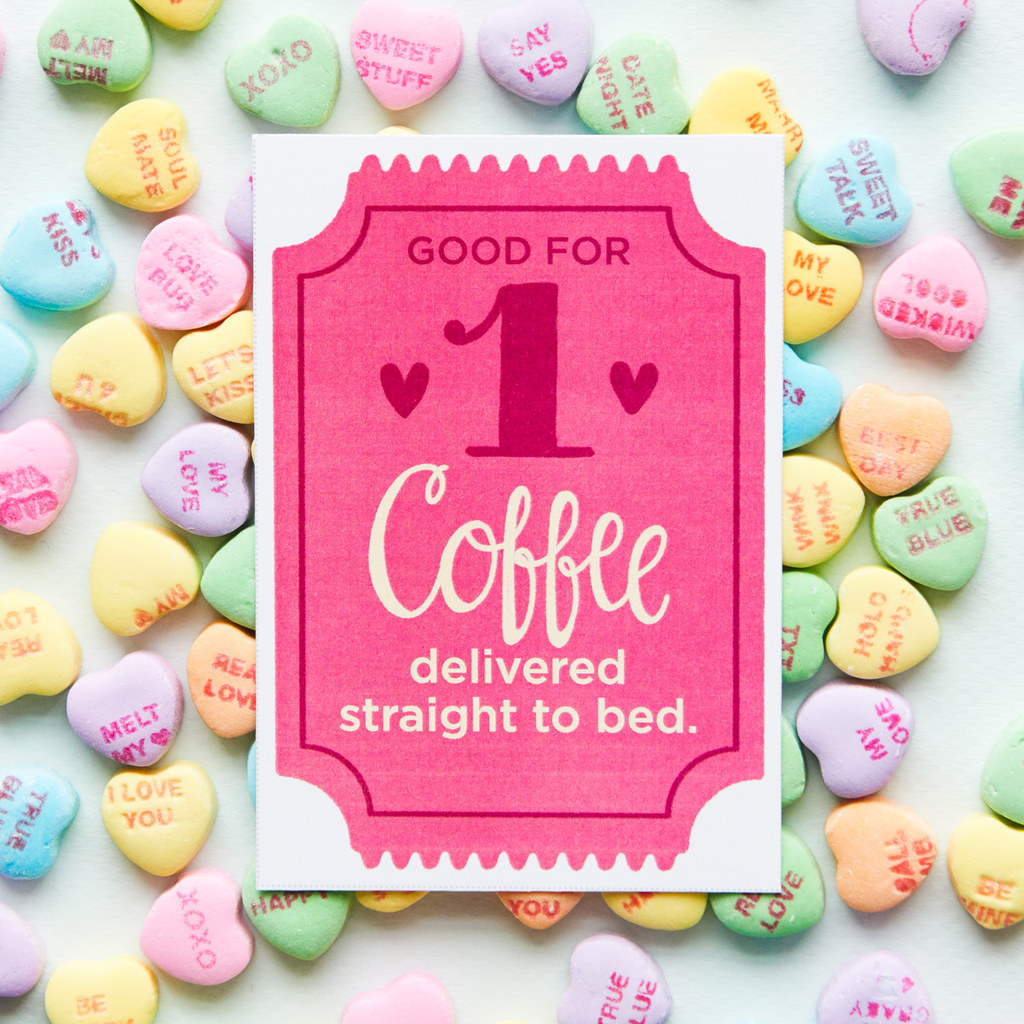 6.
For when they've put up with...a lot: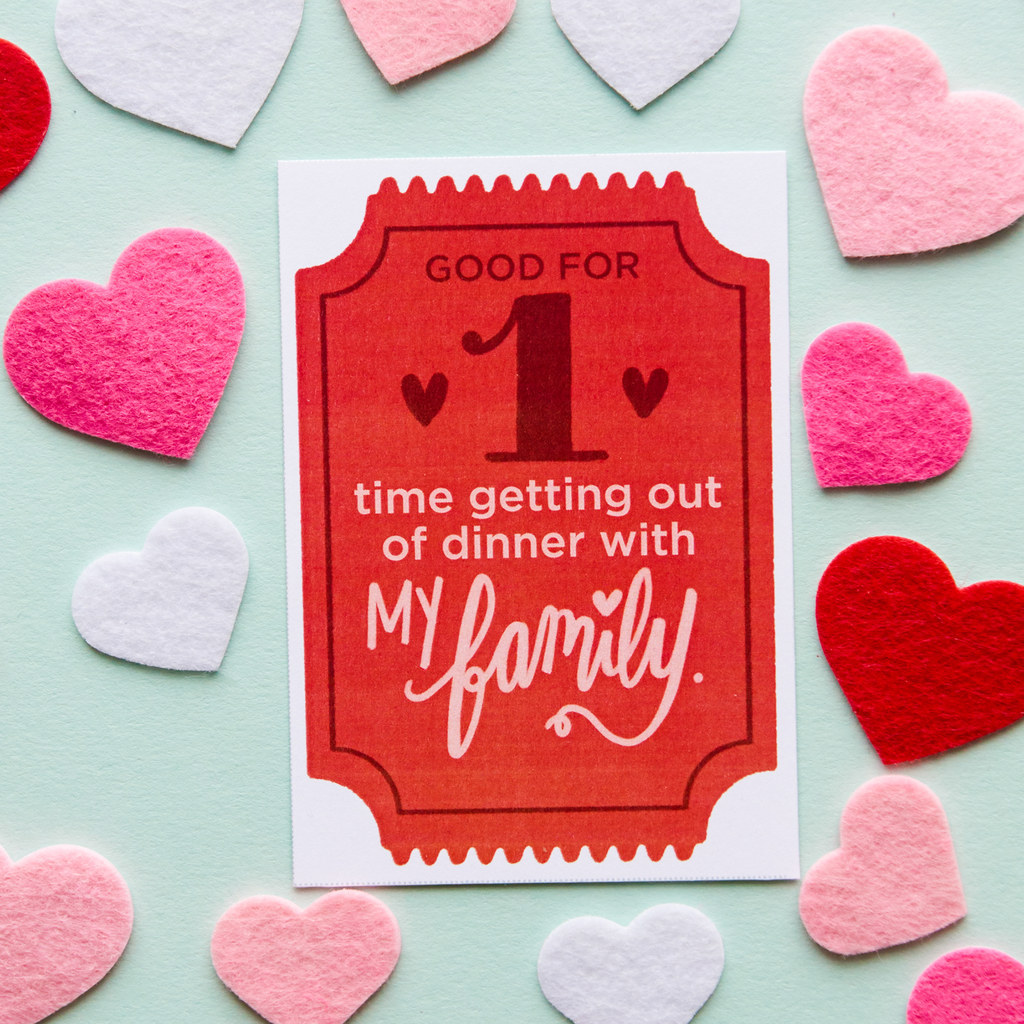 7.
For when they are too busy to pick up a broom: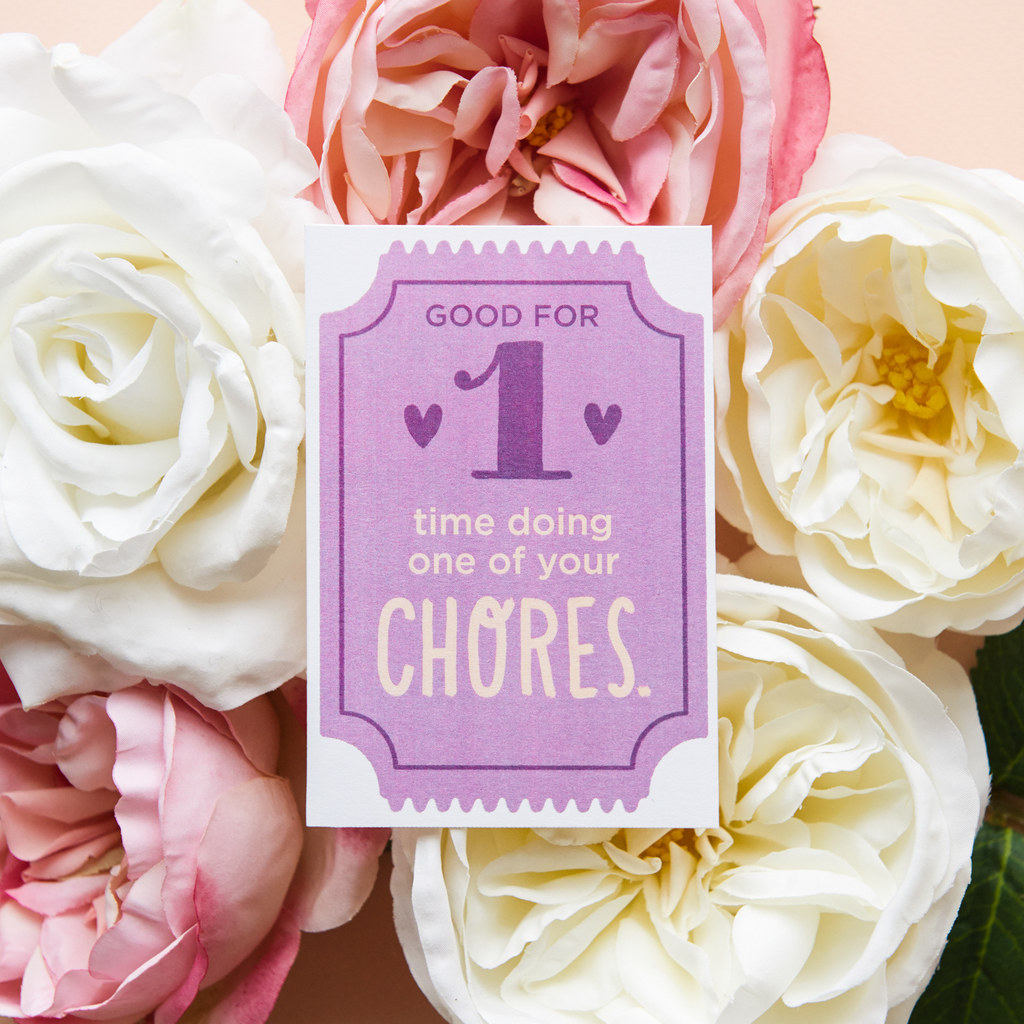 8.
For when they've had too many turns being man's best friend's best friend:
9.
For when they really want to pass the buck:
10.
For when they want to cuddle:
11.
For when they can't seem to make up their damn mind:
12.
For when they'd love to gaze upon your face without the added glow of a screen: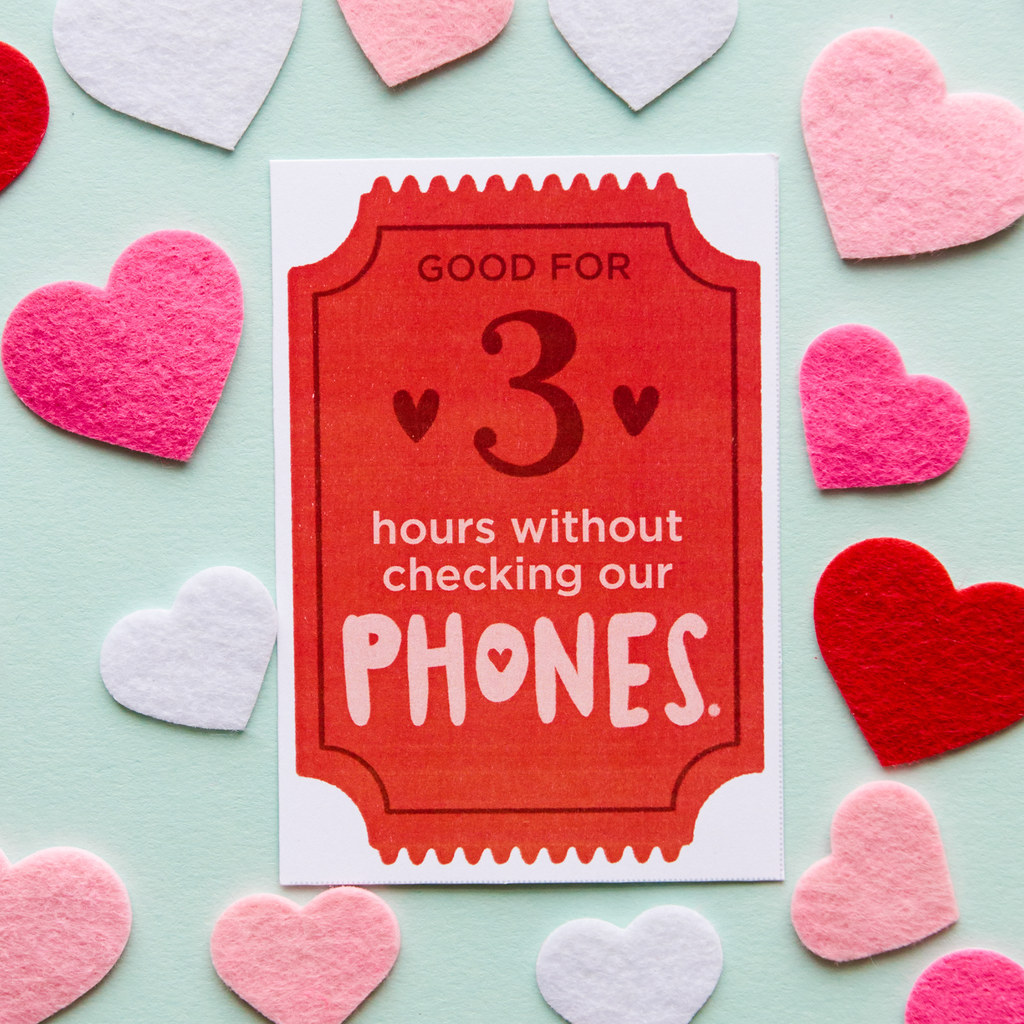 13.
For when things need a little extra spice: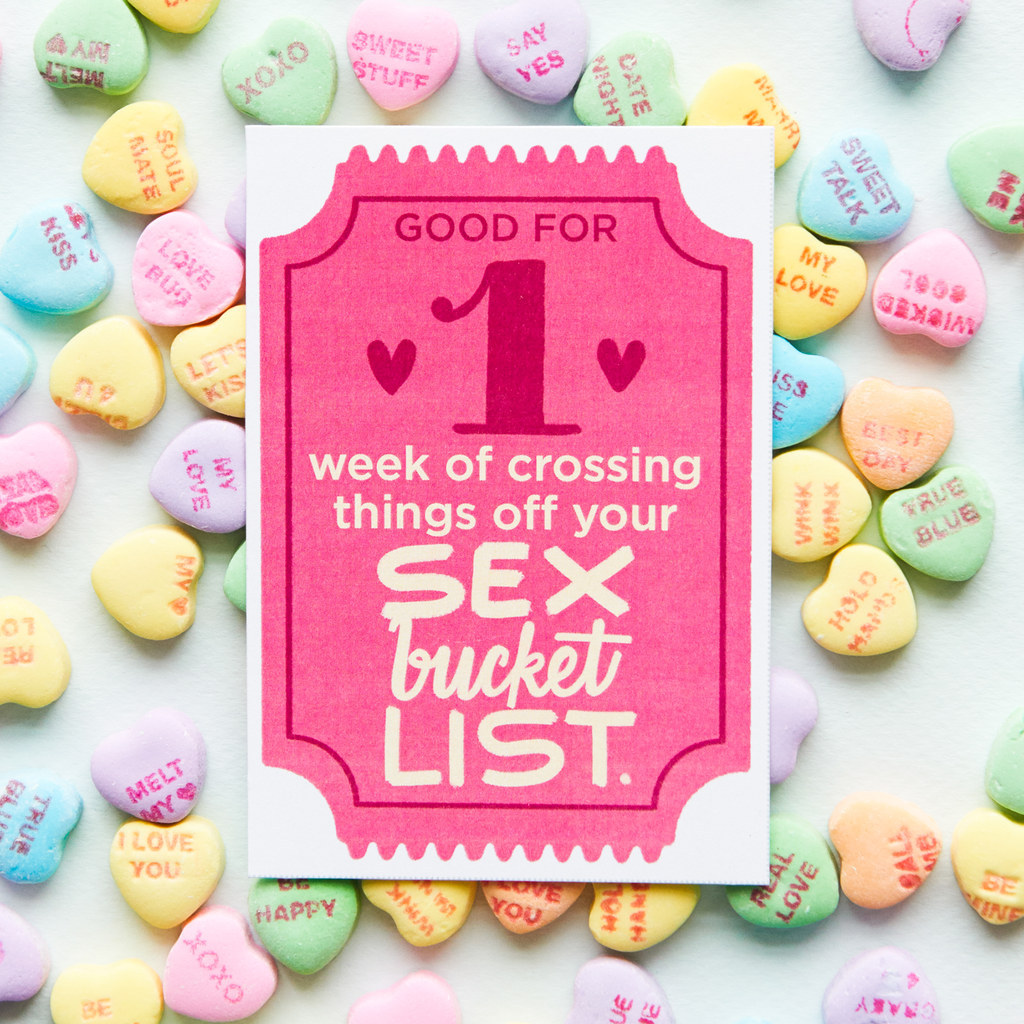 14.
For when you can't split the difference on the thermostat:
15.
For when the snooze button starts running your life: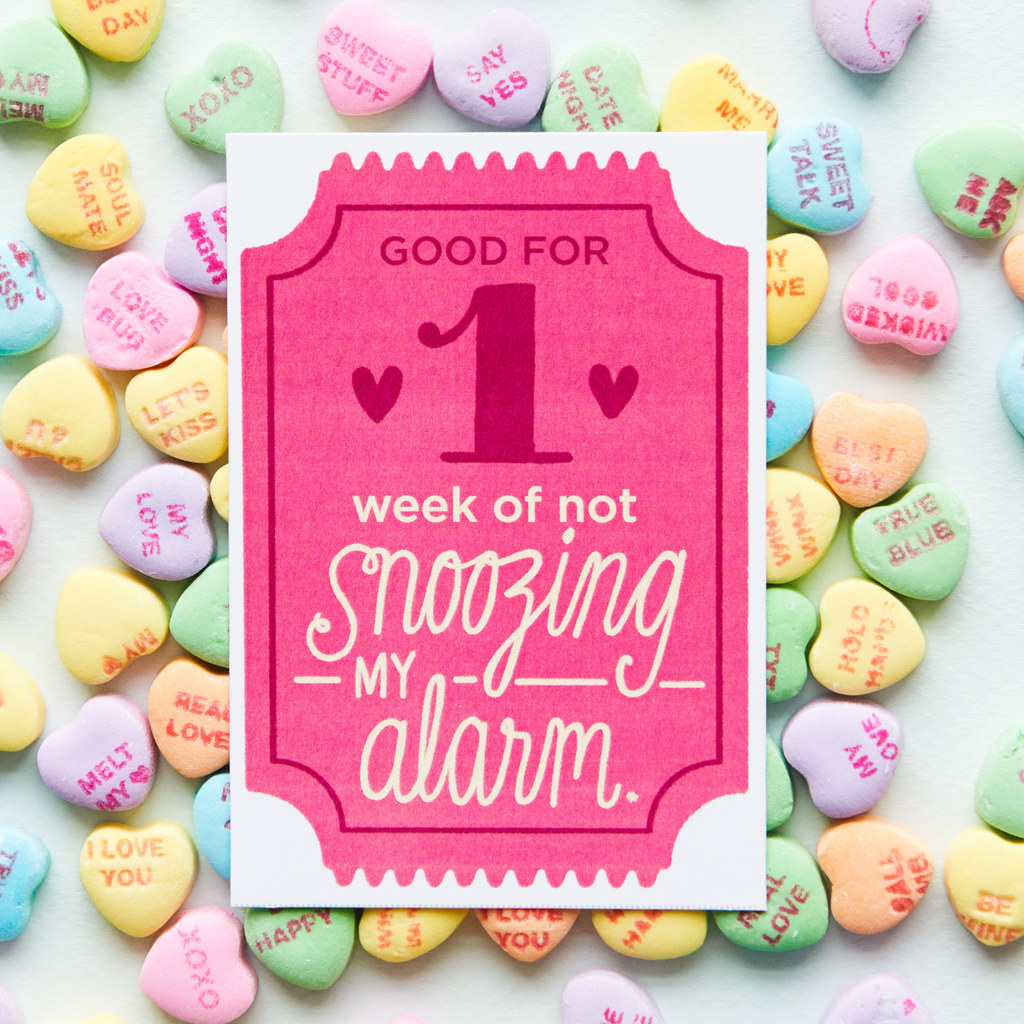 16.
And for anything they desire: