Tell Us What You Wish Everyone Knew About Having Breast Cancer
Tell us the facts and realities most people don't realize.
If you've been diagnosed with breast cancer, there are a lot of things you know are all-too real — things that people who haven't had the disease usually have no idea about.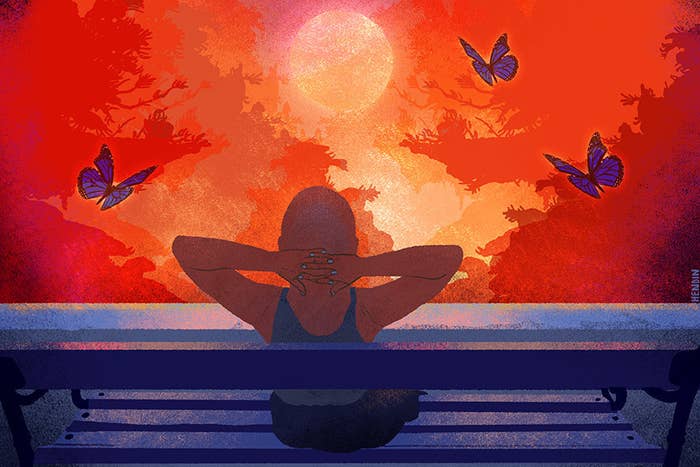 Like the fact that men can get breast cancer.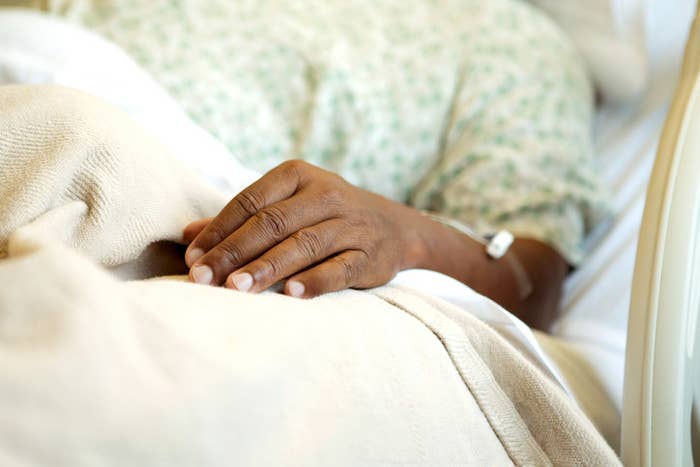 And that sometimes, it just happens regardless of family history or health or diet, and you don't know why.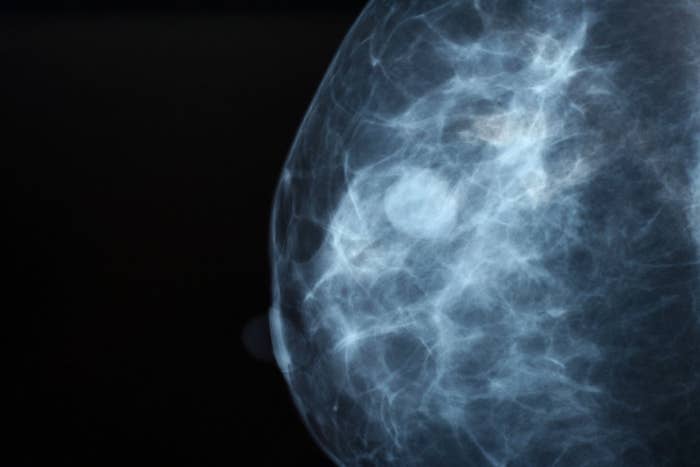 Or that the war-like language often applied to cancer — fighting, battling, conquered — implies that some people don't fight hard enough.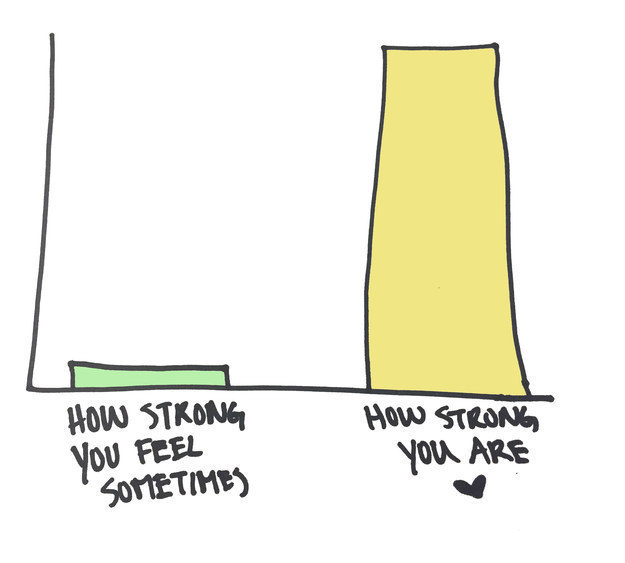 Also, people don't realize that life after surviving breast cancer can be incredibly difficult.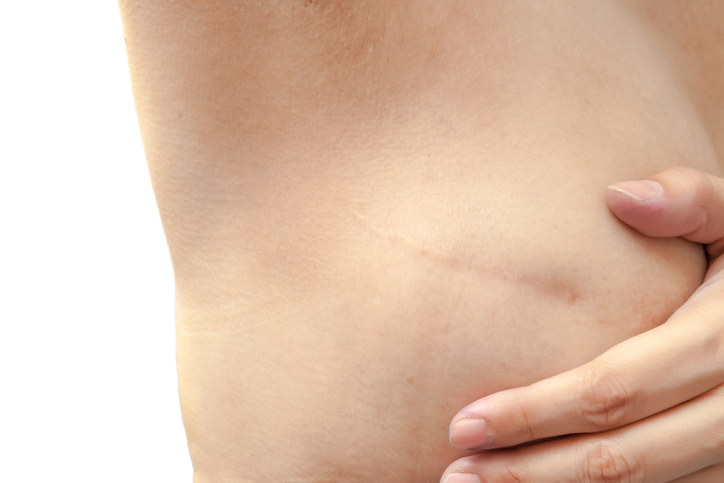 Tell us what you wish people knew about breast cancer for a chance to be featured in an upcoming BuzzFeed Community post.