A Bride Shared A Special Wedding Dance With The Man Who Saved Her Life
The gift of life never stops giving.
When newlywed Greta Hokanson was 16, getting married was anything but a guarantee. She was diagnosed with leukemia in 2006, and the only cure was a bone marrow transplant.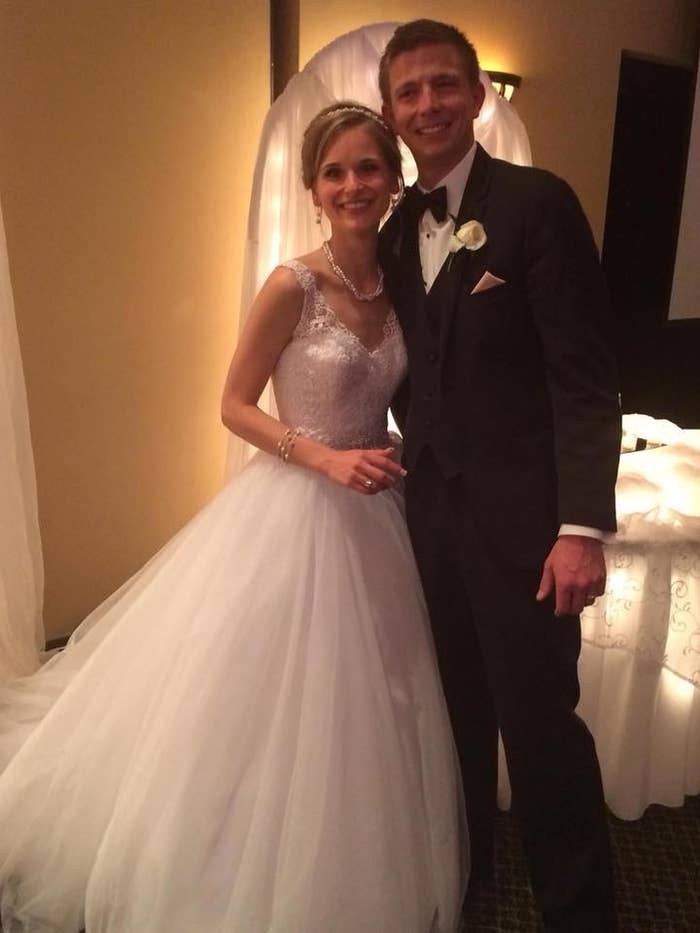 The surgery was a success, and one year later, Hokanson and her donor, Danny Daniels, met in person.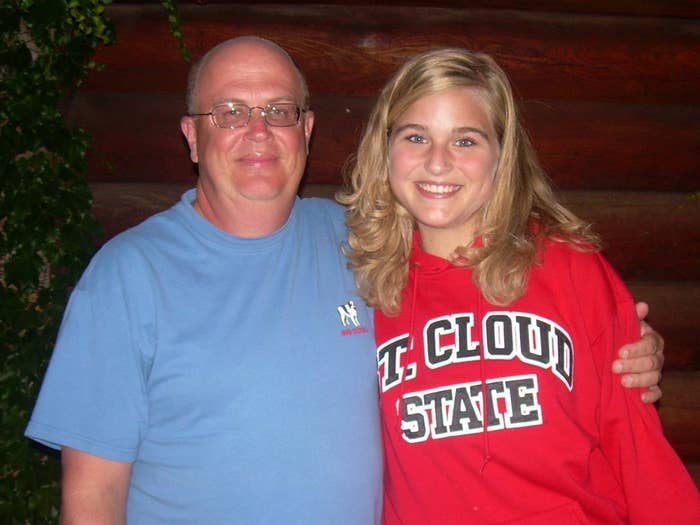 When she married Tony Hokanson on Oct. 10, she was joined by 260 friends and family — and her donor.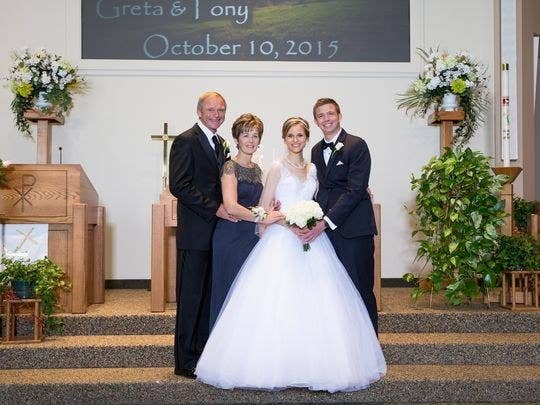 Having Daniels in attendance was just the beginning; they also shared a special dance during the reception.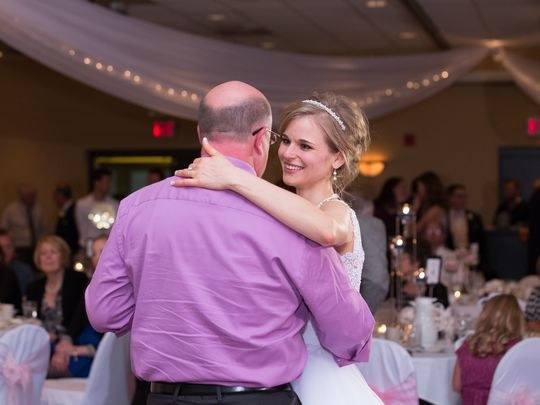 There wasn't a dry eye in the house during the dance, which was a surprise for all of the guests.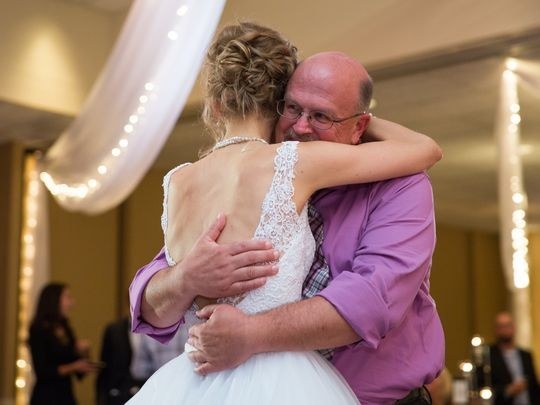 For Daniels, the best part of the day was seeing Hokanson live the normal life he hoped she would have.
"I was very proud at the wedding, just like a father would be," he told BuzzFeed Life. "It felt like my own daughter getting married."