1.
Most American movie villains have British accents because we associate them with having high intellect and low morals.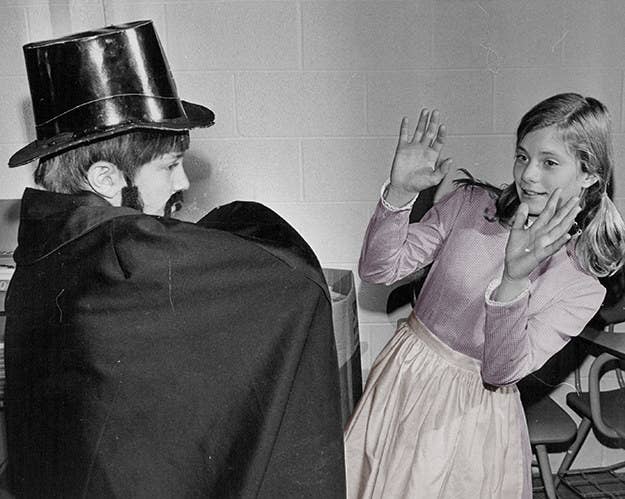 2.
Millions of years ago, Earth was covered with giant mushrooms instead of tall trees.
3.
Mother's Day was quite literally invented to be anti-commercialism.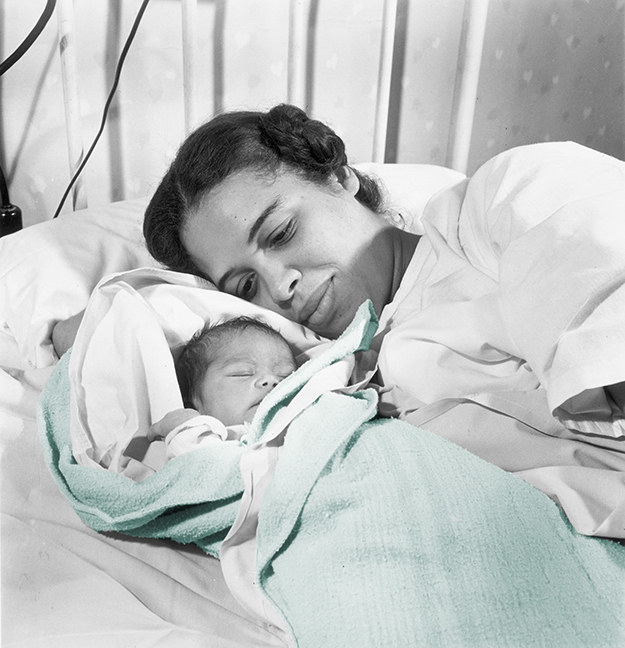 4.
There's a sexual phenomenon named after President Calvin Coolidge, of all people.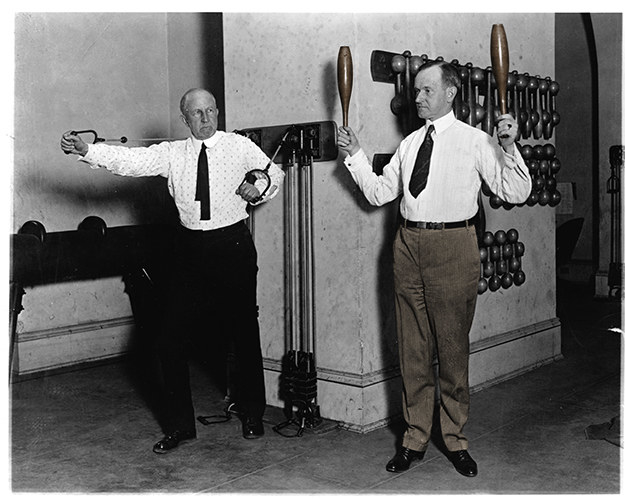 5.
The logo for Chupa Chups was designed by none other than Salvador Dalí.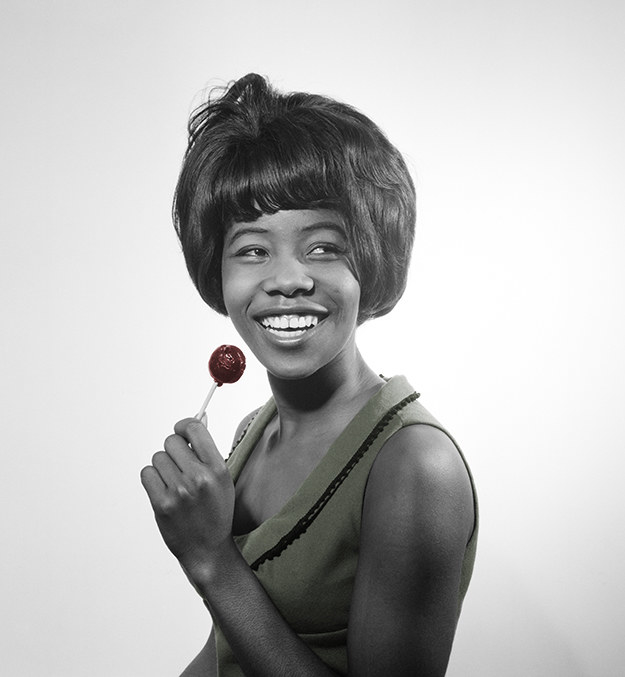 6.
Modern thong underwear was introduced by Fiorello LaGuardia, the mayor of New York City.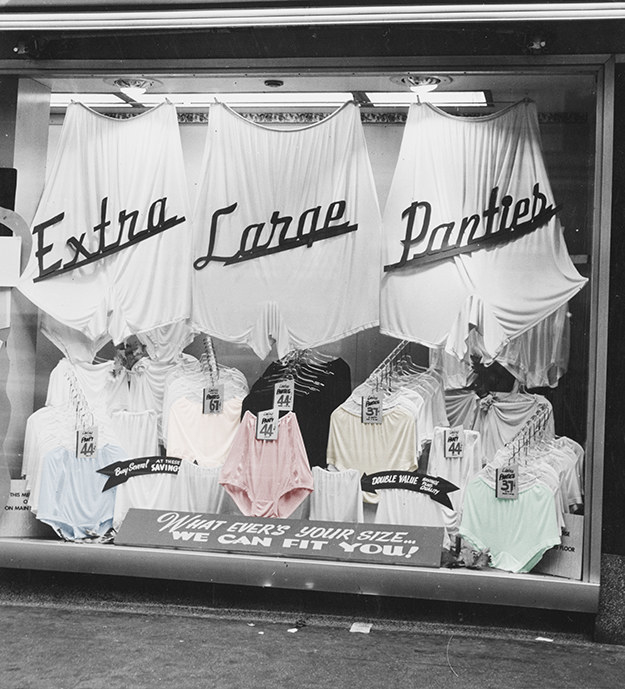 7.
The Hermitage Museum in St. Petersburg, Russia, has so many cats on its grounds that it employs a "Press Secretary to the Cats."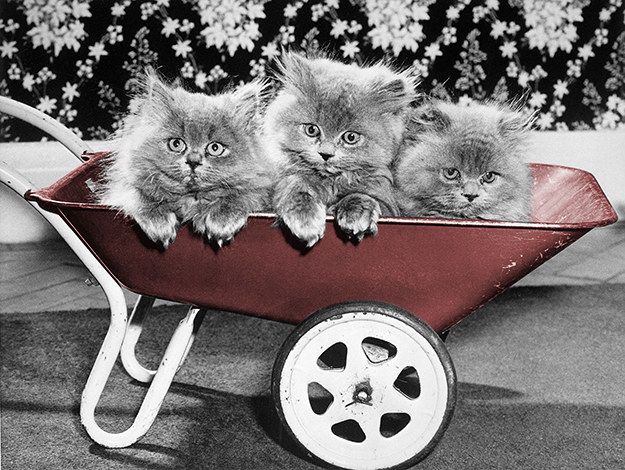 Oops. Something went wrong. Please try again later
Looks like we are having a problem on the server.
WAIT, DON'T GO ANYWHERE!!! Which of these facts did you find the most interesting?!
British people sound evil.

Mother's Day wasn't supposed to be commercialized.

Calvin Coolidge was sexy.

Salvador Dalí designed the Chupa Chups logo.