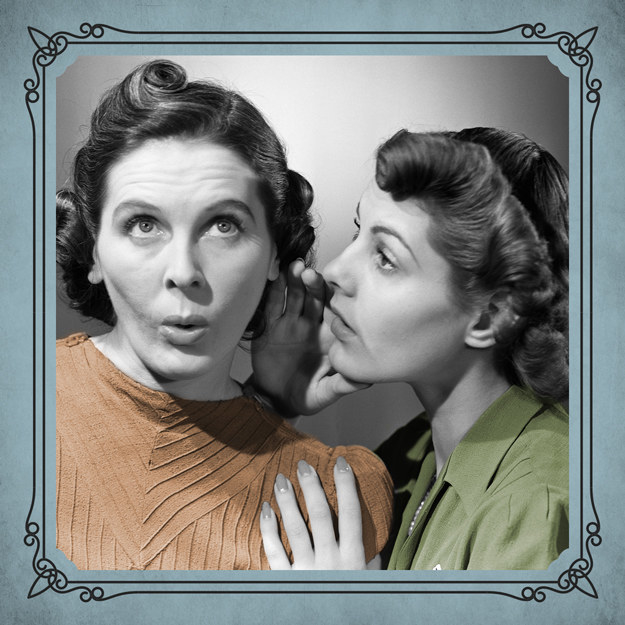 1.
A can of Mountain Dew can dissolve a mouse 😳.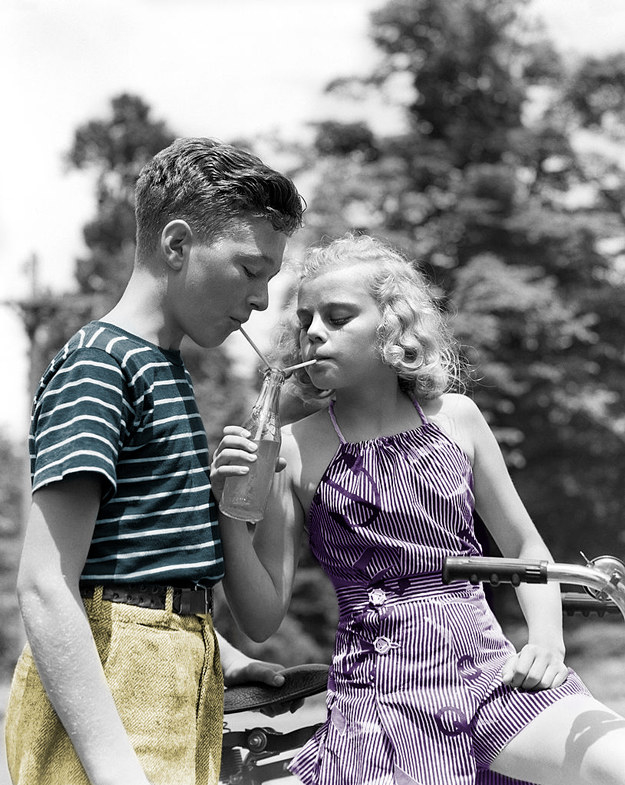 2.
For a short time, the planet Uranus was named...George.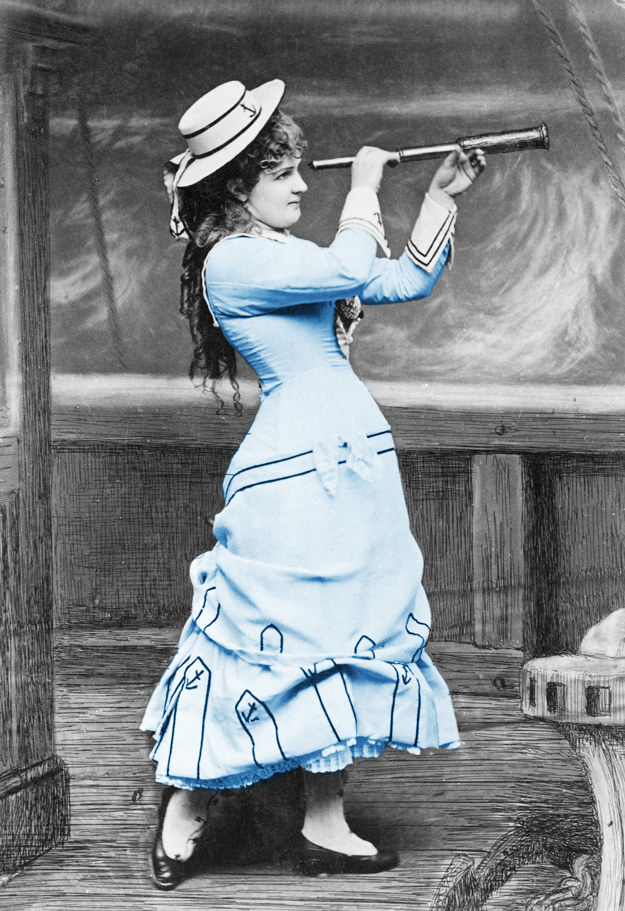 3.
Movies have to clarify that they're fiction because of a 1930s lawsuit that traces back to none other than Rasputin.
4.
Iceland has an elf whisperer who inspects construction sites before anything gets built to make sure no elves are hanging around.
5.
Women in several US cities organized Anti-Flirt Clubs in the 1920s to combat catcalling.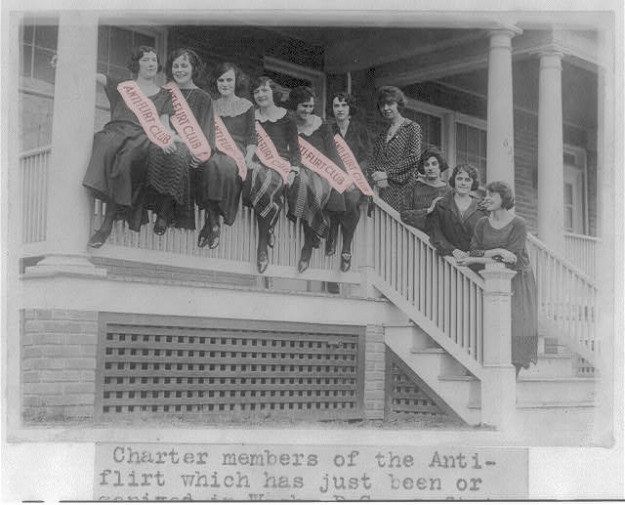 6.
Toilet seat covers are basically pointless.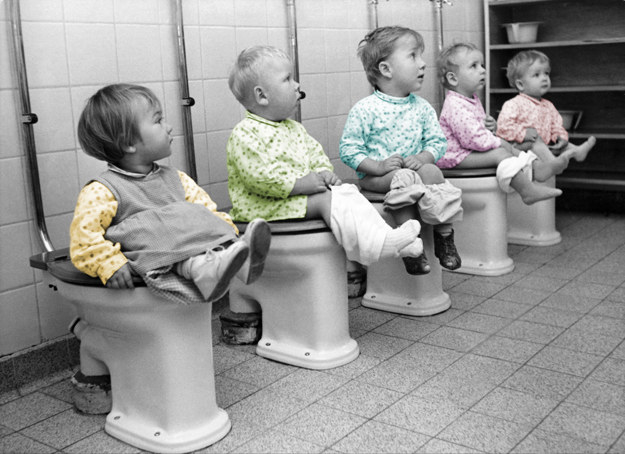 7.
And there is an island in the Bahamas that's inhabited only by swimming pigs.