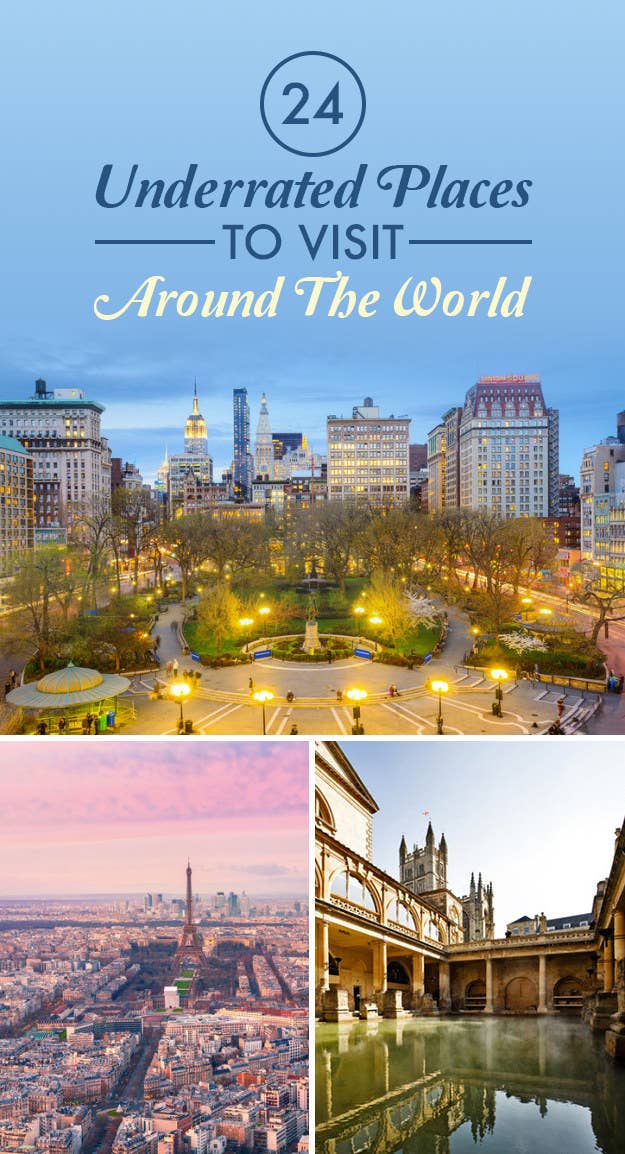 We recently asked the BuzzFeed Community to tell us their favorite underrated alternative to overrated tourist attractions. Here are some of the best suggestions.

1.
Hightail it past Hollywood and cruise over to Santa Monica and Beverly Hills.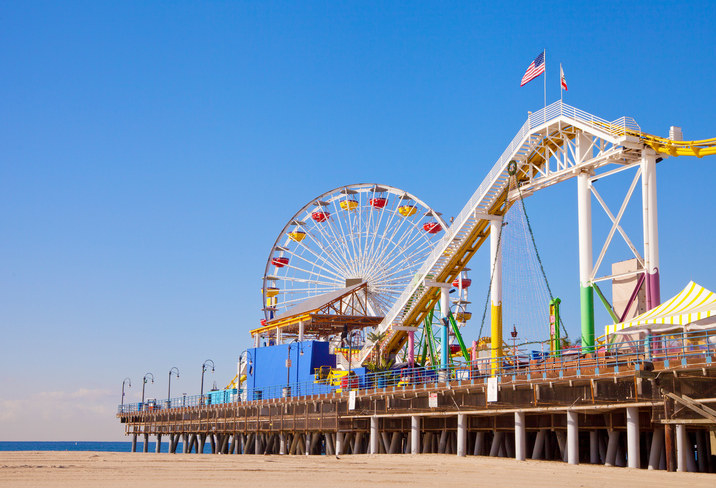 2.
Stop making time to go to the Statue of Liberty and go to Ellis Island — or wave to it from the Staten Island Ferry.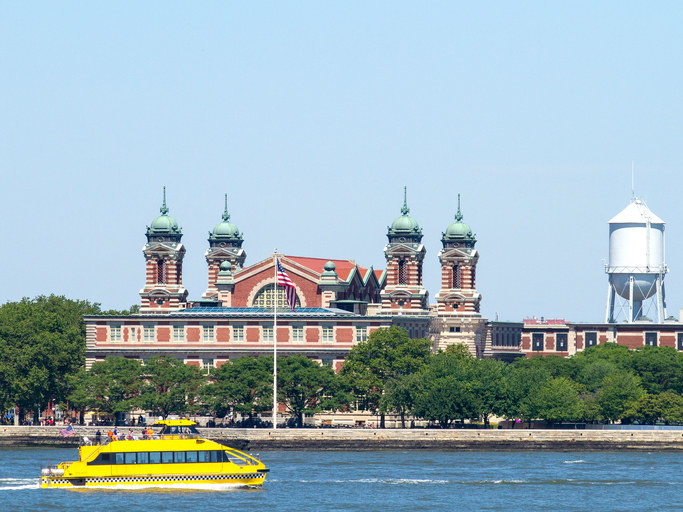 3.
Forget the Alamo and stroll along San Antonio's Riverwalk instead.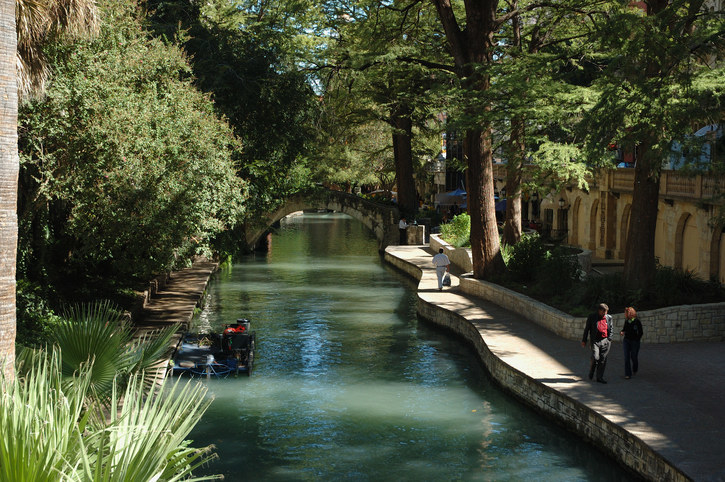 4.
Bail on the Liberty Bell in Philadelphia and visit Independence Hall to get your Revolutionary War fix.
5.
Wave goodbye to the Willis Tower in Chicago and say hello to the Hancock Building.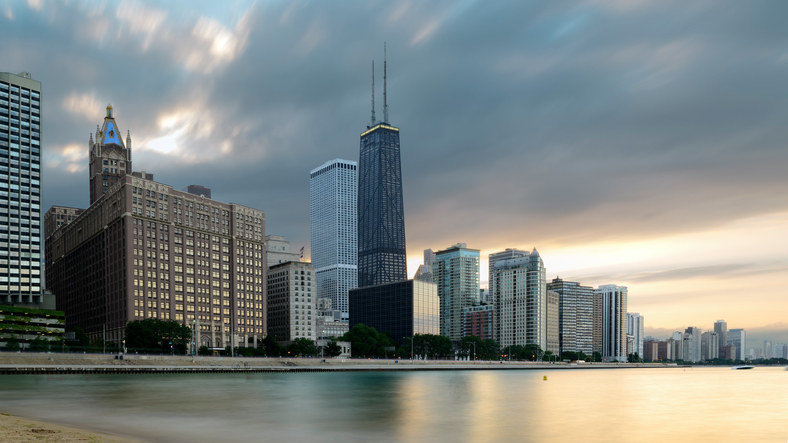 6.
Bid Branson, Missouri, adieu, and say hi to Eureka Springs, Arkansas.
7.
Explore far beyond New Orleans' Bourbon Street and discover Uptown, the Warehouse District, and more.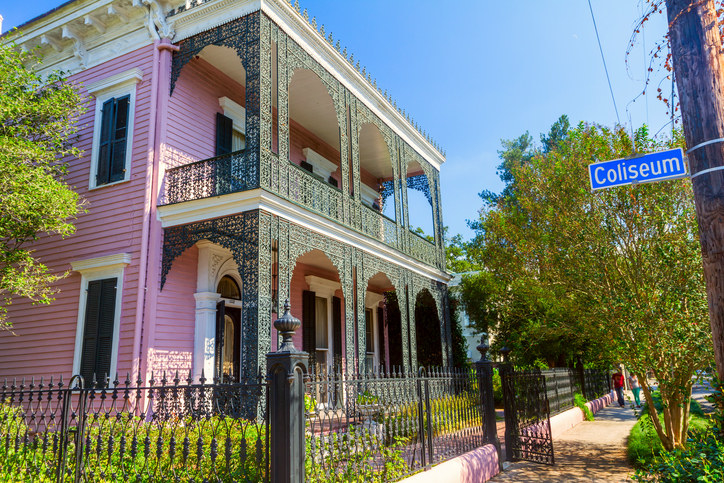 8.
Ditch Seattle's Space Needle and check out the city from Kerry Park or Columbia Tower.
9.
Don't go to Voodoo Doughnuts in Portland, Oregon. Try Blue Star Donuts, Sesame Donuts, or a food cart instead.
10.
If you must see any square in New York, please don't go to Times Square; try Union Square instead.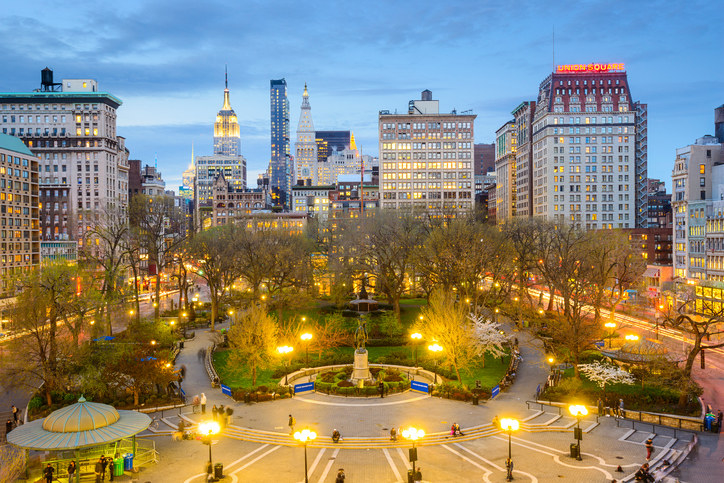 11.
Ditch the Taj Mahal for the Golden Temple.
12.
Avoid all of Istanbul's landmarks and spend your visit wandering its streets.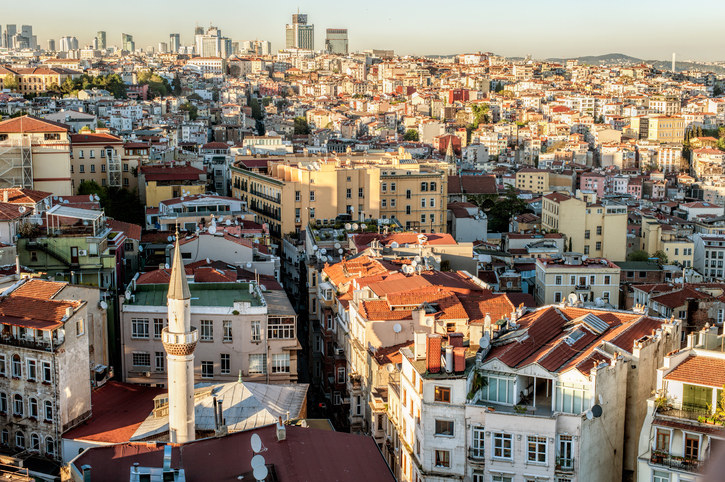 13.
Skip the London Eye and get a bird's-eye view of the city from the Sky Garden.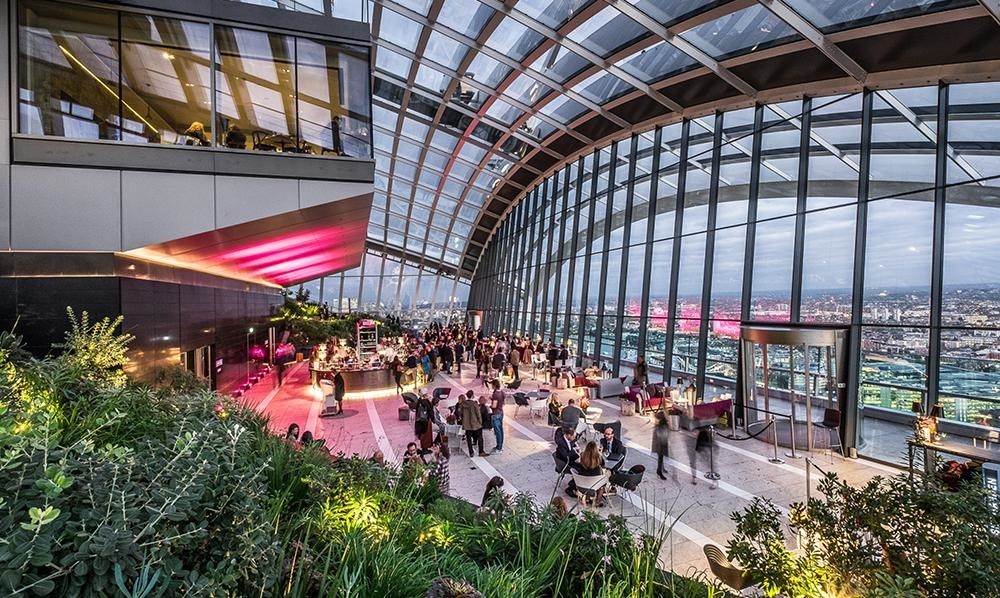 14.
Say au revoir to the Eiffel Tower and take in a spectacular view of Paris atop the Tour Montparnasse.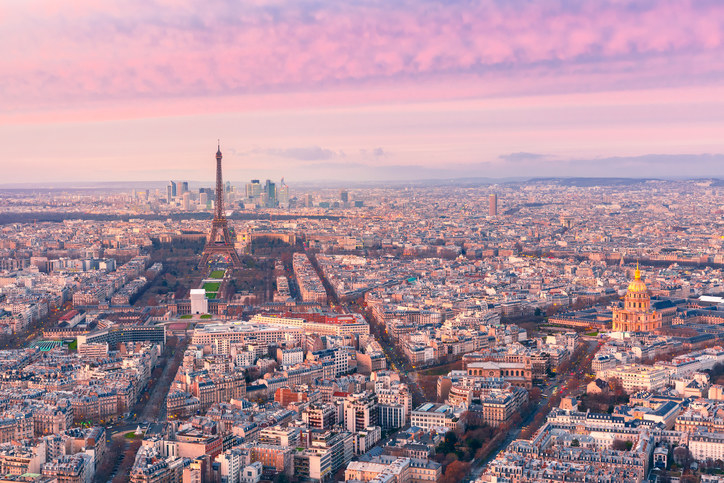 15.
Instead of Dublin, trek over to Galway, Ireland, for a magical trip to the Emerald Isle.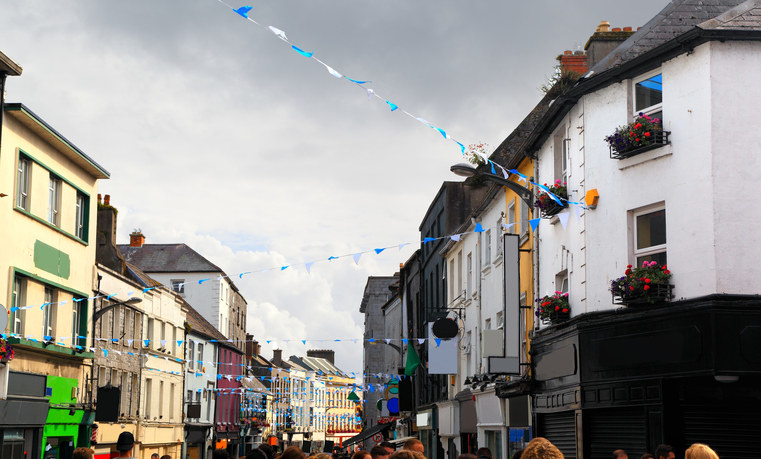 16.
Bypass Prague's touristy areas like the Castle District and head on over to Vysehrad.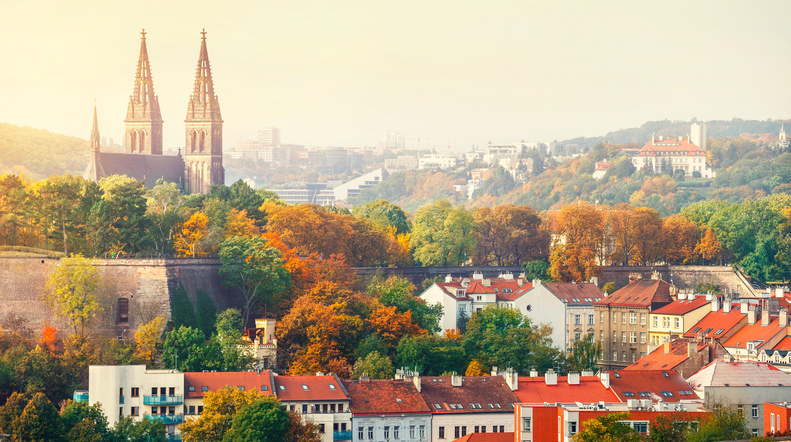 17.
Trot past the Trevi Fountain in Rome and head straight for Hadrian's Villa.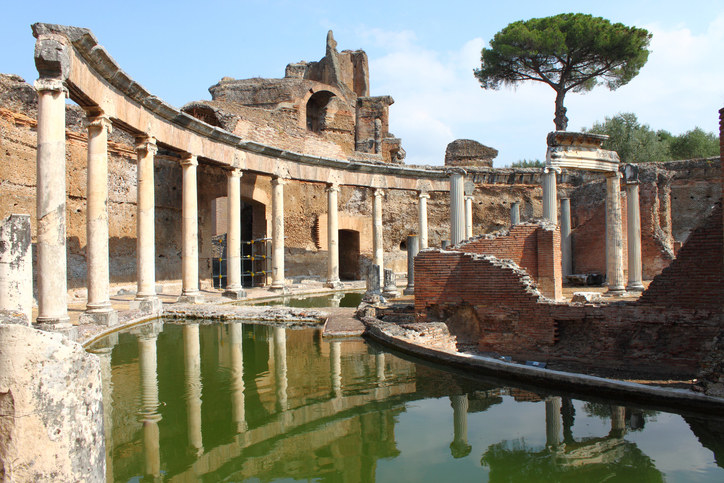 18.
Lean away from the Leaning Tower of Pisa and drop by Siena.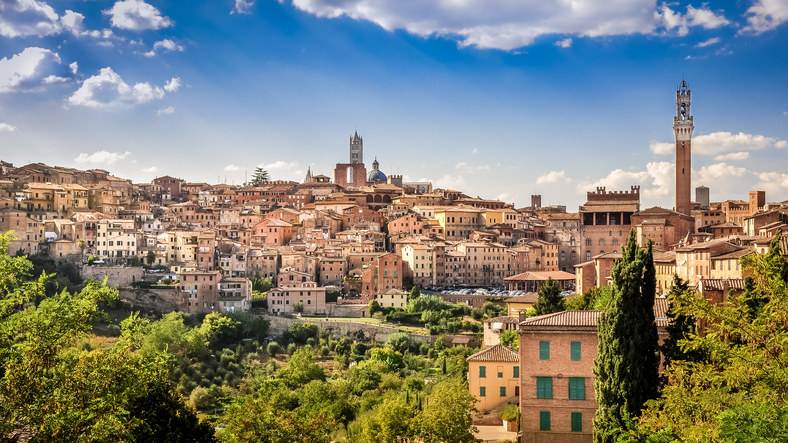 19.
Bypass Stonehenge and check out the Roman Baths in — where else? — Bath.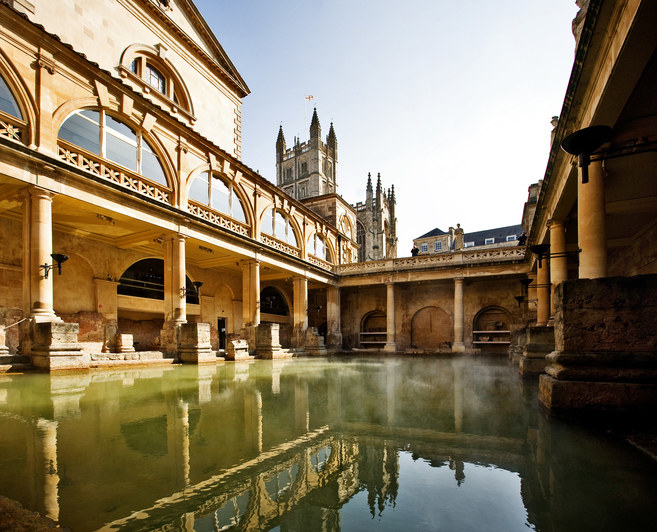 20.
Change Checkpoint Charlie on your Berlin itinerary to the Wall Memorial.
21.
Sidestep Brussels and go straight for Ghent in Belgium.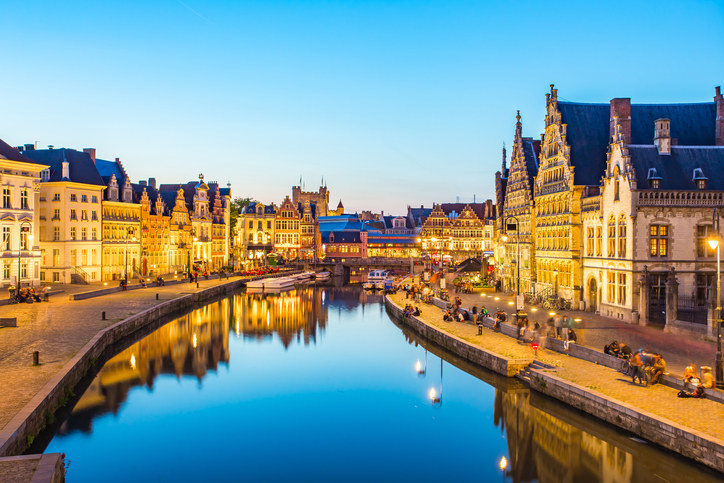 22.
Say no to Notre-Dame in Paris and yes to Sainte-Chappelle.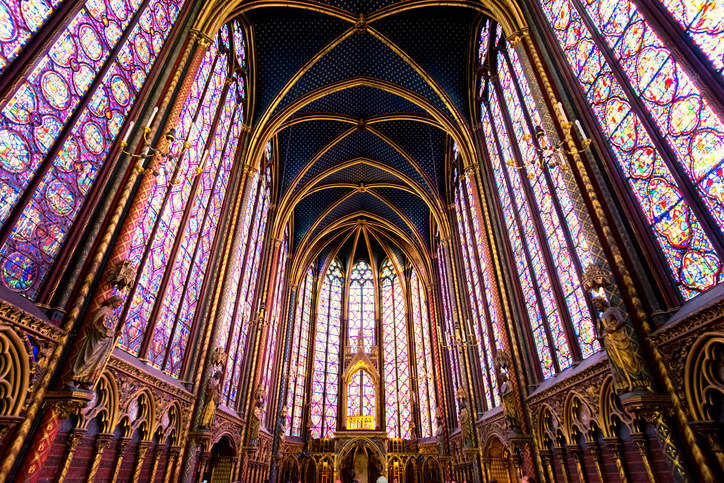 23.
Cancel your Colosseum plans and see Palatine Hill in Rome.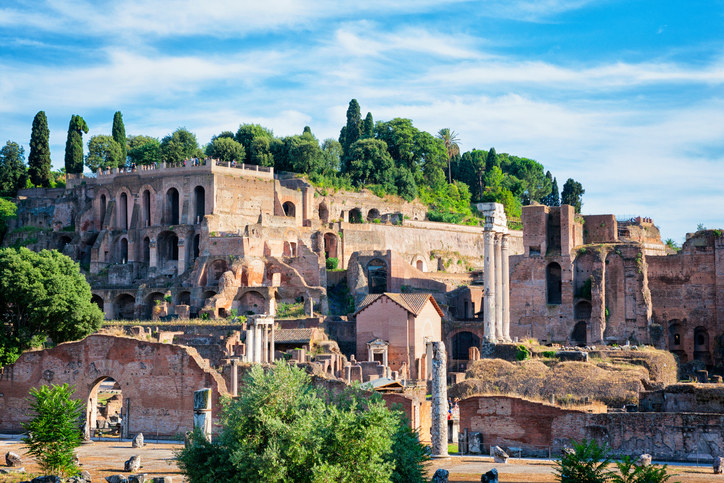 24.
Don't make time to see the Little Mermaid Statue in Copenhagen — do literally anything else instead.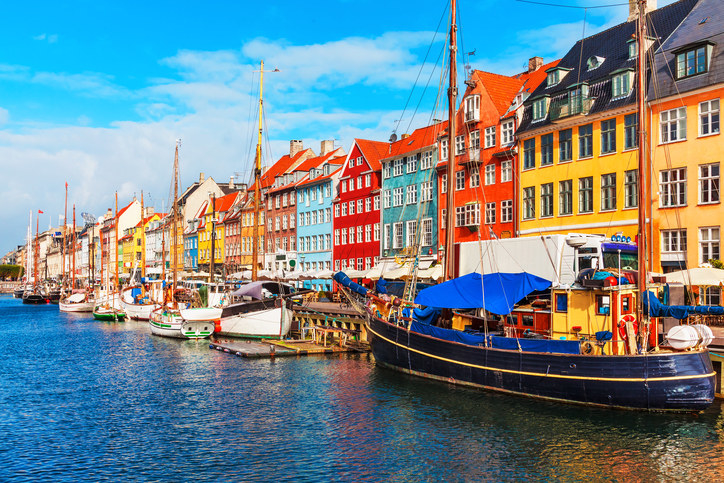 Some submissions have been edited for length and/or clarity.