1.
This pastel cake that definitely tastes as good as it looks.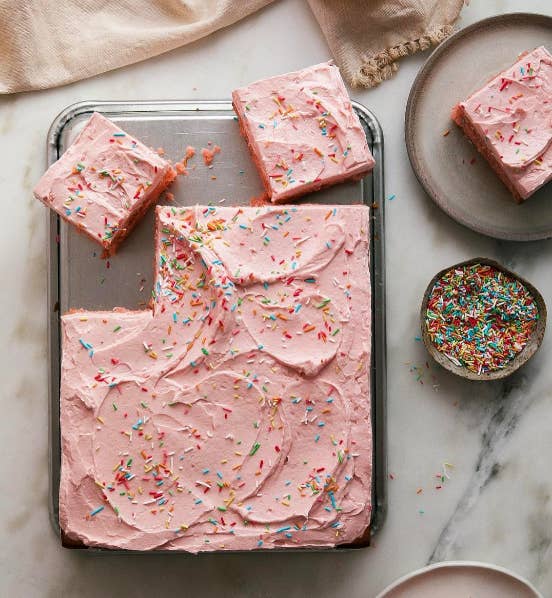 3.
This backsplash to end all backsplashes.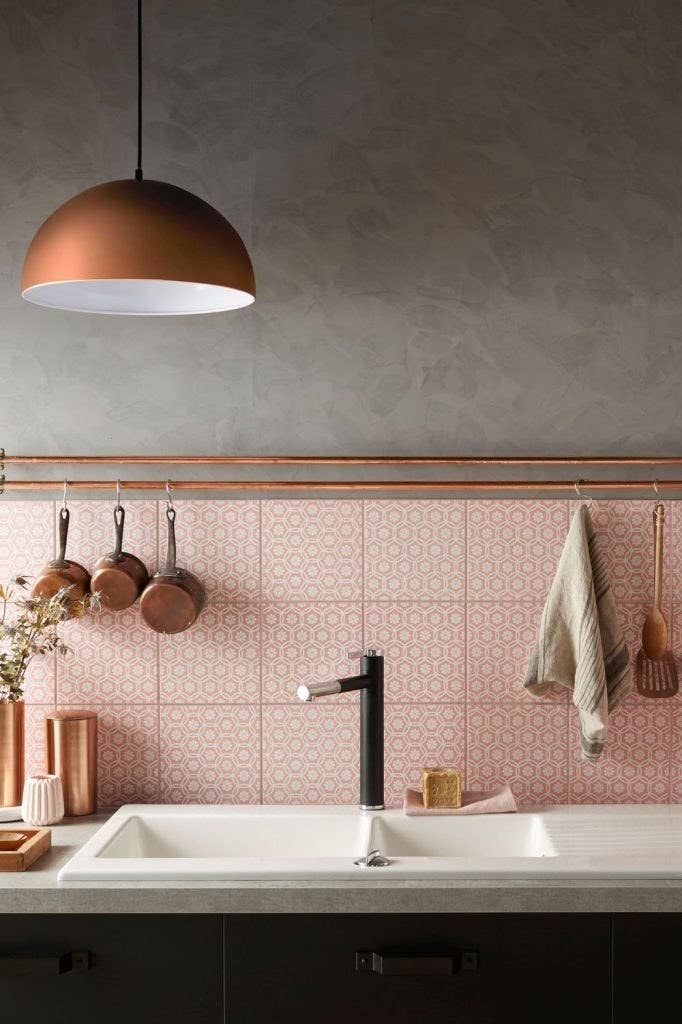 4.
This picturesque sunset.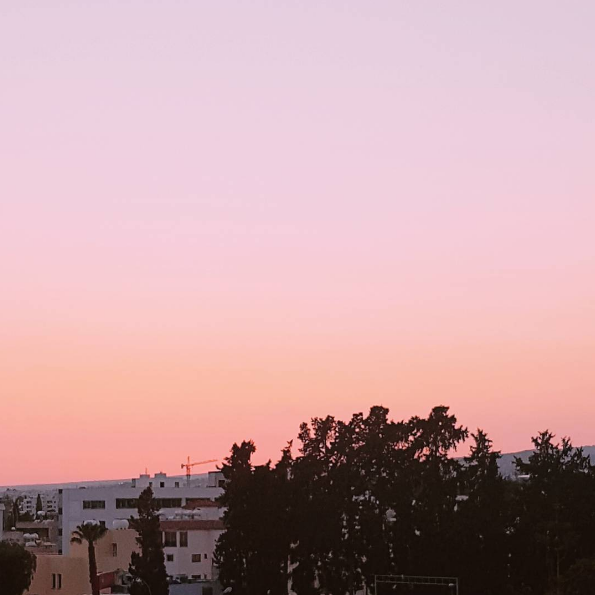 5.
This pink shower that's like a mini slice of paradise.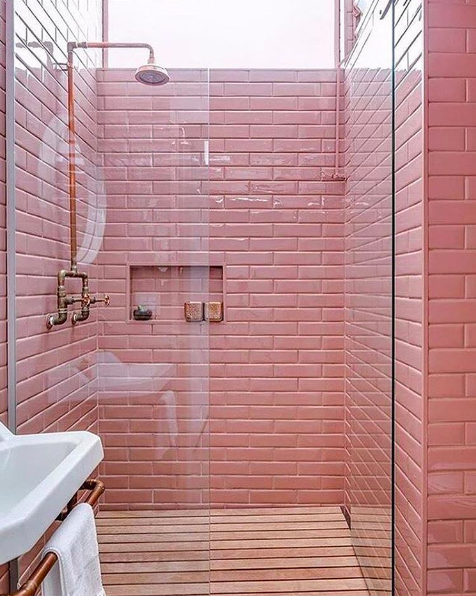 ...I want to go to there.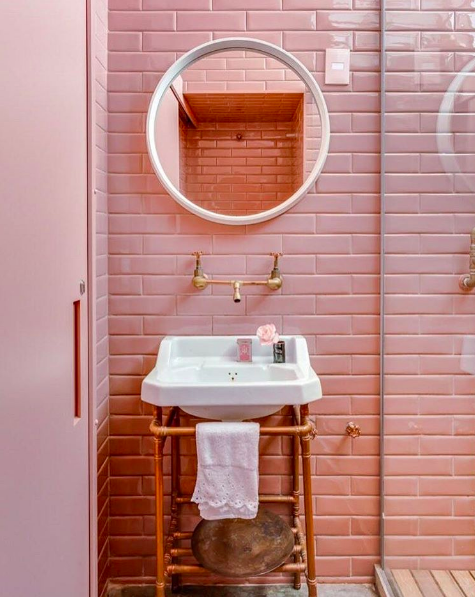 6.
This perfectly dreamy beach situation.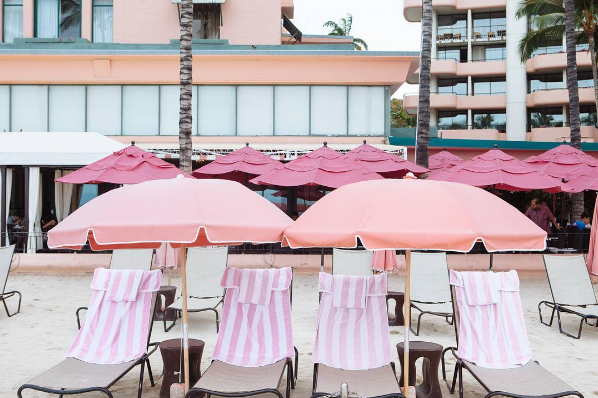 8.
And this simply adorable entrance.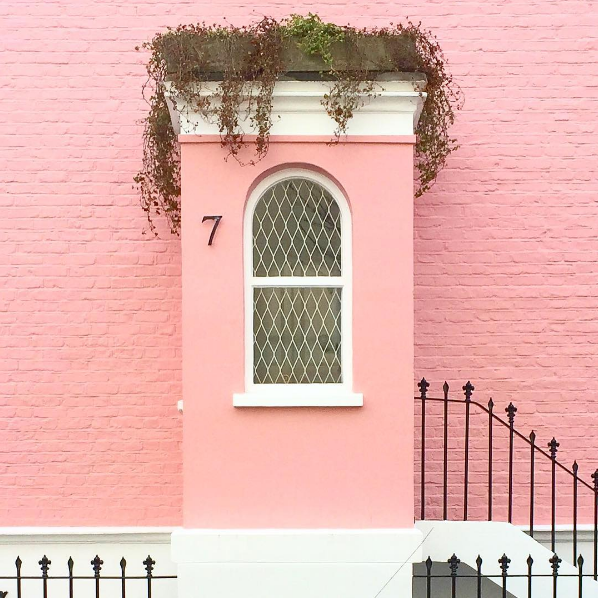 10.
This stunning detailing on an Indian mosque.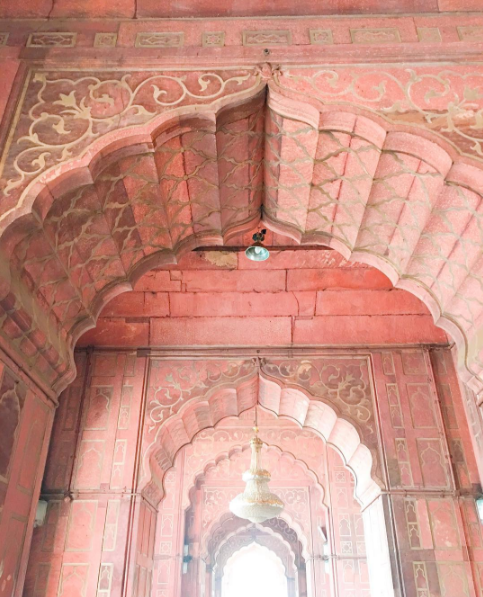 11.
This pristine door.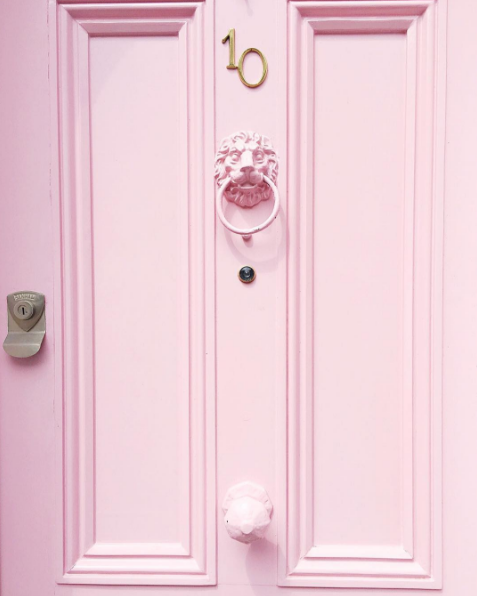 12.
This sweet tribute to Grand Budapest Hotel.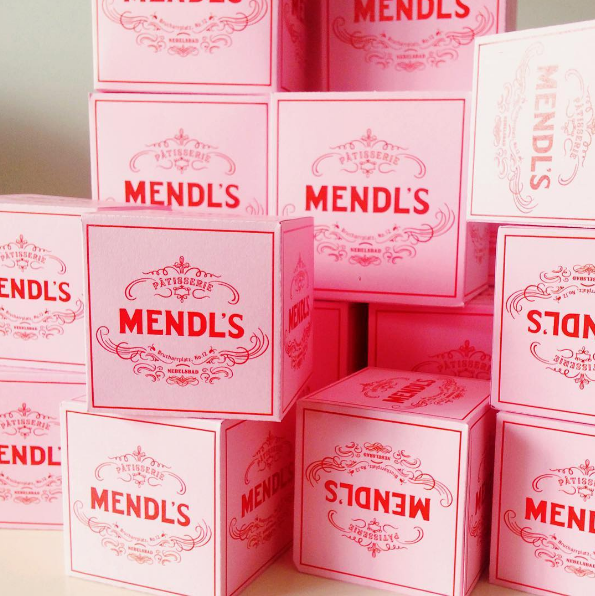 13.
That movie really is the best think that's ever happened to pink.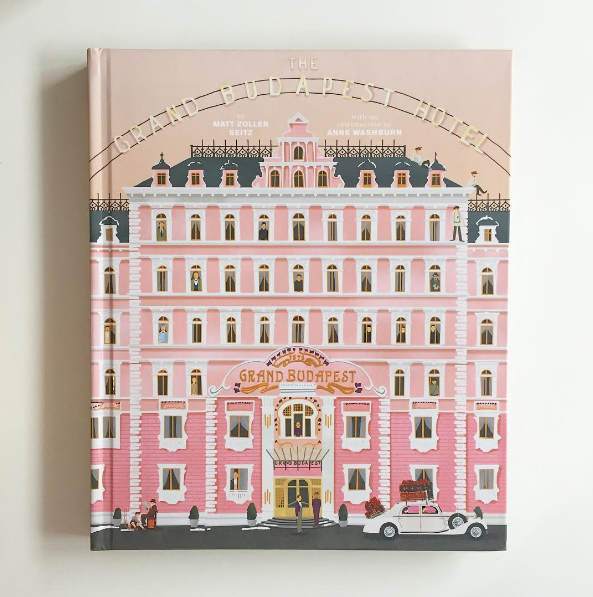 14.
This gorgeous collection of pastel sneakers.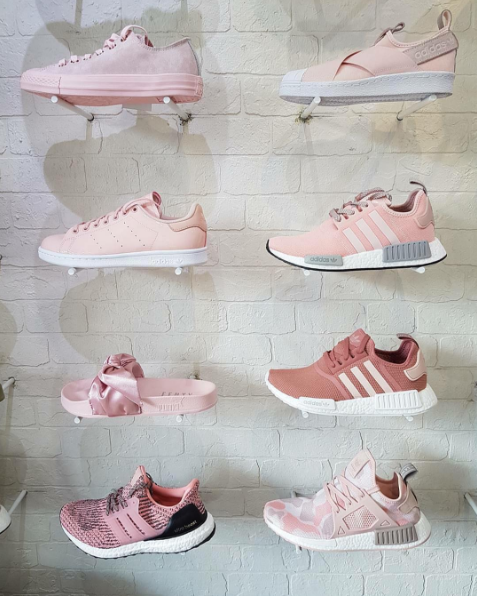 15.
This picture-perfect lounge area.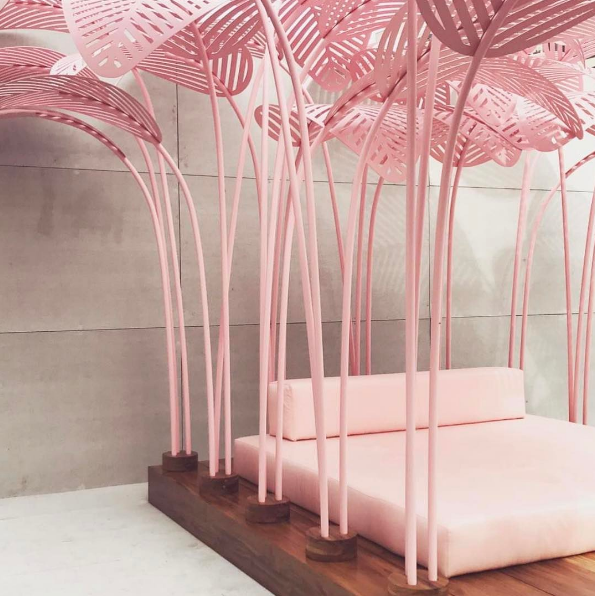 16.
These delicious and delightful smoothies.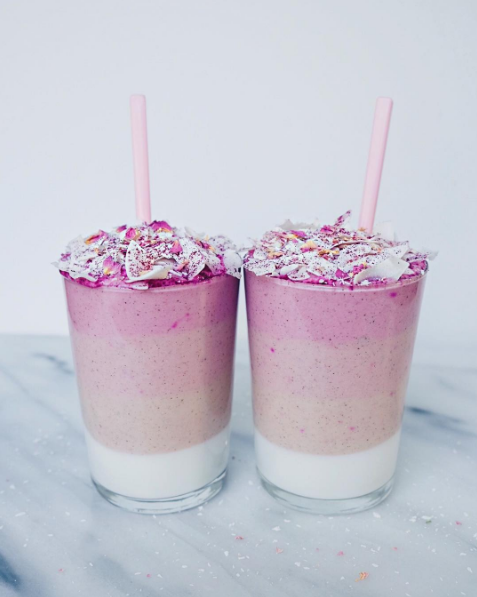 17.
This doorway to heaven.
18.
This stunning snapshot of Japan's cherry blossom bloom.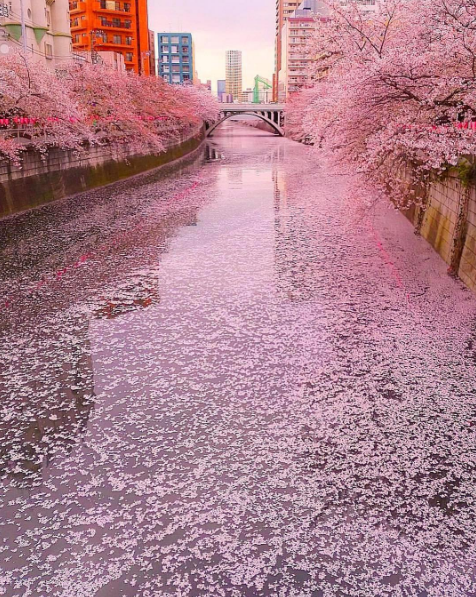 19.
This cupcake ATM that can absolutely take all my money.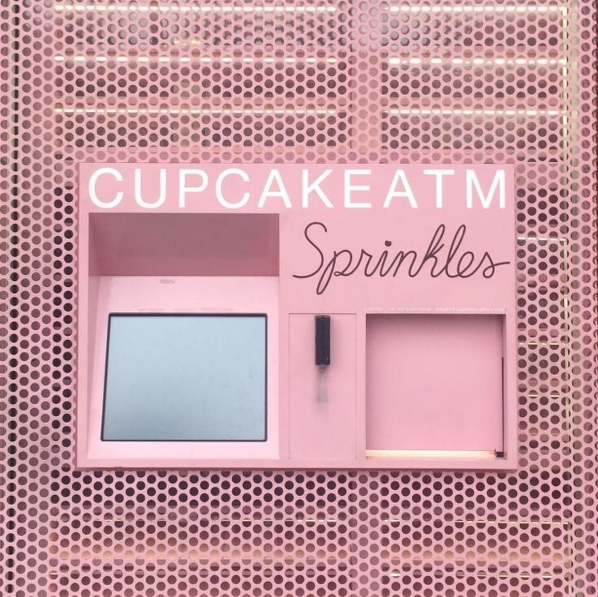 20.
And this superb collection of notebooks.