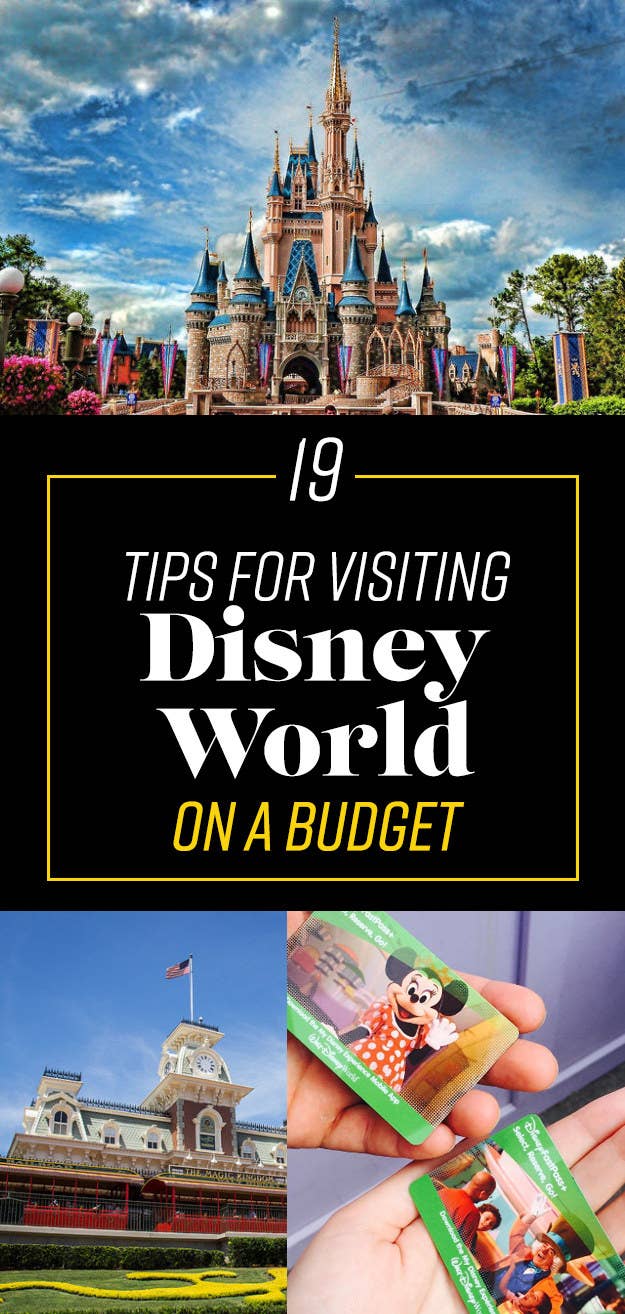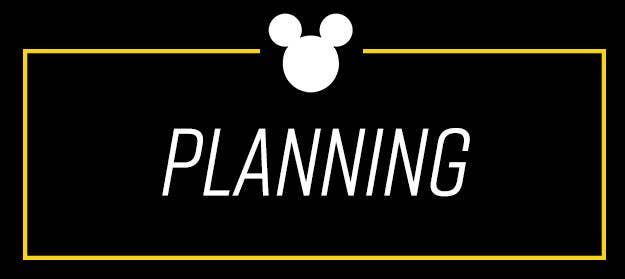 1.
First things first: Book your trip during the off season, if your schedule allows for it.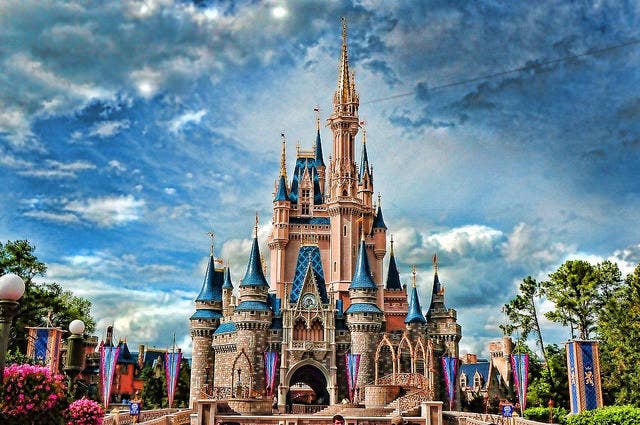 2.
And consult the Disney World Crowd Calendar for the most detailed information about the best time to go.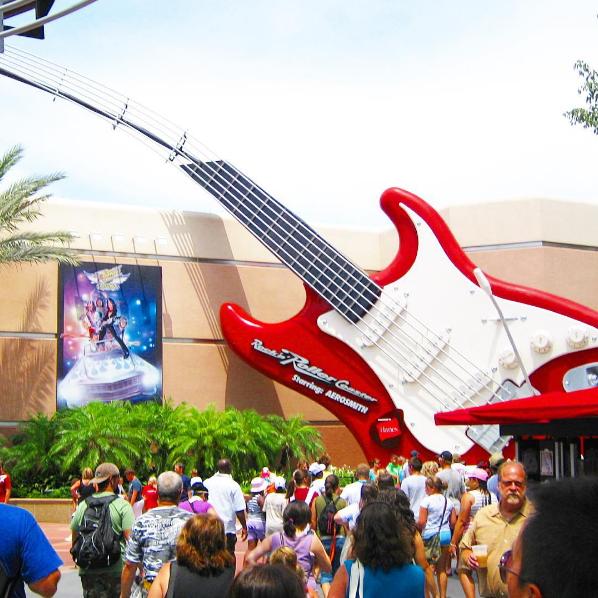 3.
If you're a AAA member, ask about discounts on hotels, flights, and park tickets.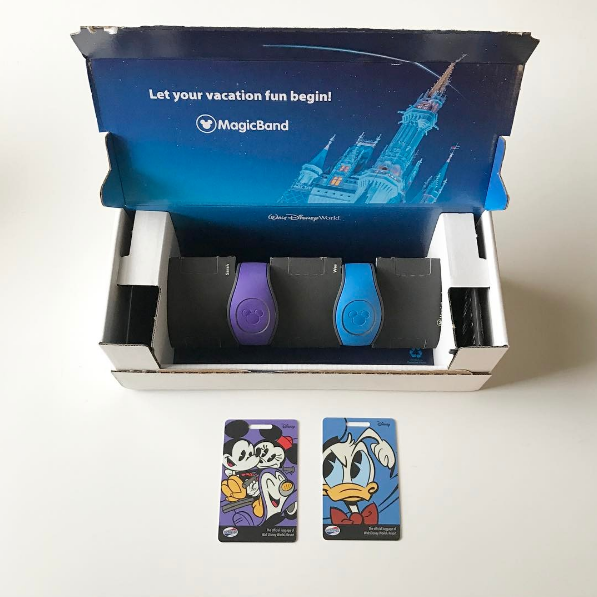 4.
And look into whether you're eligible for other affiliation discounts.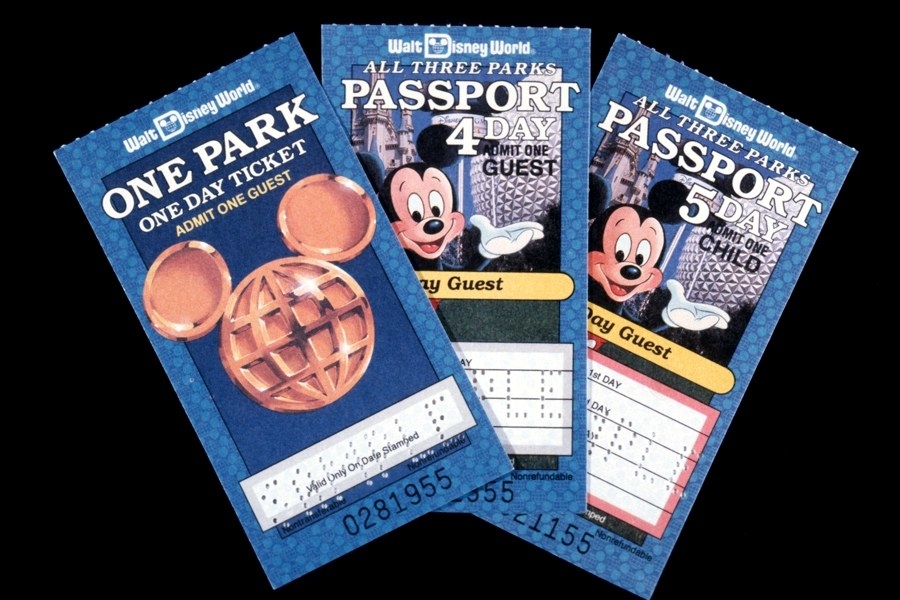 5.
When in doubt about booking anything, call!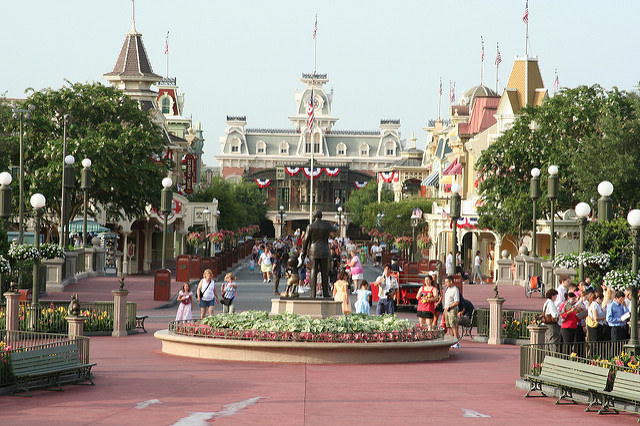 6.
If you plan to visit Disney World at least once a year, think about getting a Disney Rewards credit card.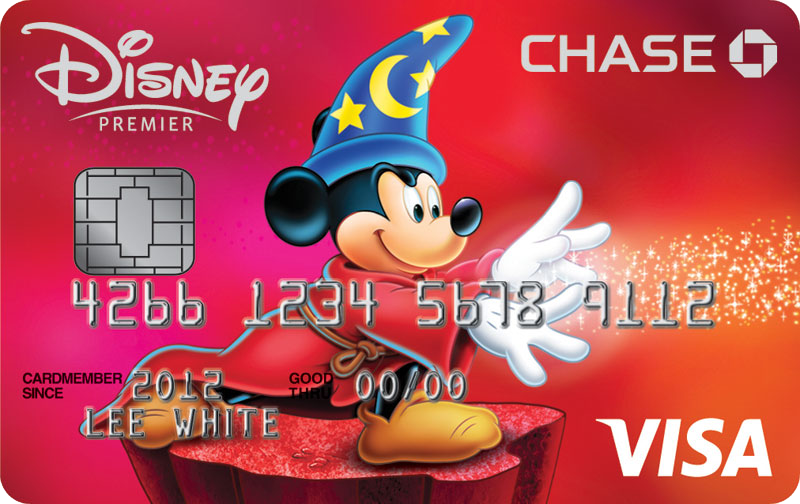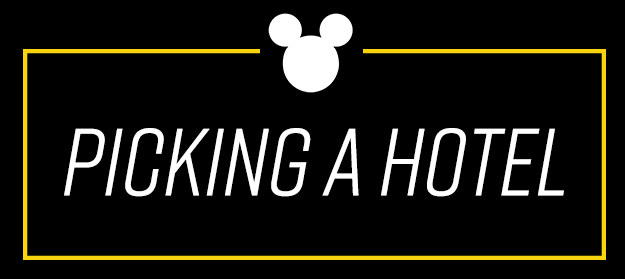 8.
Remember that although staying at a non-Disney hotel is cheaper, there are drawbacks to staying off-property.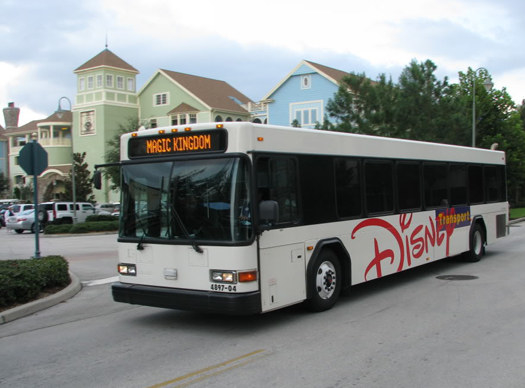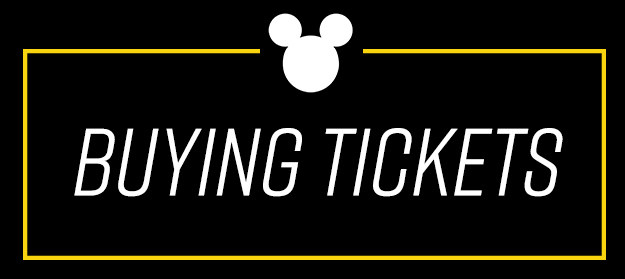 9.
Buy your park passes from authorized discount sellers, not through Disney.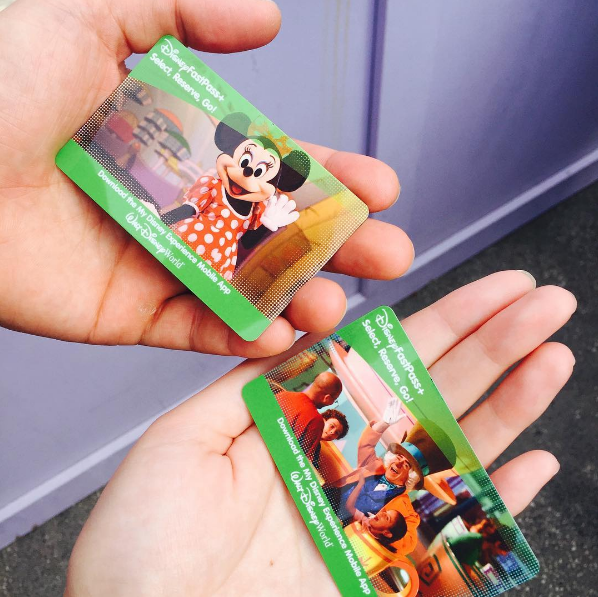 10.
And whatever you do, don't buy your tickets at the parks.
11.
Interested in getting Park Hopper tickets? Buy them for one day shorter than the duration of your vacation.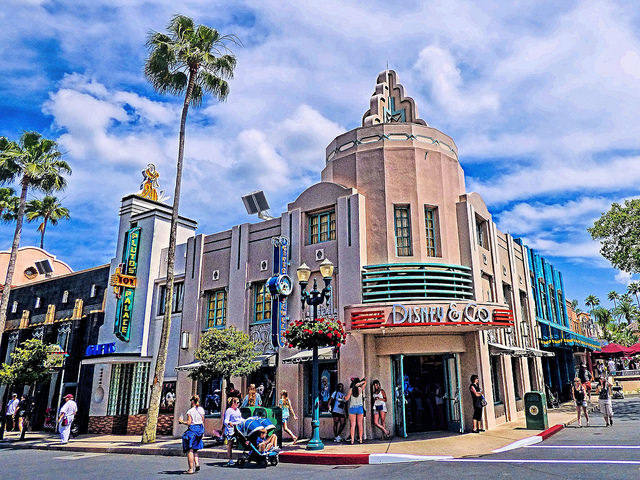 12.
But if you're really budget-conscious, skip the Park Hopper option altogether.
13.
Avoid overpaying for food in the parks by familiarizing yourself with budget restaurants.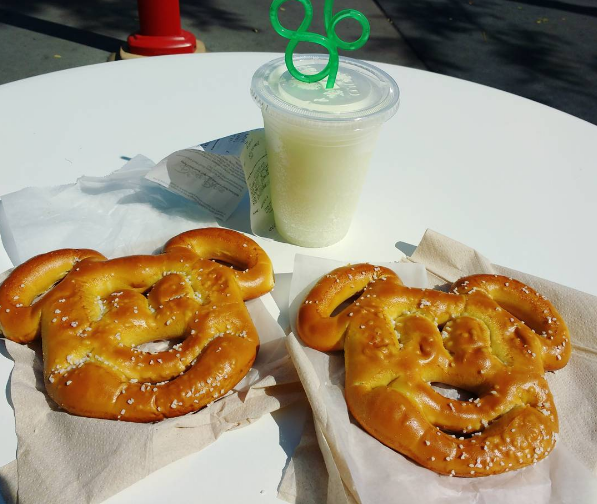 14.
Plan on eating your biggest meal of the day at lunch.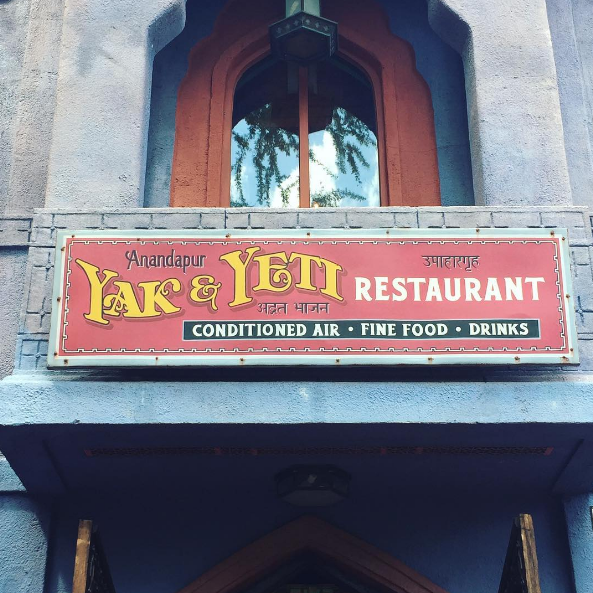 15.
Bring your own snacks and water bottles so you don't get ripped off on the basics once you get inside the park.
17.
When you take a day off, do one of the many free activities Disney World and the surrounding areas have to offer.
18.
Buy sunscreen and ponchos before you set foot in any of the parks.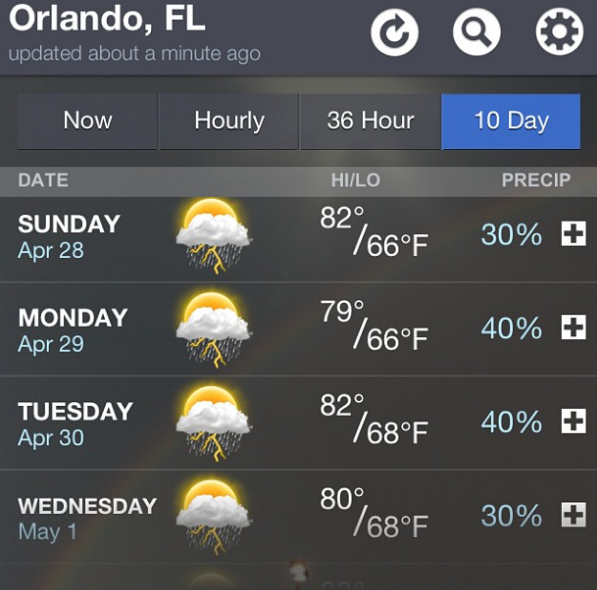 19.
And finally, avoid buying souvenirs in Disney World proper.