Okay, first of all let's start with a quick history lesson (quick, I swear!)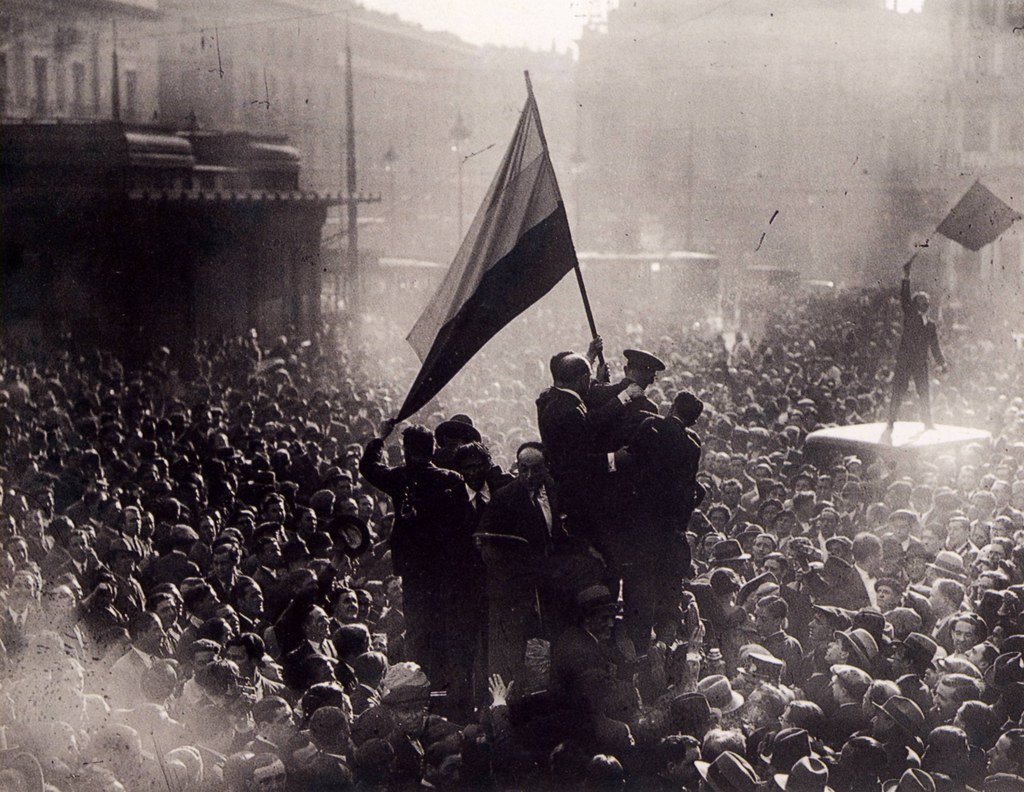 Our Flag went from Red-Yellow-Red to Red-Yellow-Purple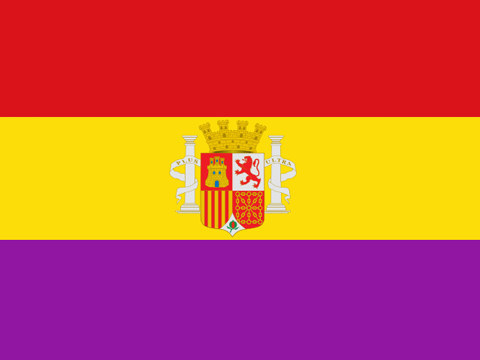 Then we lived in relative peace until 1936.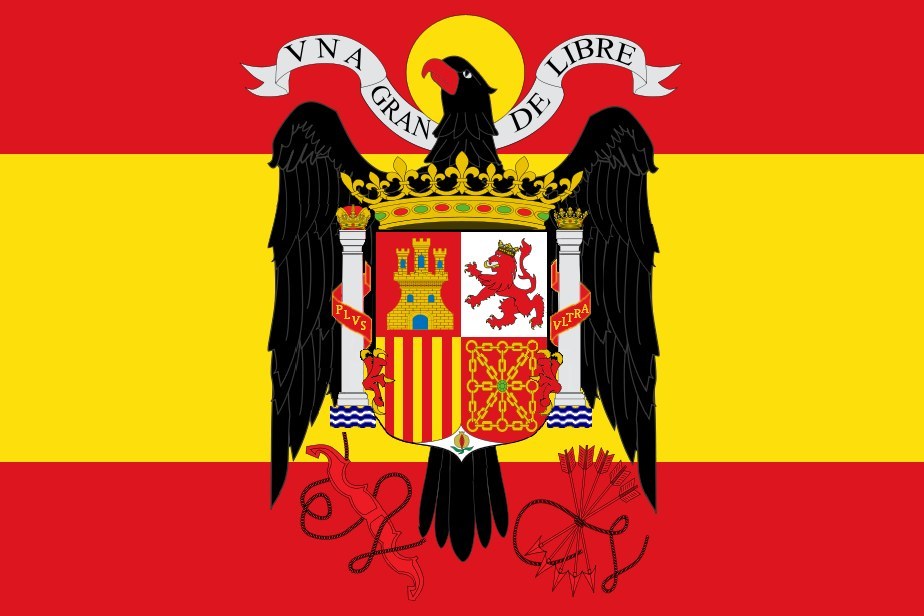 We lived in dictatorship until 1975.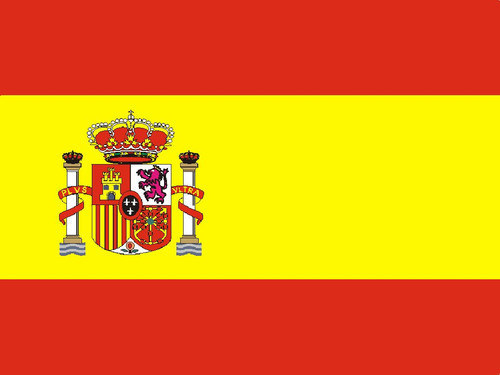 Now I'm gonna go straight to my point.
We Spaniards love our country. We do. We love our way of life, our culture, our food. But all this happened so recently and hit us so close that we still resent it. Our grandparents and parents fought the war, survived it, got killed by it, were exiled because of it. Everyone lost something or someone in the one, even the people from the winning side.
In Spain, patriotism is kind of a taboo. We don't hang flags in our porches or balconies, We don't have a memorial day. We don't praise soldiers. The flag reminds many people of the dictatorship, and people are accused of fascists if they are seen praising it so much. It's something that has been craved inside our culture and generation and we can't help or undo.
The corrupted government also doesn't help.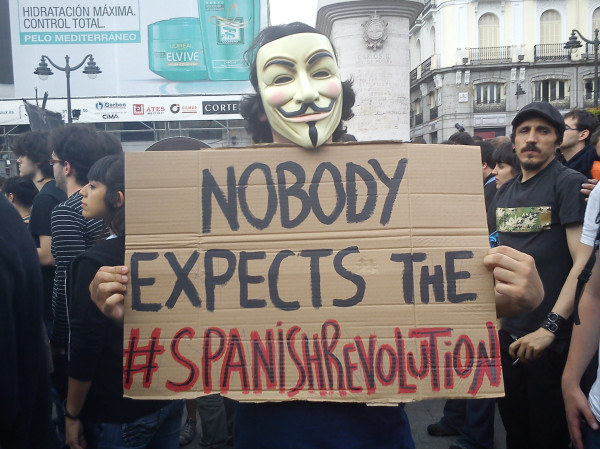 But this all kinda changed during the Summer of 2008...
And then we won the world cup in 2010.
So yeah, this was a very big and important moment for us.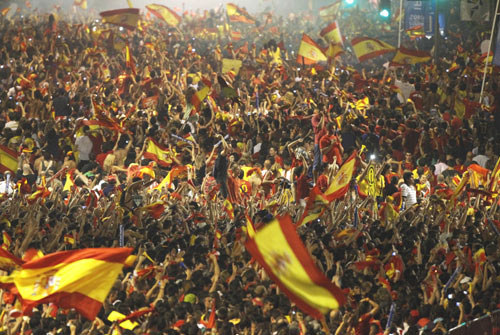 And this: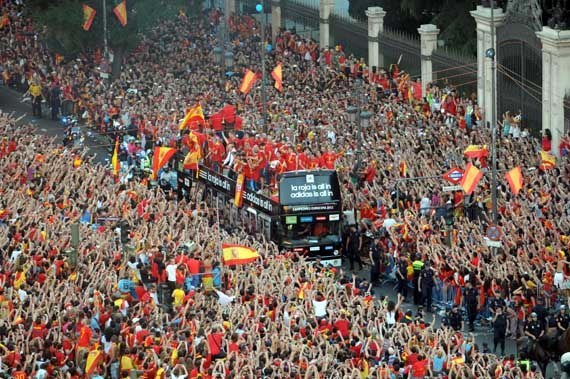 And this was in Barcelona, one of the places where you can see less spanish flags.
This is why we are so dependant on our football team.
Let's hope this is only the beginning of the end of our patriotic shame.
And here's a picture of the Gasol brothers being adorable.
This post was created by a member of BuzzFeed Community, where anyone can post awesome lists and creations.
Learn more
or
post your buzz!