What's your idea of a perfect date?

ABC

What are you drinking right now?

ABC

What movie can't you resist when it comes on TV?

ABC

What food can't you resist?

ABC

How would your friends describe you?

ABC

What's the sexiest part of a guy?

ABC
Which Guy From "Boy Meets World" Is Your Soulmate?
Cory is an old soul and so are you. You like an optimistic, classically sweet, stable guy who can give you that kind of relationship. You'll be together forever because you believe that all you need is love and each other.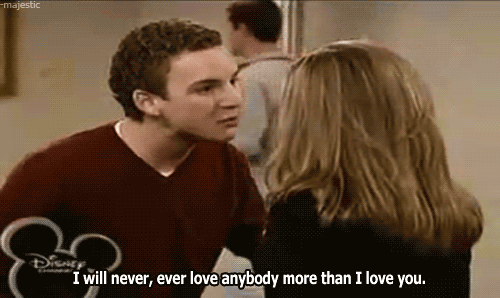 Shawn is a bit of a mystery and that excites you. You like a guy who can be a challenge and surprise you with what you'll find. He doesn't wear his heart on his sleeve, but when he falls for you he falls hard.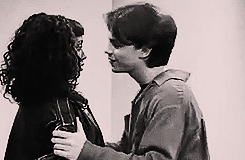 Eric is just as sweet as he is funny, and you need someone like him. On the outside everything seems like fun and games to Eric, but on the inside he is the kindest and most compassionate of all. With him you know he'll keep you smiling and never break your heart.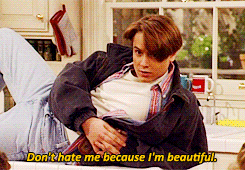 Jack is hot and rich, and you like the finer things in life. Sure he grew up wealthy but money isn't everything to Jack. He's a pretty down-to-earth guy who knows the importance of family and friends.With Jack's generous heart and money he'll make sure you're always taken care of.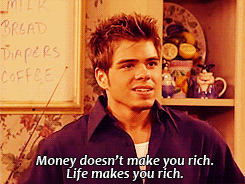 This post was created by a member of BuzzFeed Community, where anyone can post awesome lists and creations.
Learn more
or
post your buzz!