Plan An Ideal Sunday And We'll Tell You What Your Cat Thinks Of You
You got:

Cat thinks you are a good human
Yes, human, you are very good, just like cat. Together, you and cat are two peas in one pod. When you treat yourself, you treat cat. Such love and respect for each other.
You got:

Cat thinks you need to treat yourself more
Hmm, cat believes you need to treat yourself to the finer things in life more often. Cat think human deserve nice things, and when you do good thing for yourself, treat cat to treats too!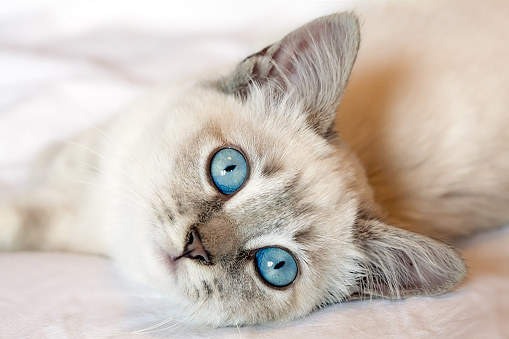 You got:

Cat thinks you should treat cat more
Human, you treat yourself to many good things in this world, but do you treat cat when you treat yourself? Next time you buy yourself nice thing, you give cat yummy yummy treat.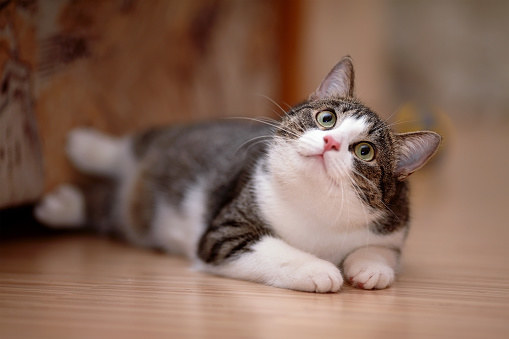 Design courtesy of Kirby Darland and images from iStock.
You know when and how to treat yourself, but what about your cat? Treat them too with Temptations™ cat treats!
Brought to you by Temptations™