1.
This little girl who knows how to dig herself out of a bad situation: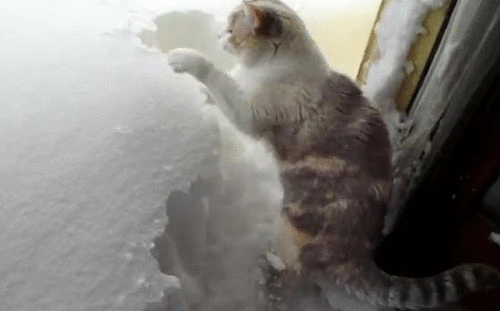 2.
This crafty kitty who has career options: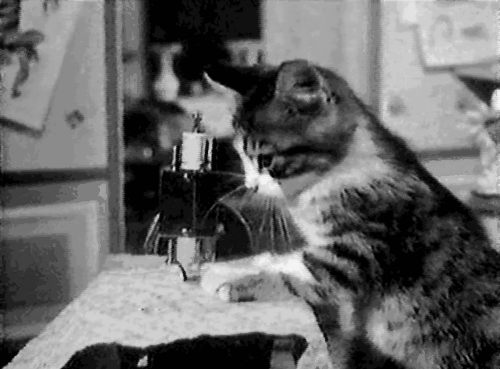 3.
This smartycat who learned how to ask for food in sign language: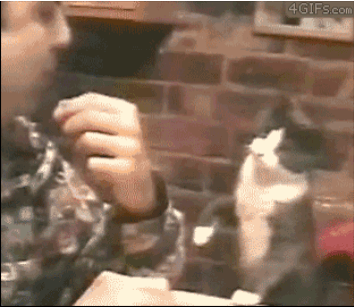 4.
This babe who knows how to blend in with her surroundings and is skilled in the art of war: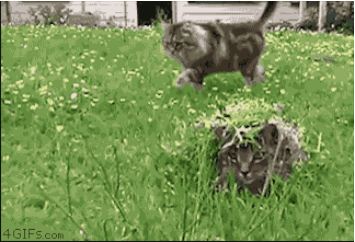 5.
This guy who knows how to instill fear with just a look: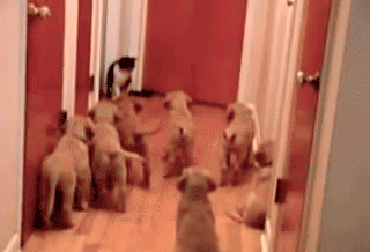 6.
This tricky magician who's got beauty and brains:

7.
This cat who's harnessed the power of electronics: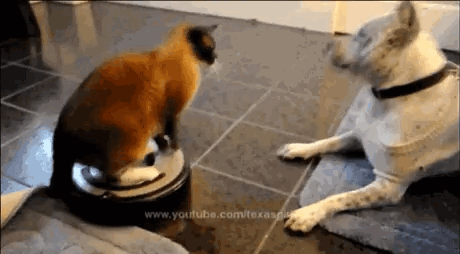 8.
This riled-up Rocky who knows how to put up a fight: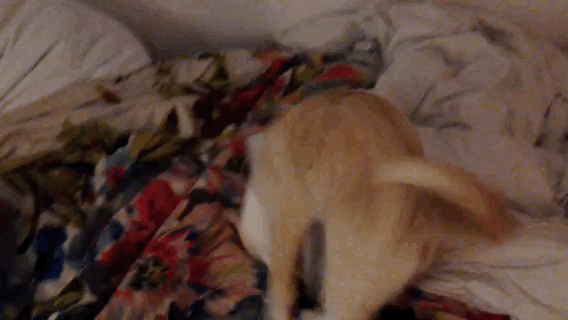 9.
This fearless feline who has what it takes to overthrow the leader of the pack: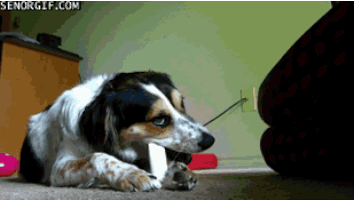 10.
This tiny soccer star who's ready for the pros: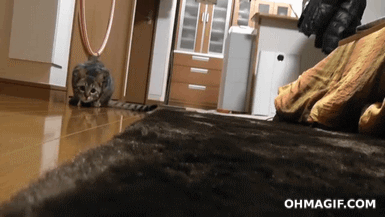 11.
And this bossy tabby, who you do NOT want to mess with: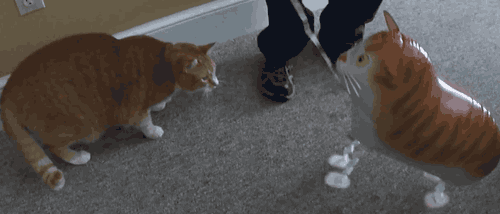 ...and these clever cats who didn't let Temptations packaging stand between them and a good treat. #PackAttack