This post has not been vetted or endorsed by BuzzFeed's editorial staff. BuzzFeed Community is a place where anyone can create a post or quiz.
Try making your own!
Our Guide To Navigating Campus
At surface level, Temple's campus seems like a daunting task to navigate through - especially if you're new to the city. Expanding a little over five blocks from North to South and another five from East to West - Temple's size is just right with about a 10 minute walk across from any direction. This guide will help you with some of the colloquial terms utilized among our students and faculty, and in turn will make the walk from class, your residence hall, or your off-campus apartment feel shorter and more familiar.
The Student Center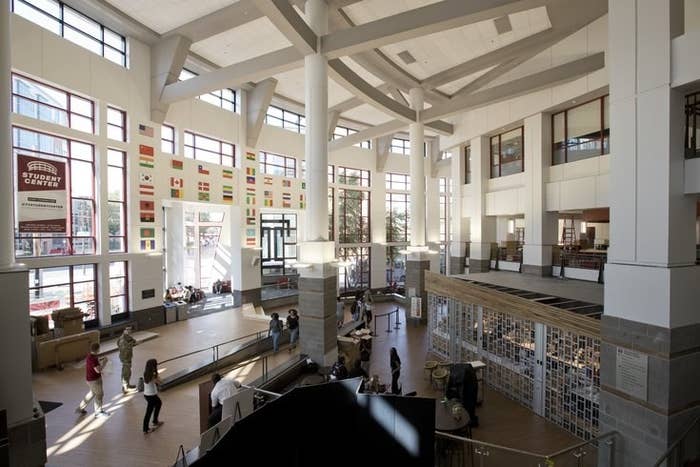 The Beach & Bell Tower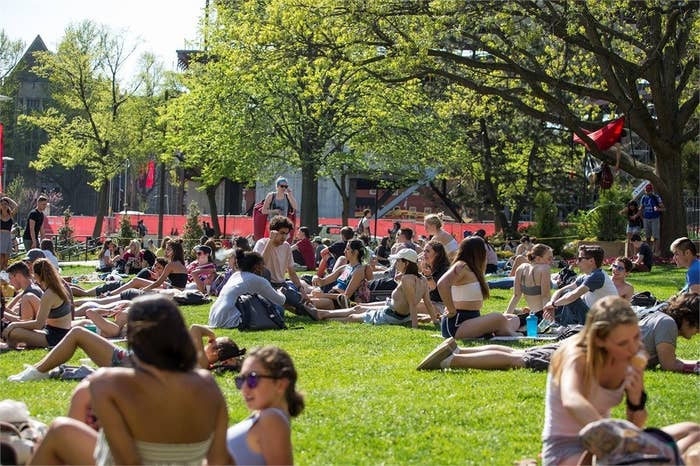 Seven Eleven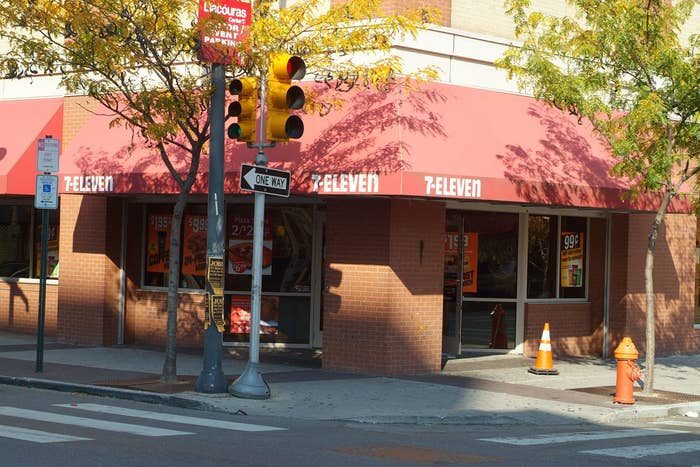 Narnia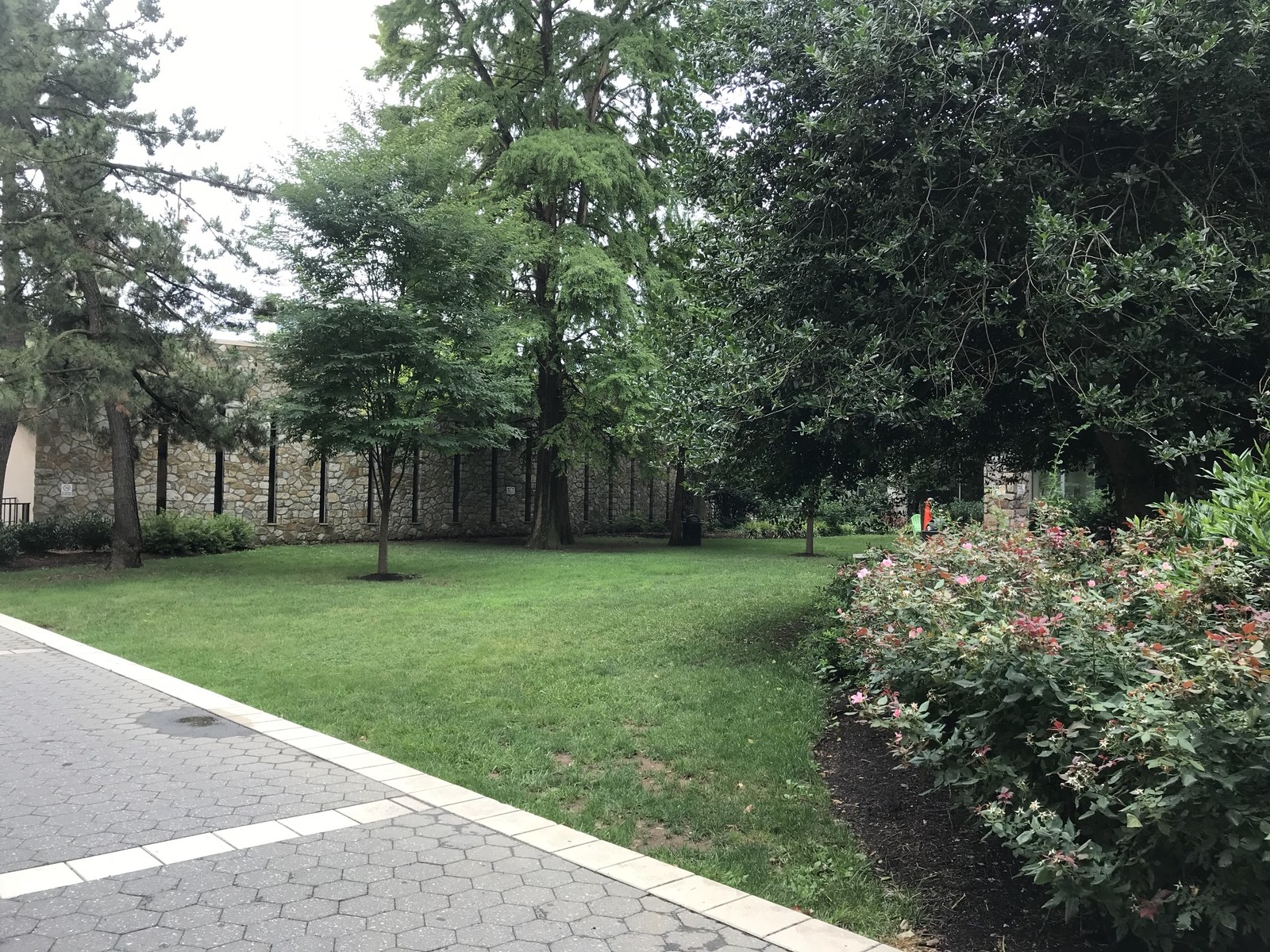 Anderson/Gladfelter Plateau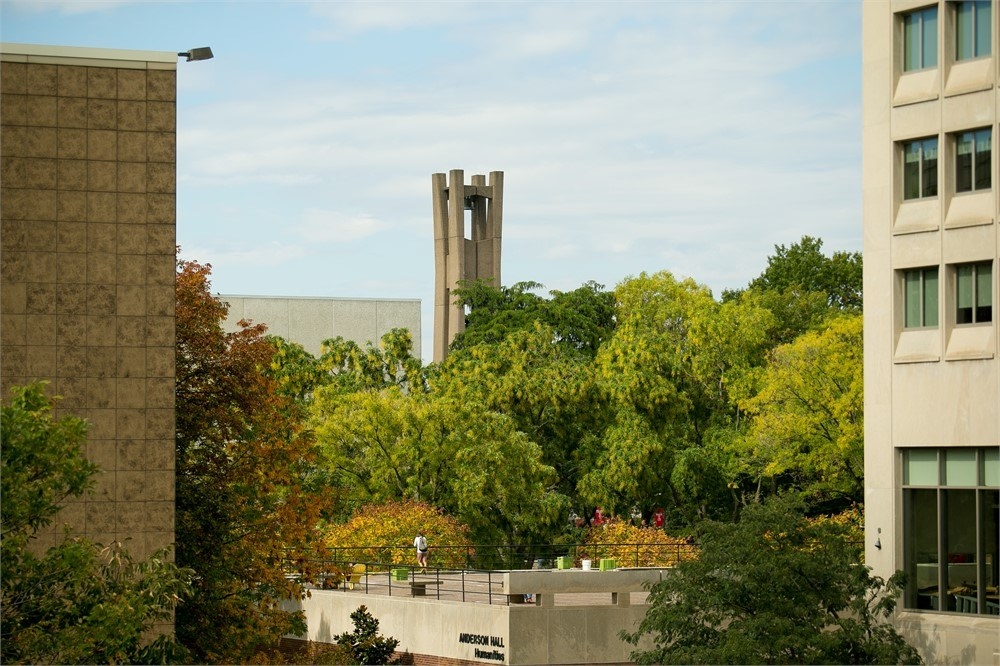 Temple Train Station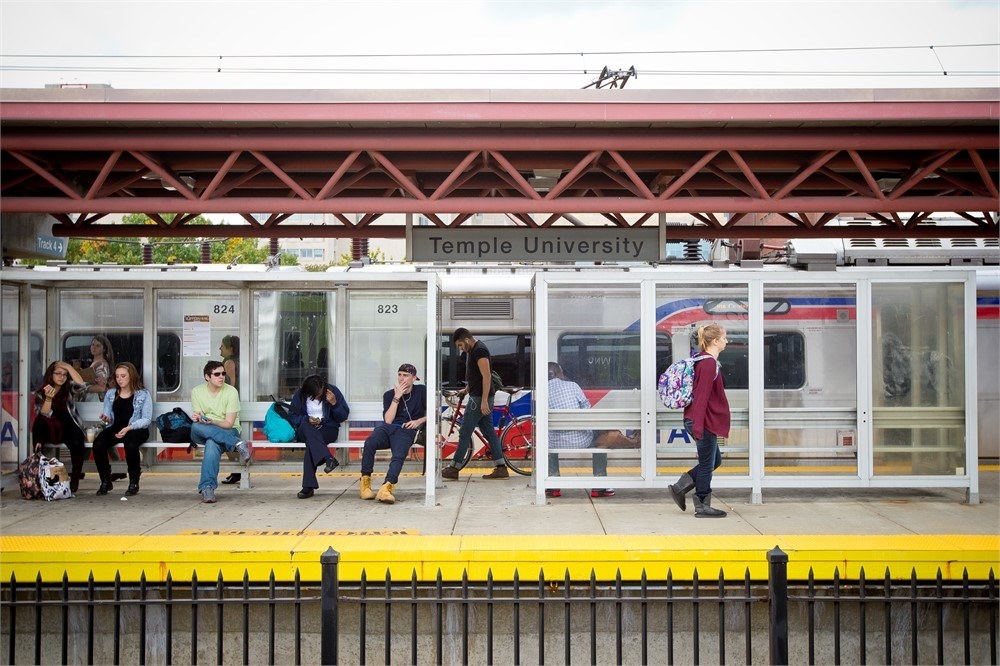 Subway Stations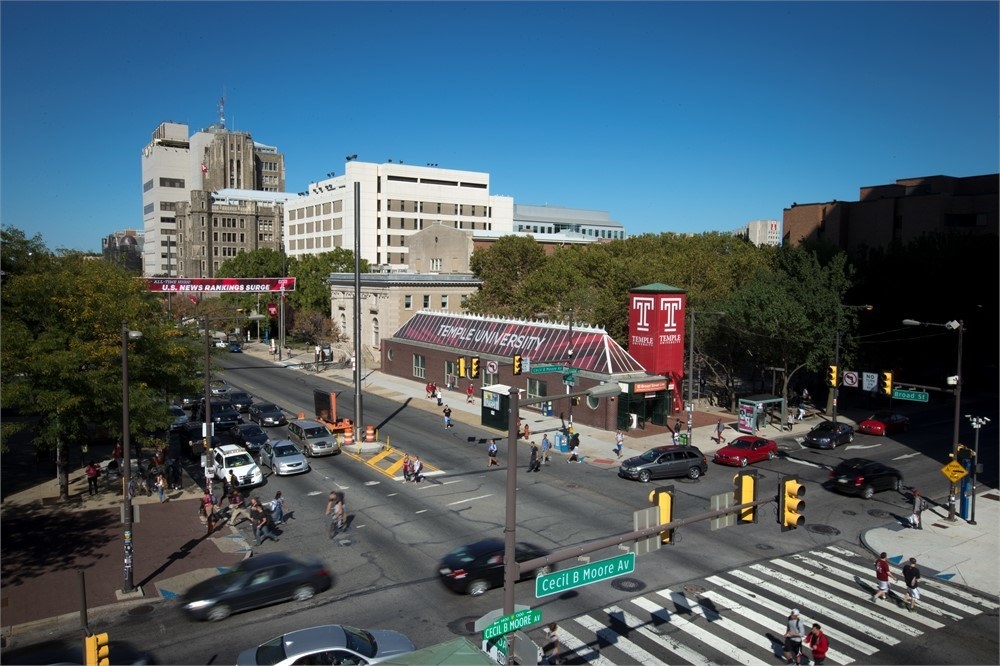 The Temple Gyms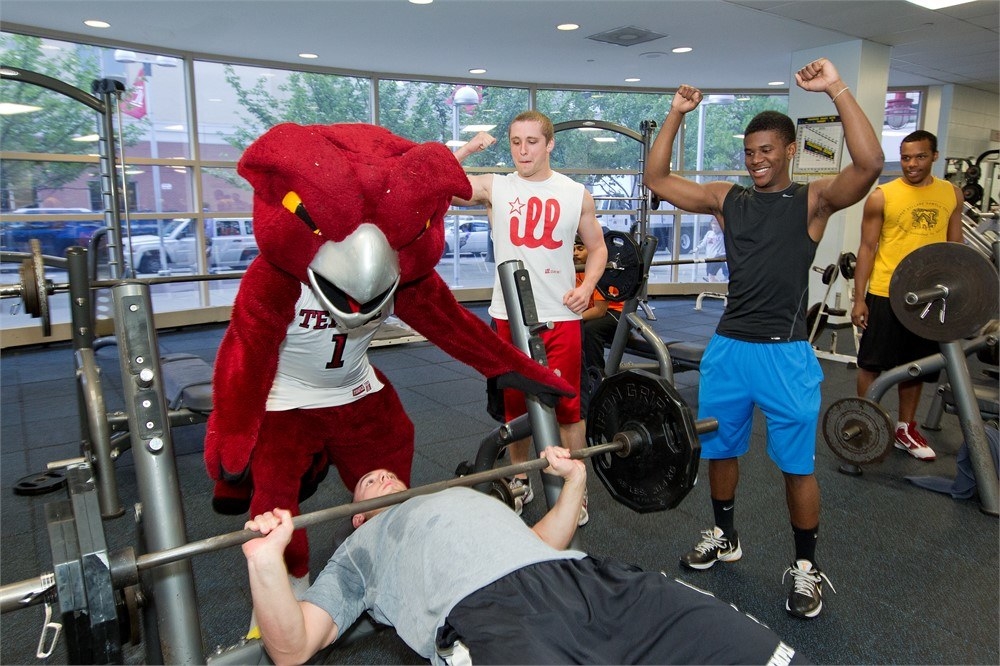 Liacouras and Pollett Walks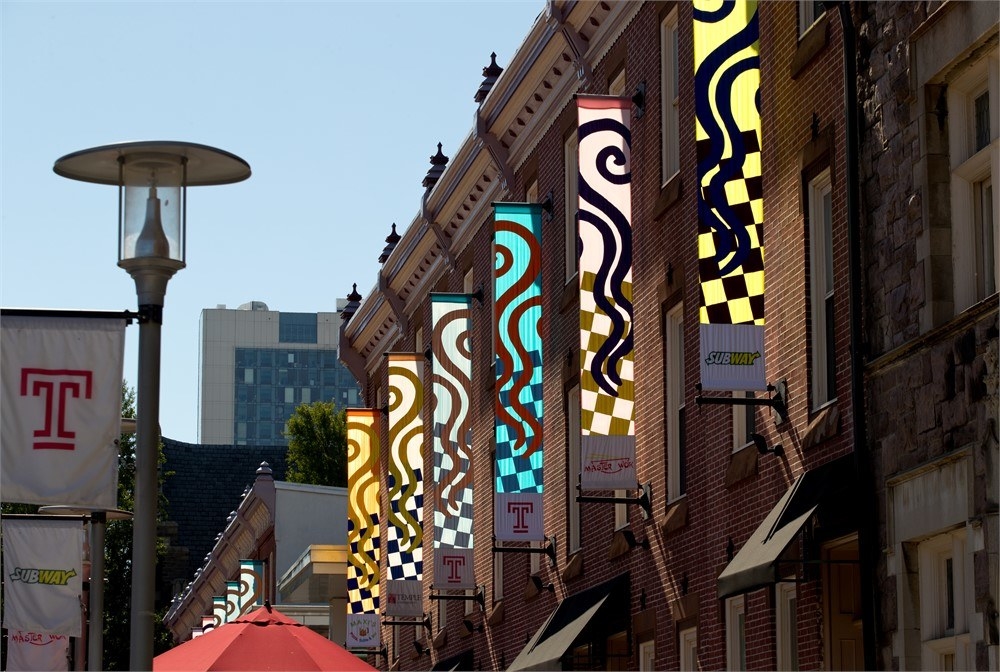 Peabody Lawn/J&H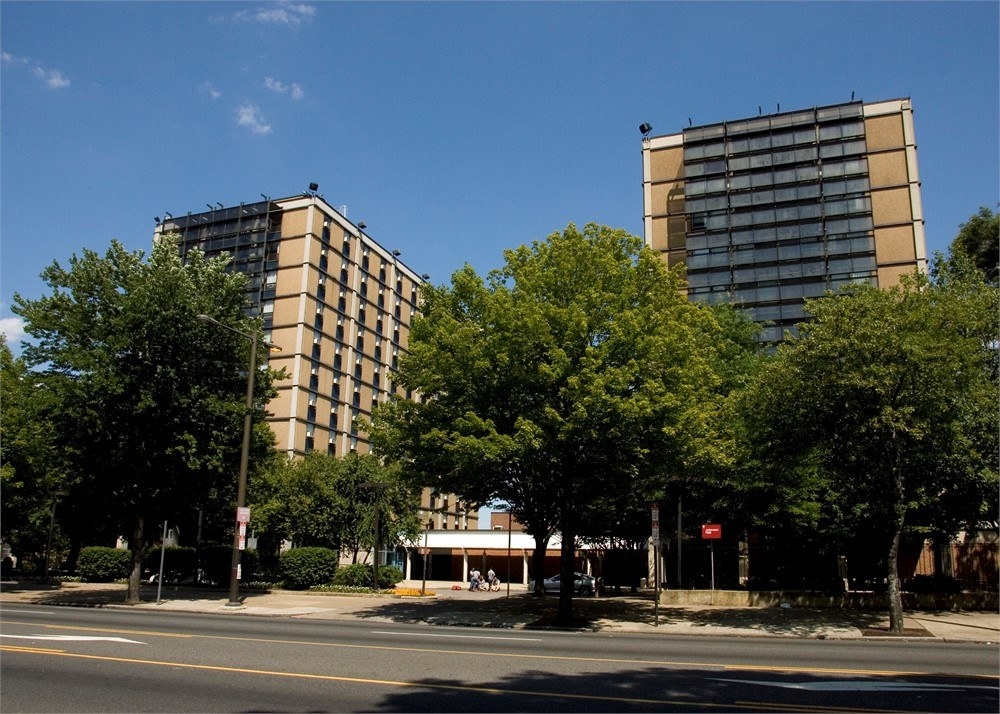 Hillel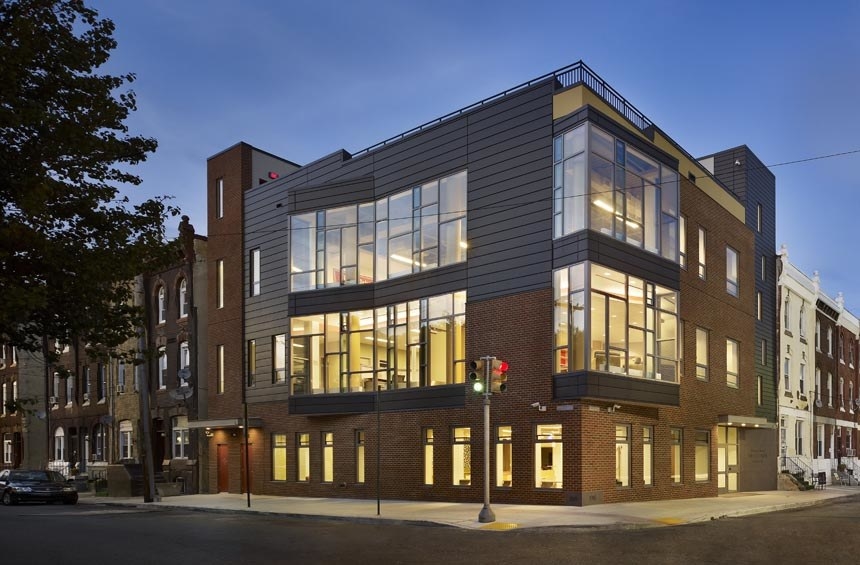 Triangle Park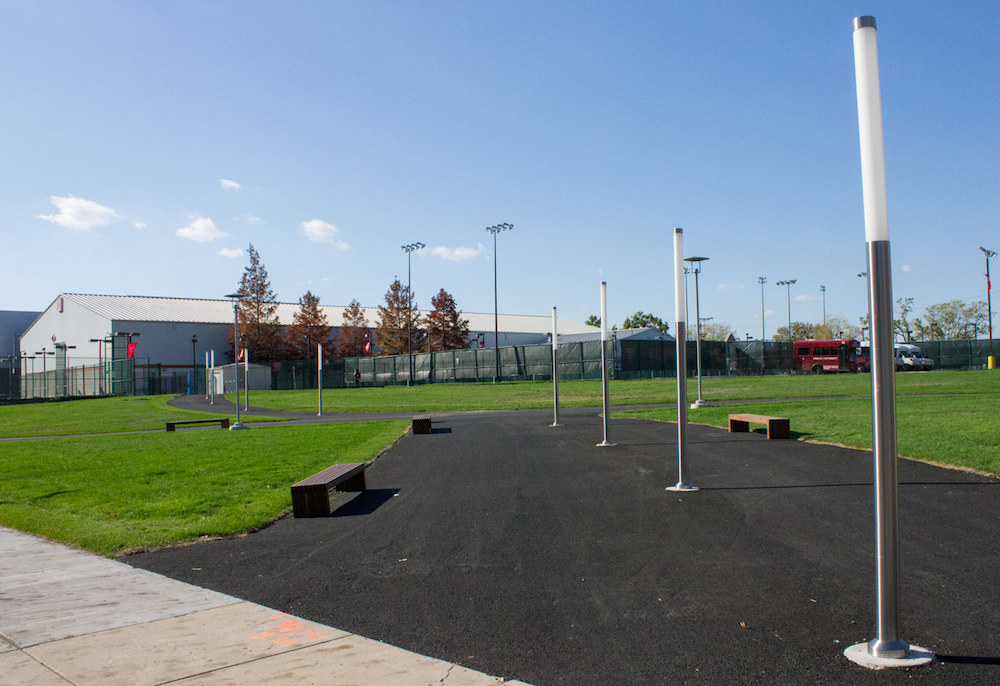 O'Connor Plaza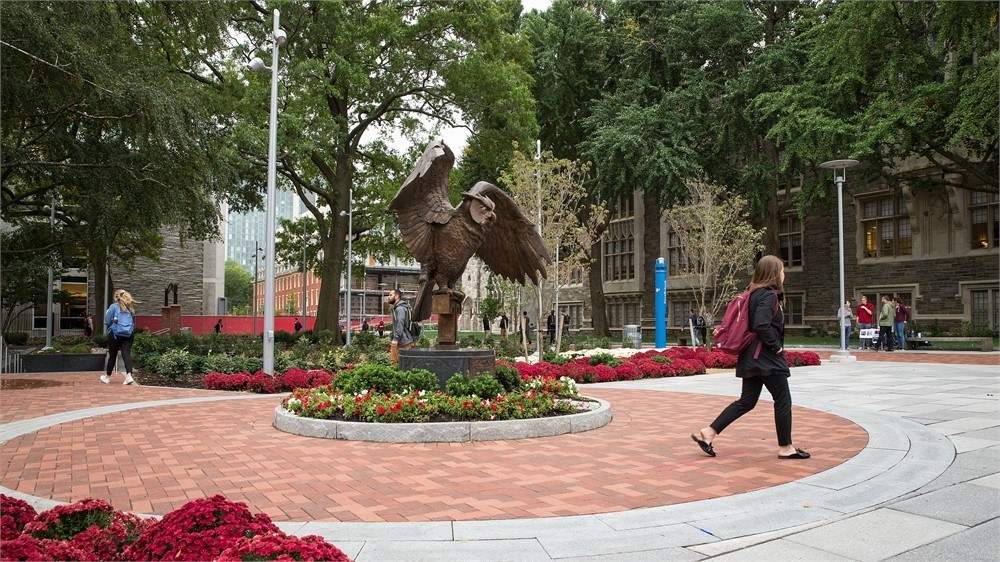 Upper & Lower Morgan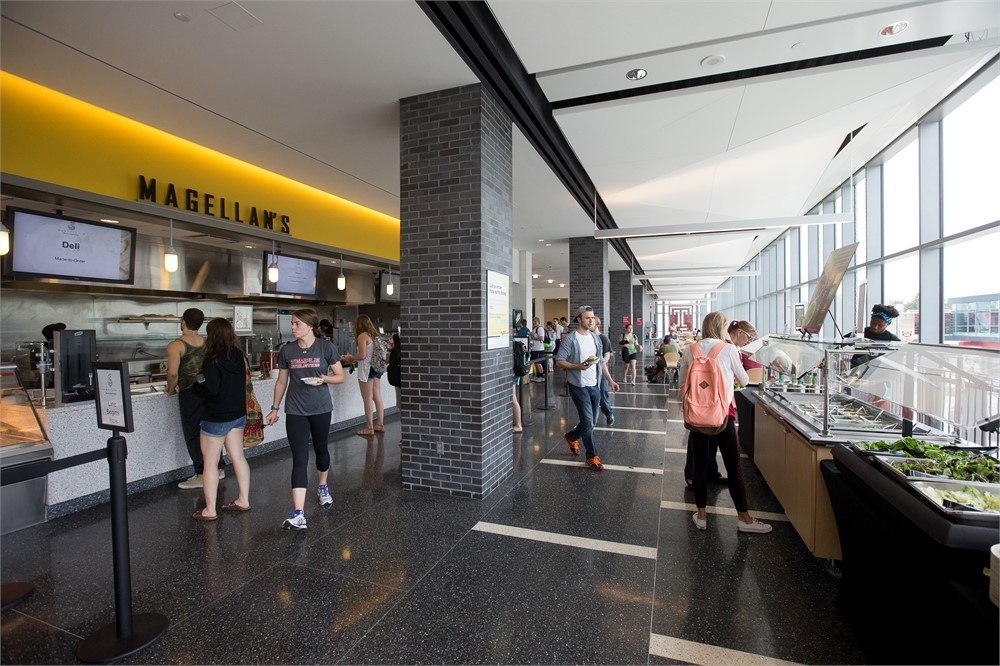 The Farmer's Market