This post has not been vetted or endorsed by BuzzFeed's editorial staff. BuzzFeed Community is a place where anyone can create a post or quiz.
Try making your own!
10 Questions To Ask Your Potential Roommate
Let's face it - finding a roommate can be scary and overwhelming, especially when you're just starting out. While roommate matching services can be helpful, talking to potential roomies may give you a better idea of who you'll be sleeping a few feet apart from.
1.
When do you sleep?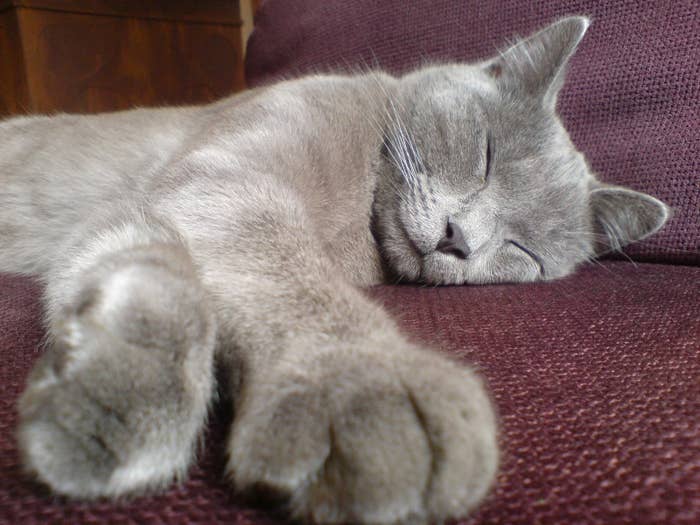 2.
Do you want to freeze, or sweat?
3.
How do you pass your time?
4.
What do you like to eat?
5.
How often do you clean?
6.
What are you majoring in?
7.
Do you like to entertain?
8.
How loud is too loud?
9.
How do you feel about sharing food?
10.
Do you think we could live well together?